This site uses cookies. By continuing to use this site, you are agreeing to our use of cookies.

Learn More.
gaming
Valheim is a Viking survival sandbox game. Full of creepy minions, crafting and even bosses. The beta is completely free an works online and local LAN:
https://dvoidis.itch.io/valheim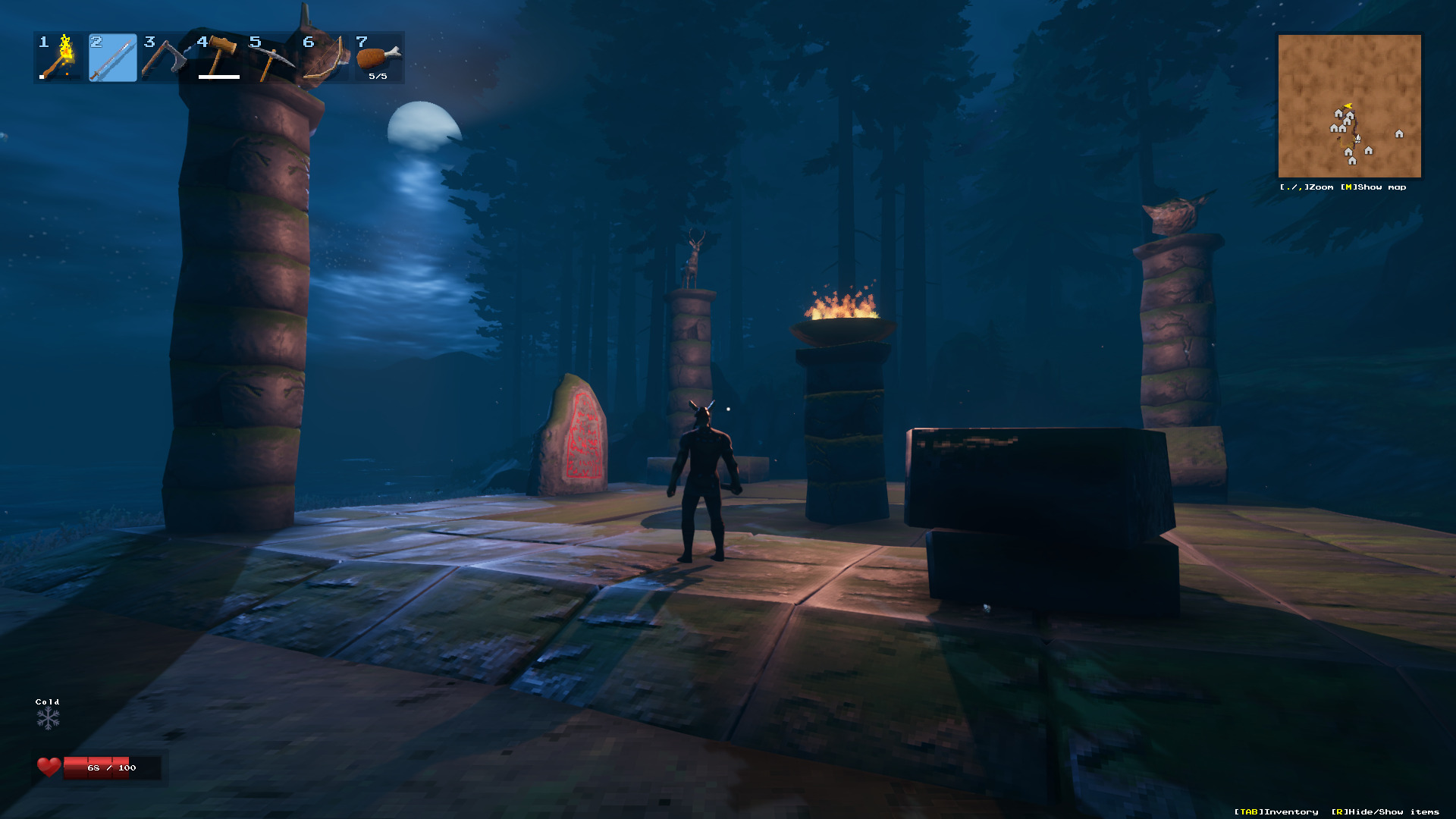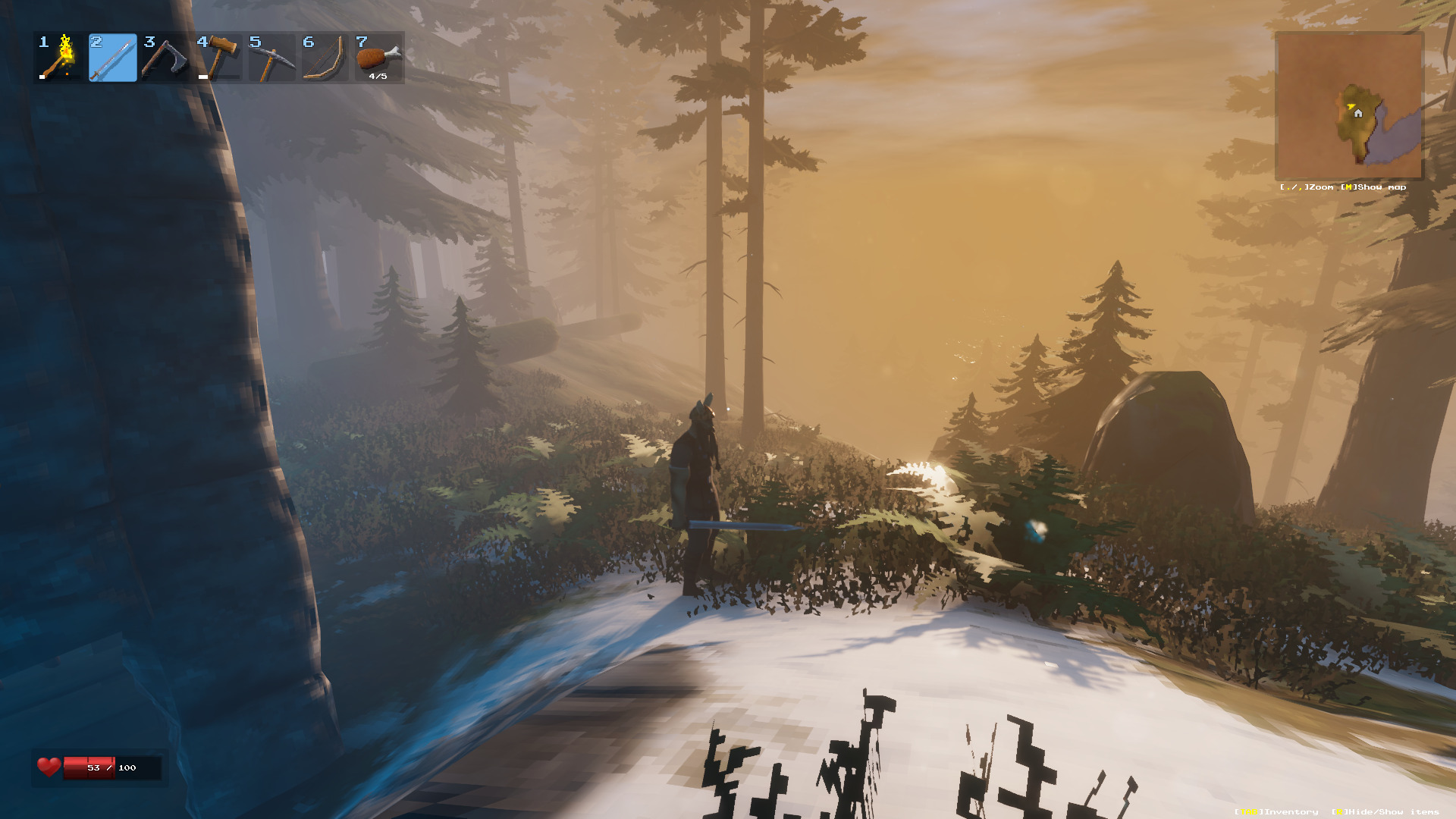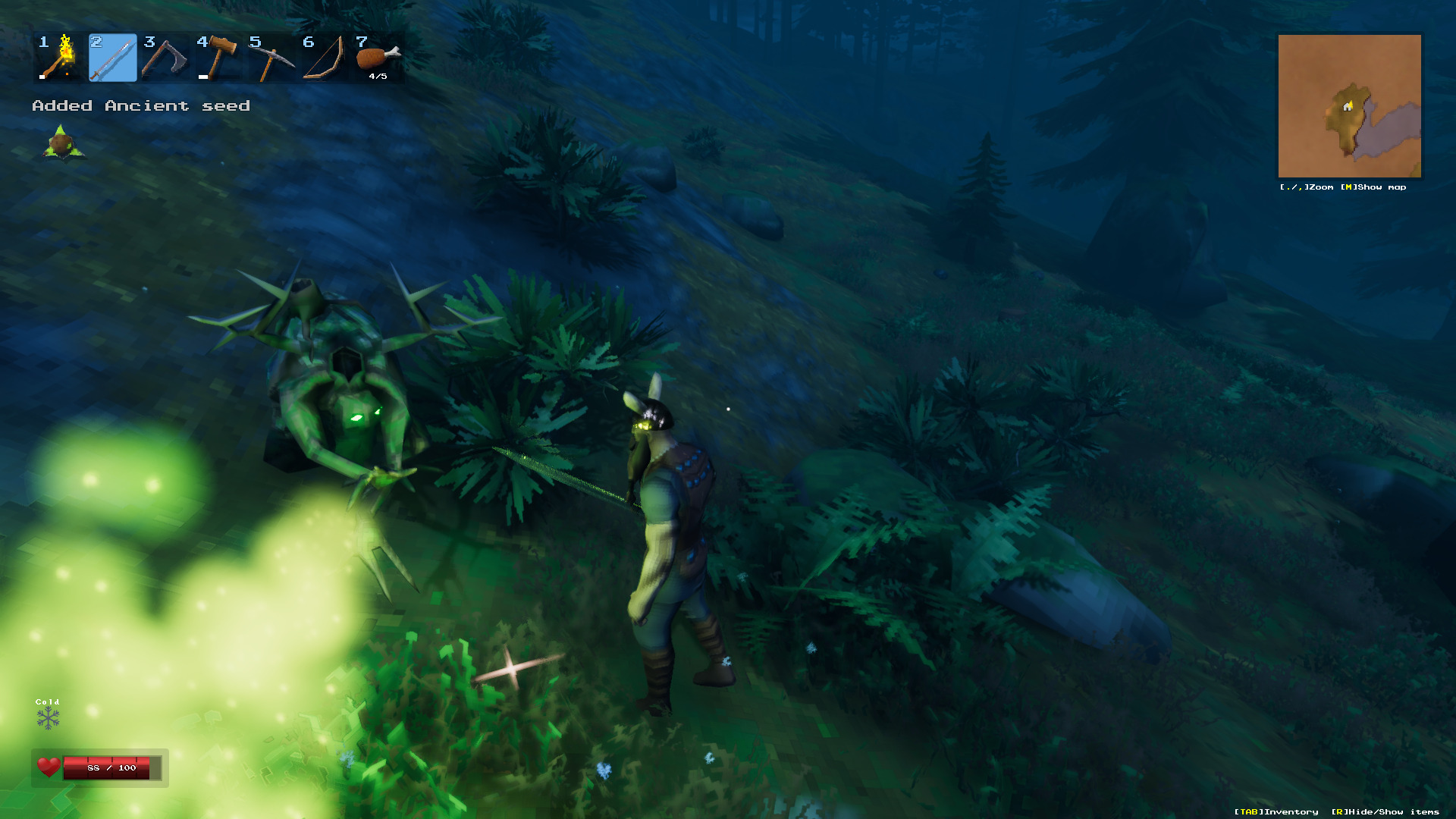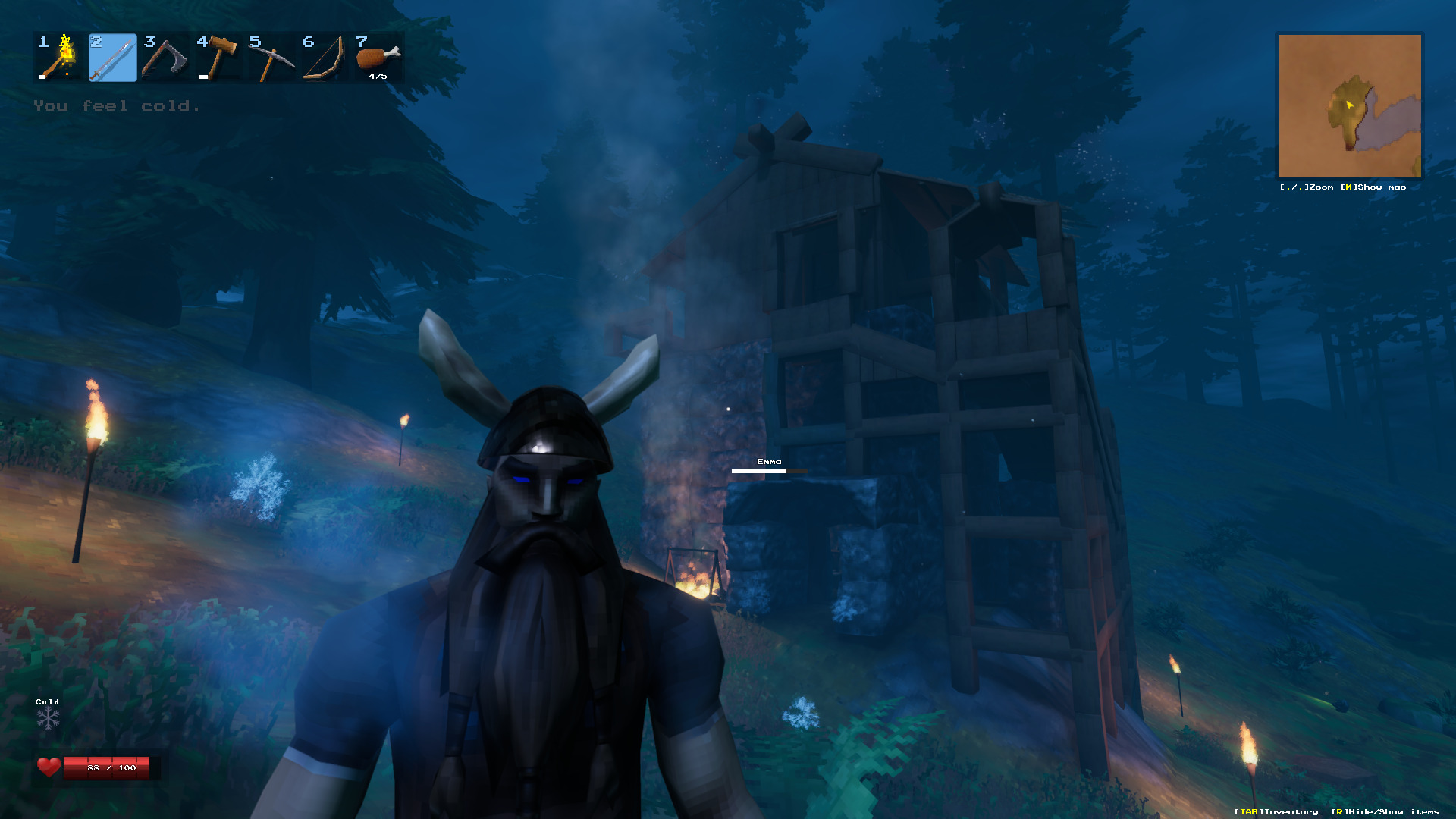 Just finished NaissanceE in Proton. What an epic game! It starts out humbly with some small light/dark jump puzzles... but stick with it and you will traverse through massive surreal areas.

There were several areas that I almost gave up. Very difficult jumps, puzzles and repetition. On occasion I had to look up the solution online, but I would try to solve it myself several times before giving up.

This game has a real geometric Tron-ish graphical style. Even the music has the synthetic...
Elisa is a retro 90's inspired horror game with Resident Evil influences.
Low Poly
Static Camera Views
Survival
Puzzles
Horror
https://caspercroes.itch.io/alisa-demo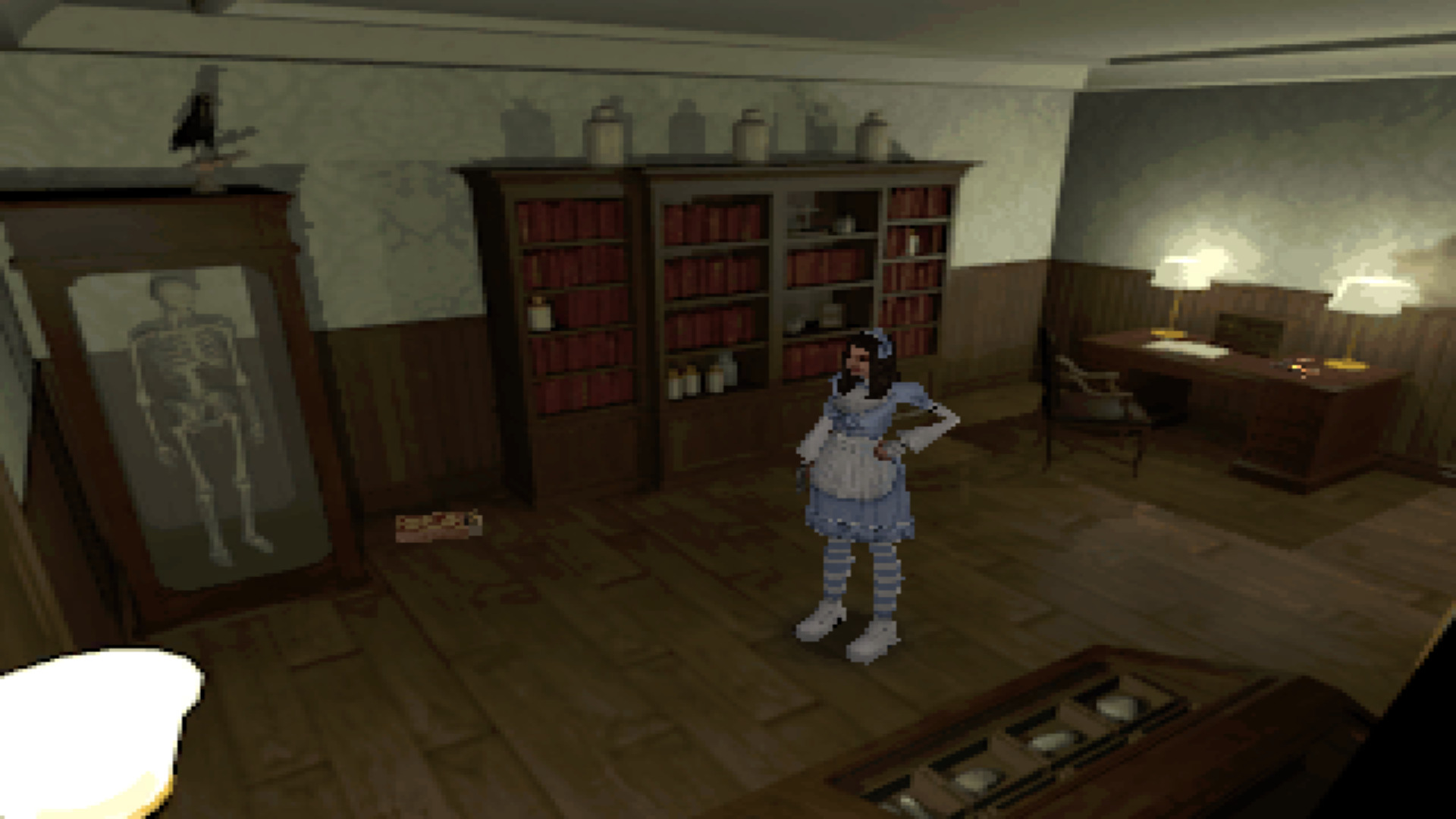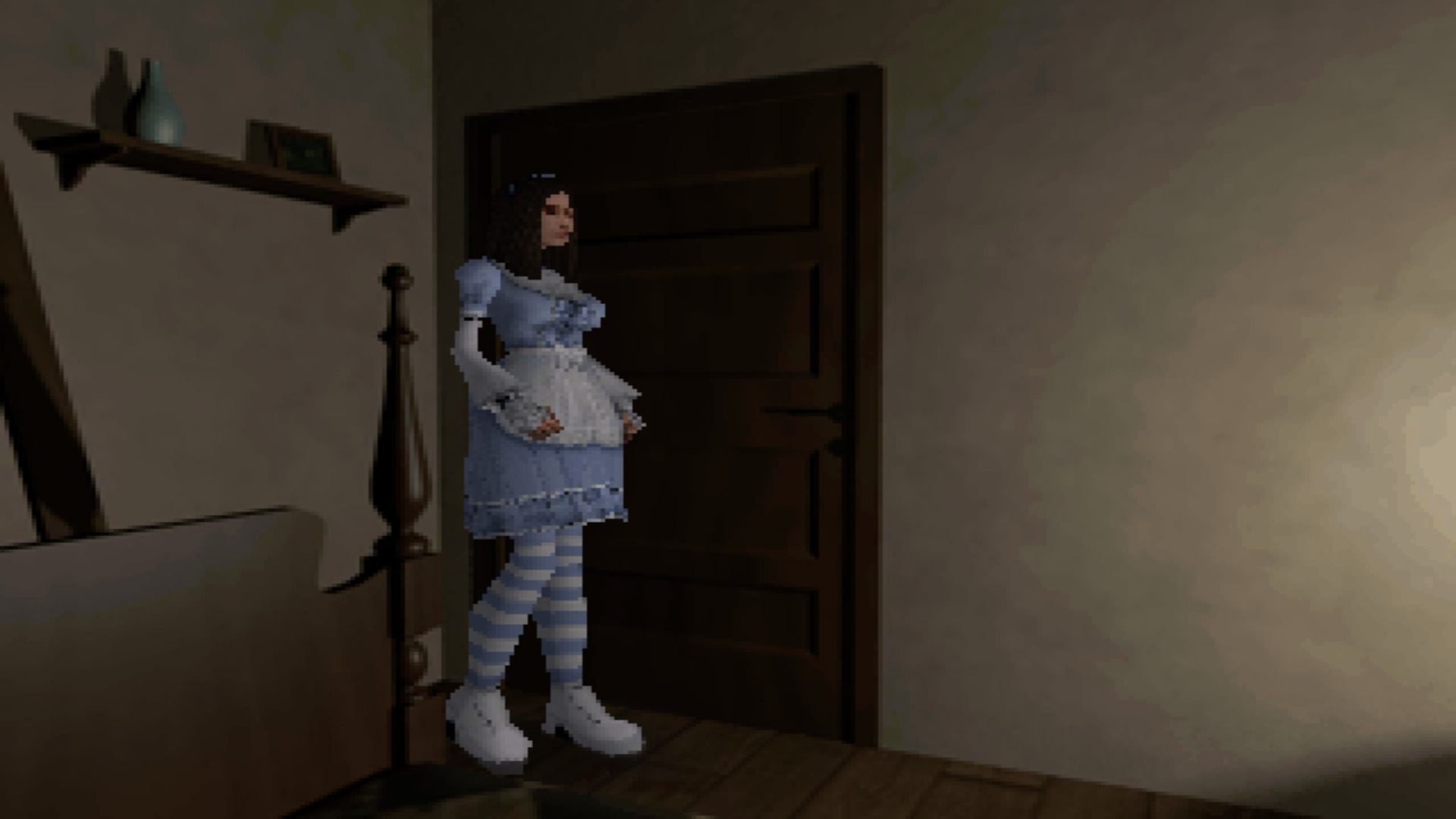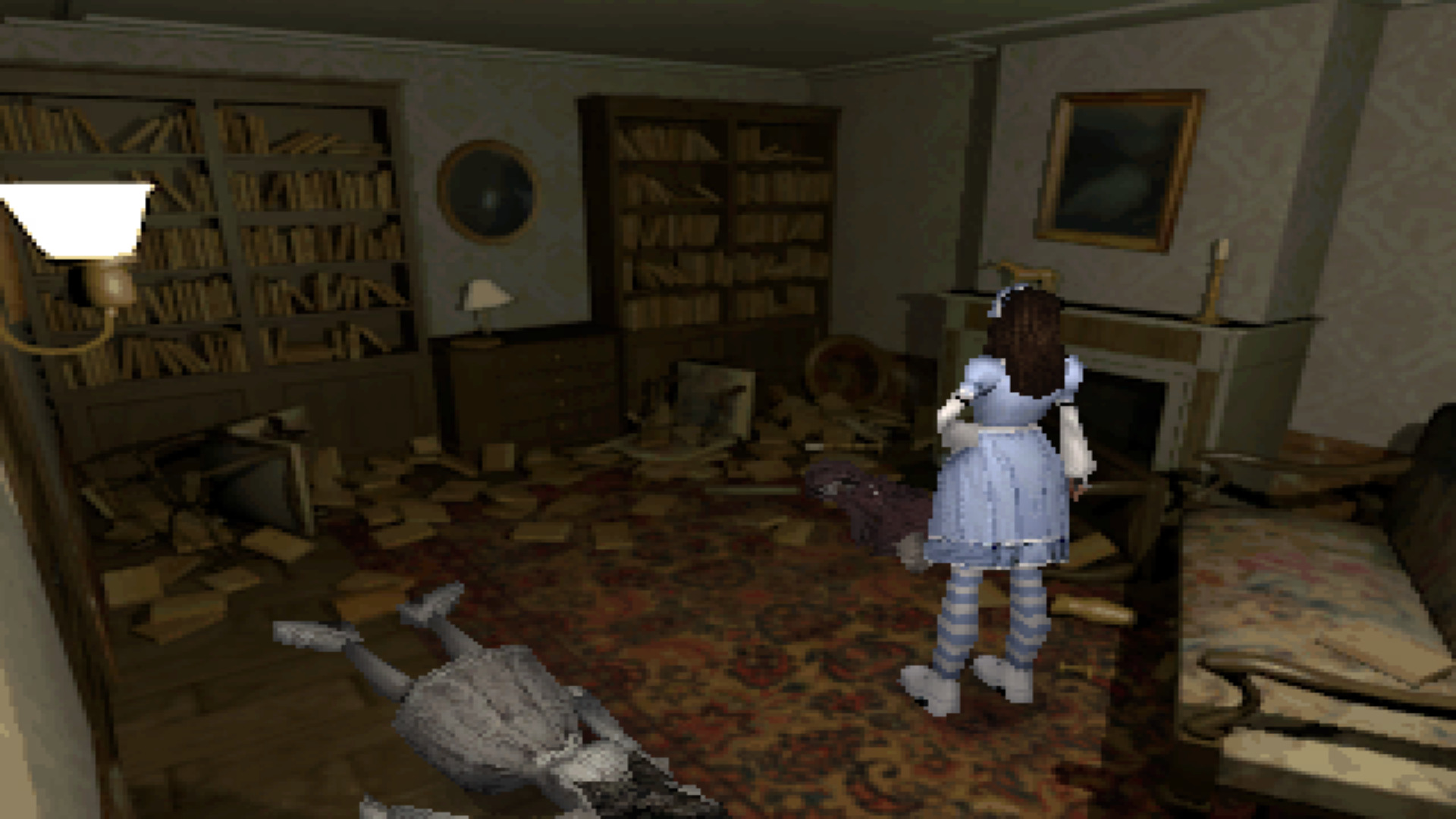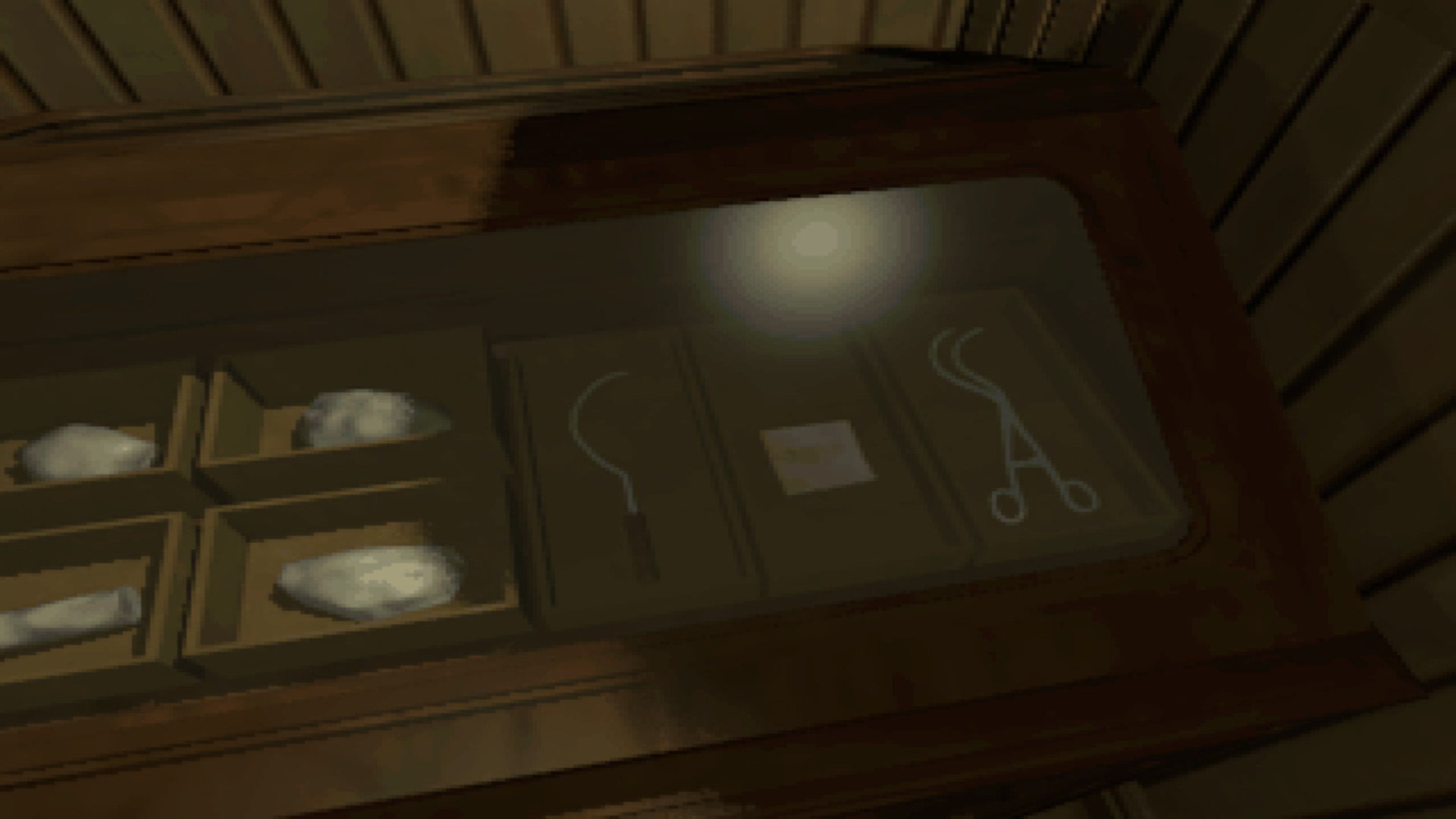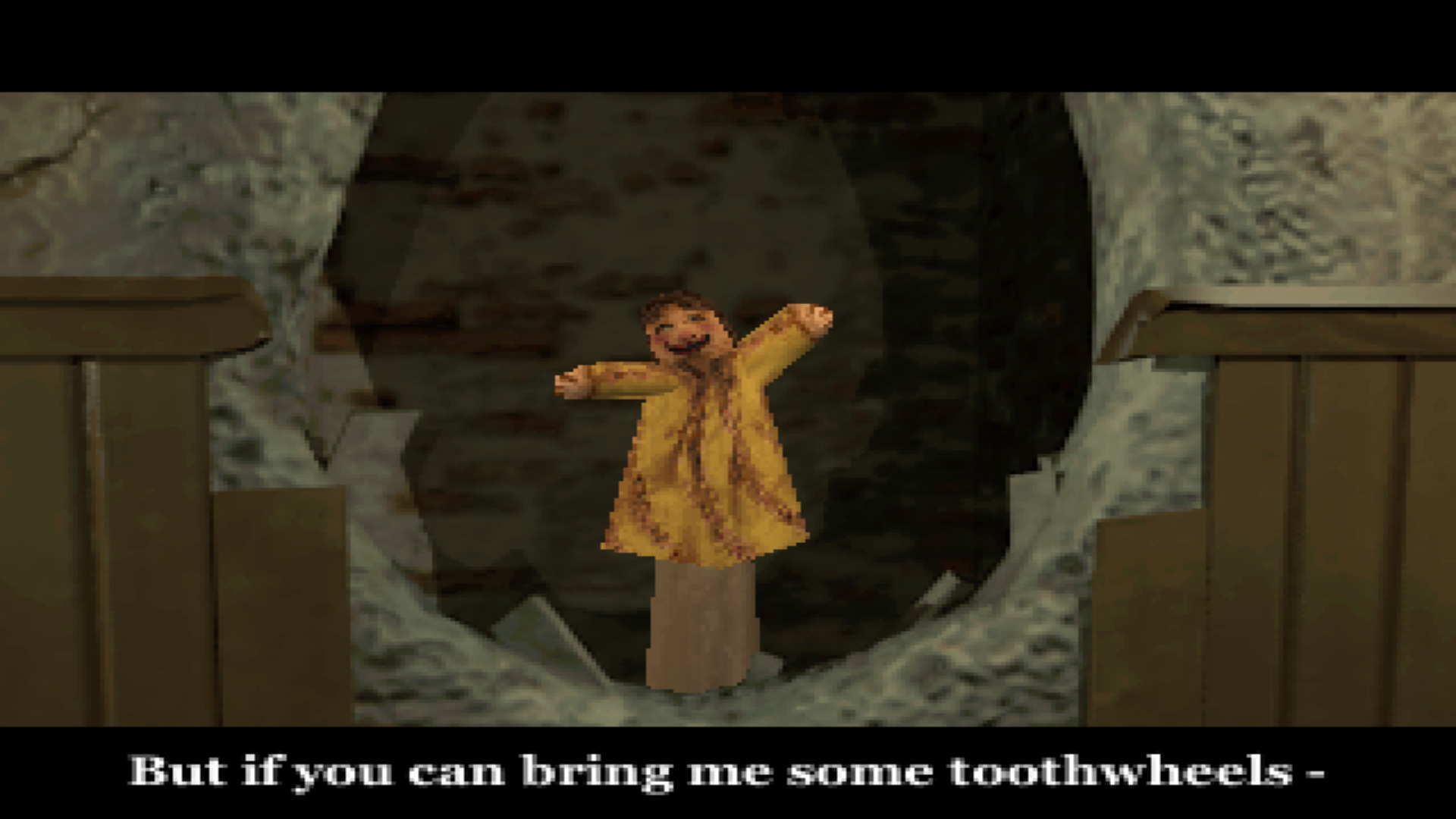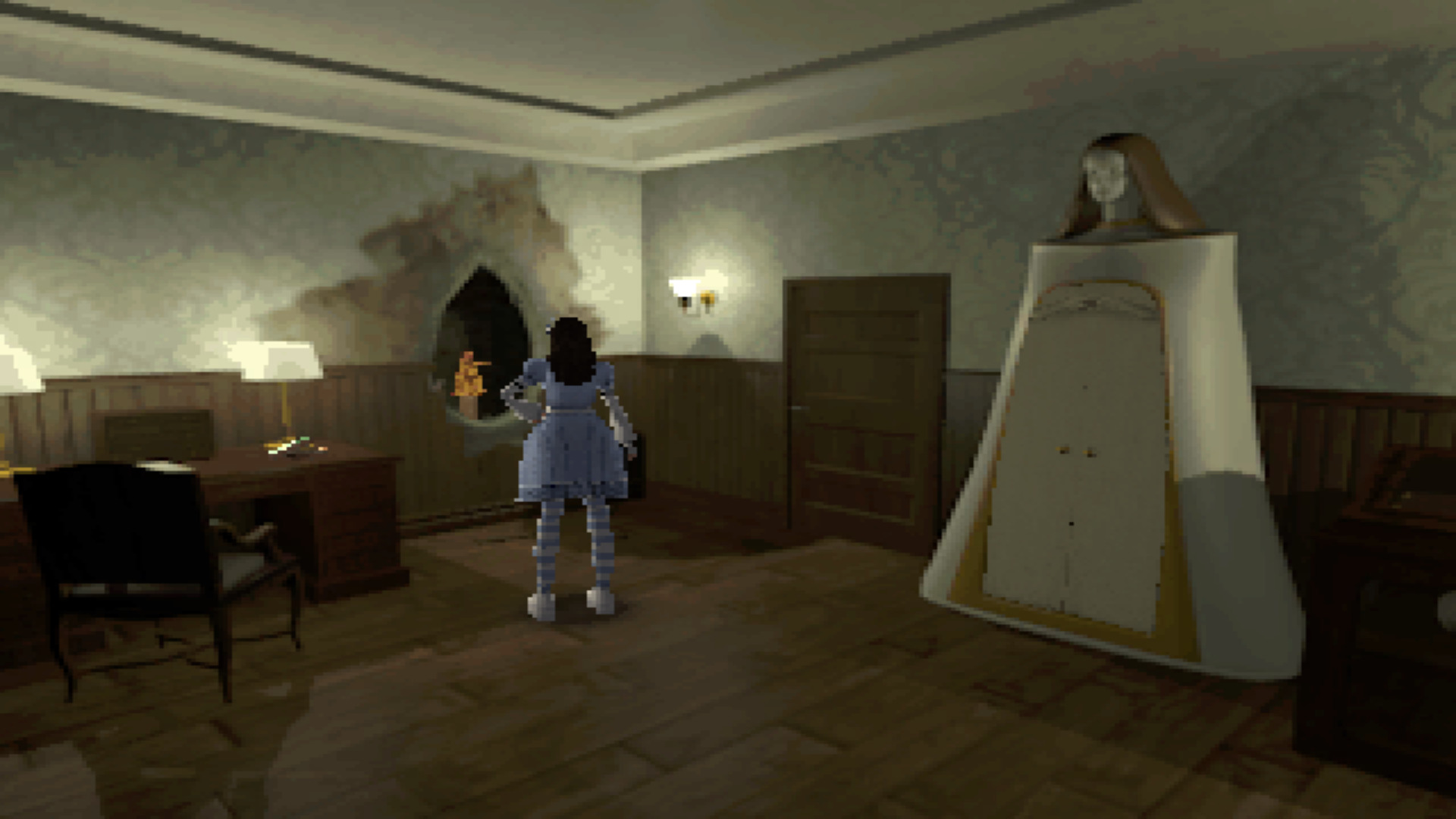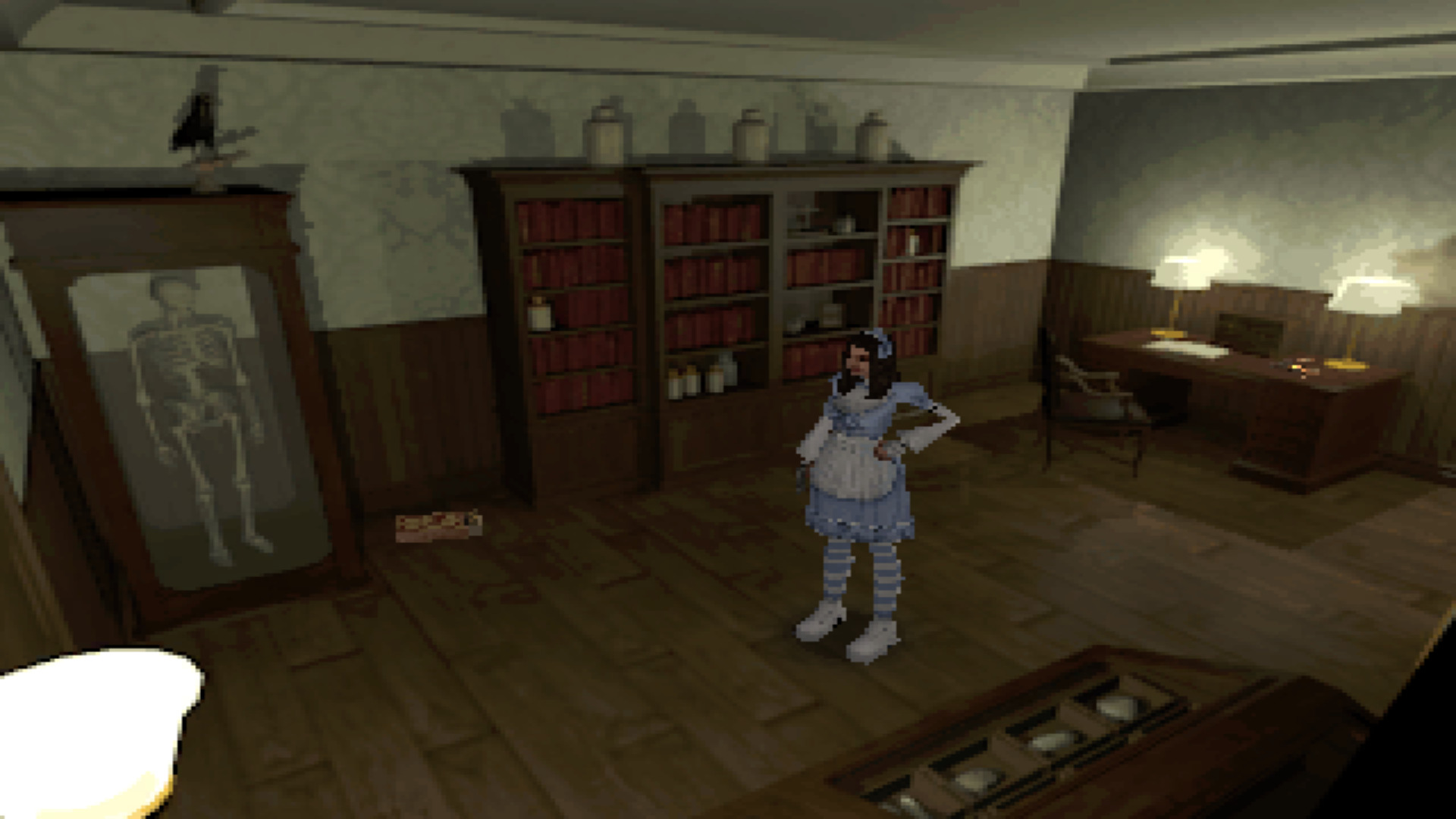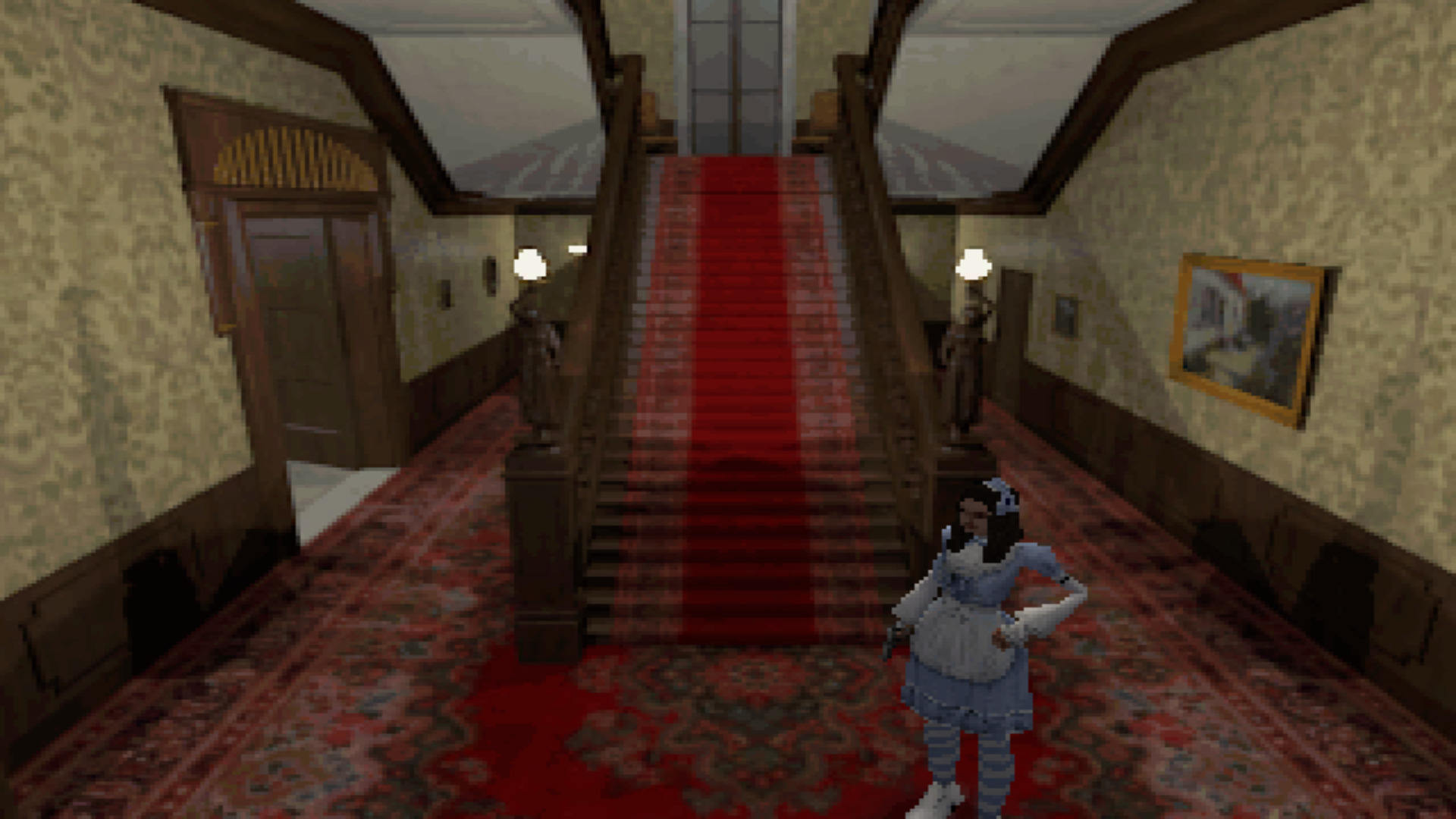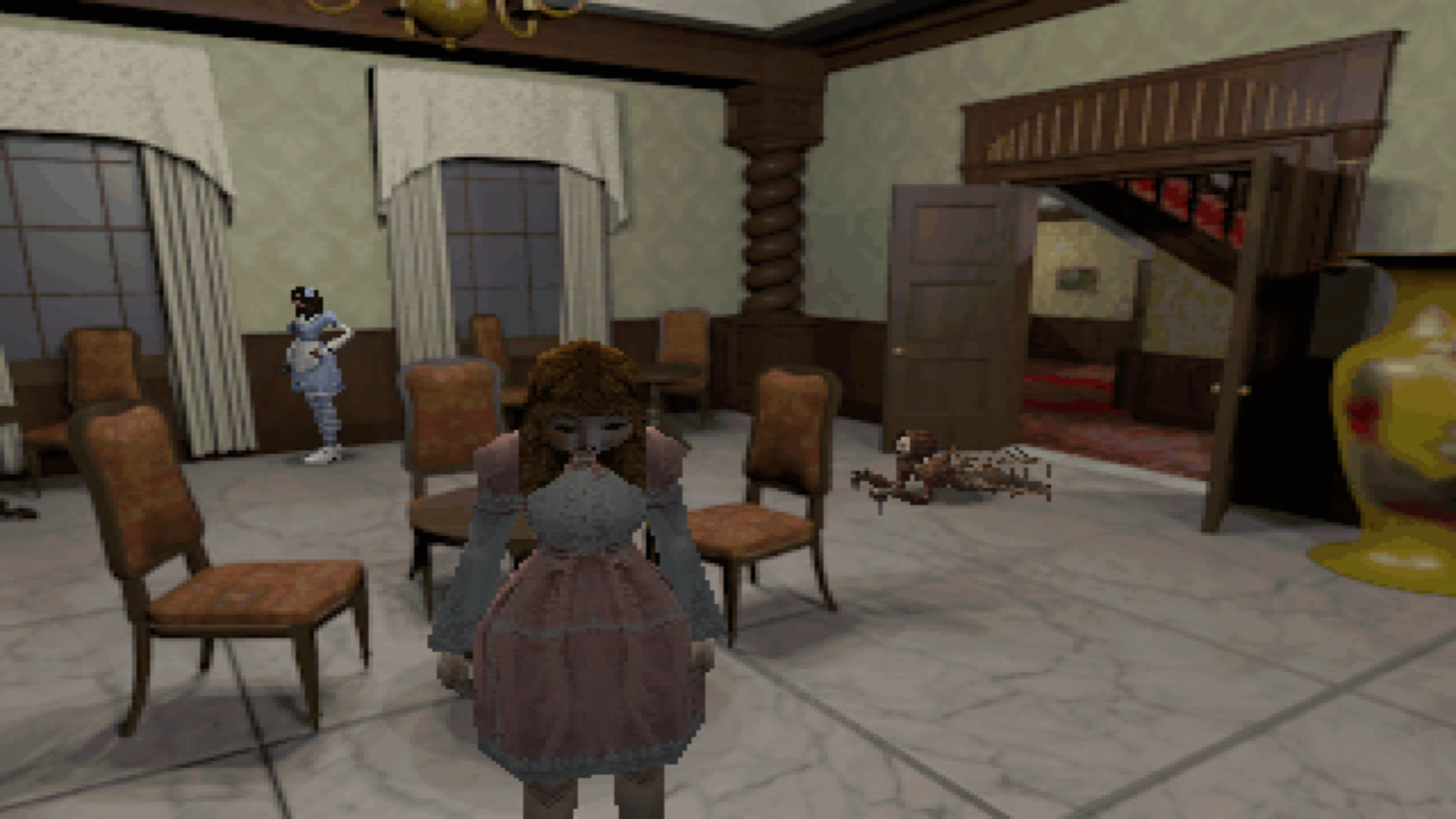 I picked up Lara Croft and The Temple of Osiris when Steam announced it was free. Then searched
https://www.protondb.com/
to see what the rating was. Most of them were gold, so I gave it a try.
It ran great with Proton 4.11-13 and I was able to play co-op with keyboard/mouse and my Amazon Xbox Basics controller. Worked out-of-the-box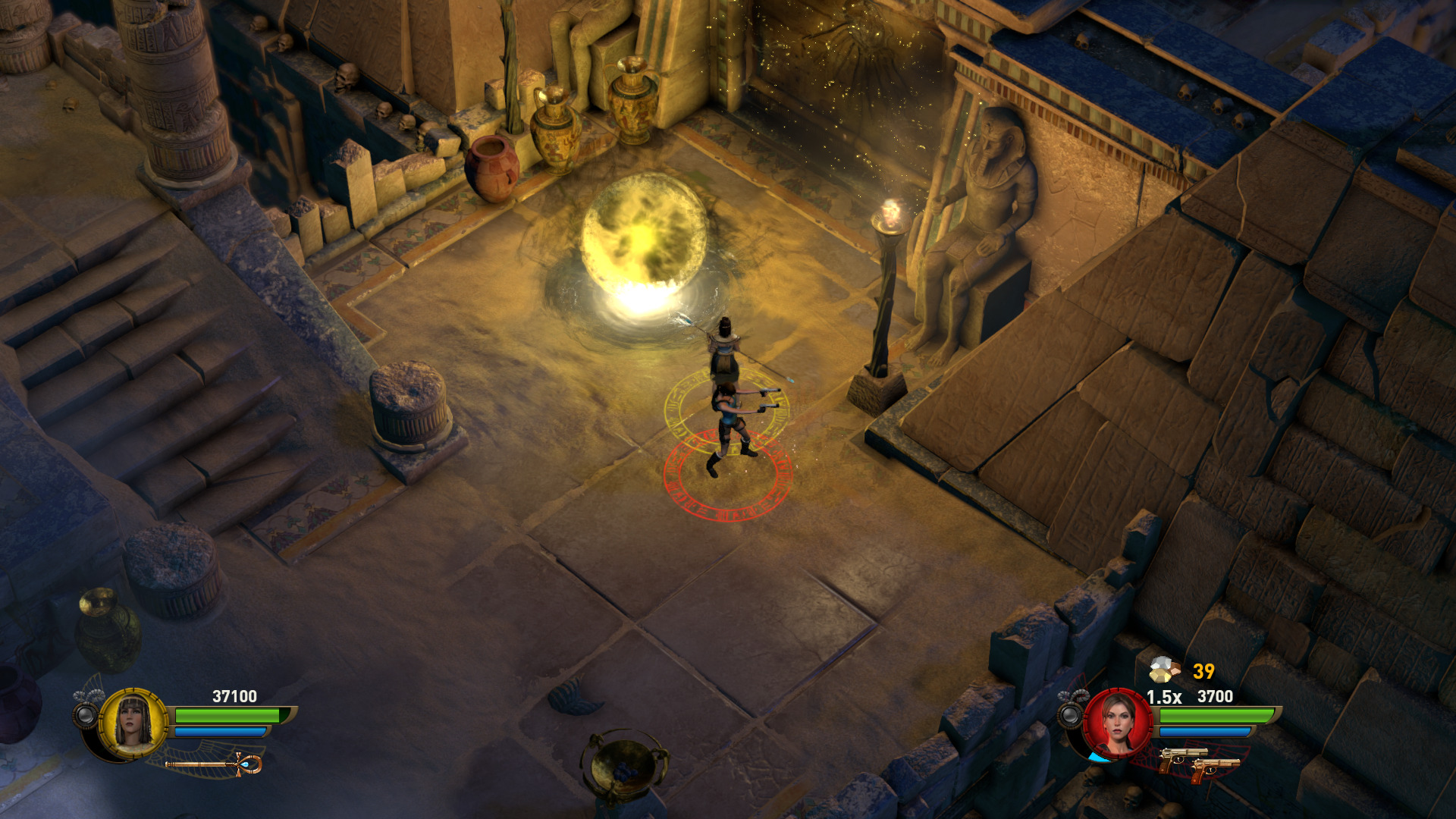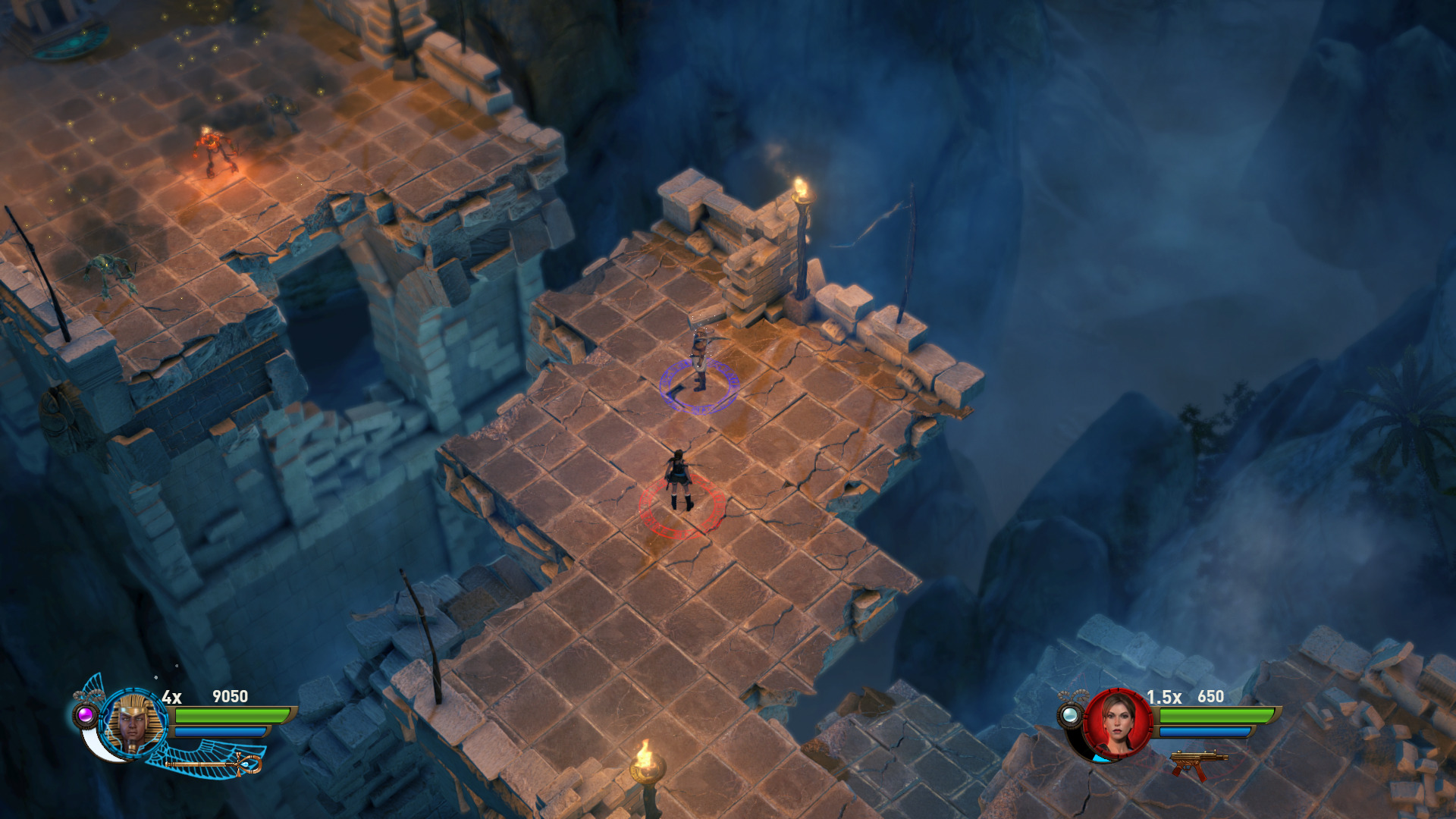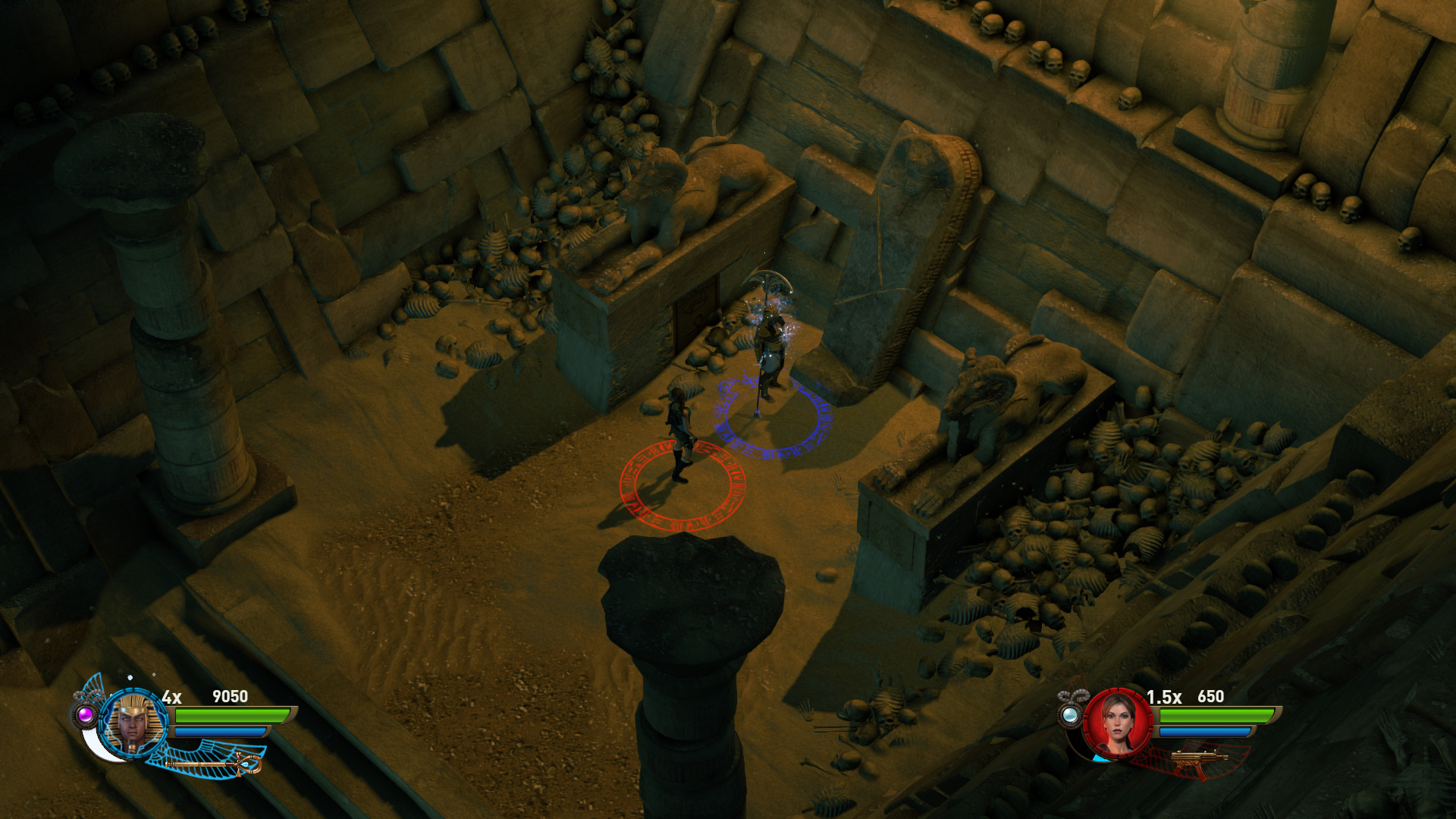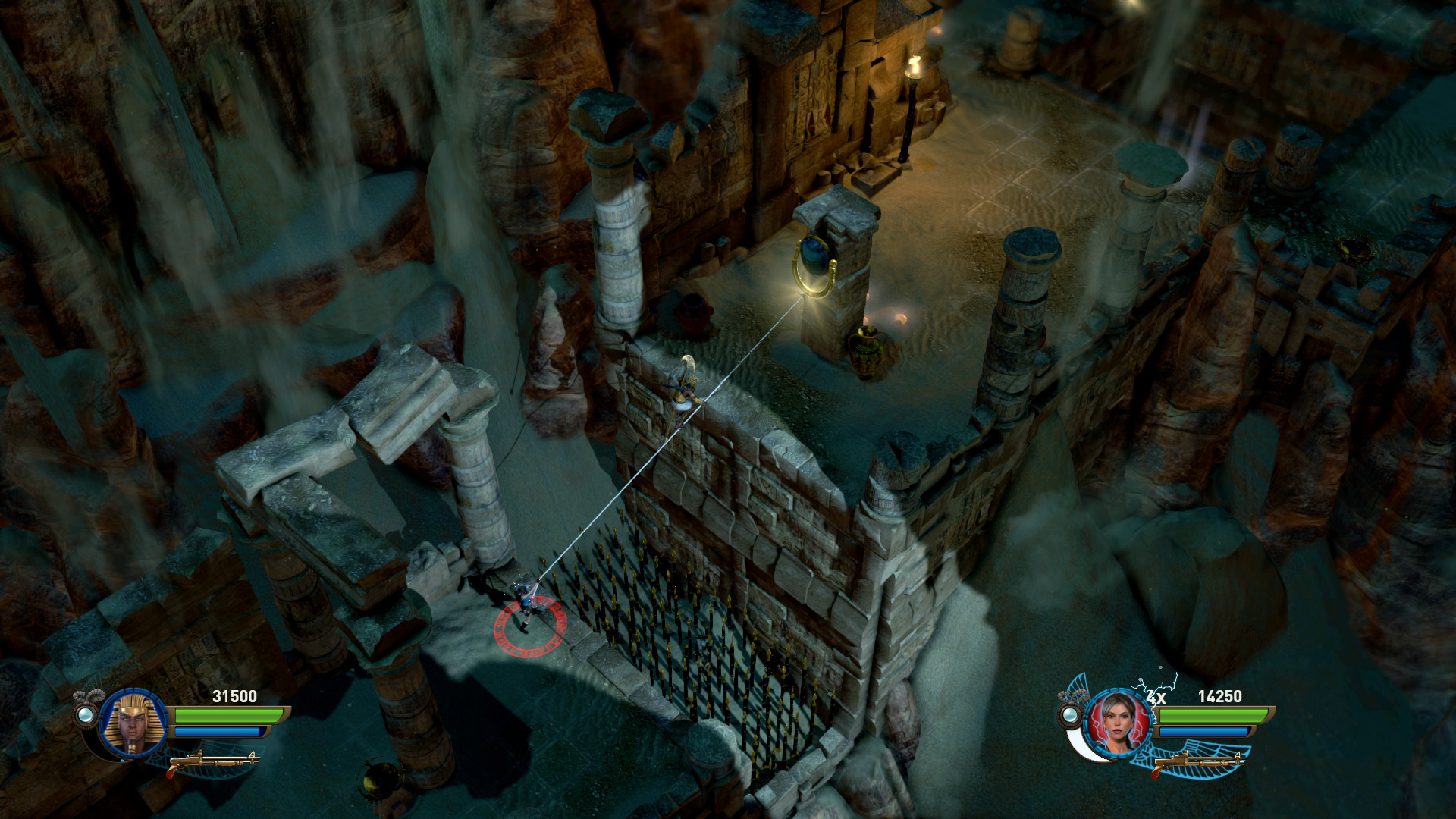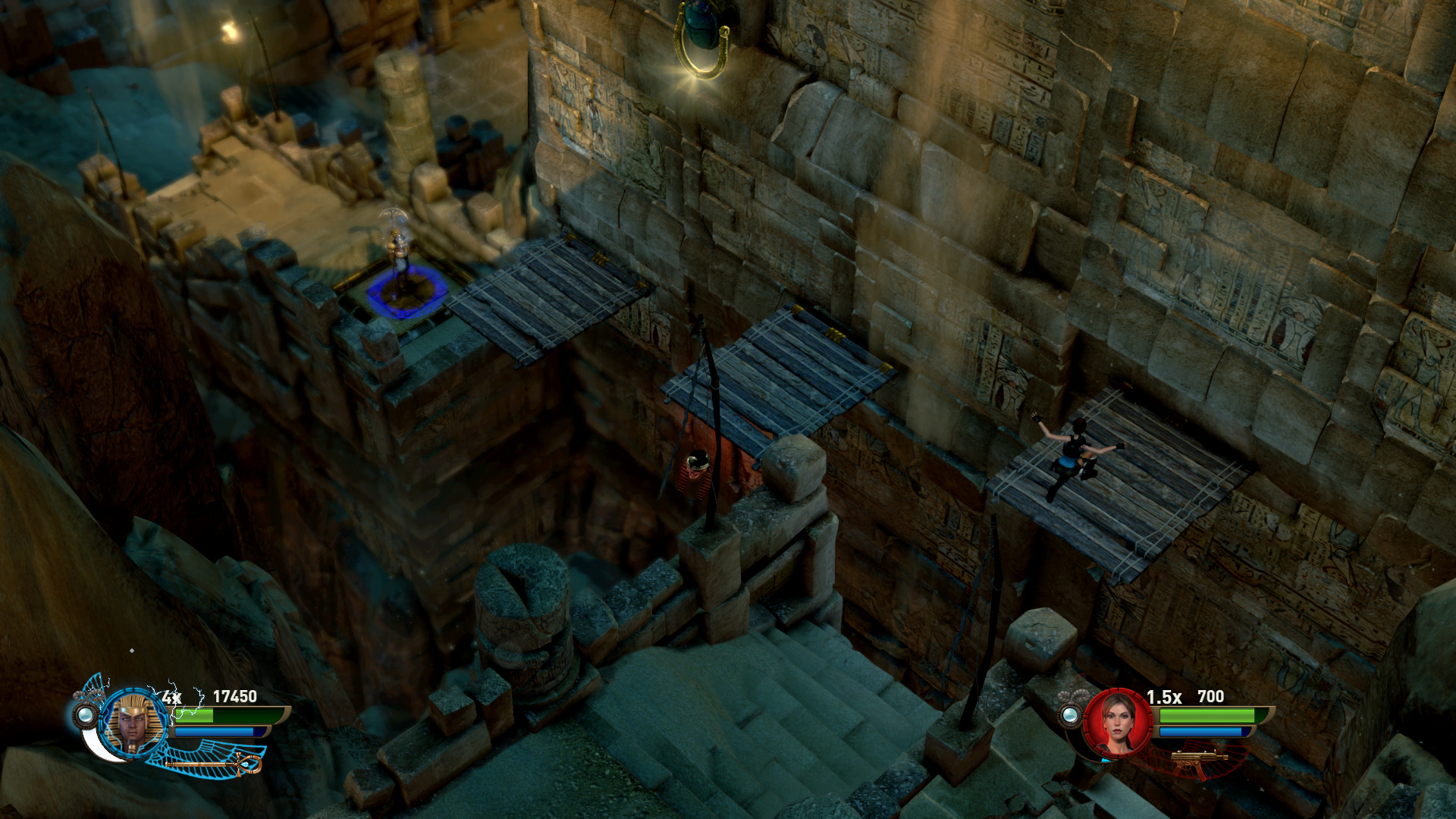 ...
Stowaway is a free indie first person horror project with a clever 1950' pop-art 8-bit style. I was able to run it perfectly by extracting the rar and using Steam's "add a non-Steam game to my library" and selecting a proton version. Then it ran perfectly
https://dirigogames.itch.io/stowaway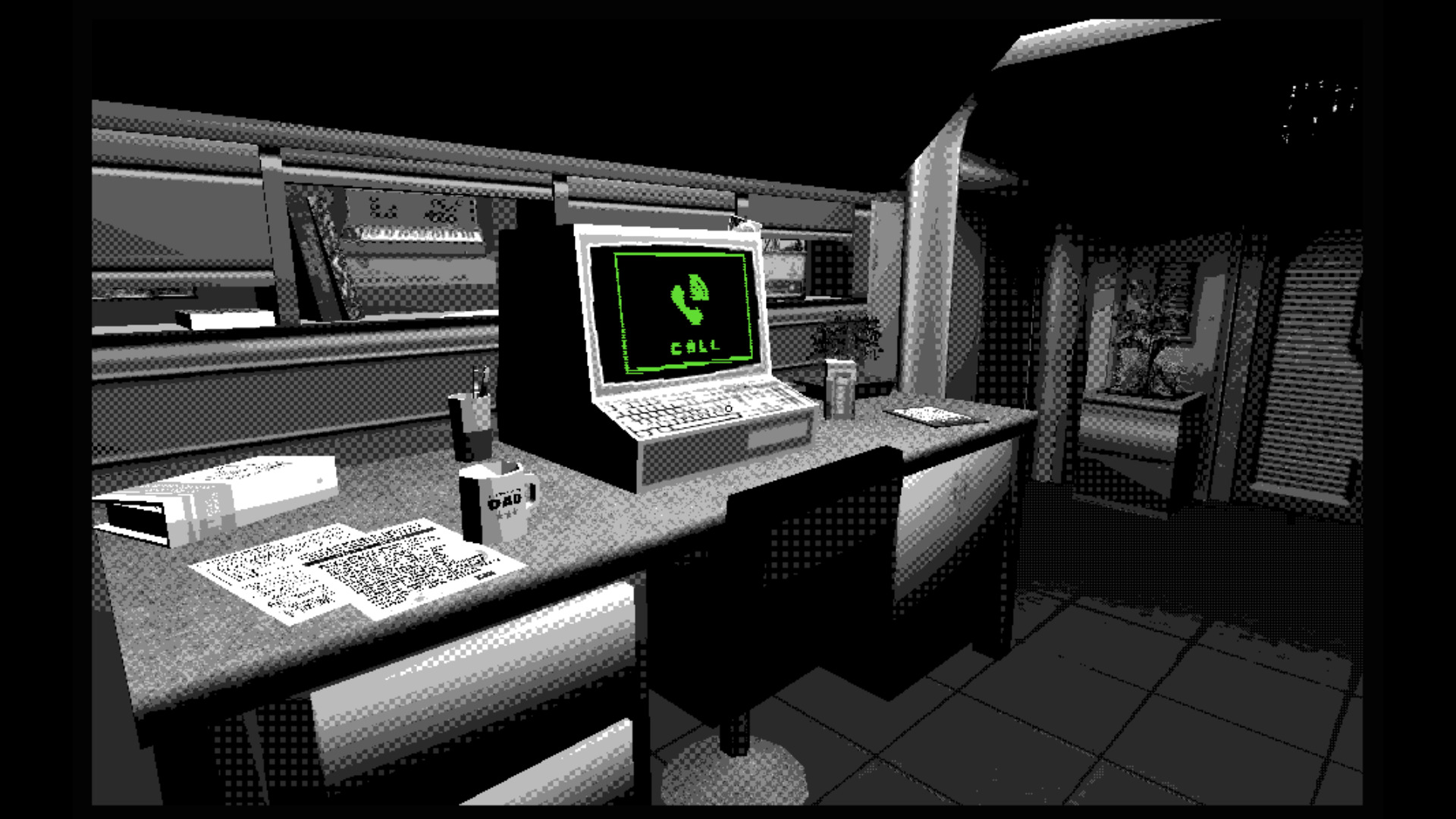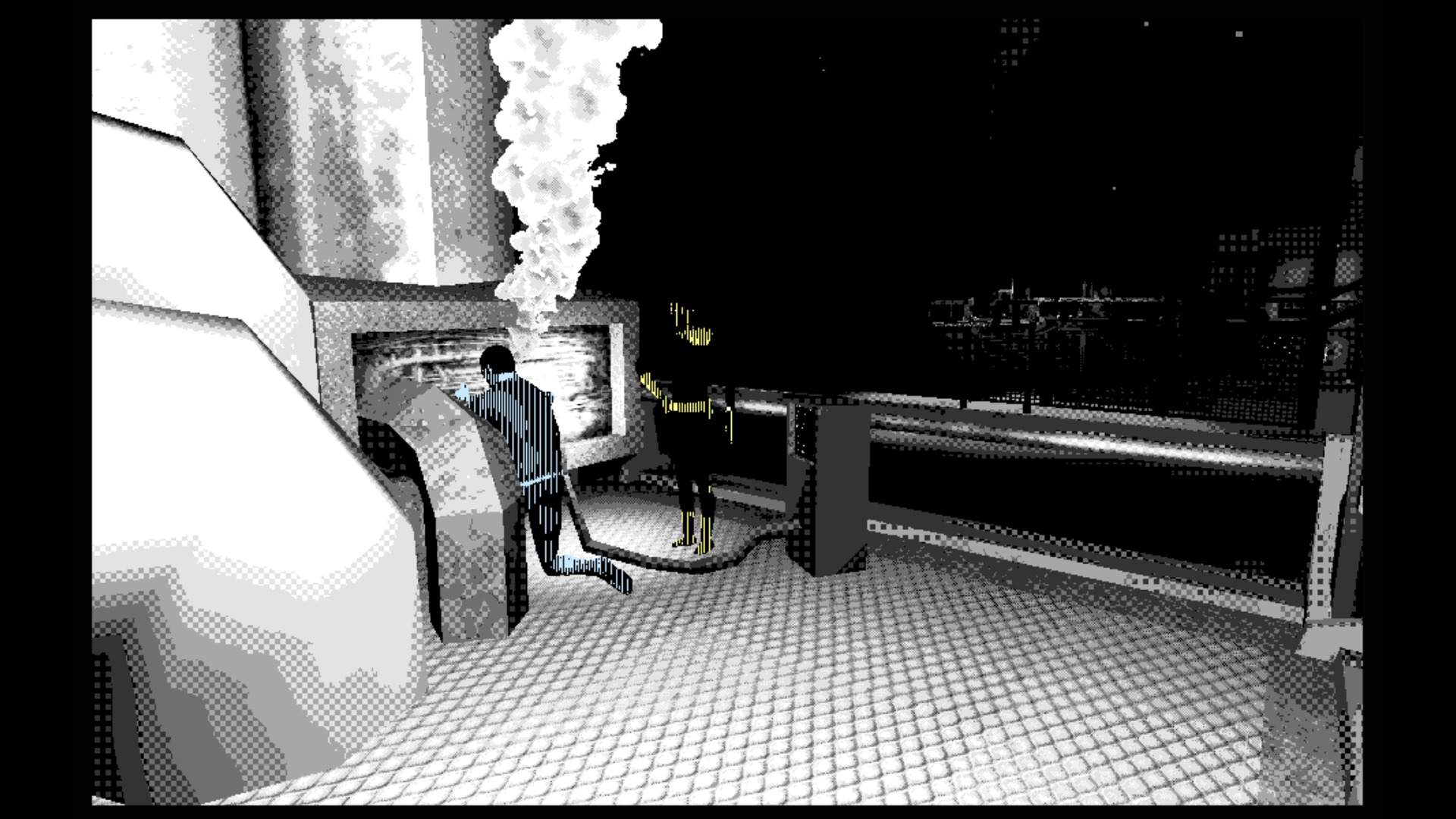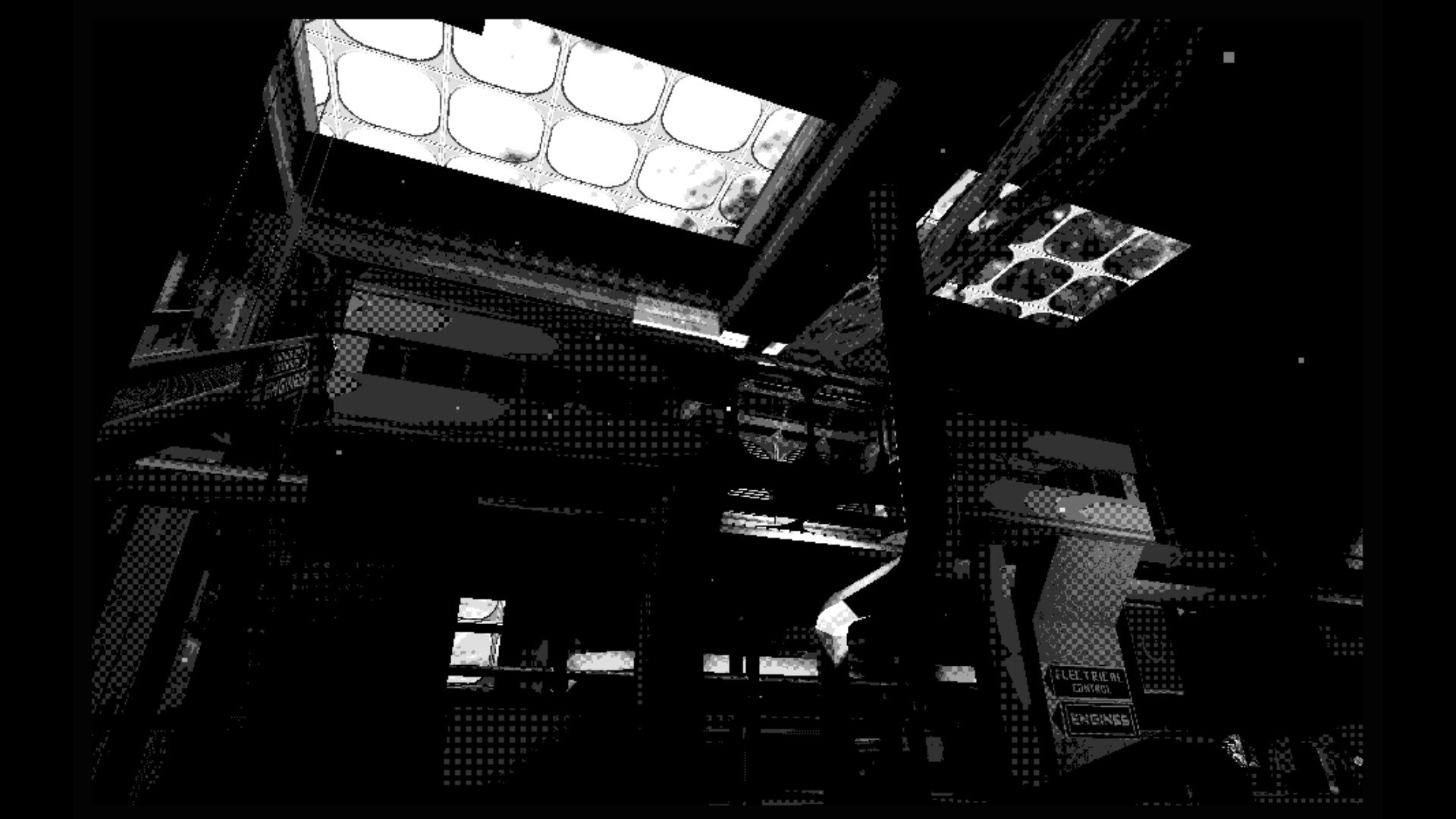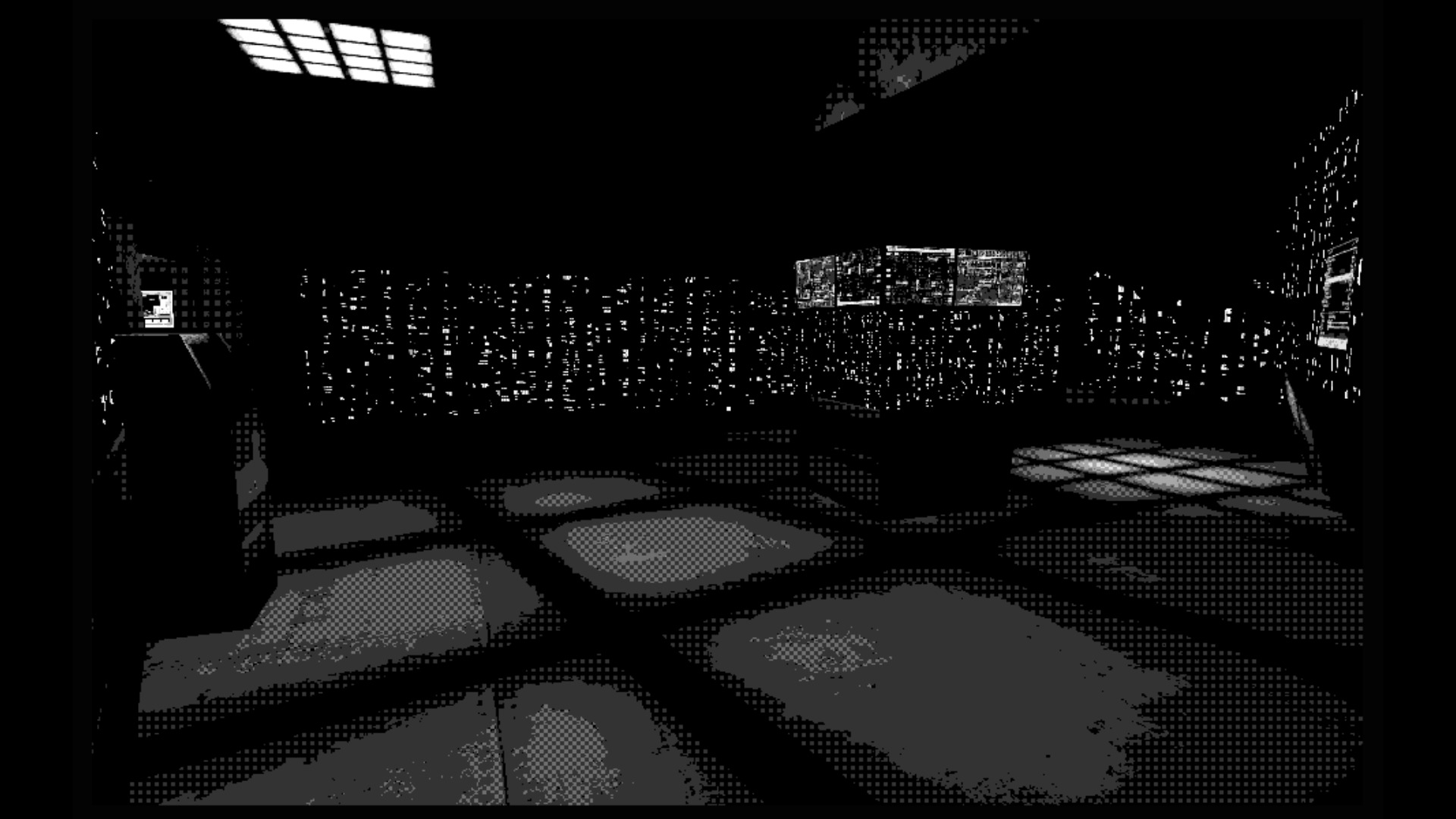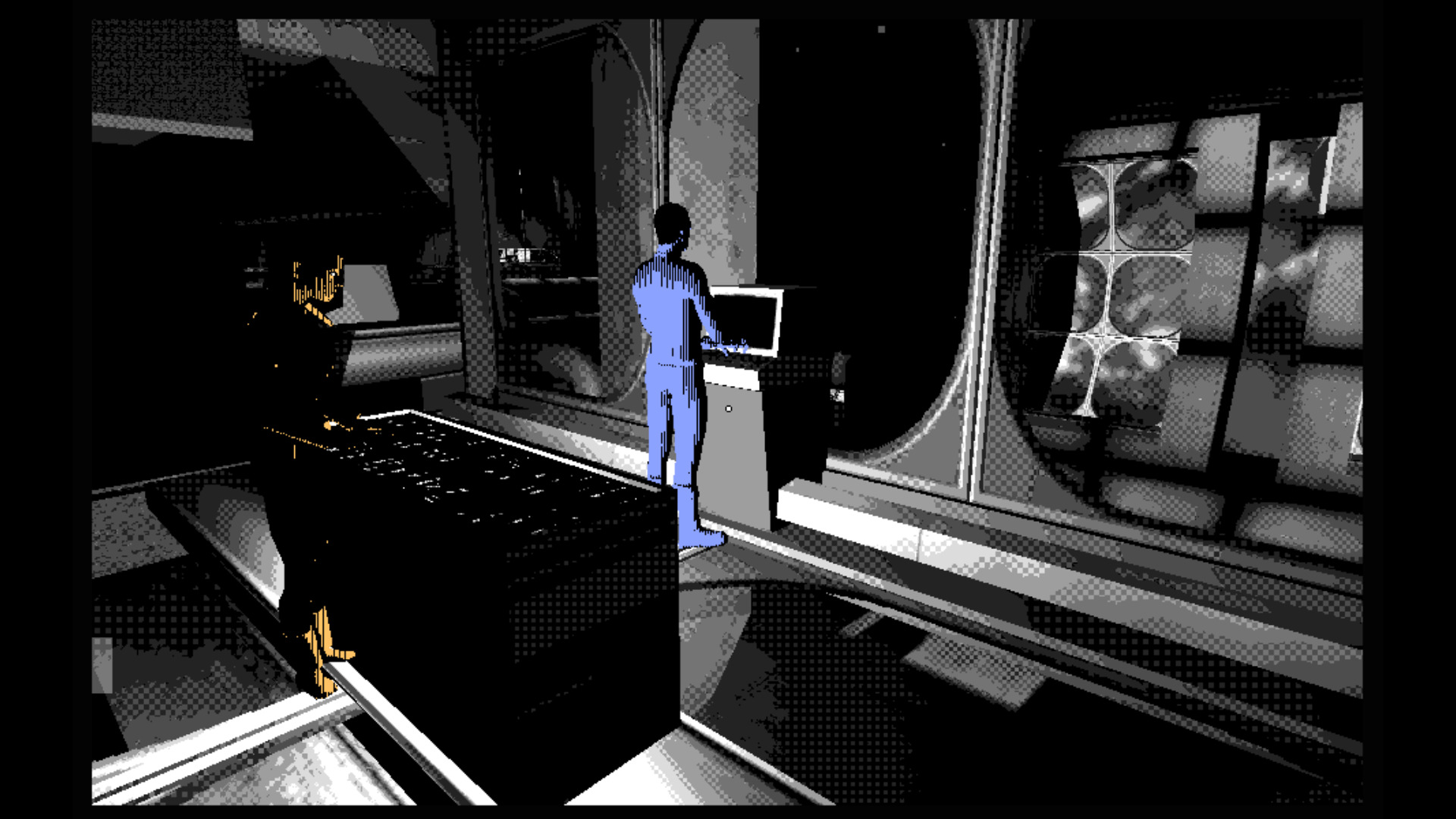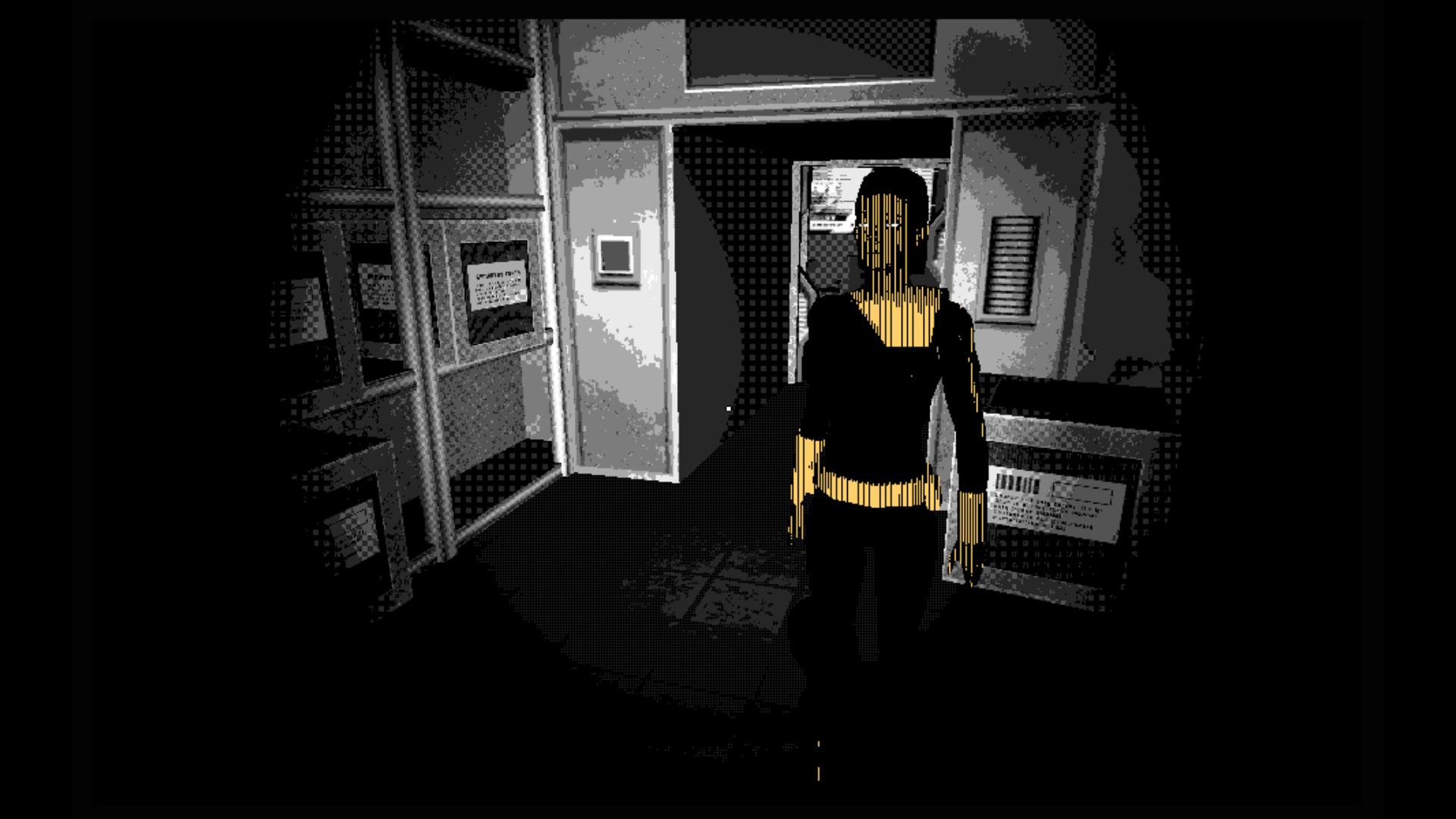 ...
I'm still playing through Lichdom Battlemage (GOG version) and its quite a beautiful game!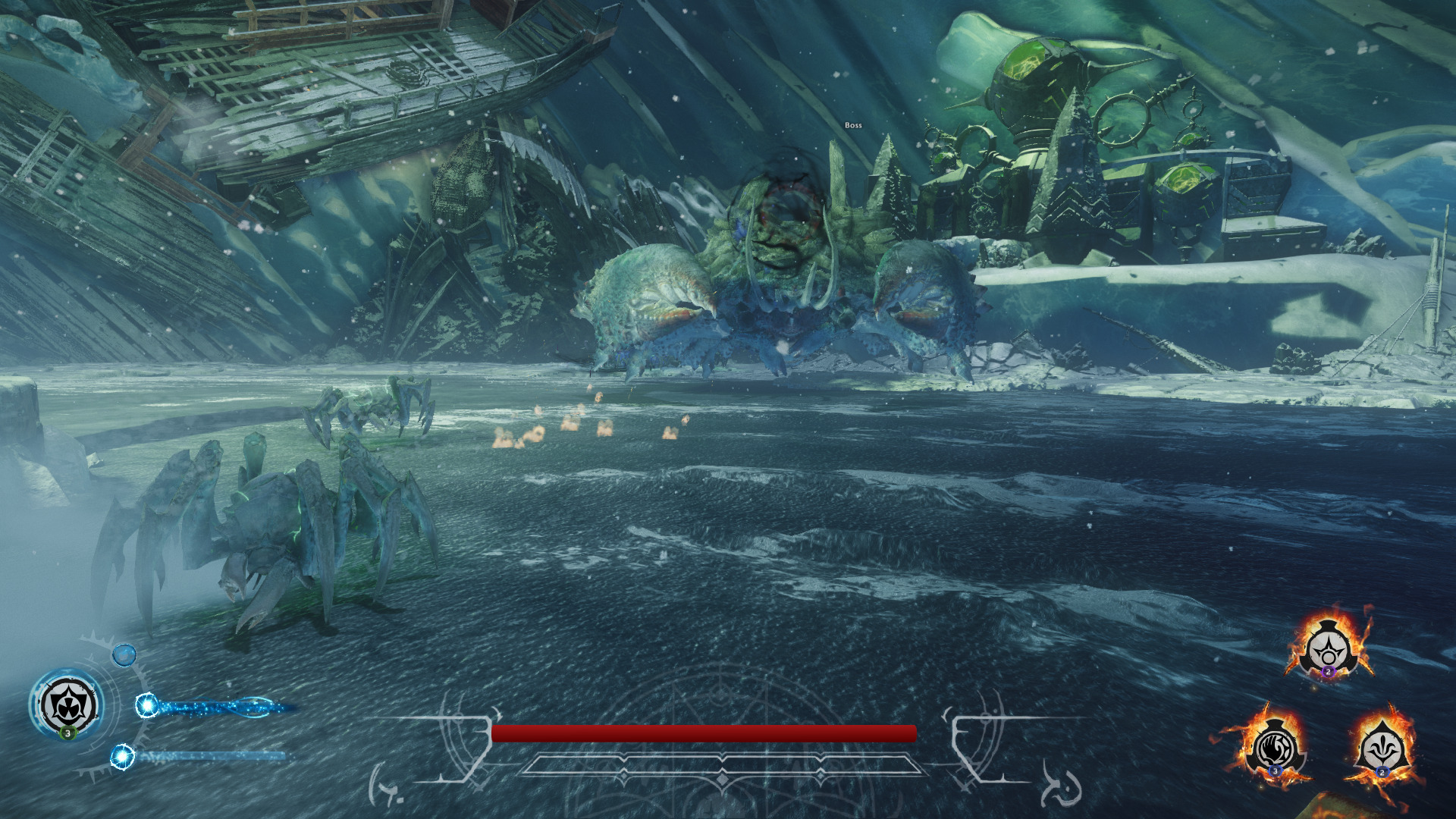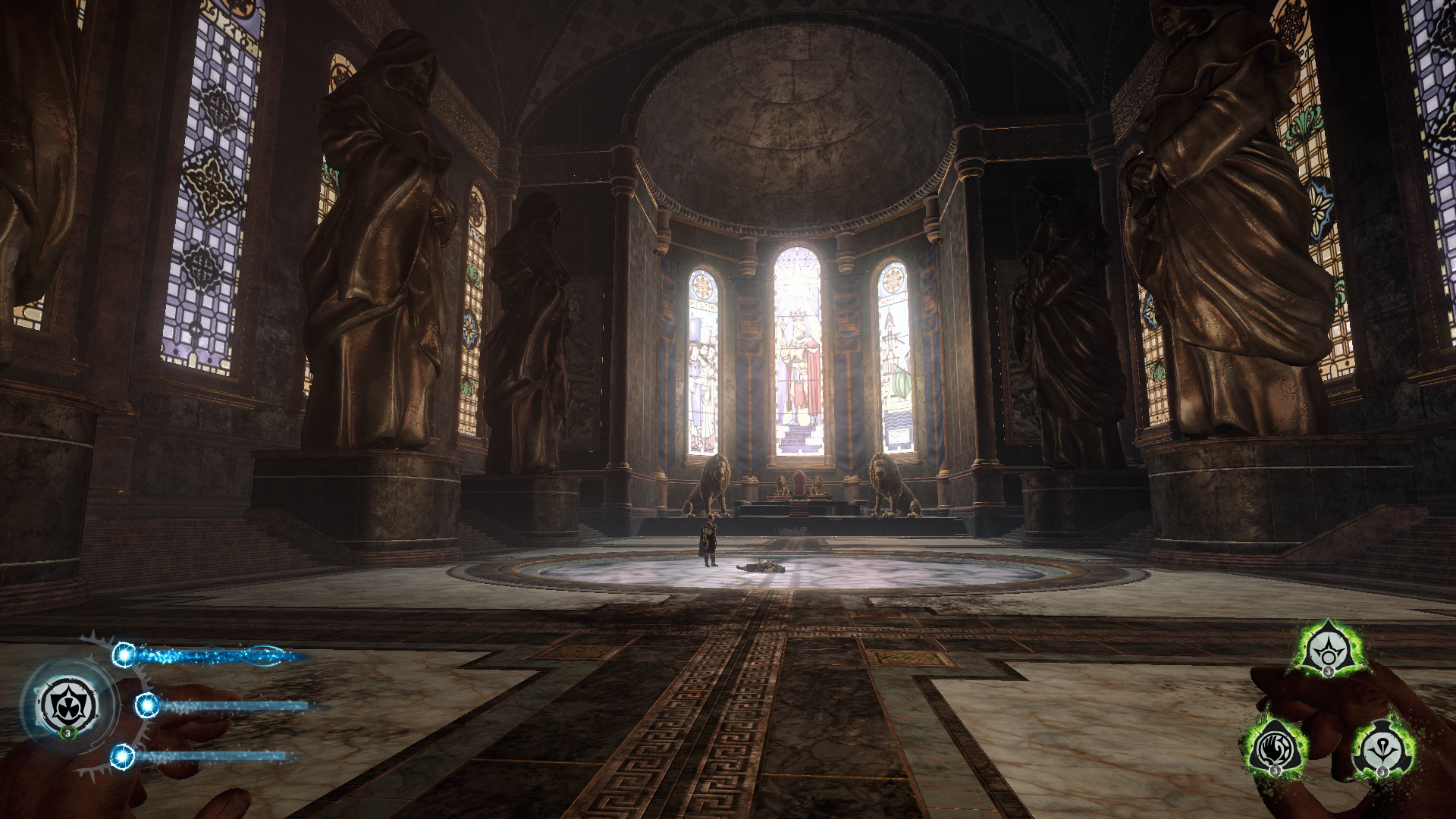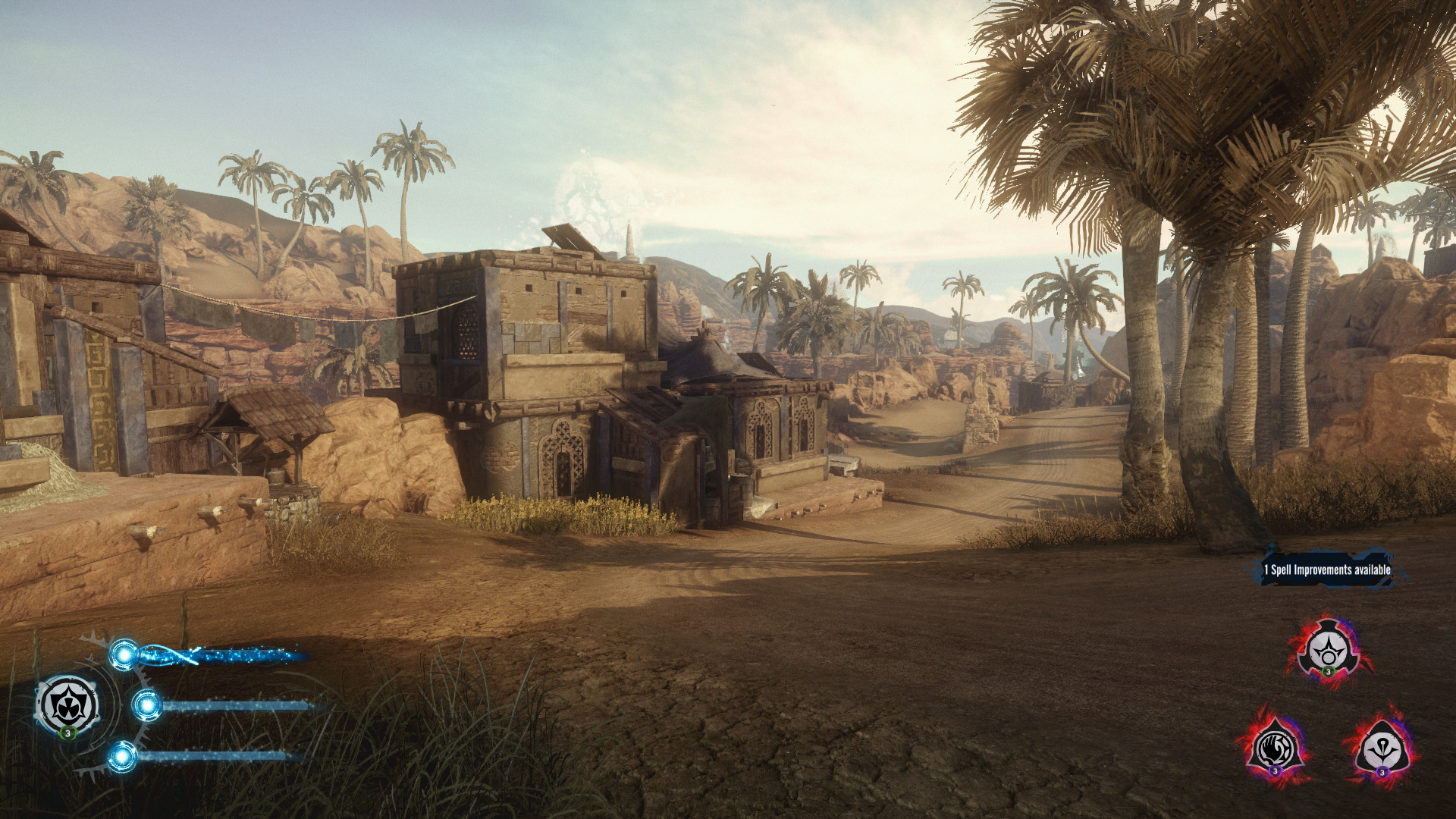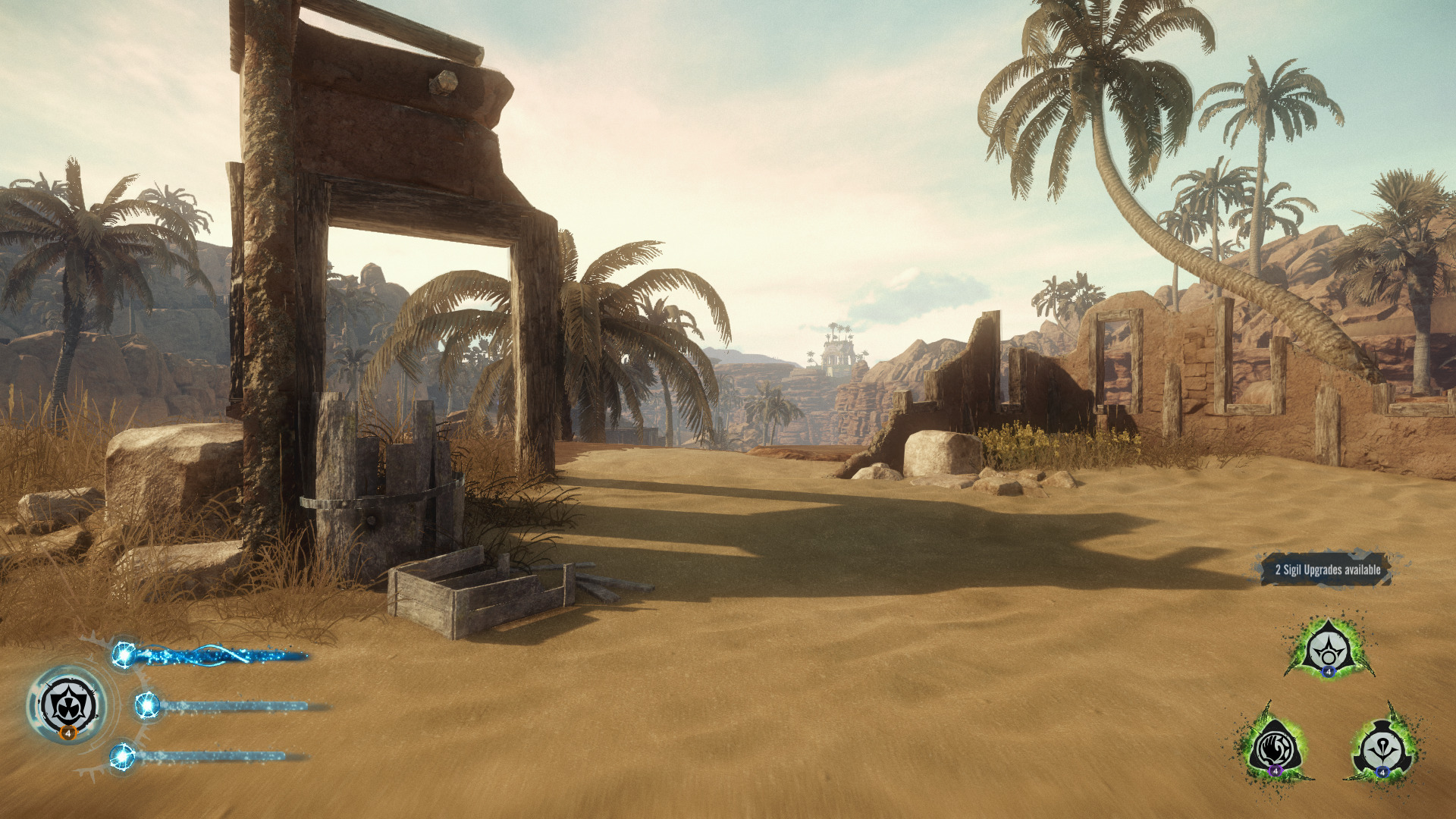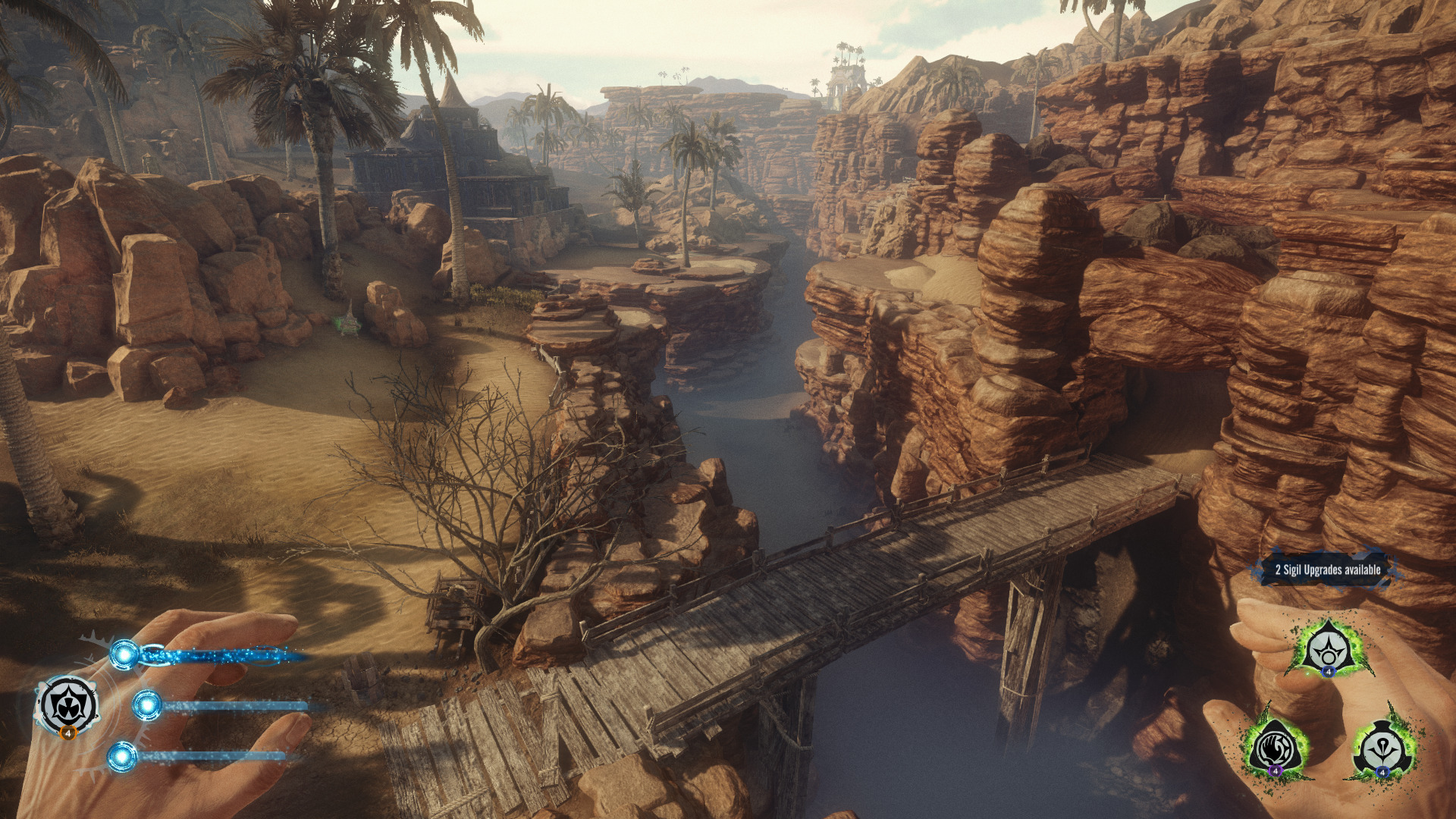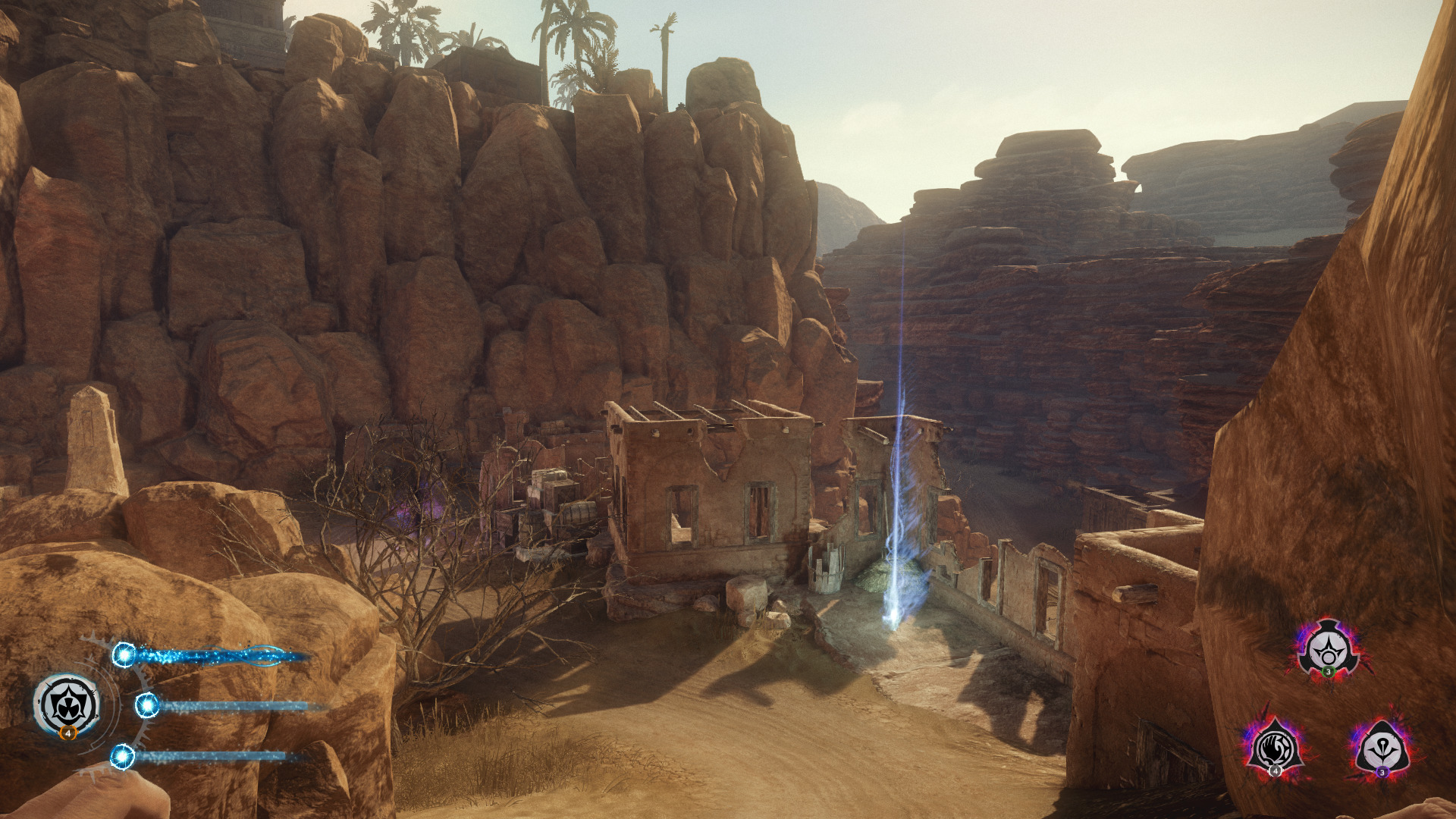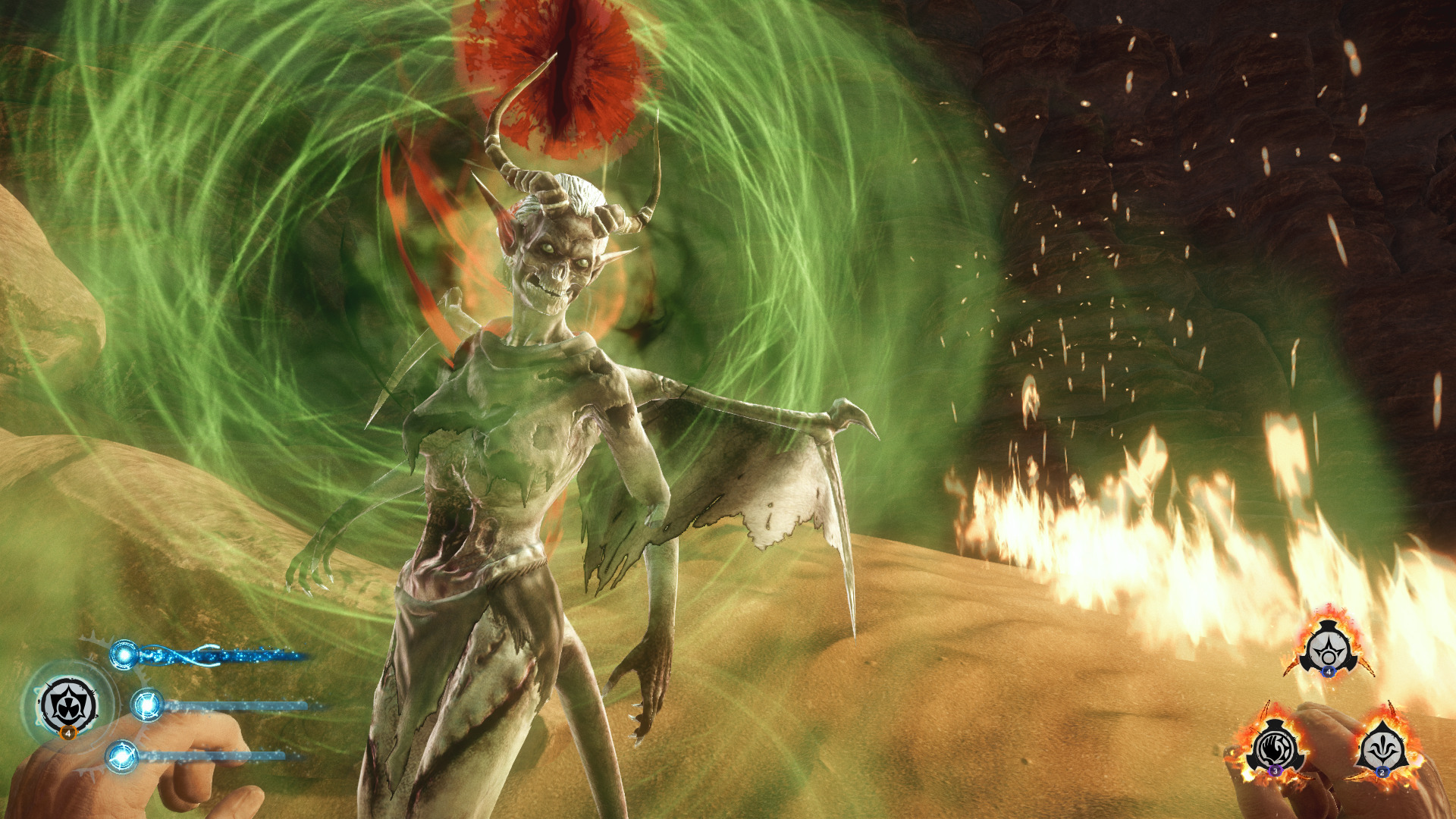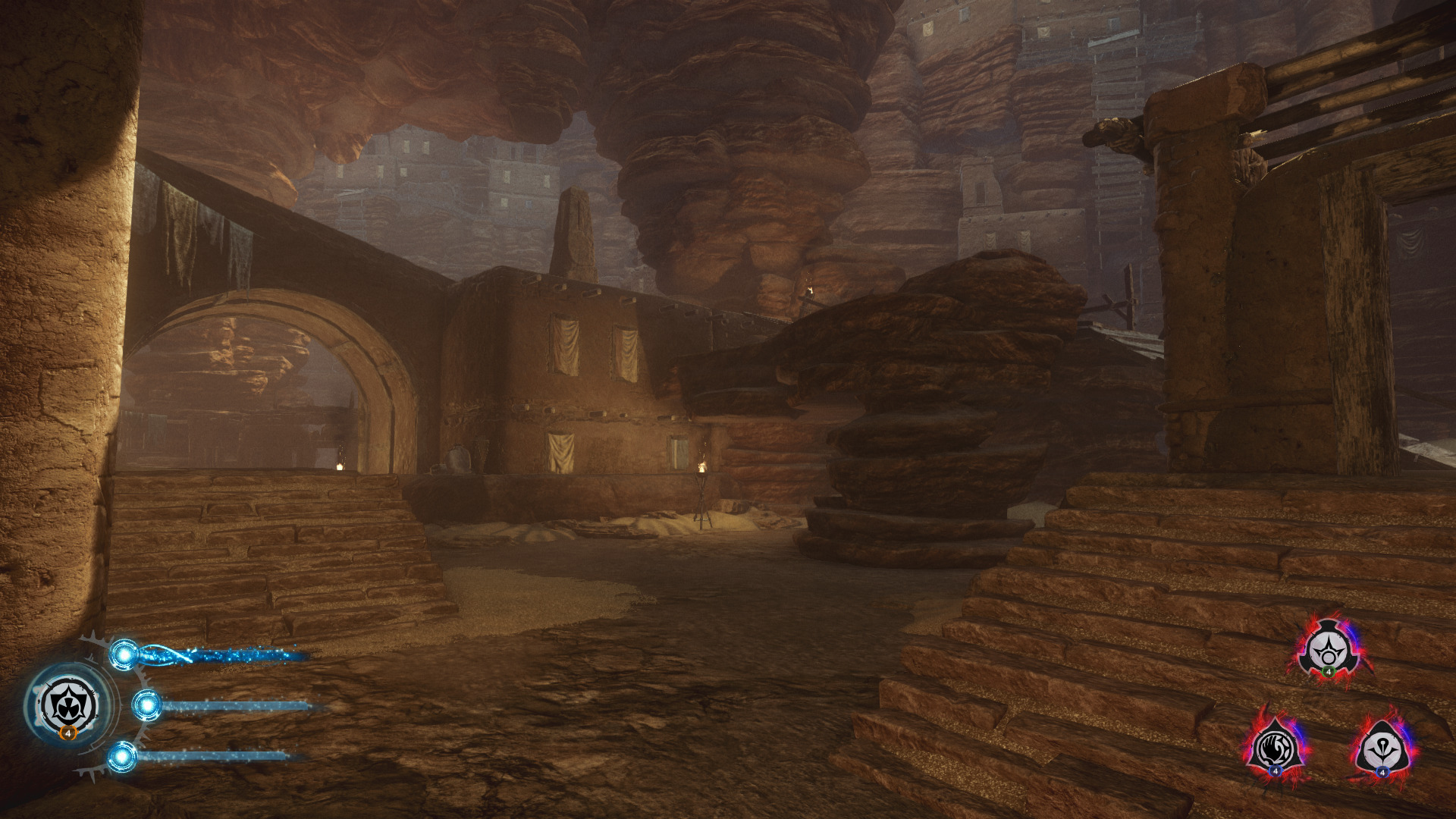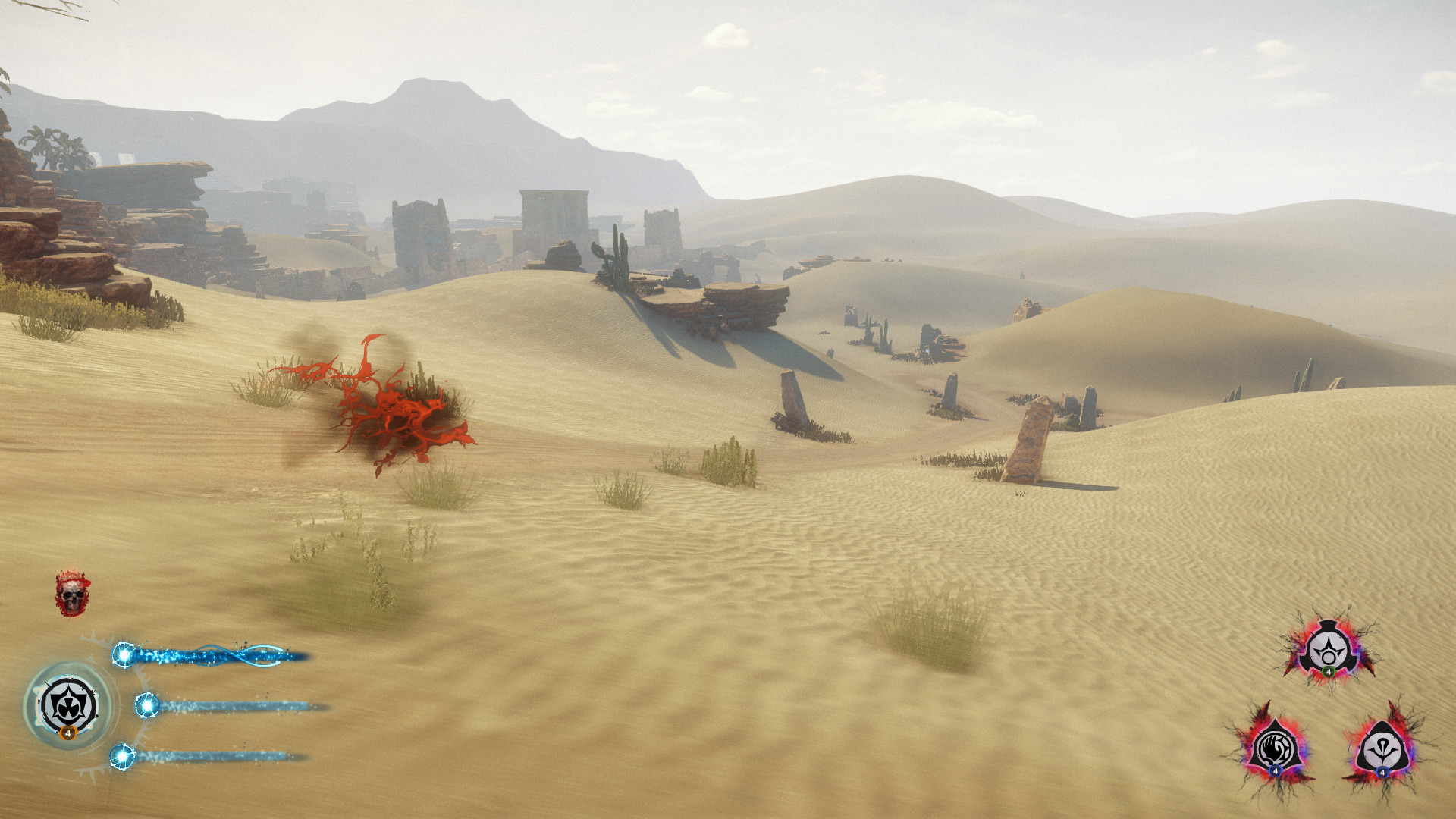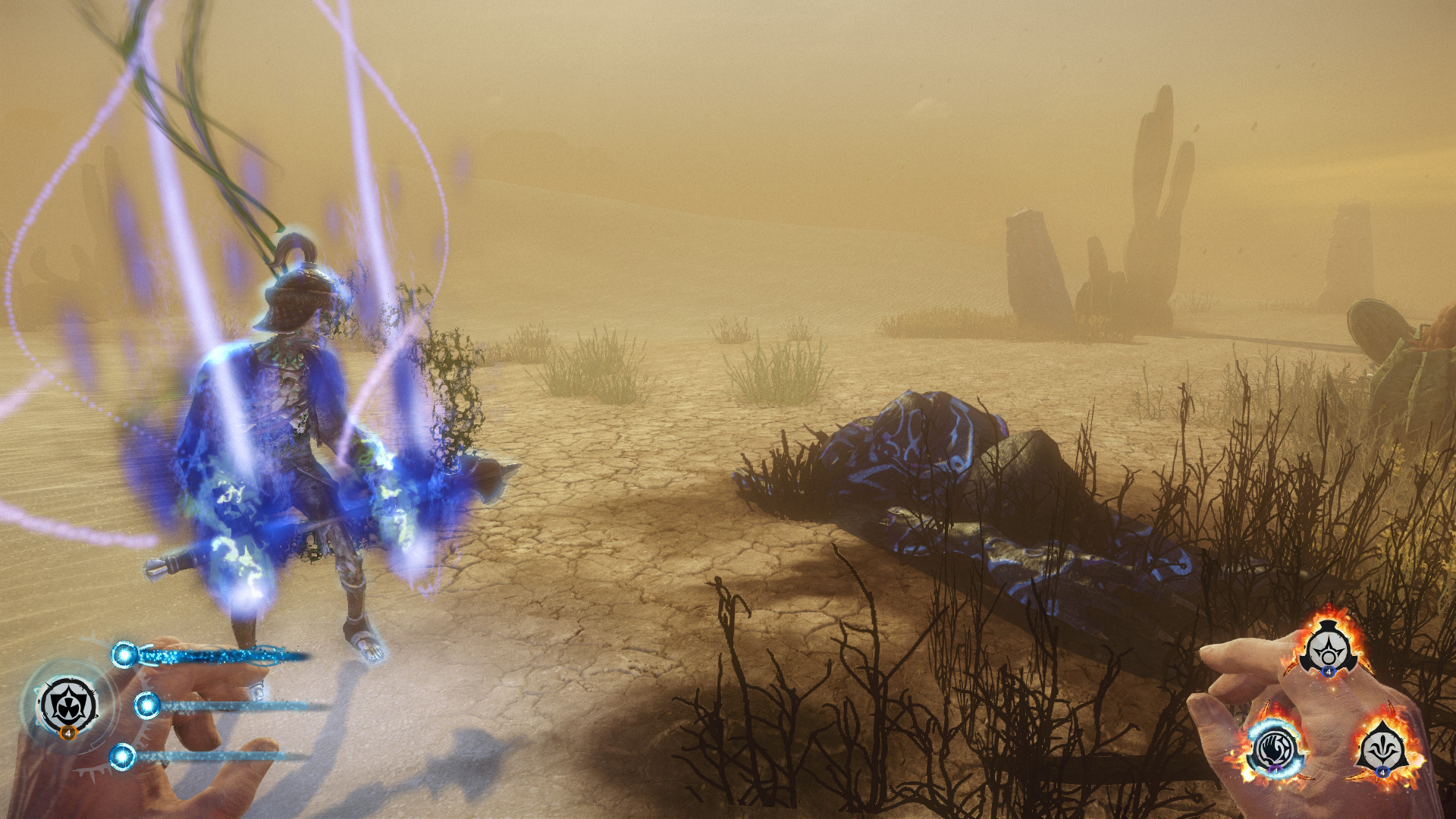 ...
Been playing Magicka 2 with my daughters and we love it!
Native Linux port and co-op with friendly fire....
Lots of spells, melee attacks and special skills.
If you like linear gameplay with dynamic fights, this is your game!
Warning! Your character will die a LOT!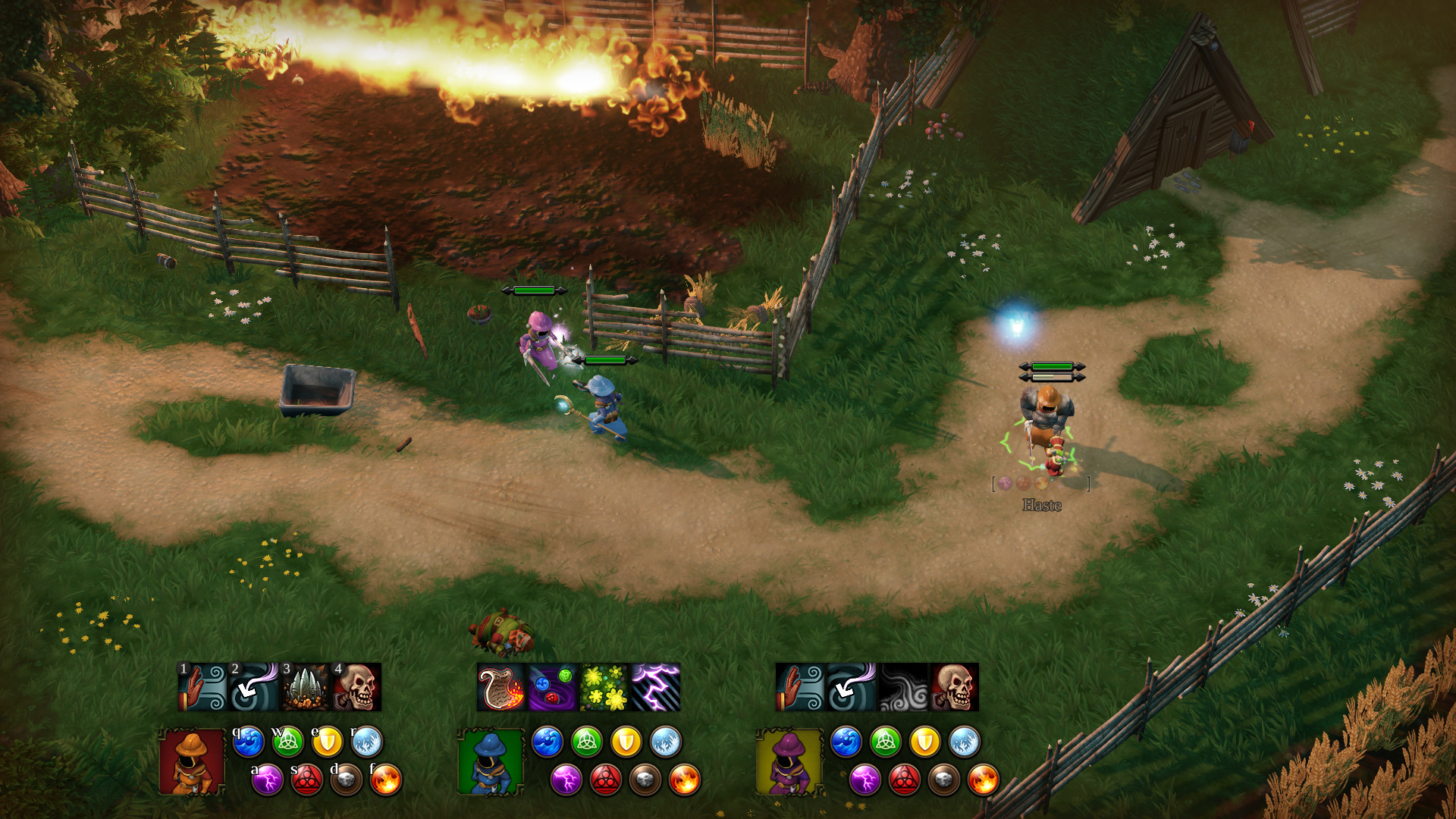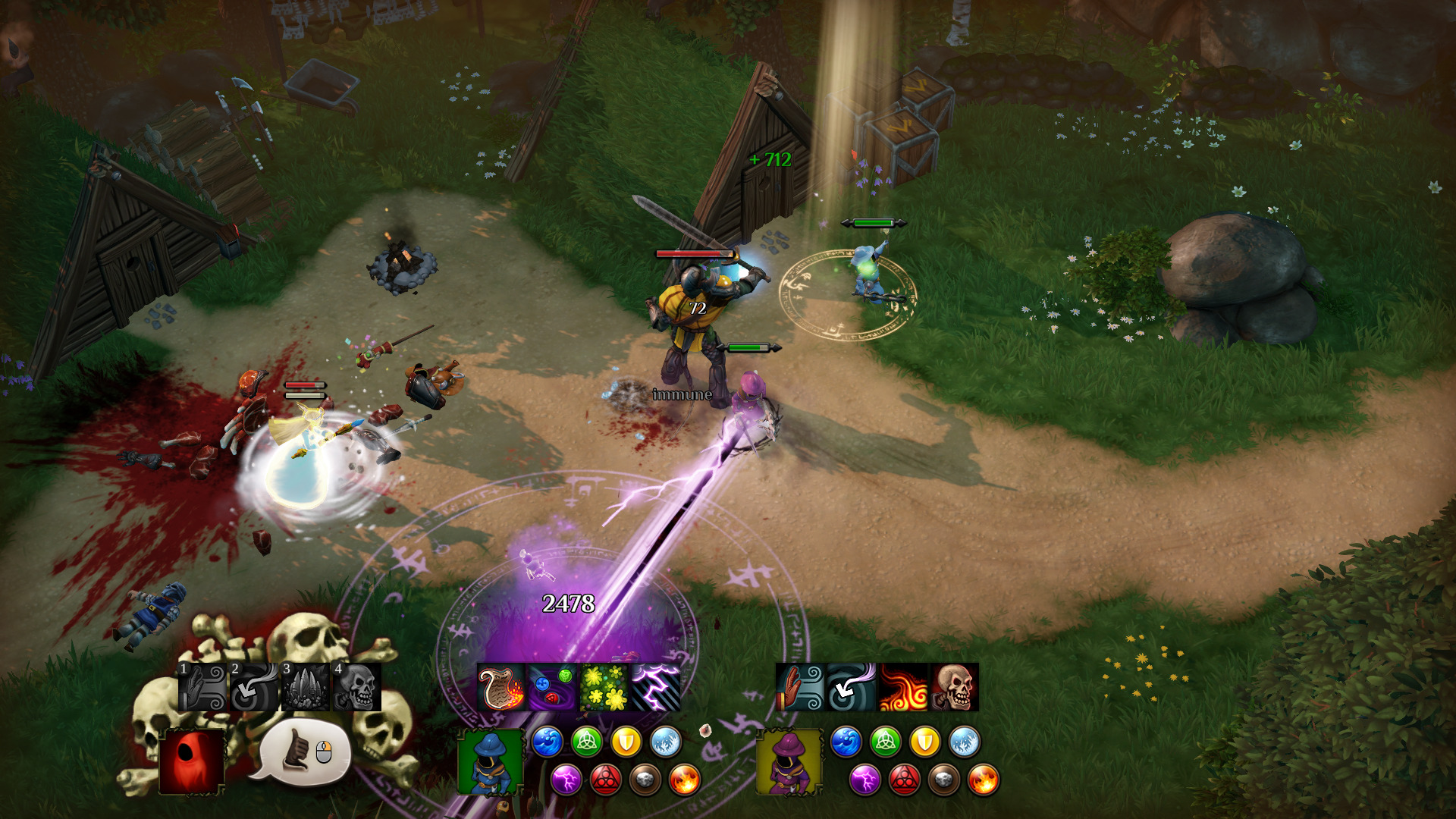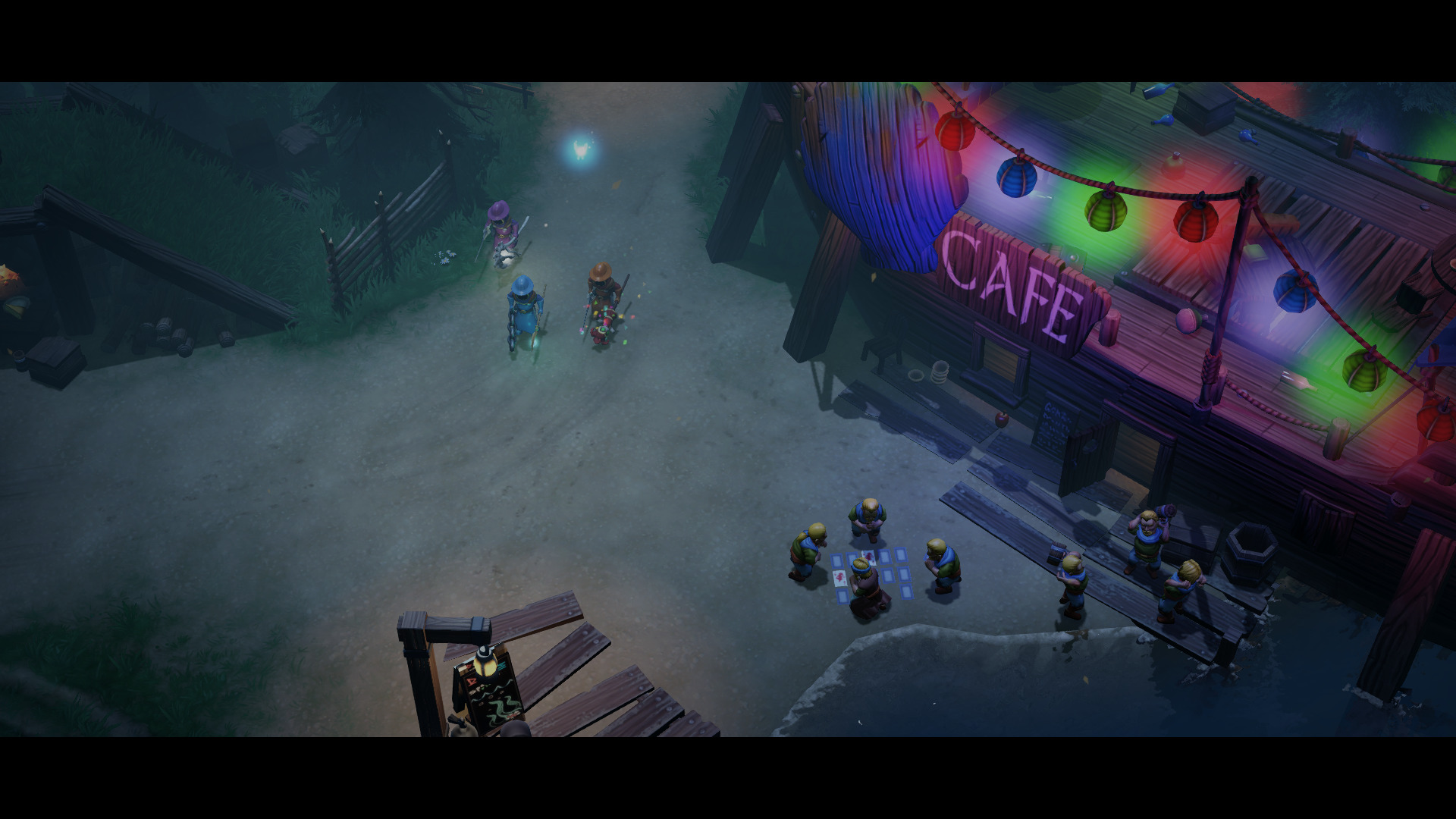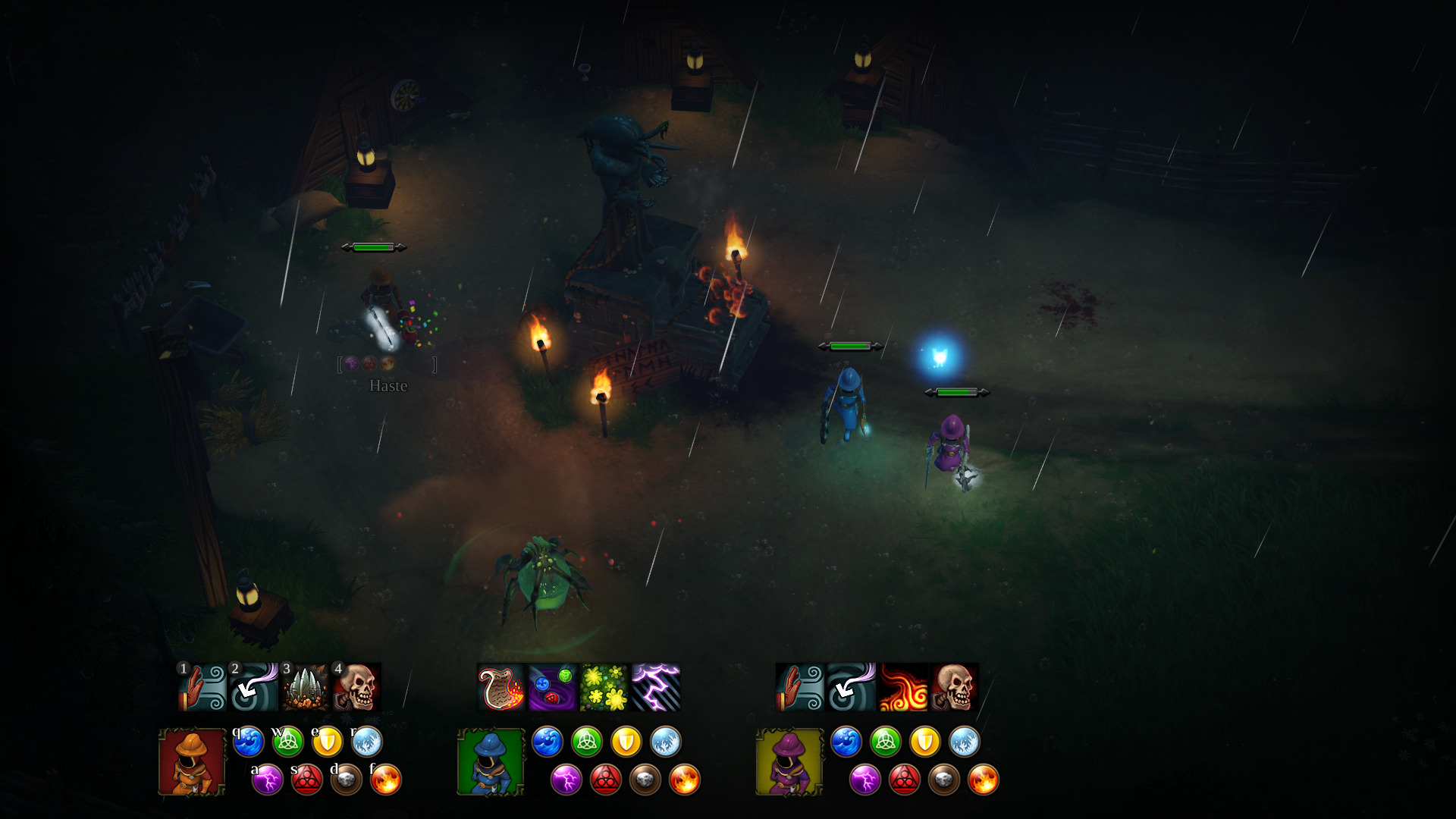 ...
Outpost Glacier is a space survival game where you landed on a remote planet that is always below zero degrees. Explore, gather resources and craft items to keep yourself alive! Most importantly... stay warm!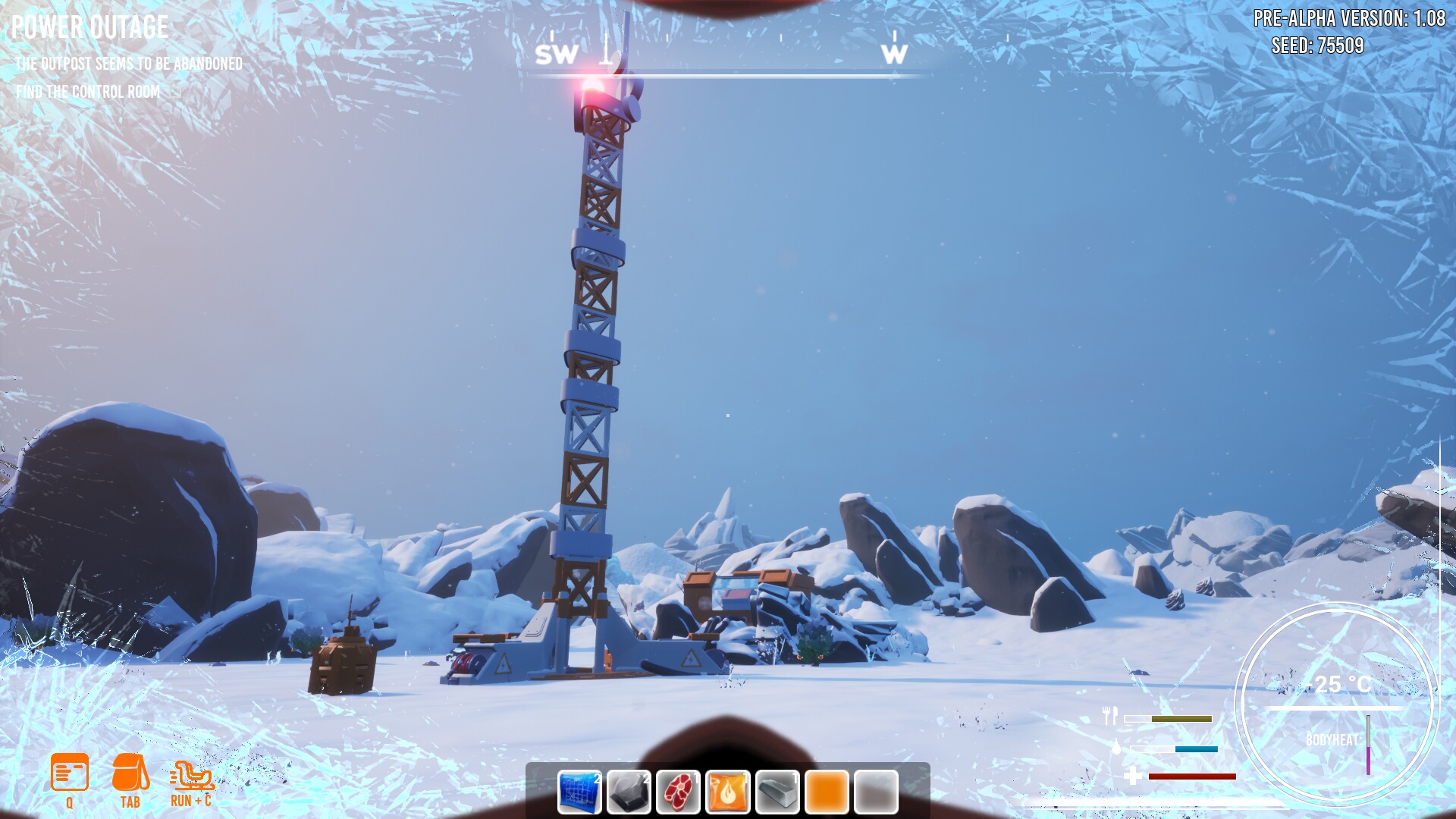 Follow my step-by-step guide on installing, configuring and optimizing Outpost Glacier in Linux with PlayOnLinux.
Note: This guide applies to the itch.io version of Outpost Glacier. Other versions may require additional steps.
Tips & Specs:
...