This site uses cookies. By continuing to use this site, you are agreeing to our use of cookies.

Learn More.
Linux
Choose a team of 3 characters from the Sonic games and work your way through fast levels full of jumps, traps and enemies. Switch between your characters abilities to eliminate enemies and finish the level. Each level can be completed in different ways and then at the end is a boss fight.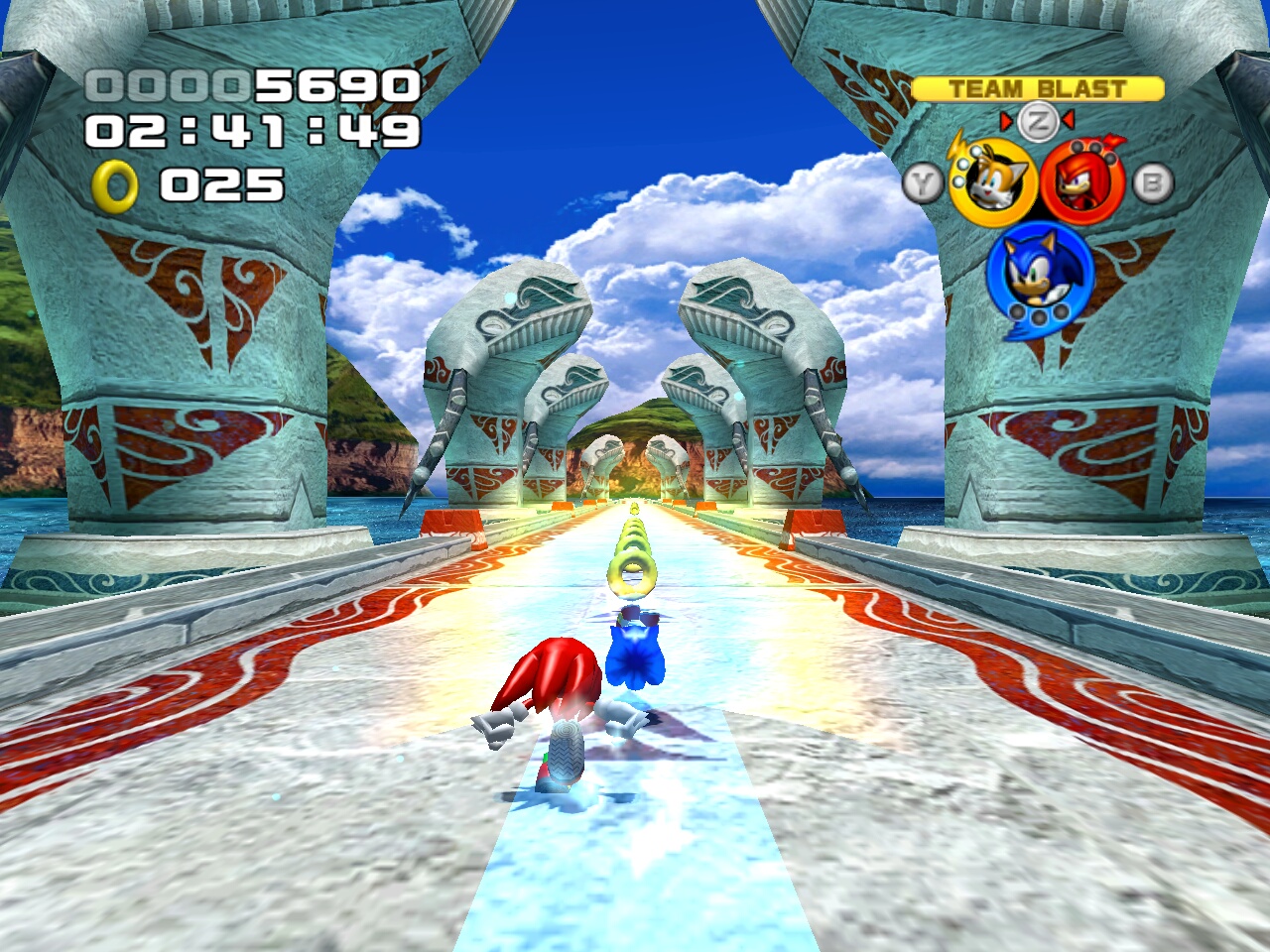 Follow my step-by-step guide on installing, configuring and optimizing Sonic Heroes in Linux with PlayOnLinux.
Note: This guide applies to the Retail CD ROM version of...
They were called Tenno. Warriors of blade and gun: masters of the Warframe armor. Those that survived the old war were left drifting among the ruins. Now they are needed once more.

The Grineer, with their vast armies, are spreading throughout the solar system. A call echoes across the stars summoning the Tenno to an ancient place. They summon you.

Allow the Lotus to guide you. She has rescued you from your cryostasis chamber and given you a chance to survive. The Grineer will find...​
Darksiders 2 continues the story after War was imprisoned. Now you play as his brother Death who attempts to free the human race and undo the damage done by the Apocalypse. Explore huge maps and traverse complex jumping/platform puzzles. Gain loot from hacking and slashing all kinds of demons and bosses on earth. Level up Death and interact with demi-god-ish NCPs who will point you in the direction of the enemy or angels who will try an stop you.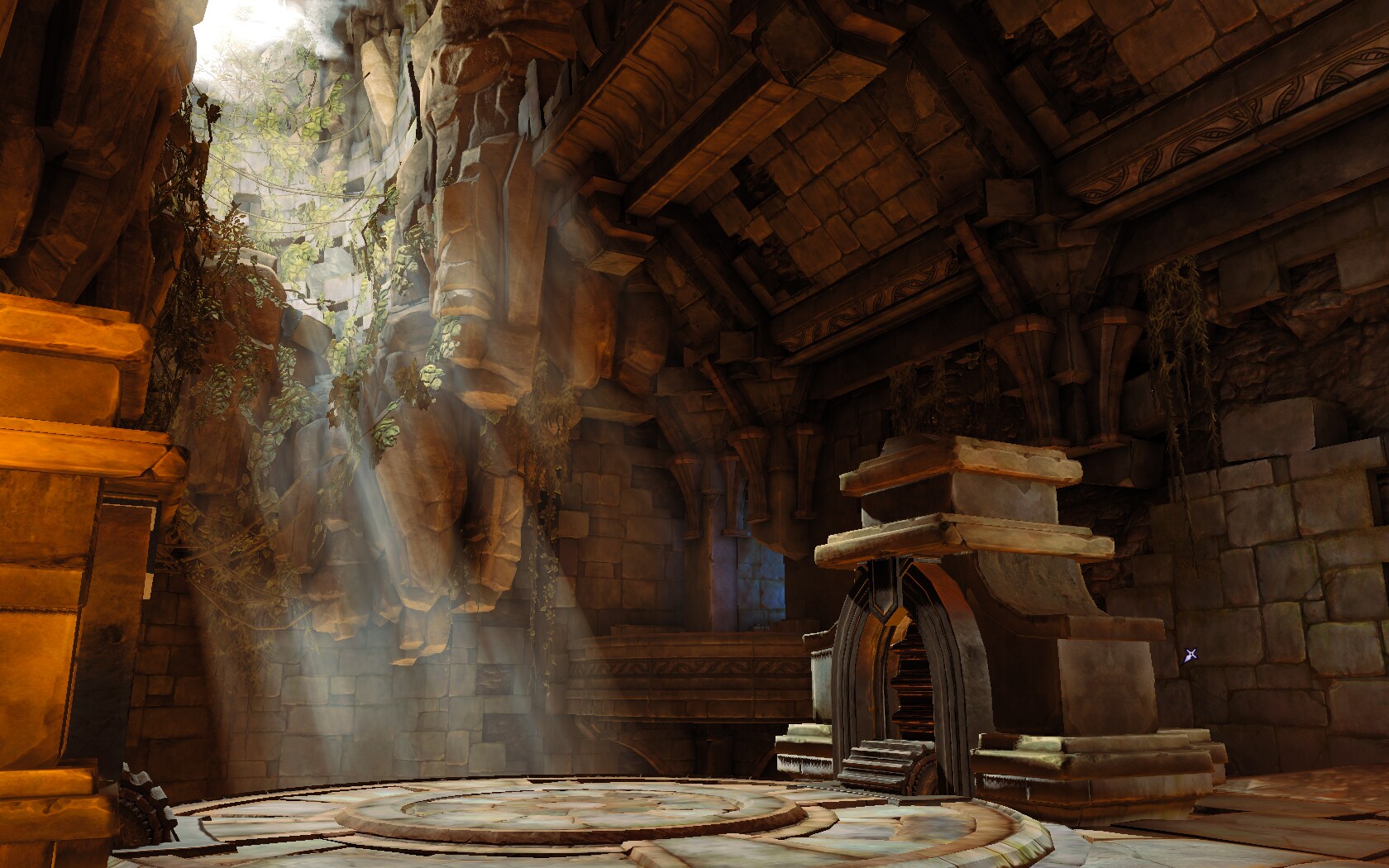 Follow my...
Extracts from yesterday's LKML:

"I need to change some of my behavior, and I want to apologize to the people that my personal behavior hurt and possibly drove away from kernel development entirely."

"I am going to take time off and get some assistance on how to
understand people's emotions and respond appropriately."

"This is not some kind of "I'm burnt out, I need to just go away"
break. I'm not feeling like I don't want to continue maintaining
Linux. Quite the reverse. I very much *do*...
The Apocalypse is here, play as War one of the Four Horsemen and slay both Angel and Demon on Earch during the last battle. Wield his awesome sword by linking combos and finsh them with Wrath abilities you will earn throughout the campaign. Now you can play Darksiders with all new high resolution textures, shaders and more.
Follow my step-by-step guide on installing, configuring and optimizing Darksiders Warmastered Edition in Linux with PlayOnLinux with...
From Reuters:
"Brave, a privacy-focused web browser set up by Silicon Valley engineering guru Brendan Eich, filed privacy complaints in Britain and Ireland that could become a test case against search company Google and other digital advertising firms.

The petitioners say they want to trigger an article in the new European General Data Protection Regulation (GDPR) requiring an EU-wide investigation, making it a test case for a new European Data Protection Board created to give the privacy...
Assassin's Creed III is the 5th installment of the franchise and take place in colonial America during the the Revolution. Explore Boston, New York and the Frontier as you assassinate Templars who are trying to control the colonies.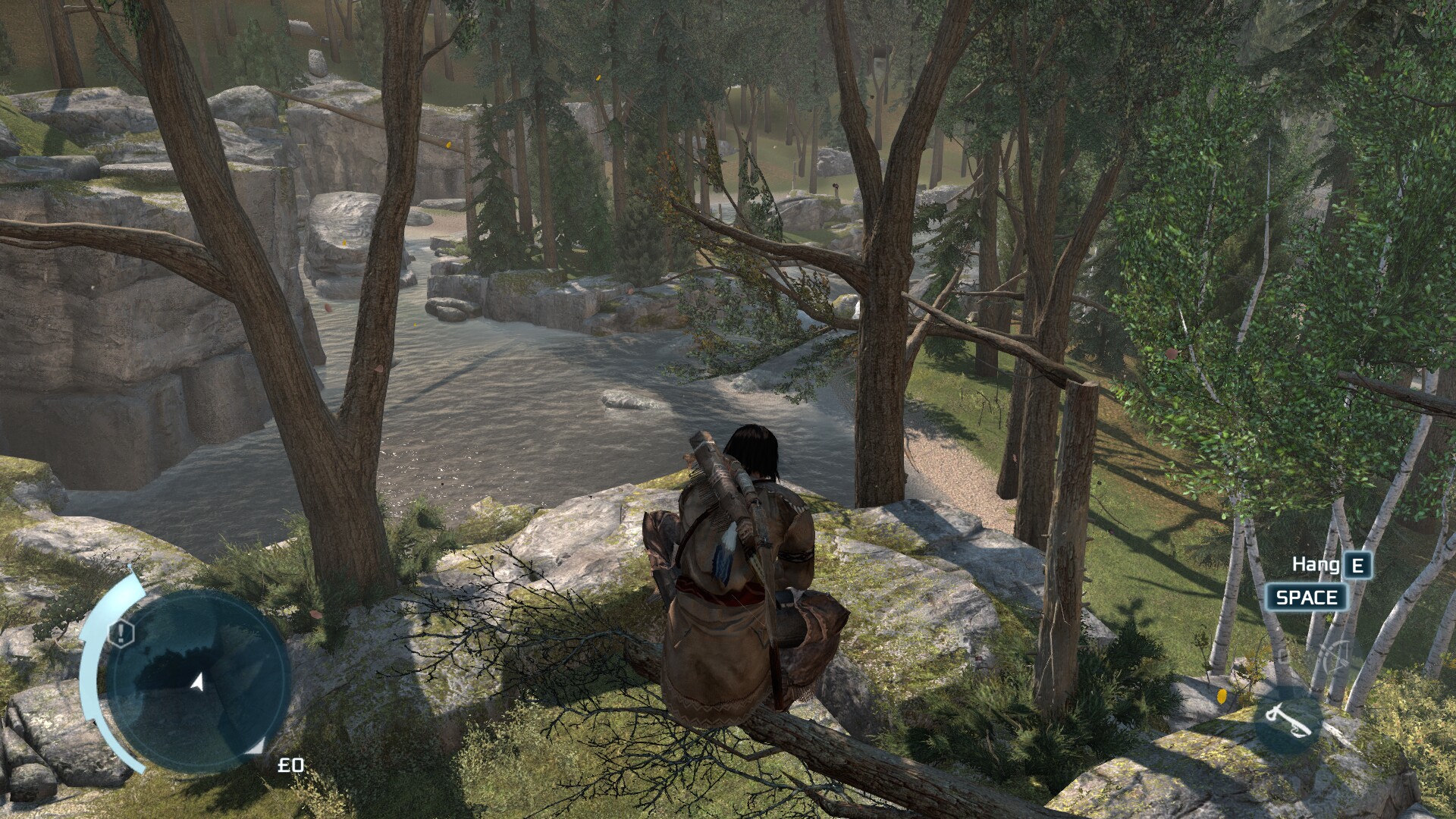 Follow my step-by-step guide on installing, configuring and optimizing Assassin's Creed III in Linux with PlayOnLinux with
DXVK
Note: This guide applies to the Steam & Uplay version of Assassin's Creed III. Other versions...