This site uses cookies. By continuing to use this site, you are agreeing to our use of cookies.

Learn More.
GamersOnLinux
Mint 19.3 64-bit
GeForce GTX 1060
Nvidia 440.59
Proton 5

I crowdfunded Wolcen Lords of Mayhem back when it was on Kickstarter as Umbra. Hoping they would do a Linux port and implement co-op they finally finished it and runs great in Proton. I'm assuming it will probably never get a Linux port, but as long as my investment was well rewarded I'm ok with playing in Proton.

I was able to run Wolcen with all the settings on high and can play offline or online without any serious issues. This...
Recently I've been playing Torchlight II in Steam and GOG. Both versions still run perfectly without issues and I was able to play co-op online and offline with friends and family. The game still absolutely ROCKS with intense mini-bosses, randomly generated minions and huge boss fights. Your character will level up quickly so each time you play try a different class and level up a different skill. Its like playing the first time over again, but you are familiar with the levels and story,...
Tacoma is a sci-fi first person narrative adventure game on a space station in the future. Explore the space station and learn about the crew as they survive in an emergency situation. View real-time virtual recordings of their actions and decisions that led to current events. Where did the crew go? What were they working on?
Learn about their personal lives on space station Tacoma
https://www.gog.com/game/tacoma_game
Tacoma ran perfectly on my GeForce GTX 950 without any...
Contemp is a very short horror puzzle game where you explore a mysterious haunted house. It is almost like an experimental tech demo. The design of the house is amazingly detailed and realistic. If anything, enjoy the terrifying experience in this creepy house.
I was able to play in PlayOnLinux with Wine and DXVK. Never had any issues running the game or controlling it.
https://micaka.itch.io/contemp
Specs:
Mint 19.3 64-bit
GeForce GTX 1060
Nvidia 440.59
PlayOnLinux 4.3.4...
ULTRAKILL is a tribute to 90's FPS lowpoly bloody action gaming. It succeeds very well!
Obliterate hordes of minions in this fast-pace shooter by trick jumping, strafing, granading, shooting and more! You'll never tire with the abundance of blood an slaughter through each level... and a the end... is... of course...
A BOSS!
https://hakita.itch.io/ultrakill-prelude
...
P.T. Remake is an Unreal 4 remake of a Playstation psychological horror game that was a playable-teaser for Silent Hill. This is a very repetitive game as you explore the same hallway over and over with new clues and puzzles each time.
Follow my step-by-step guide on installing, configuring and optimizing P.T. Remake in Linux with PlayOnLinux.
Tips & Specs:
To learn more about PlayOnLinux and Wine configuration, see the online manual:...
This is a unique low-poly first person shooter where you finally get your chance to kill all of those mangy spiders in your house! Inspect every object, make a huge mess, burn, shoot and slaughter every last one of em!
Kill It With Fire: Ignition
Has a free demo in Steam and it runs great in Proton
Specs:
Mint 19.3 64-bit
GeForce GTX 1060
Nvidia 430.50
Proton 5.0.6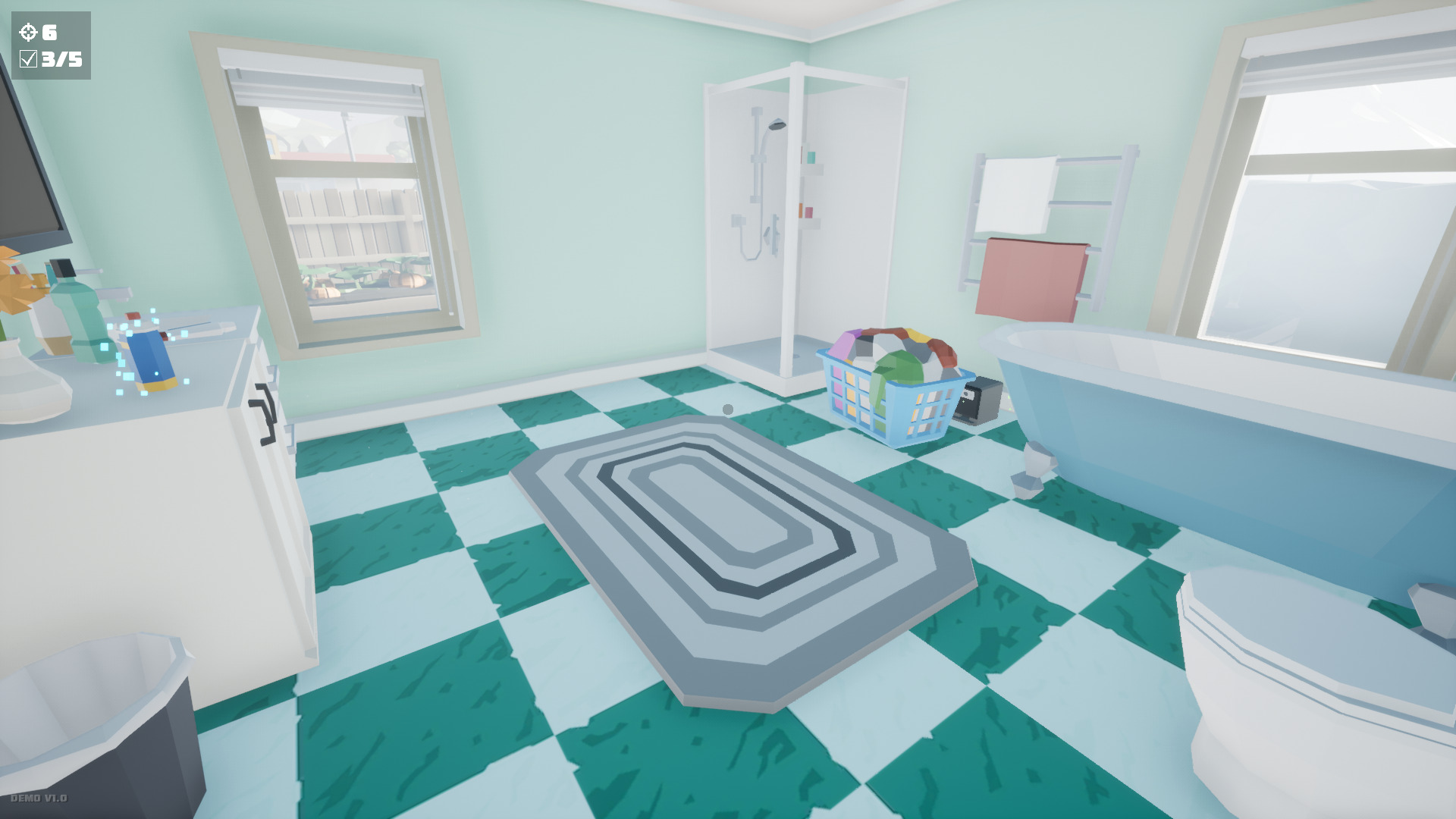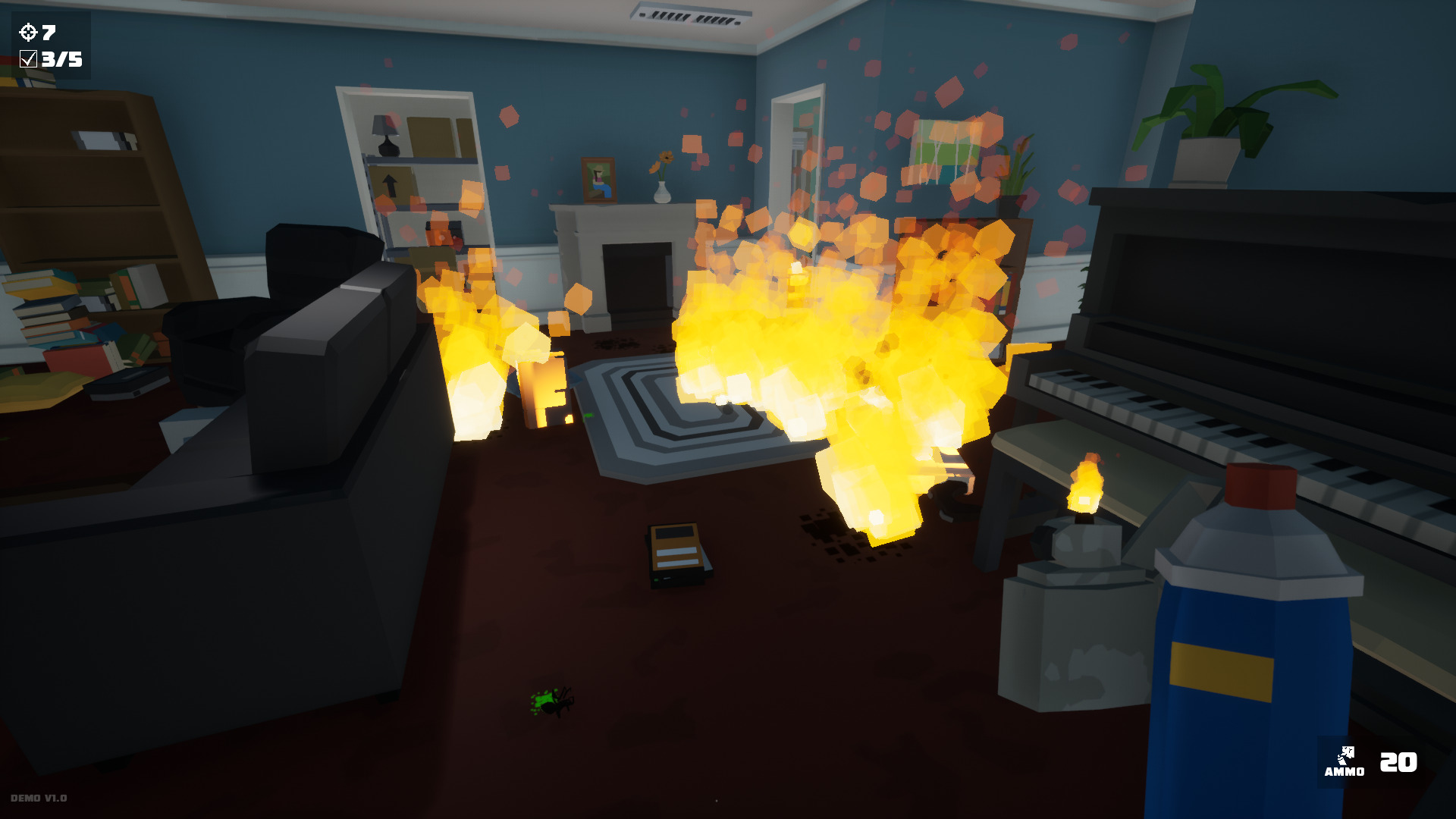 ...
Played some Gauntlet recently in a LAN party online. I've played before and even created a guide in
PlayOnLinux
, but now it runs beautifully in Steam with Proton. I was able to play an online game and invite friends who are using Windows. It ran perfectly! No bugs or graphical issues.
Proton handles it just fine!
https://store.steampowered.com/app/258970/Gauntlet_Slayer_Edition/
Specs:
Mint 19.3 64-bit...