This site uses cookies. By continuing to use this site, you are agreeing to our use of cookies.

Learn More.
adventure games
In Sound Mind is a first person psychological thriller that takes place in the mind of the main character. Discover fears, solve puzzles, hide from past demons and discover a path to sanity... well maybe.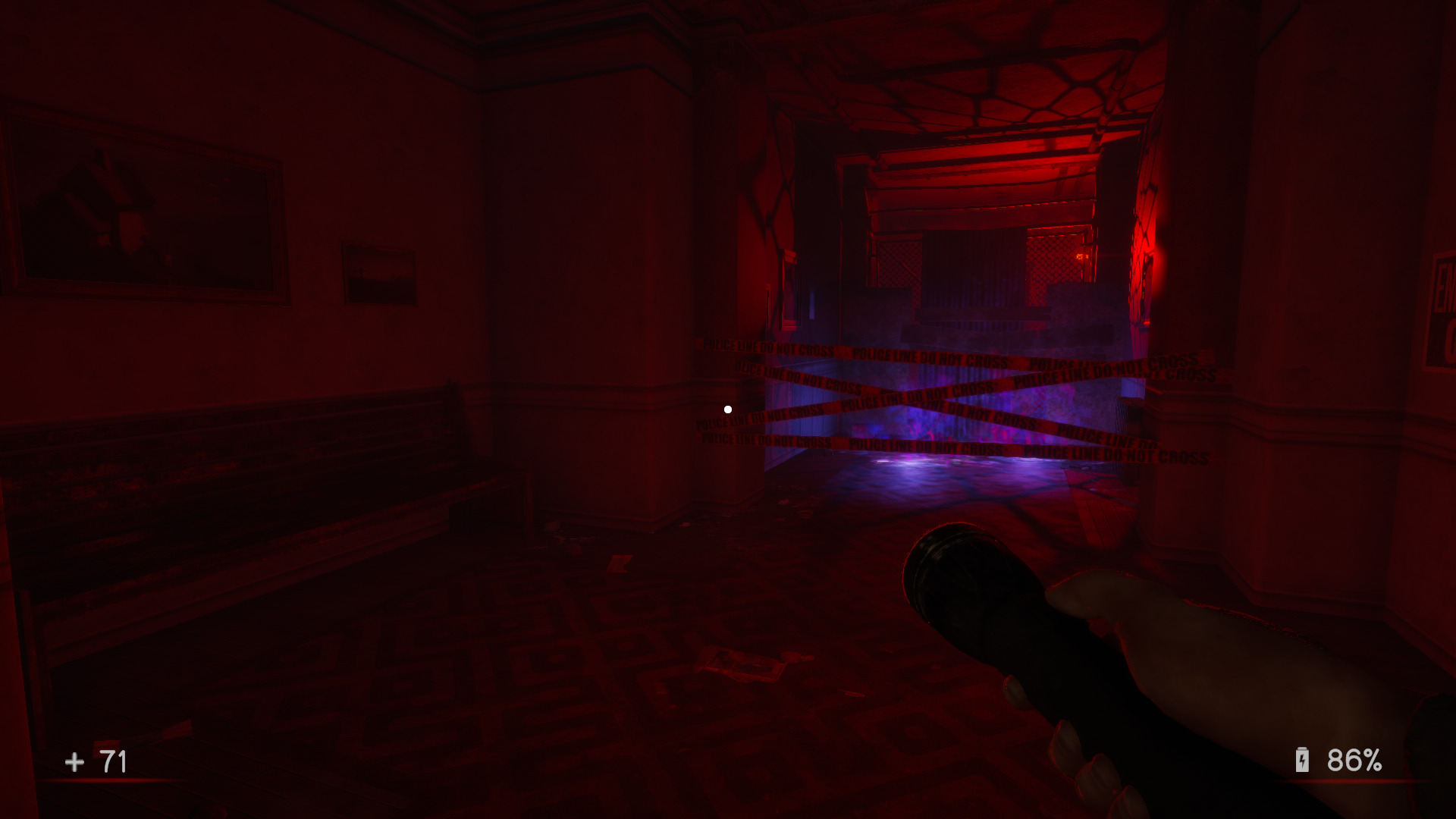 https://store.steampowered.com/app/1119980/In_Sound_Mind/
In Sound Mind demo ran well in Proton at first, but there is a large grocery store area that ended up killing my frame rate down to unplayable. I tried tweaking the game video settings but...
After finishing Layers Of Fear 1, I wanted more... more jump scares, more super detailed environments, more psychological fear, more creepy sounds... more of everything! Layers Of Fear 2 does not disappoint!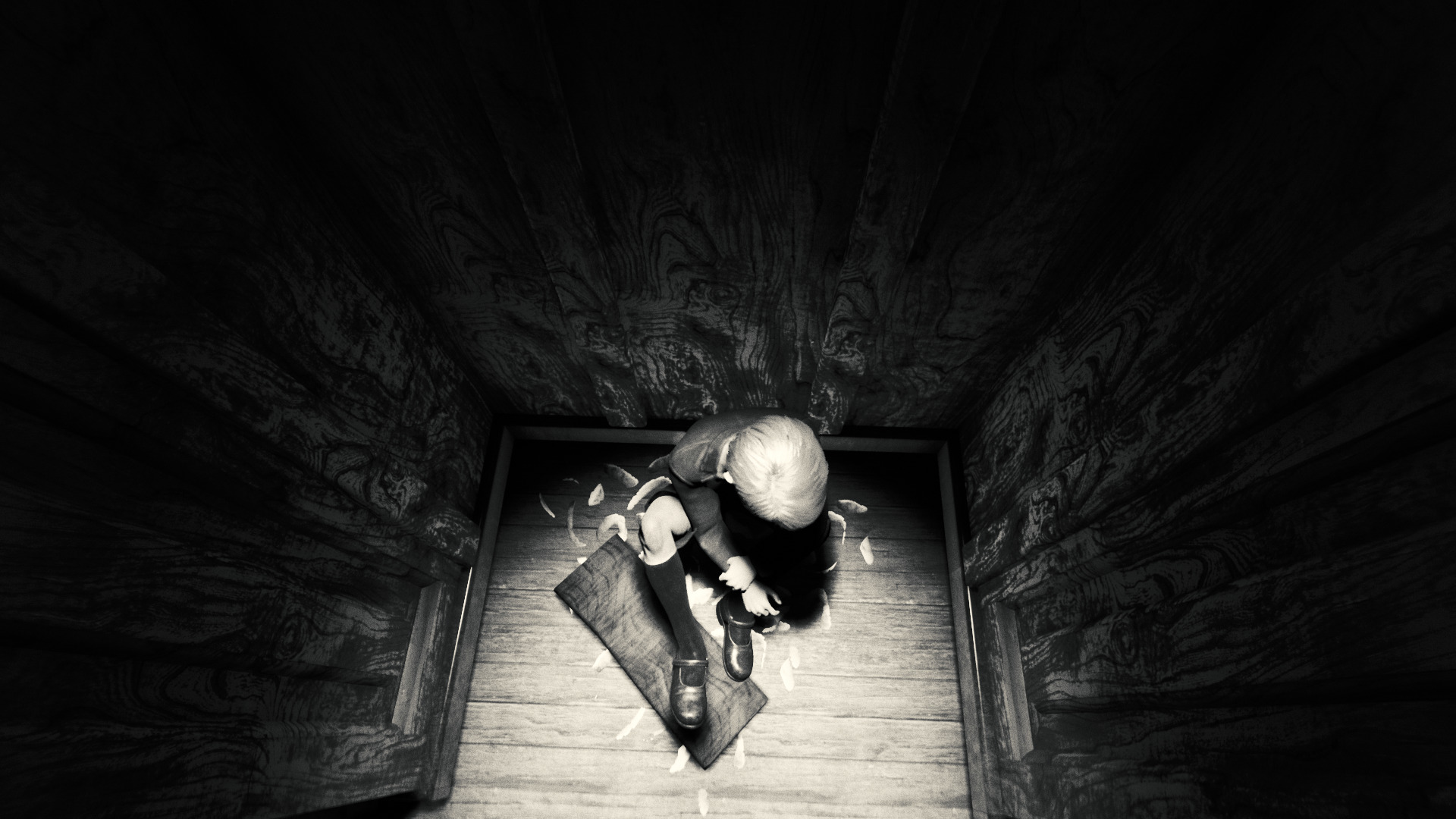 Your nightmare begins on an old 1920s cruise ship where there is a film production taking place. Among the ship is all kinds of props and scenery for the film... but what is the film about? Are you an actor? The game quickly becomes very creepy as you...
Waking up in a hotel not knowing what happened is disturbing enough, but to find a hostile ghost child is horrific! Fobia St. Dinfa Hotel is a first person psychological horror puzzle game with beautiful design, effects and graphics. Pay close attention to your inventory and search every corner. The puzzles are fairly logical, but you can only hold so many items at once and you will need to heal yourself in the process.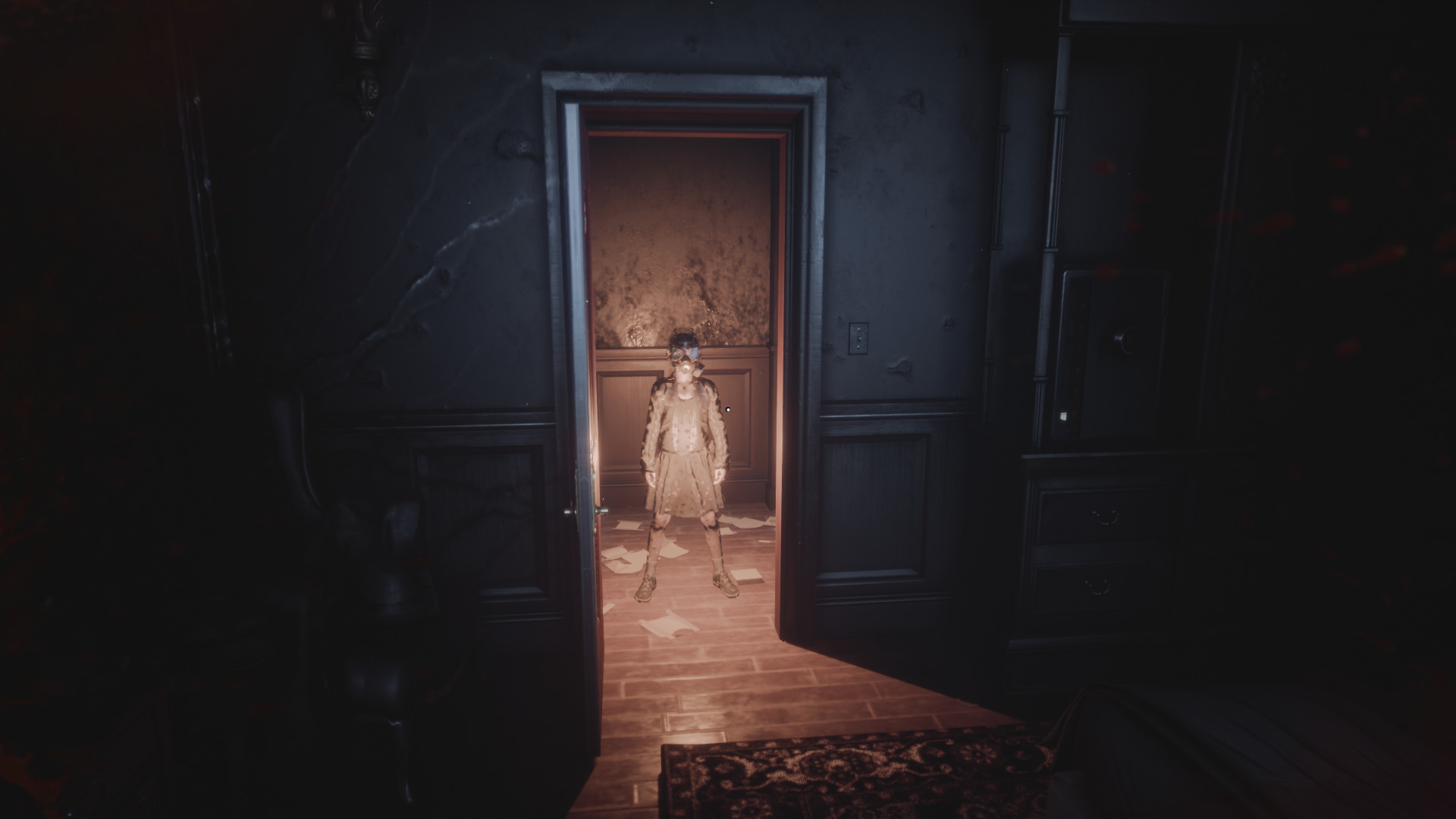 What happened in this hotel?...
Madhouse is a psychological first person horror game with a clever story and puzzle elements. Play as two characters in an aslyum in the same place at different times. Begin as P.I. Darren Hall investigating a missing person case in a creepy abandoned asylum. But you will suddenly be a nurse in a functioning hospital. Follow the clues in both time periods...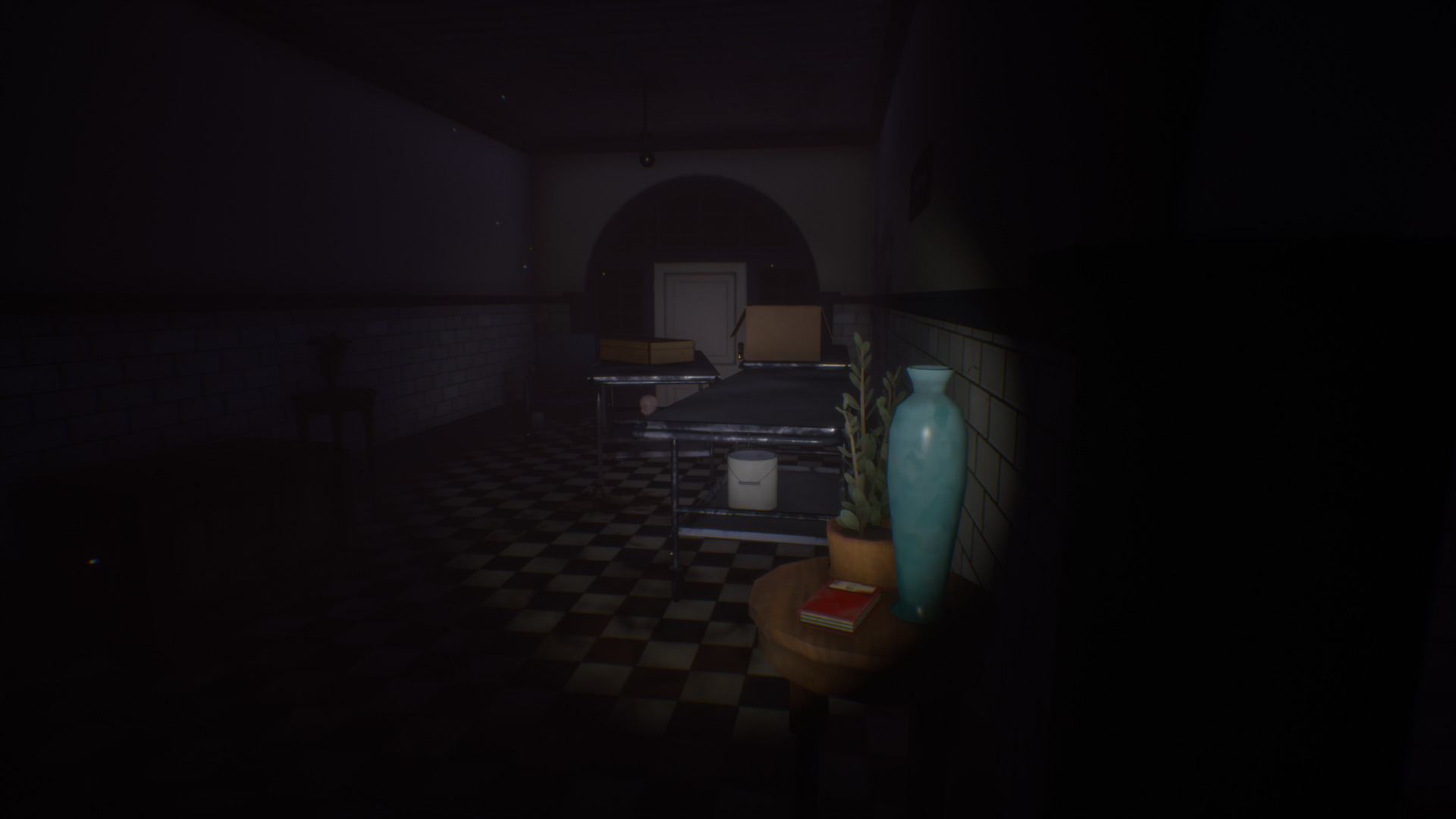 https://tgorder.itch.io/madhouse
This game wasn't actually very scary, but it had some...
What can be more interesting than a typical day as a teenage boy? How about a teenagers brother with creepy telekinetic powers.... Play as Sean and his little brother Daniel in an epic adventure. This is no typical day goofing off... a fight with a bully turns into a tragic beginning.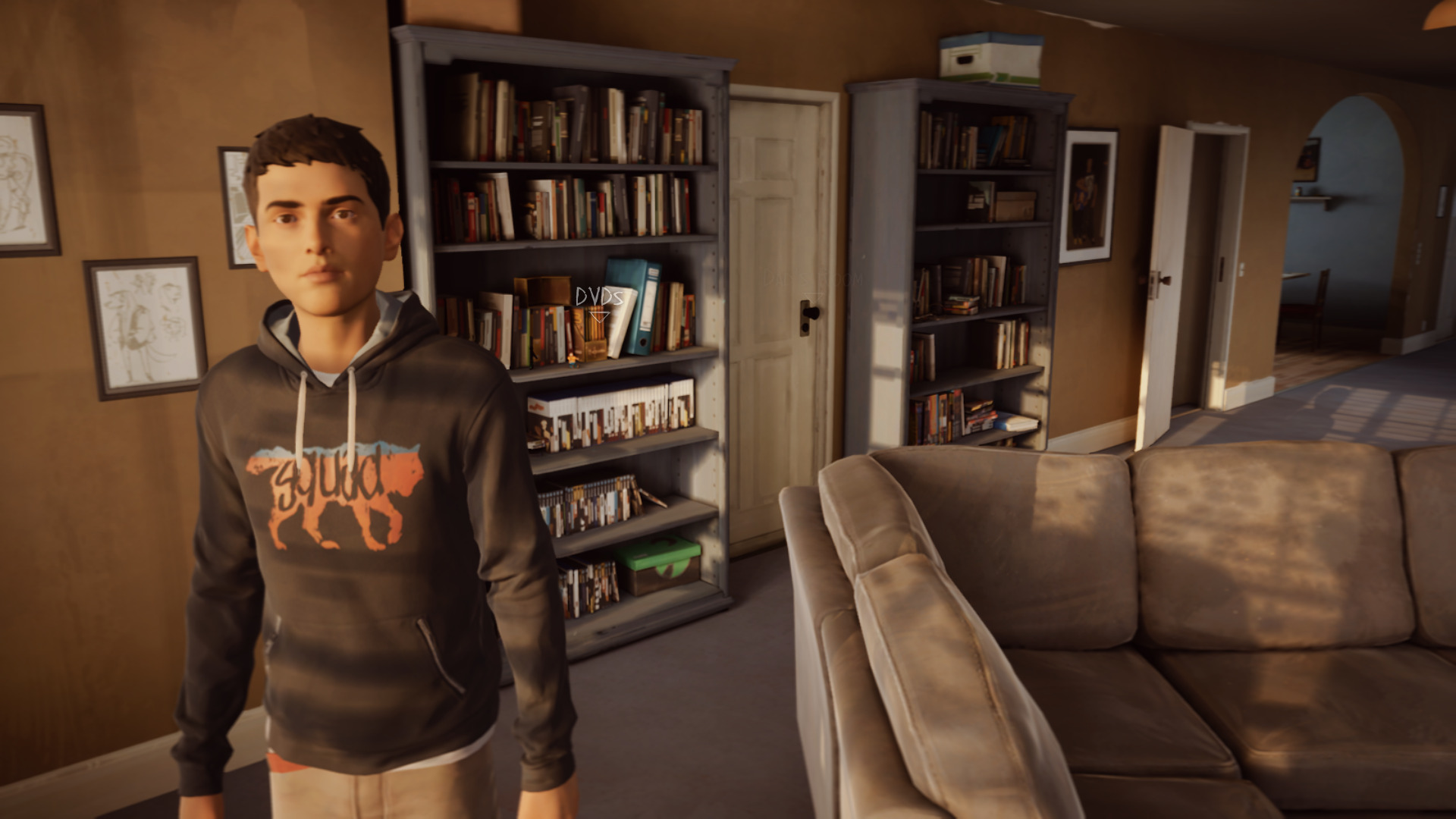 https://store.steampowered.com/app/532210/Life_is_Strange_2/
The demo runs perfectly in Steam with Proton. My GeForce GTX 1060 handled the graphics all set on high and...
Layers Of Fear is a horror adventure with almost unending rooms of jump scares. Play the role of a drunken artist who is trying to finish the masterpiece of his life... a portrait of his wife. But there was an accident and she was scarred from a fire. Live his drunken nightmare as he tries to find out what happened to his child, his wife and his house.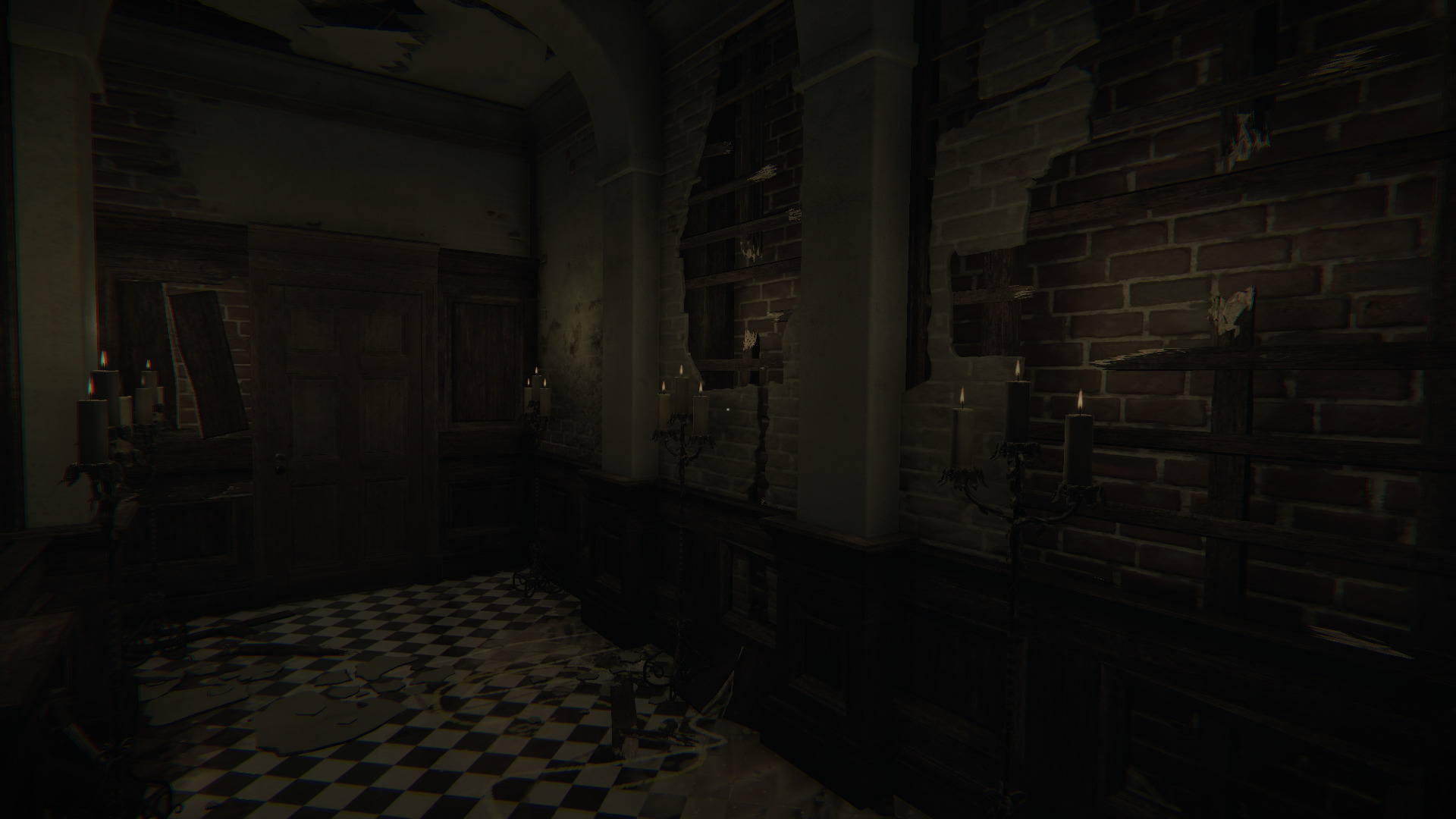 Playing Layers of Fear is a crazy psychedelic horror experience where you explore a massive house full of room...
Firewatch is a story of a lonely forest ranger in Wyoming trying to escape the harsh realities of life. His wife is sick with dimentia and they are separated while he "finds himself". But even in the forest you are not alone. There are fires to investigate and a large forest to protect.
https://www.gog.com/game/firewatch
The Developer, Campo Santo provides us with a native Linux version and it runs beautifully on my GeForce GTX 1060. I was...
Ash Asylum demo is a creepy introduction into a haunted asylum with puzzles and jump-scares. Search through the remains of a derelict madhouse with your lighter. Not everything is as it seems... Interact with objects and find a way through this hellish prison before you are locked in it for eternity.
I was unable to run the Linux version, but the Windows demo ran perfectly on my GeForce GTX 1060 in Proton. I was able to play without any bugs or artifacts. The...