This site uses cookies. By continuing to use this site, you are agreeing to our use of cookies.

Learn More.
puzzle-solving games
Waking up in a hotel not knowing what happened is disturbing enough, but to find a hostile ghost child is horrific! Fobia St. Dinfa Hotel is a first person psychological horror puzzle game with beautiful design, effects and graphics. Pay close attention to your inventory and search every corner. The puzzles are fairly logical, but you can only hold so many items at once and you will need to heal yourself in the process.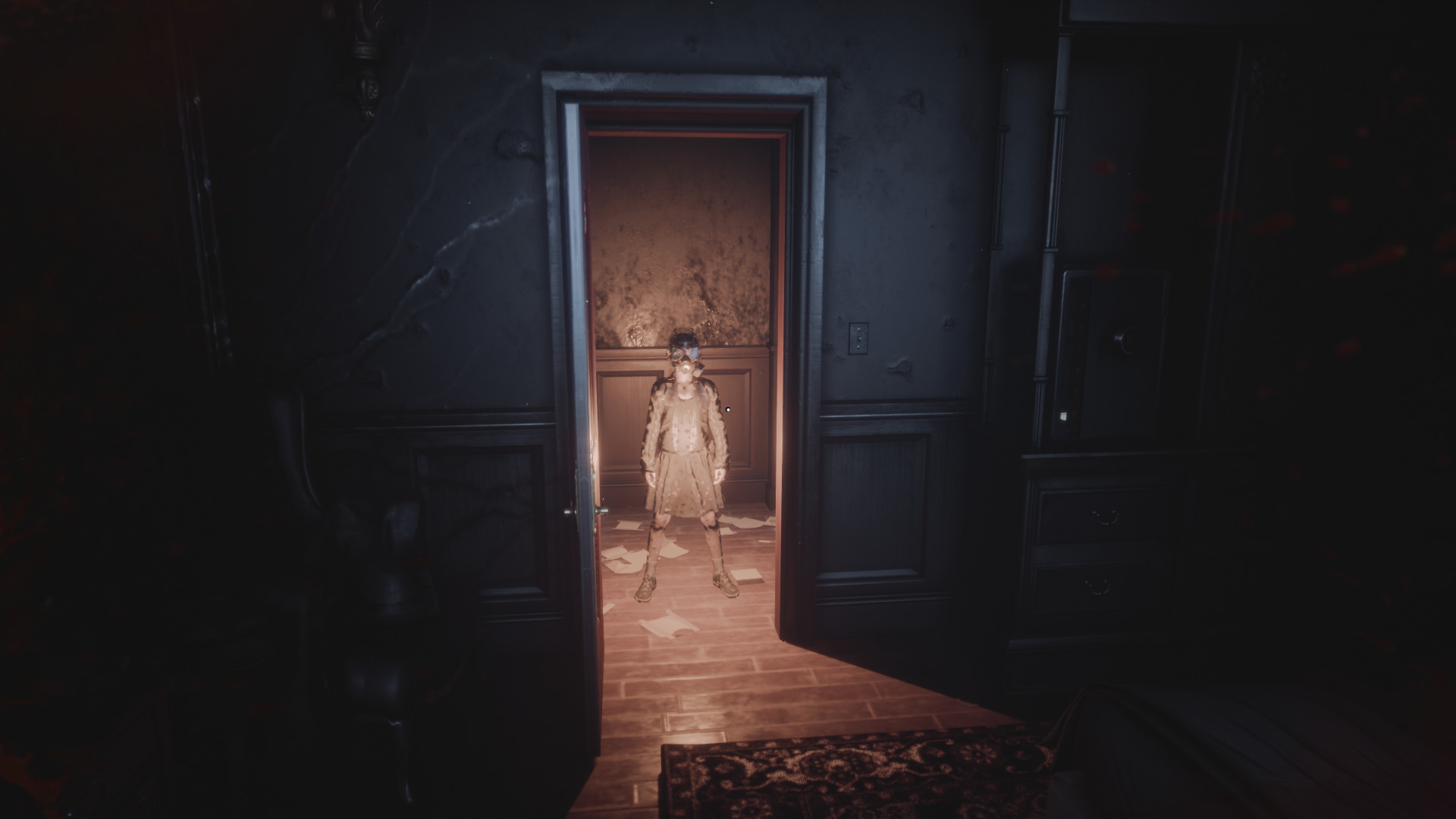 What happened in this hotel?...
Superliminal is a first person puzzle game with some fancy depth perception special effects. I can't really explain how it works, but its amazing... you have to try it yourself. You awaken in what appears to be a test chamber and a bunch of random objects. Move to the next room by completing the puzzle. The thing is... why? What are you doing here and how do you escape?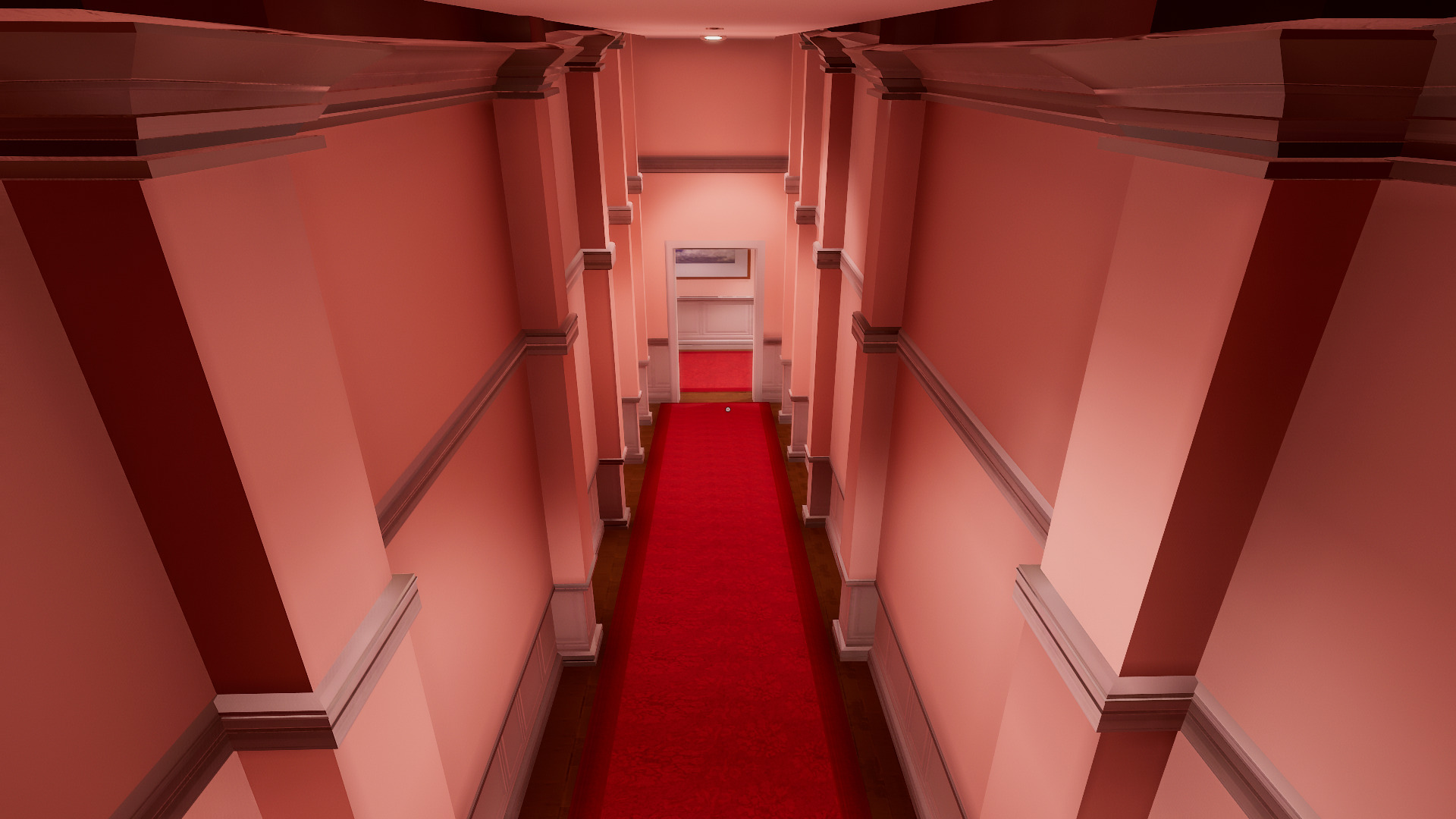 https://store.steampowered.com/app/1049410/Superliminal/
Play the demo for free...
Layers Of Fear is a horror adventure with almost unending rooms of jump scares. Play the role of a drunken artist who is trying to finish the masterpiece of his life... a portrait of his wife. But there was an accident and she was scarred from a fire. Live his drunken nightmare as he tries to find out what happened to his child, his wife and his house.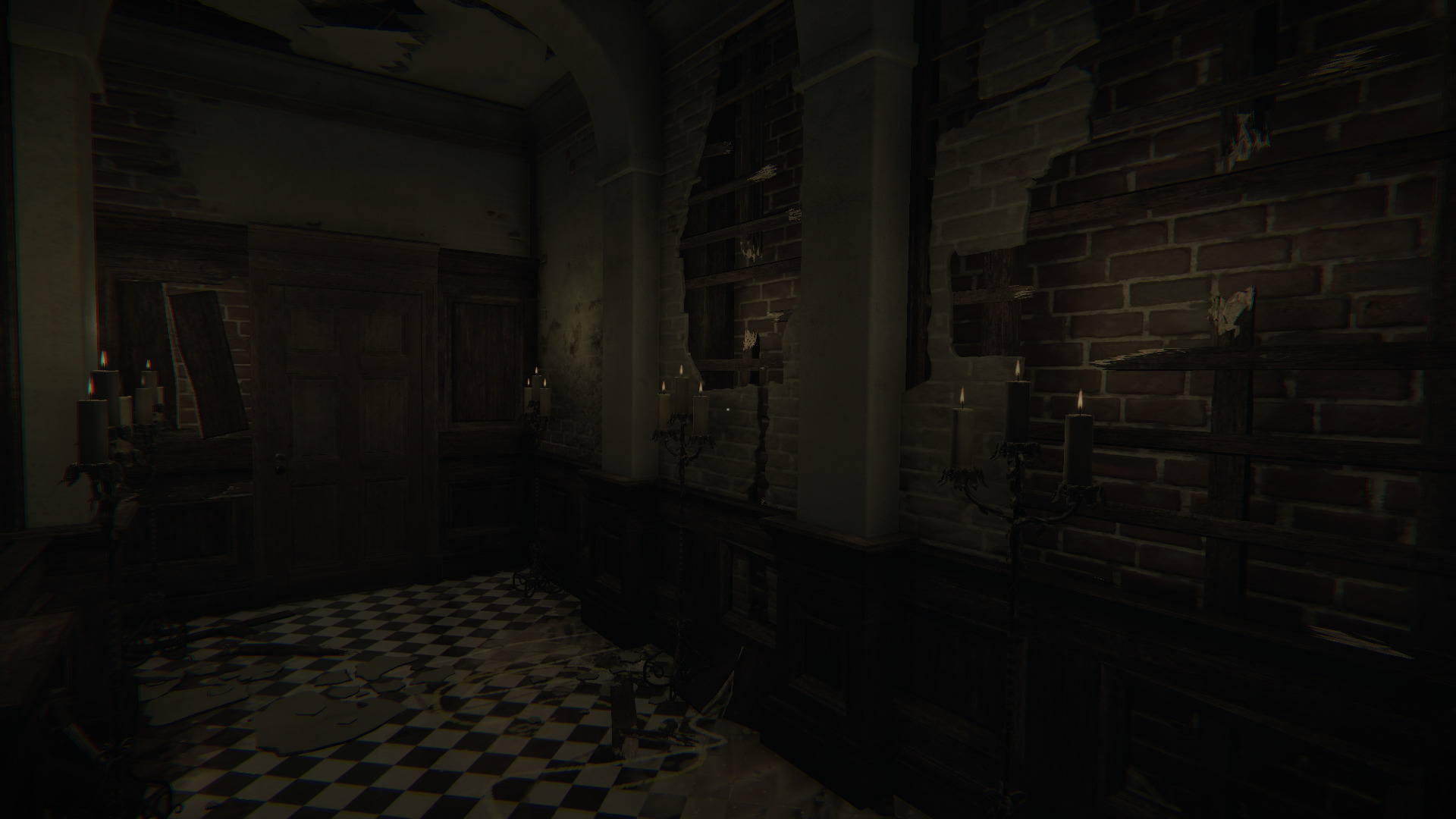 Playing Layers of Fear is a crazy psychedelic horror experience where you explore a massive house full of room...
Ash Asylum demo is a creepy introduction into a haunted asylum with puzzles and jump-scares. Search through the remains of a derelict madhouse with your lighter. Not everything is as it seems... Interact with objects and find a way through this hellish prison before you are locked in it for eternity.
I was unable to run the Linux version, but the Windows demo ran perfectly on my GeForce GTX 1060 in Proton. I was able to play without any bugs or artifacts. The...
Dark Fracture is a first person psychological horror/puzzle game. You work at a morgue and have to stay late one night, but are you alone? Strange sounds come from dark rooms and bloodstains suddenly appear on the floor... the electricity goes out... find your lighter and get out!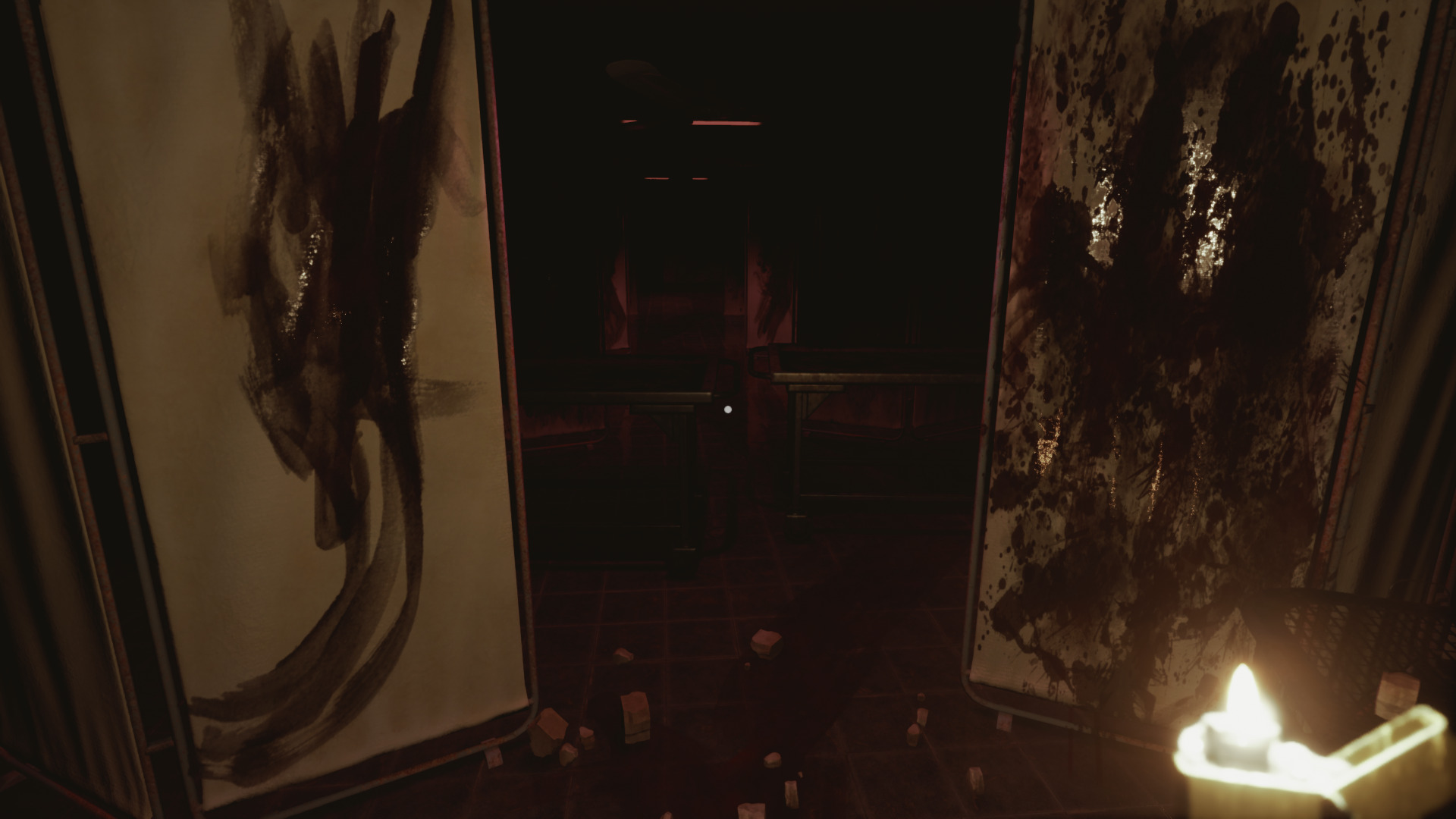 https://twisted2studio.itch.io/dark-fracture
ProtonGE 5.0 was able to handle this demo just fine in PlayOnLinux as it was developed in Unreal Engine. I didn't have any...
Dungeon Nightmares
was so good that I stumbled on the sequel and decided to purchase it!
Dungeon Nightmares II is a much improved horror experience with a new story-like experience. You wake up in a mysterious hotel room with the time of day on the screen. Exploring the hallways is useless as none of the doors are unlocked... but at the end of a hallway is a creepy elevator. Take it down to the...
Eden is a game developed by six graduate students in Unity 3D engine. In this surreal FP adventure you will find many unexpected turns and twists. This is no ordinary puzzle game, your mind will be tested and your patience stretched thin. Is there a way out?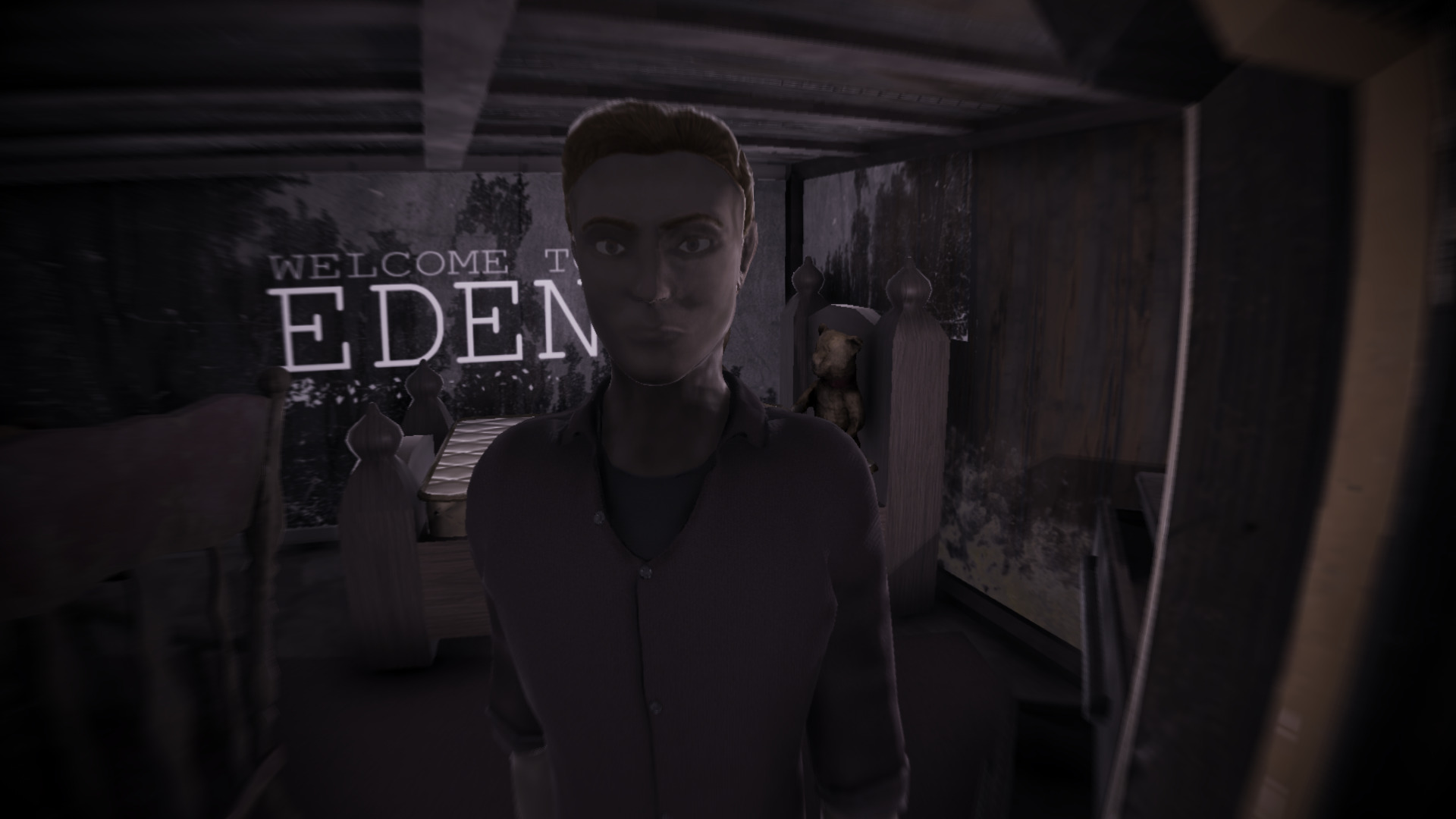 https://missingmountain.itch.io/eden
Graphically Eden is cleverly designed with stylistic and beautiful textures. The models and assets are designed to enhance the environment without standing...
Notes Of Obsession is a short First Person horror experience. Explore an empty house and work your way into a child's room to find a music box. When you play the music box secret symbols will appear and the nightmare begins.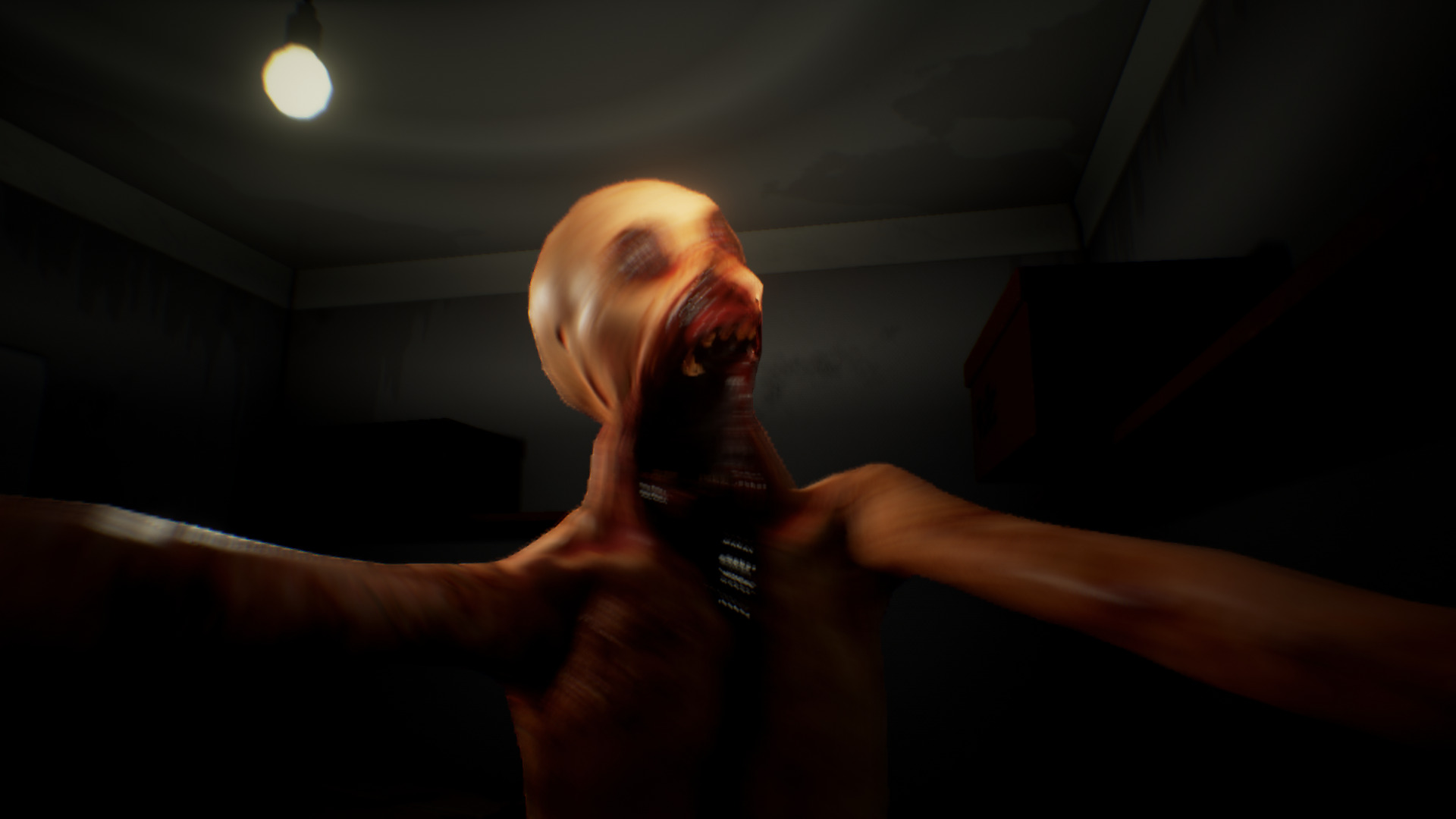 How do you escape?
What is following you around the house?
https://creaky-stairs.itch.io/notes-of-obsession
Specs:
Mint 19.3 64-bit
GeForce GTX 1060
Nvidia 440.100
PlayOnLinux 4.3.4
ProtonGE 5.9
DXVK 1.7...