This site uses cookies. By continuing to use this site, you are agreeing to our use of cookies.

Learn More.
RPG
Champions Online is a free-to-play MMORPG in a marvel-like universe where you can develop your character into a super hero to save the people in Millennium City, Canadian wastes, Qliphotic and Vibora Bay. Choose your own super powers and level up your hero by elminiating forces of evil and destroy super villains, monsters, gangsters, aliens and secret sinister organizations.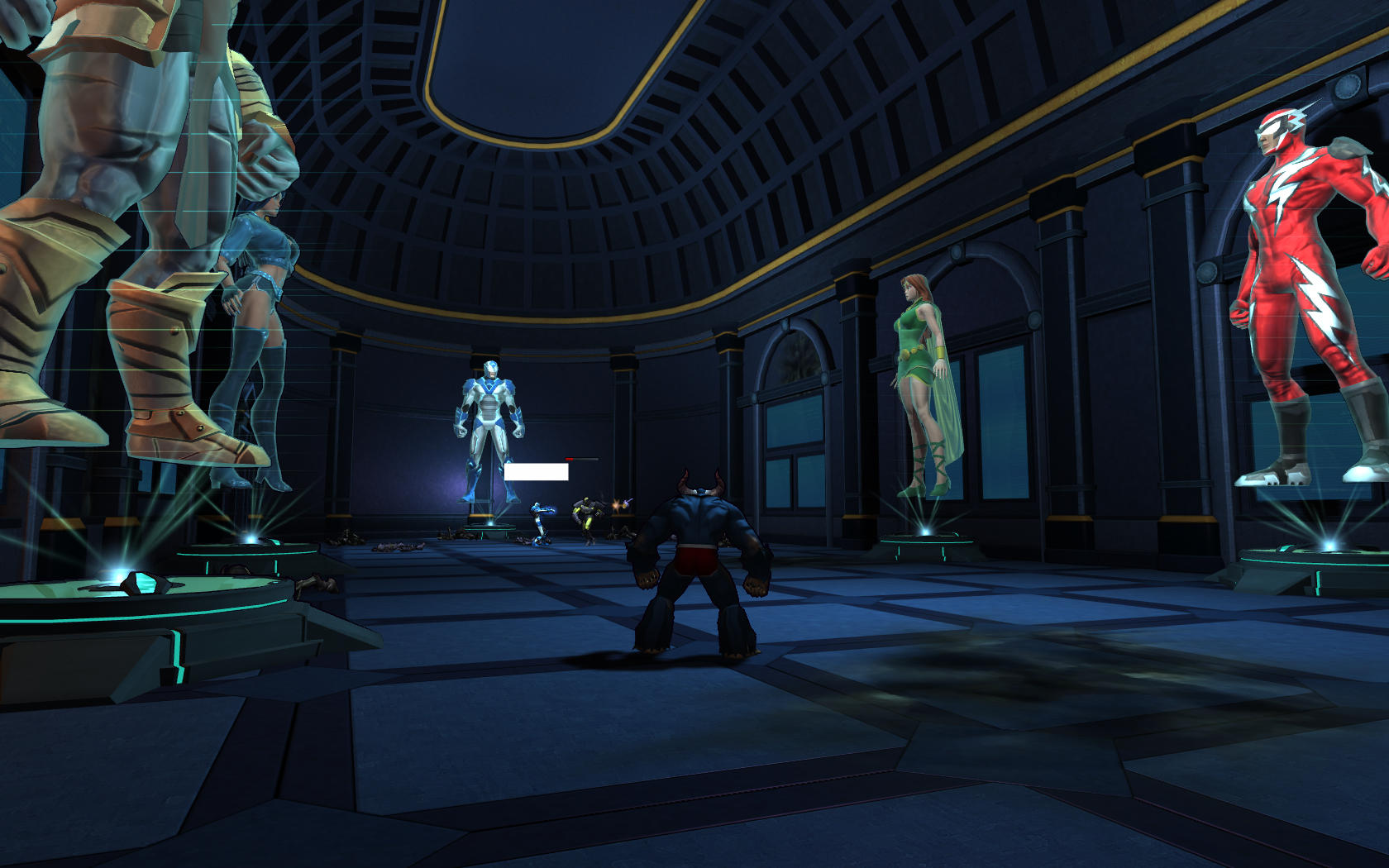 Follow my step-by-step guide on installing, configuring and optimizing Champions Online in...
Explore the Middle Earth fantasy world of J.R.R. Tolkien through renowned locations including the Shire, the Mines of Moria, and Lothlórien. Customize your own character in this online MMORPG and fight alongside Dwarfs, Elves and Humans against the minions of Dark Lord Sauron. Leveling up, looting, cooperative skirmishes, exploration... its all there.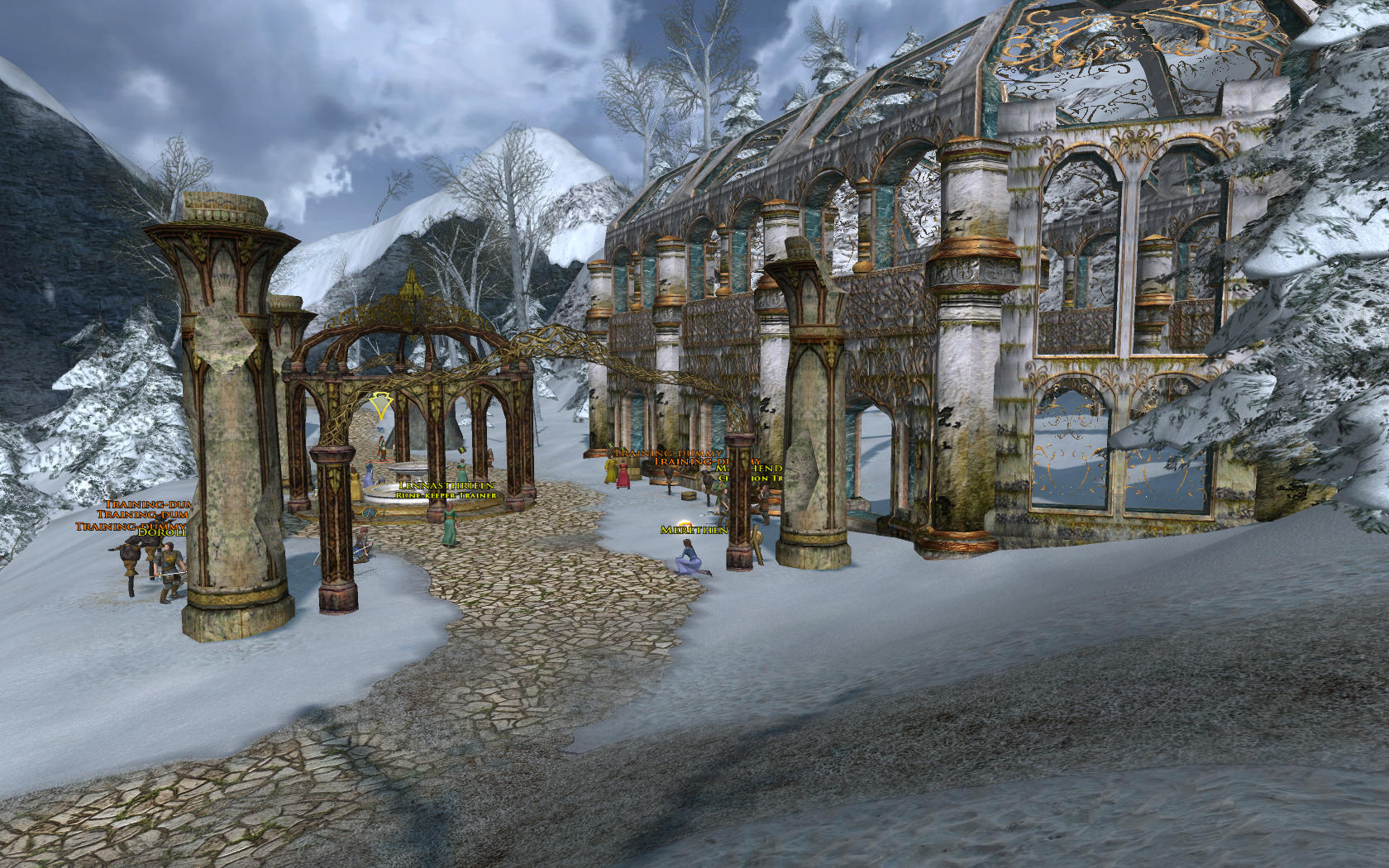 Follow my step-by-step guide on installing, configuring and optimizing Lord Of The Rings Online in Linux with...
Dark Messiah was created a few years after Ubisoft acquired the Might and Magic franchise when 3DO went bankrupt in 2002. This game is a first person action game with rpg elements. The whole game is like a huge playground with physics elements and breakable objects. The combat system make the game hugely entertaining, and replay value is also good because of the different skills available.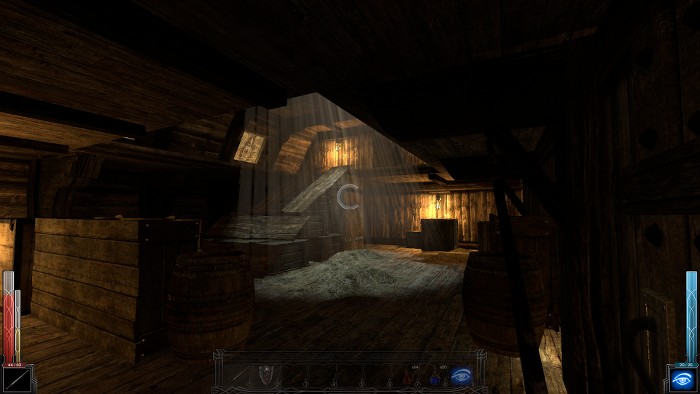 The guide will explain how to setup Steam in PlayOnLinux so that you can...
Hello everyone, today I'll be posting a guide on how to run Child of Light, a beautifulRPG game by Ubisoft. This how-to requires you to have minimum knowledge of the terminal. Do not fret though, if you do all the steps you shouldn't worry about a thing.

My guides don't include installation process. I will only include them when I see the need to have one. I got Child of Light on Steam, however the process should be similar to uPlay too. You can contact me through e-mail, please understand...
Star Wars: Kights of the Old Republic is the first installment of the series developed by Bioware released in 2003. Lead your party in skirmishes against the Sith, Travel to planets across the Galaxy, follow an epic story as you encounter many characters and alien races.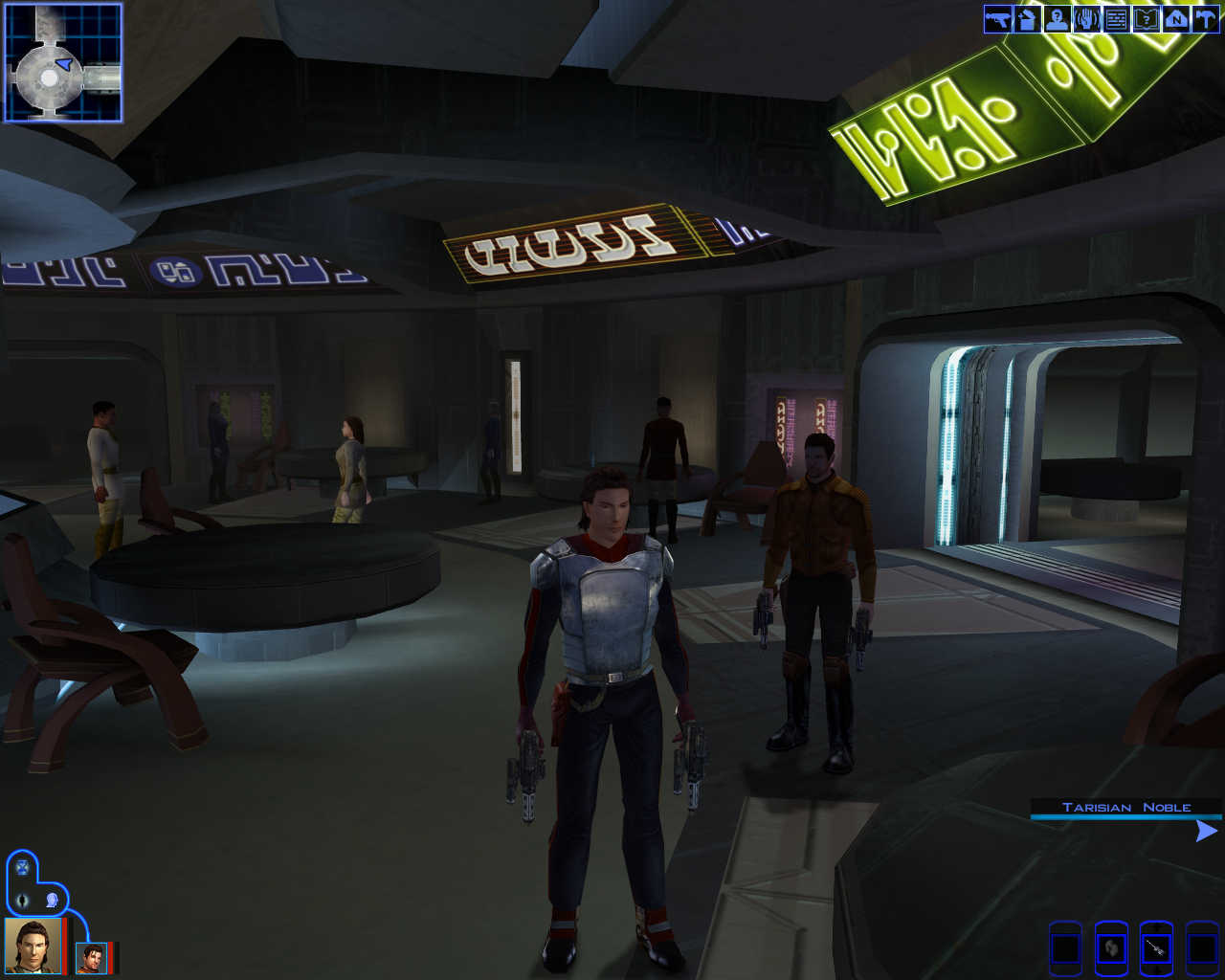 Follow my step-by-step guide on installing, configuring and optimizing Star Wars: Knights of the Old Republic in Linux with PlayOnLinux.
Note: This guide applies to the Steam version of Star...
Final Fantasy XIV: A Realm Reborn is a Massive Multiplayer Online Game (MMO) by Square Enix. As you might expect the world of FFXIV is filled incredibly amazing music that revolves around old themes, and classes such as Dragoons, Summoners, White Mages, Black Mages, Ninja, Botanist, etc.
I'll be breaking down this guide into several sections.
Sections
1. Overview

The WINE I'm providing has CSMT patches integrated. I also merged the...
Spellforce is a blend of rpg and rts, and this game manages this blend masterfully. Most of the game is very heavy on real time strategy elements, but through the entire game you have your main character that will keep gaining experience, skills and equipment. The game is divided into maps, and almost every map have a lot of territory to explore and many side quests for those who enjoy such diversions. Some maps play more like traditional rpg games where you only have your main character and a...