This site uses cookies. By continuing to use this site, you are agreeing to our use of cookies.

Learn More.
RPG
I will begin this guide by saying that I absolutely love this game. This game is an rpg where you are practically given no quest line to follow, no clear goal forward except "Find Xardas". You are left to explore the world, learn about the opposing factions. Do quests for whoever you wish, even all factions. Build up a reputation among the factions and learn what you can about the world and what bigger plots might be going on.



This guide will explain how to install the digital edition of...
There are a lot of Massive Multiplayer Online Role Playing Games out there right now. A lot of them are free and driven by advertising and in-game money. Wakfu is grid-like, turn-based free MMORPG, but has native support for Linux.

There is a lot more than your standard RPG...
Select from 15 classes consisting of ranged, melee, steam-punk, mage-like and much much more.
Utilize many abilities and skill attributes to battle multiple minions. Follow quests or just explore the land. Use an...
Following the success of Might and Magic 6, this sequel was the first game in the series to more heavily tie into the story of the Heroes of Might and Magic spinoff series. Gameplay is identical to the previous game, but almost every aspect is more polished. The graphics are also slightly improved.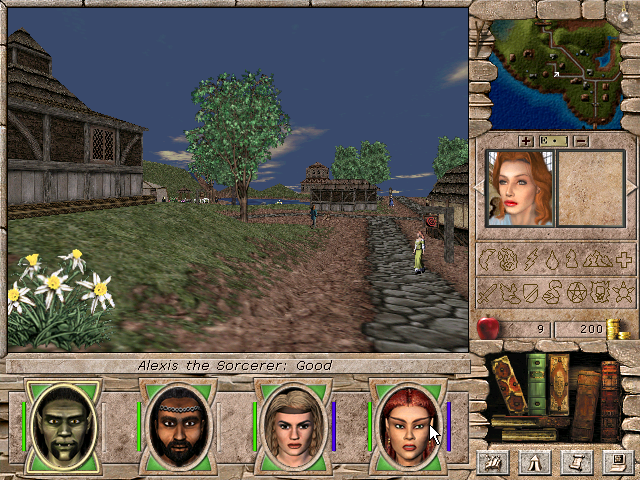 This guide will explain how to install the digital edition of the game, available on GOG.com
Tips & Specs
To learn more about PlayOnLinux and Wine configuration,...
Game of Thrones is an action RPG based on the realm from the book and tells a parallel story through the eyes of Alester Sarwyck and Mors Westford. Control your hero in 3rd person and level up, loot, upgrade skills, and follow a thick plot.

Follow my step-by-step guide on installing, configuring and optimizing Game of Thrones in Linux with PlayOnLinux.

Note: This guide applies to the Steam version of Game of Thrones. Other versions may require additional steps.

Tips & Specs:...
Due to Updates in Firefox, Flash and Unity plugins no longer work in PlayOnLinux.
Some games can still run via
Pipelight
(Uses Wine Staging)
Here is a step-by-step guide on installing Unity via Pipelight:
GamersOnLinux
Since Adobe has decided not to support Linux with flash player and there is still a demand for Flash gaming, there is still a...
Fallout 3 is an immersive Post Apocalyptic Role Playing Game where humanity struggles to survive in a radioactive, mutated wasteland of the United States. Following suite with Bethseda's previous Elder Scrolls titles, they explore a Sci-Fi genre and upgrade the same engine used in Elder Scrolls: Oblivion while retaining our favorite Role Playing aspects to keep us playing for 100's of hours.

Naturally I wanted to see if Fallout 3 would run in Linux. Follow my guide and lets see if it will run...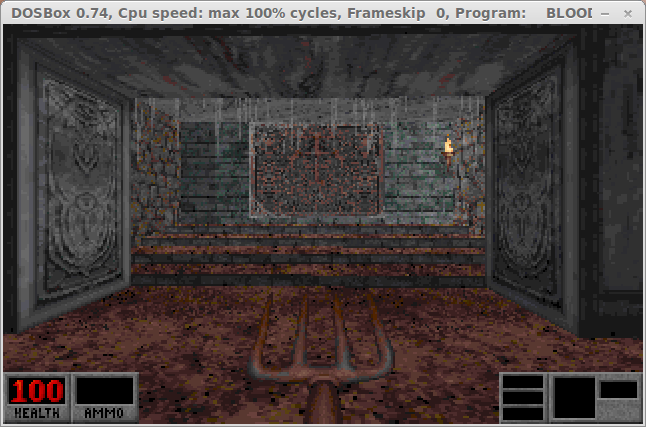 Needing some Nostalgic games back in your life? When was the last time you played Doom II, Hexen, Heretic or Warcraft?
DOS Box is a PC emulator which allows MS-DOS games and programs to be run under other operating systems. It was designed with PC gaming in mind, but should also run other DOS programs.
This step-by-step guide leads you through installation of
DOSBox
and Blood in Linux.
Installation
Open your Distro's Package Manager,...