This site uses cookies. By continuing to use this site, you are agreeing to our use of cookies.

Learn More.
sandbox games
Assassin's Creed is a very unique game that combines the action and sandbox elements to create an immersive story-line in the time period of the Crusades. Not only can you climb any structure and are free to strategize how to make your kill, Assassin's Creed also gives you the freedom to save people in distress and roam massive ancient cities of Israel.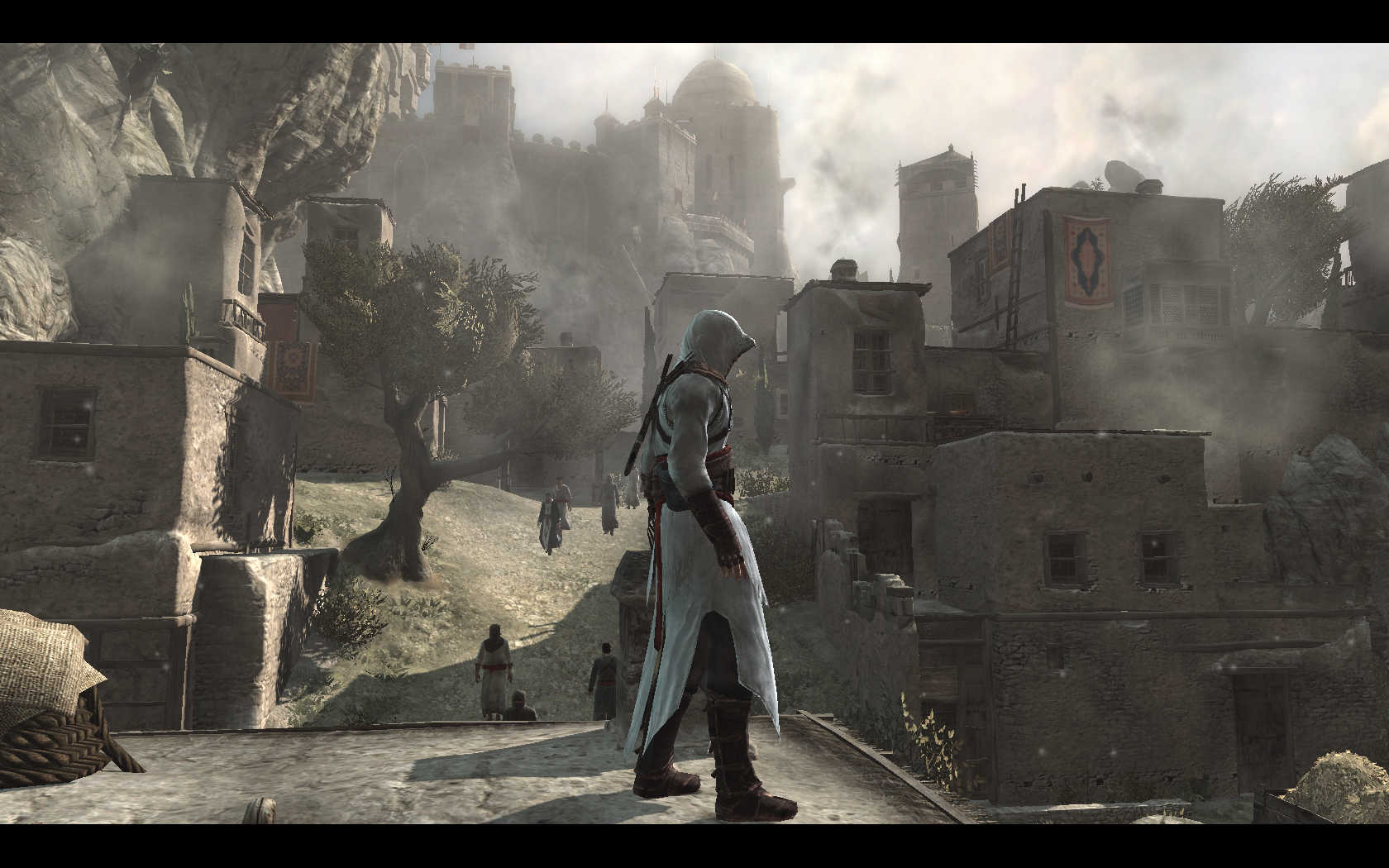 Follow my step-by-step guide on installing, configuring and optimizing Assassin's...
Assassin's Creed Revelations continues the journey of Ezio Auditore da Firenze as he conquerors Rome. Explore the vast cities in Rome, recruit assassins, fight the Borgia, learn new skills, upgrade armor and upgrade weapons.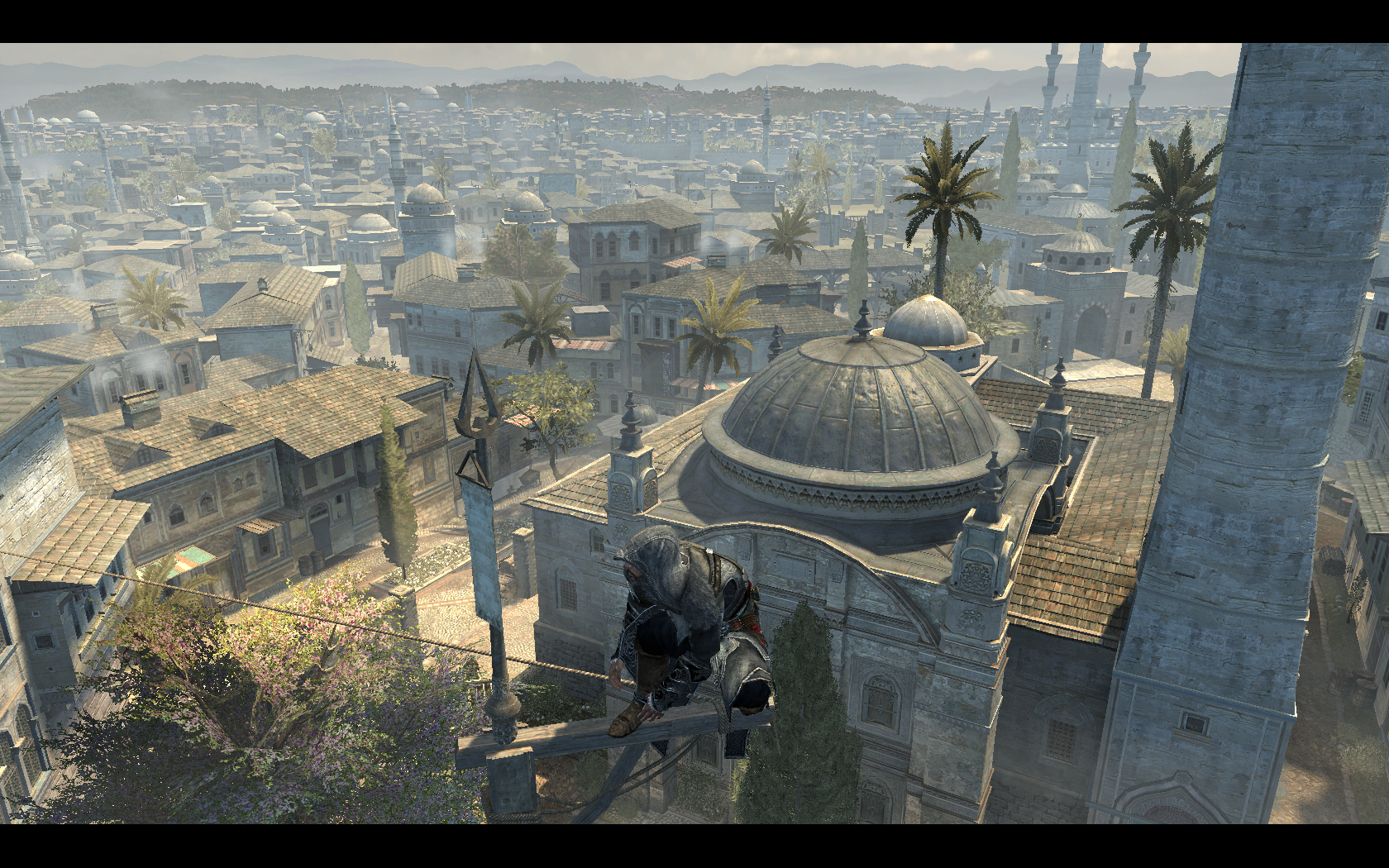 Follow my step-by-step guide on installing, configuring and optimizing revelations in Linux with PlayOnLinux.
Note: This guide applies to the Steam/Uplay version of Revelations.
Tips & Specs:

Try SteamPlay before using this...
Due to Updates in Firefox, Flash and Unity plugins no longer work in PlayOnLinux.
Some games can still run via
Pipelight
(Uses Wine Staging)
Here is a step-by-step guide on installing Unity via Pipelight:
GamersOnLinux
Since Adobe has decided not to support Linux with flash player and there is still a demand for Flash gaming, there is still a...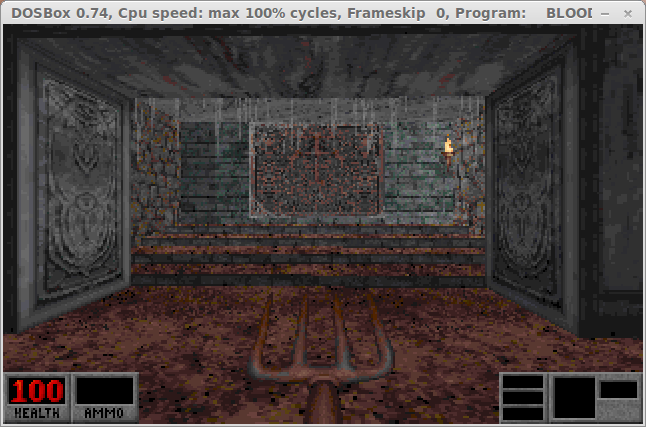 Needing some Nostalgic games back in your life? When was the last time you played Doom II, Hexen, Heretic or Warcraft?
DOS Box is a PC emulator which allows MS-DOS games and programs to be run under other operating systems. It was designed with PC gaming in mind, but should also run other DOS programs.
This step-by-step guide leads you through installation of
DOSBox
and Blood in Linux.
Installation
Open your Distro's Package Manager,...