This site uses cookies. By continuing to use this site, you are agreeing to our use of cookies.

Learn More.
tactical games
Many regard the third game in the Heroes of Might and Magic series to be the best of them all. It is certainly an excellent turn based strategy game with almost endless replayability. There are a lot of single player campaigns, and more single scenarios than I have ever played. Add to that a map editor which let you create your own custom maps and campaigns.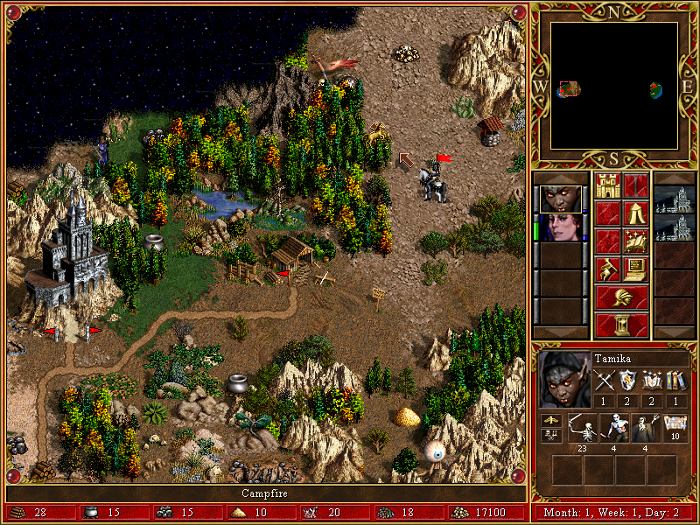 This guide will explain how to install the digital edition of the game availble on GOG.com
Tips &...
Due to Updates in Firefox, Flash and Unity plugins no longer work in PlayOnLinux.
Some games can still run via
Pipelight
(Uses Wine Staging)
Here is a step-by-step guide on installing Unity via Pipelight:
GamersOnLinux
Since Adobe has decided not to support Linux with flash player and there is still a demand for Flash gaming, there is still a...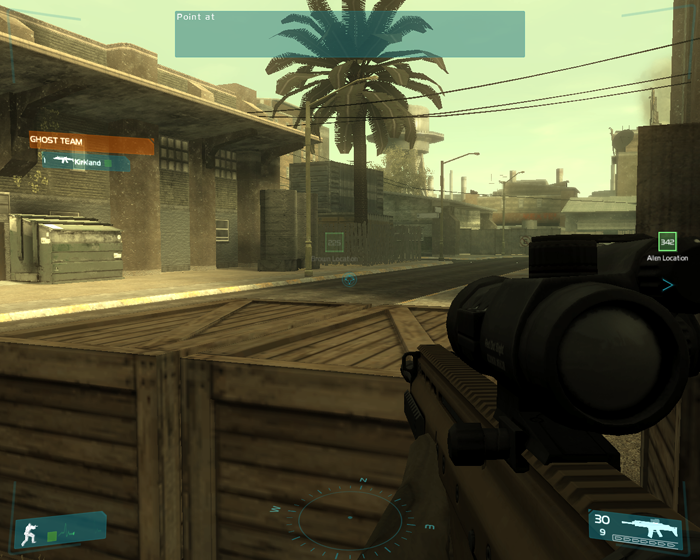 Ghost Recon Advanced Warfighter Guide

I've always been a fan of First Person Shooters with an emphasis on military operations. The original Ghost Recon was truly original because it combined First Person Shooter with Real-Time Strategy. You can command your teams to move, attack, flank, hold and defend all the while you are aiming down the scope at enemies.

GRAW entered the gaming industry right after all of the new lighting and physics effects were implemented due to the advances in...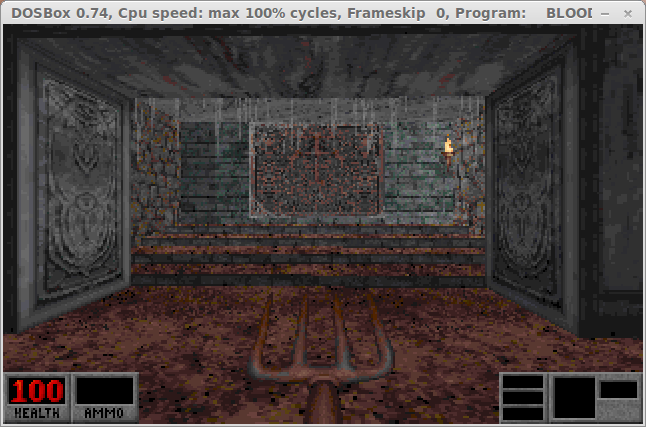 Needing some Nostalgic games back in your life? When was the last time you played Doom II, Hexen, Heretic or Warcraft?
DOS Box is a PC emulator which allows MS-DOS games and programs to be run under other operating systems. It was designed with PC gaming in mind, but should also run other DOS programs.
This step-by-step guide leads you through installation of
DOSBox
and Blood in Linux.
Installation
Open your Distro's Package Manager,...