This site uses cookies. By continuing to use this site, you are agreeing to our use of cookies.

Learn More.
GamersOnLinux
My work is in need of some Chrombooks, so I went on CDW and Amazon to look for a few 14 inch models...
To my surprise almost all of them are SOLD OUT!
This is great news for Linux as Chromebook use Chrome OS which is a Linux distribution developed by Google. Its awesome seeing the growing need for cheap laptops with Linux already ready-to-go!
Amazon
https://www.amazon.com/s?k=chromebook 14 inch&ref=nb_sb_noss_1
CDW
...
Blastronaut is a space procedurally generated resource gathering sci-fi game. Use your blue goo gun and jetpack to break apart blocks on the planet and find precious resources. Upgrade your machines in order to buy fuel and other abilities and tools.
https://store.steampowered.com/app/1392650/BLASTRONAUT/
I played the beta demo in Steam and never saw a SteamPlay warning... so I'm not sure if it was a native version or not? But either way, the game played beautifully! I was able...
Path of Titans is a MMO dinosaur survival simulator. The demo includes a few dinosaurs with male and female options, skins and colors. Enter the massive island to explore beautifully lush biomes. Every tree, plant, rock and cliff-side is modeled with super realism and day/night cycle shows off all varied elements in the environment. The demo didn't include gathering or eating plants, but there were hints of interactive vegetation.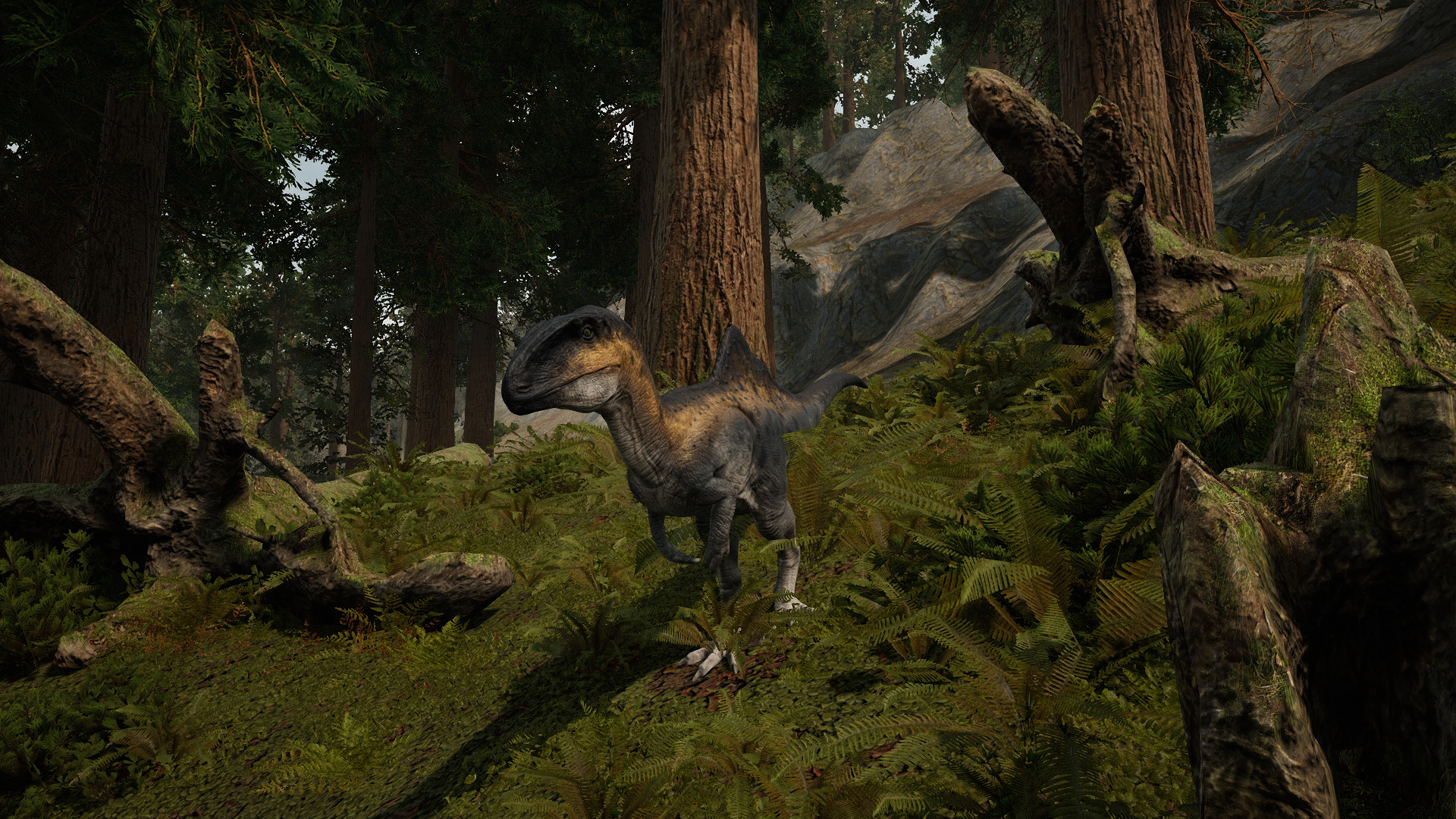 Join your friends in a group...
Years ago my wife and I played through Grim Dawn (GOG version) several times. It was a lot of work setting it up to play "bug free" in DirectX 9 only. There were a bunch of workarounds to prevent missing textures, but it worked! Today Wine 5.0 handles everything perfectly with DXVK compatibility. We are playing smoothly and no more graphical artifacts. It may slow down a bit when a lot of monsters are in the screen at the same time, but that is typical of games with a lot of animation....
I first play Deiland on mobile a few years back and though it was interesting. Play as a boy on a small planet harvesting corn, crafting a camp and defending against aliens. Then I picked it up on Steam during a sale and found it to be even more fun! Not only are the graphics better but the interaction and controls seem more immersive on my large monitor.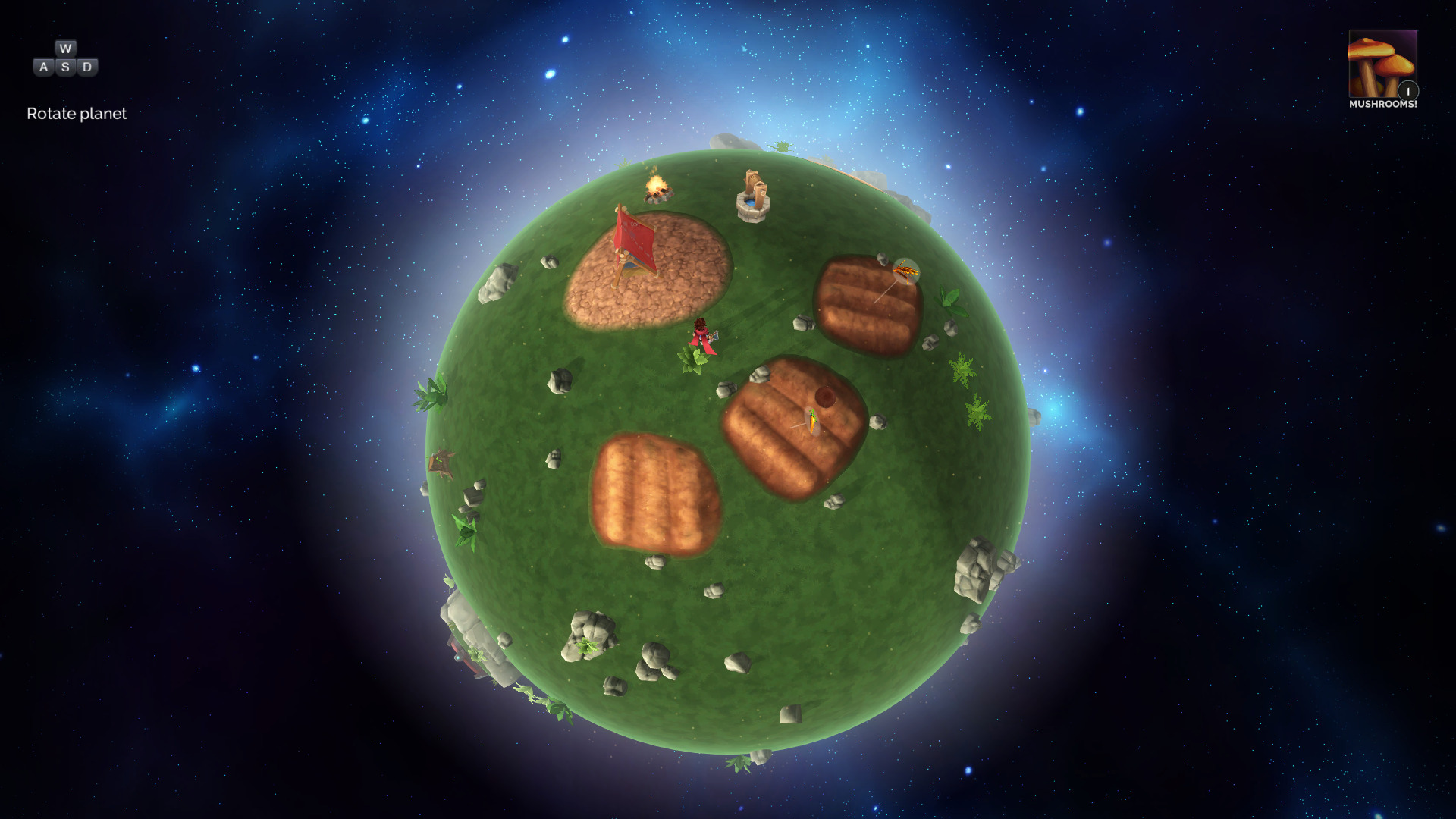 https://store.steampowered.com/app/760620/Deiland/
Proton was able to handle Deiland without any...
Firewatch is a story of a lonely forest ranger in Wyoming trying to escape the harsh realities of life. His wife is sick with dimentia and they are separated while he "finds himself". But even in the forest you are not alone. There are fires to investigate and a large forest to protect.
https://www.gog.com/game/firewatch
The Developer, Campo Santo provides us with a native Linux version and it runs beautifully on my GeForce GTX 1060. I was...
Ash Asylum demo is a creepy introduction into a haunted asylum with puzzles and jump-scares. Search through the remains of a derelict madhouse with your lighter. Not everything is as it seems... Interact with objects and find a way through this hellish prison before you are locked in it for eternity.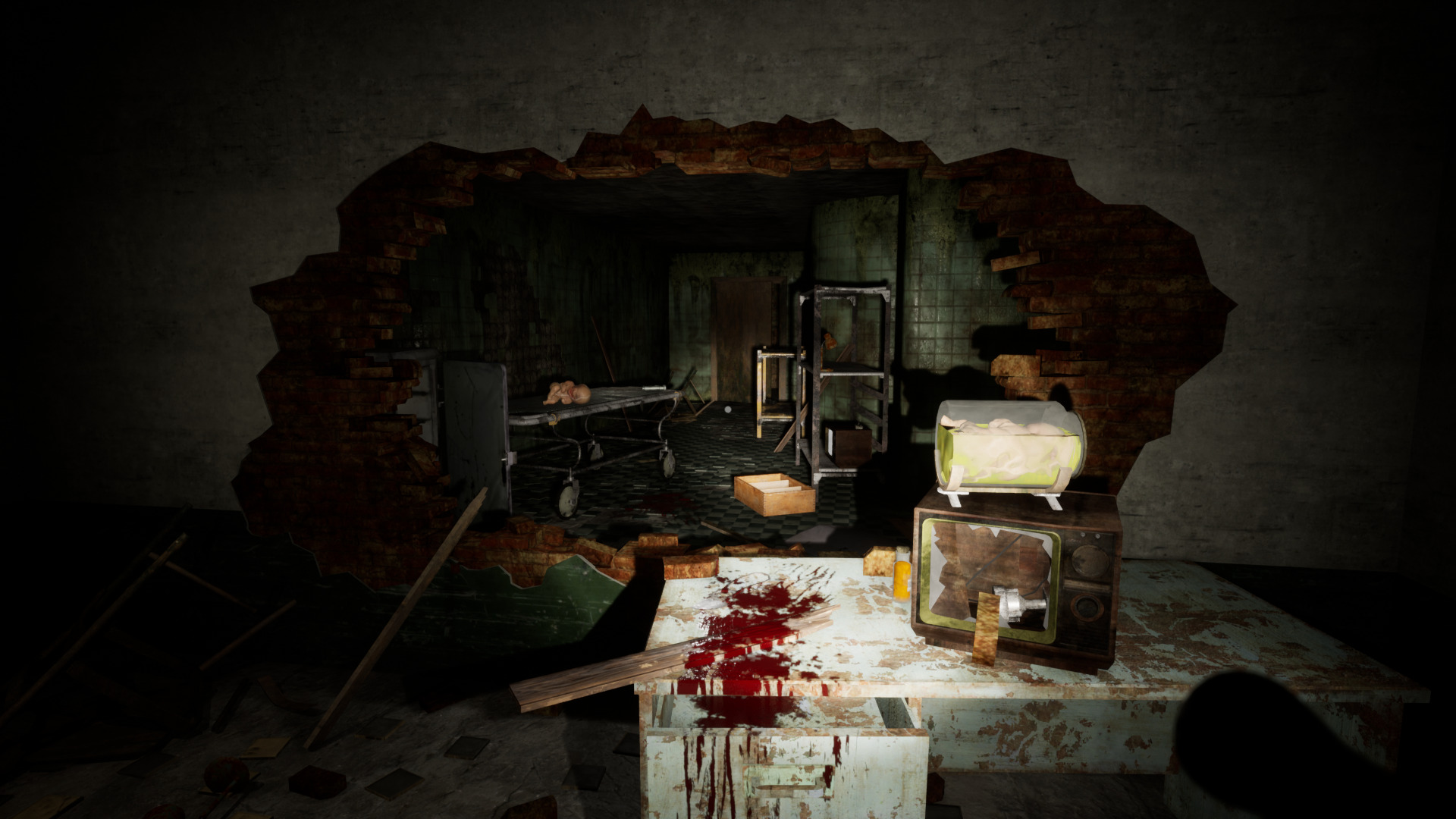 I was unable to run the Linux version, but the Windows demo ran perfectly on my GeForce GTX 1060 in Proton. I was able to play without any bugs or artifacts. The...