This site uses cookies. By continuing to use this site, you are agreeing to our use of cookies.

Learn More.
GamersOnLinux
Helldivers is a 3rd person twin-stick action shooter with upgrades, co-op and medium sized maps with missions. One interesting element is the online players help each other overcome enemy solar systems by completing objectives on each planet. If you play co-op with 3 friends and complete all the planets in the solar system, then online players no longer get to play these maps until all of them are complete. If your team dies and you quit the game, other players can try the objectives...
I made a collection of my recent game tests and attached my favorite PNG screenshots in HD 1920x1080
Click the screenshot you want to maximize, then right-click and Open Image in New Tab to download
Enjoy!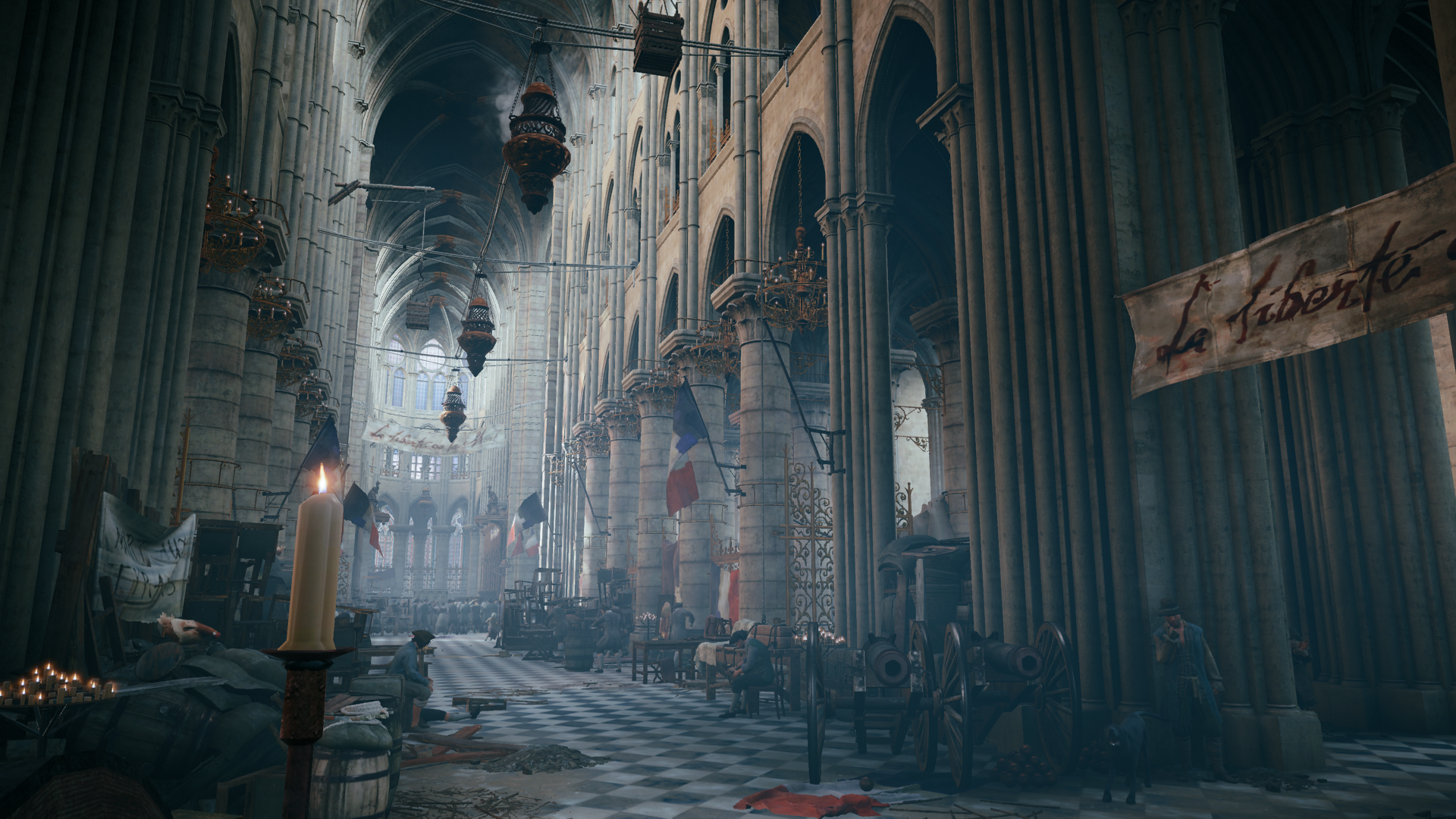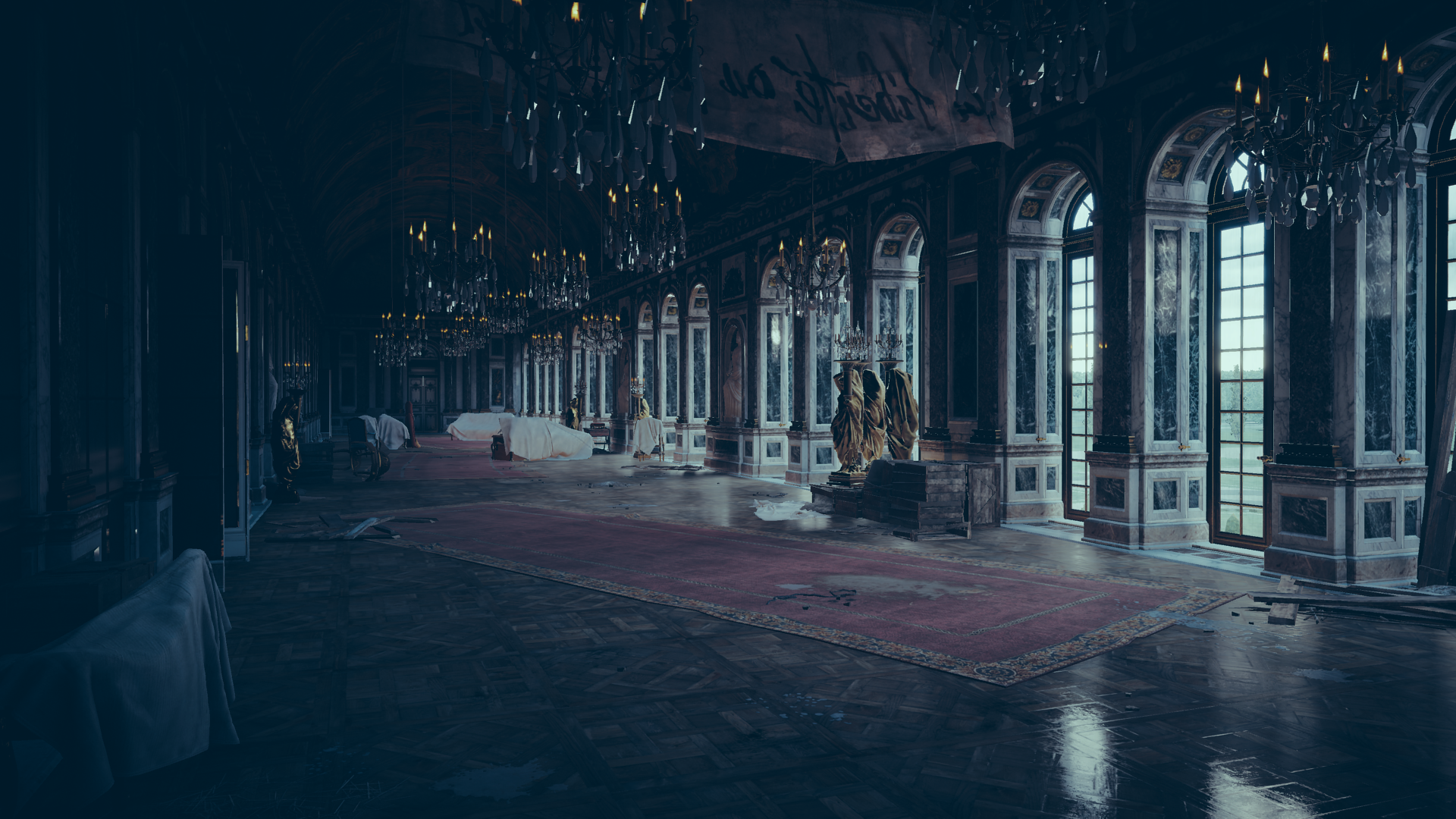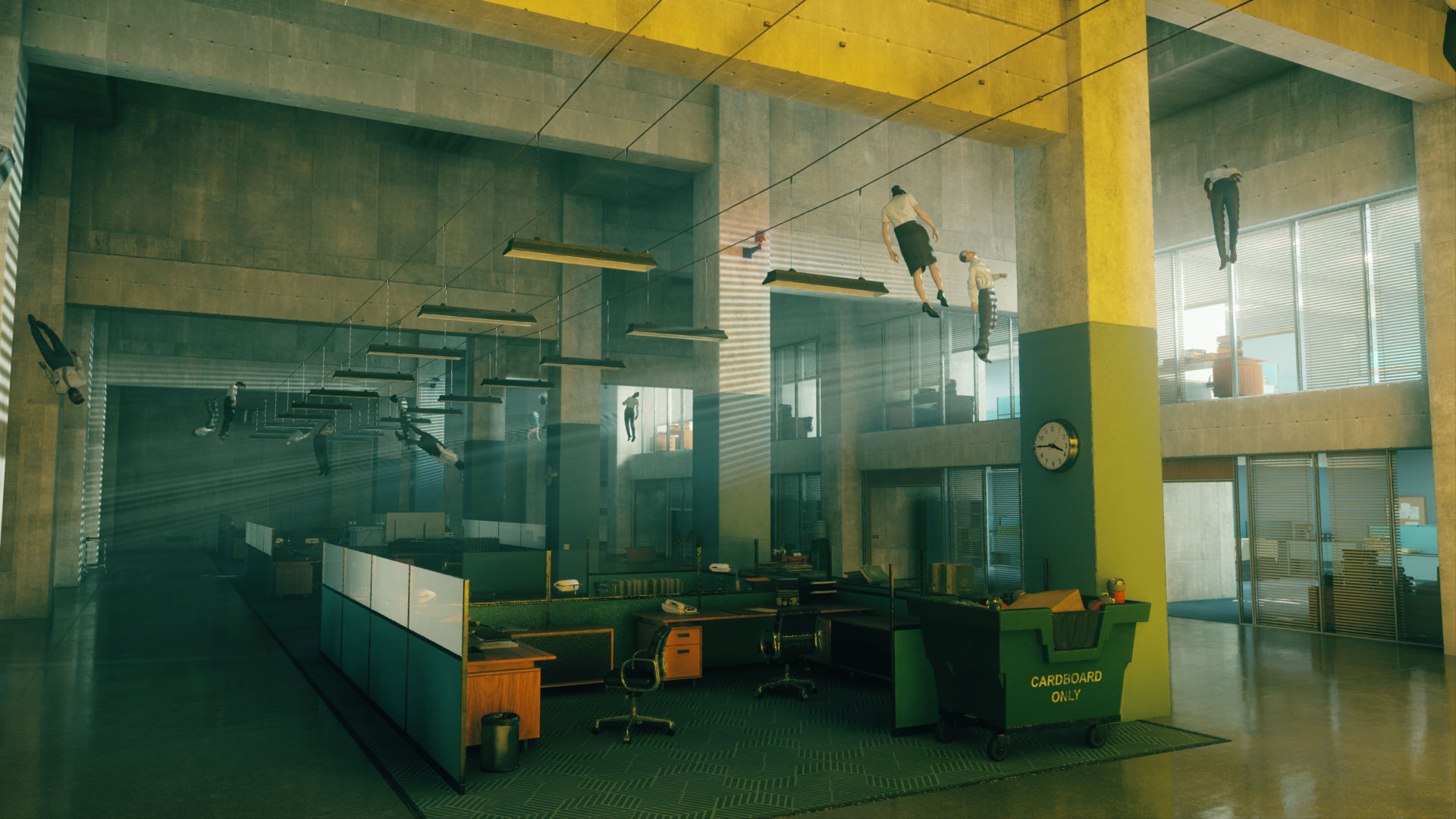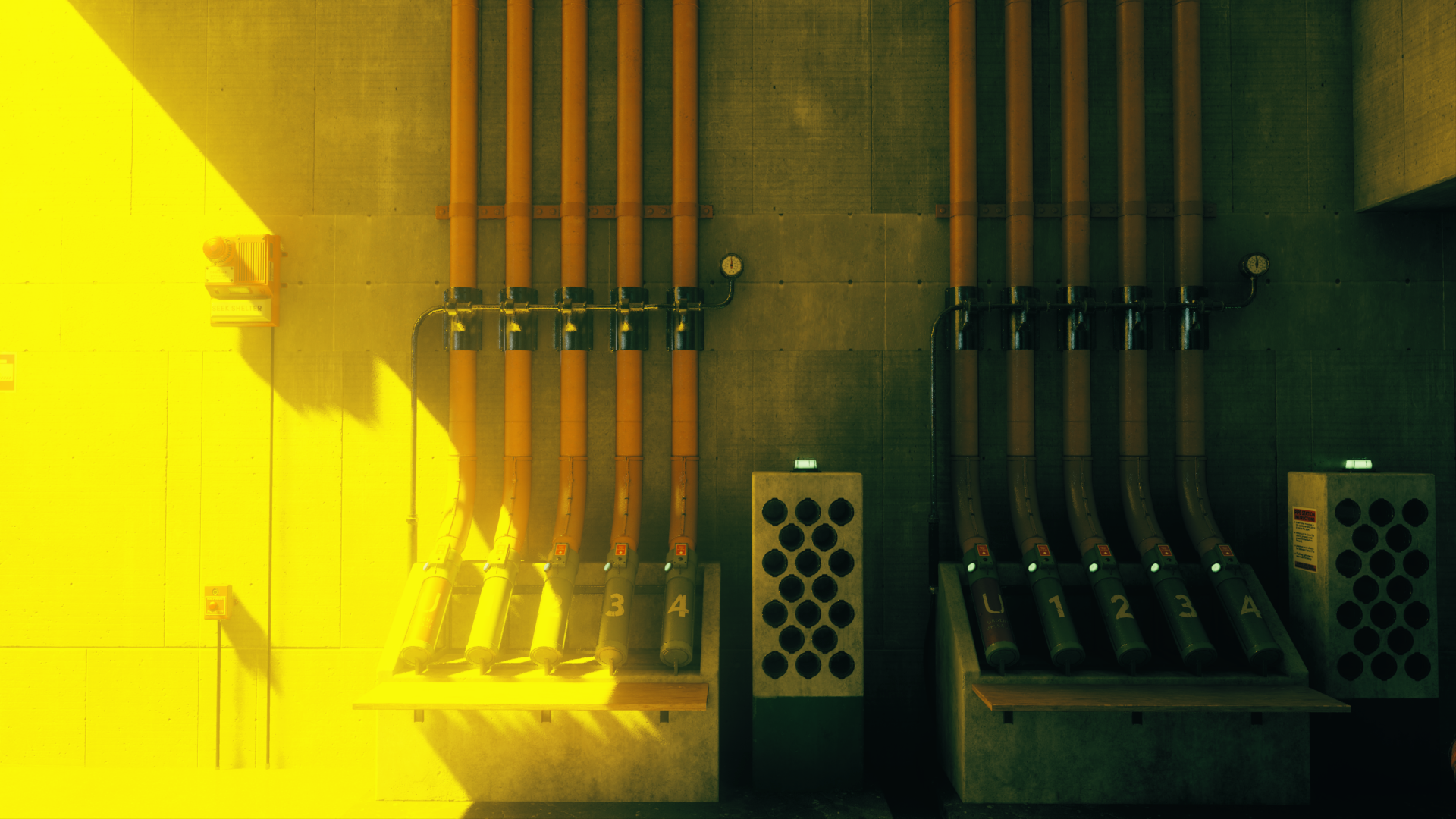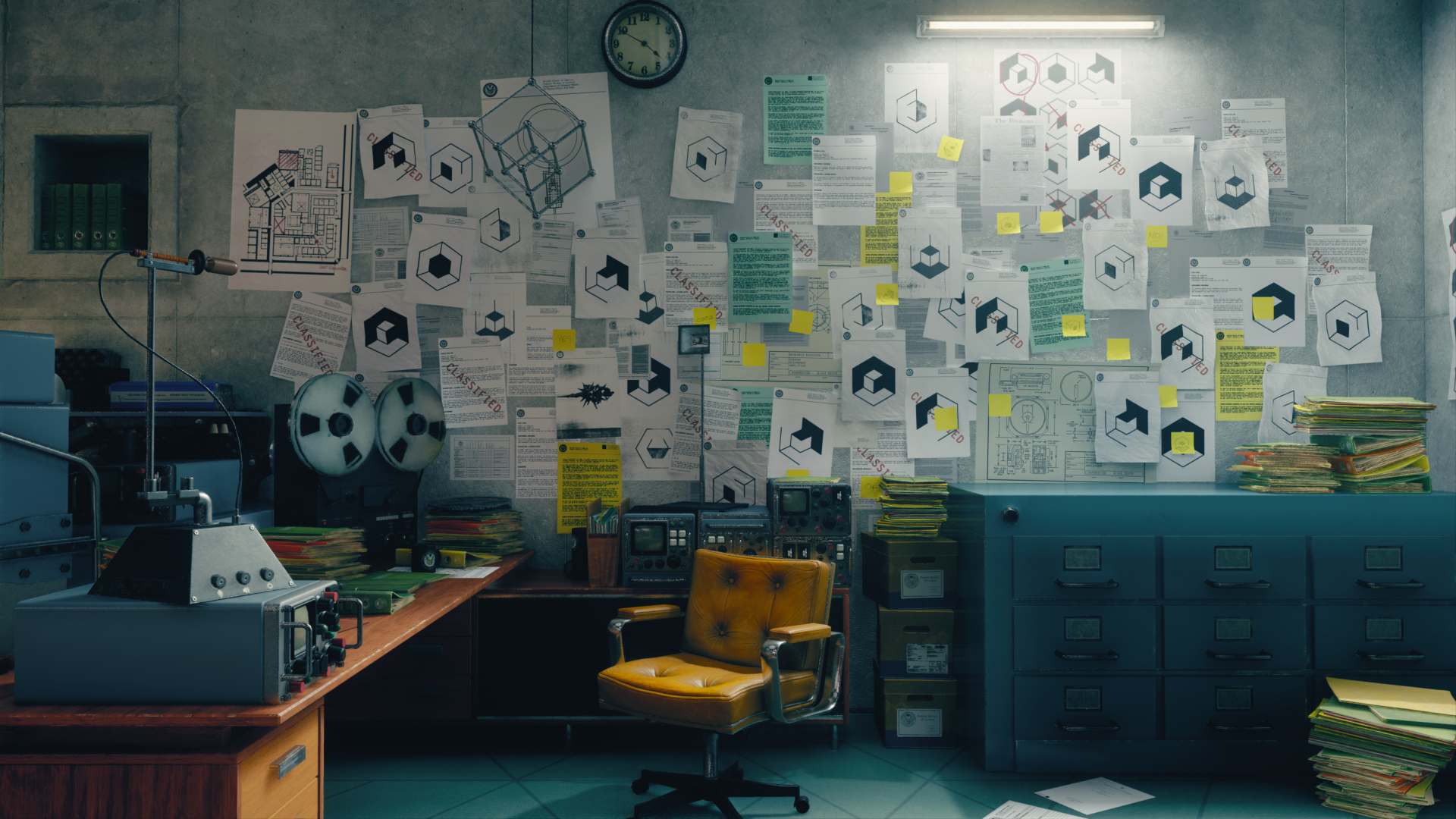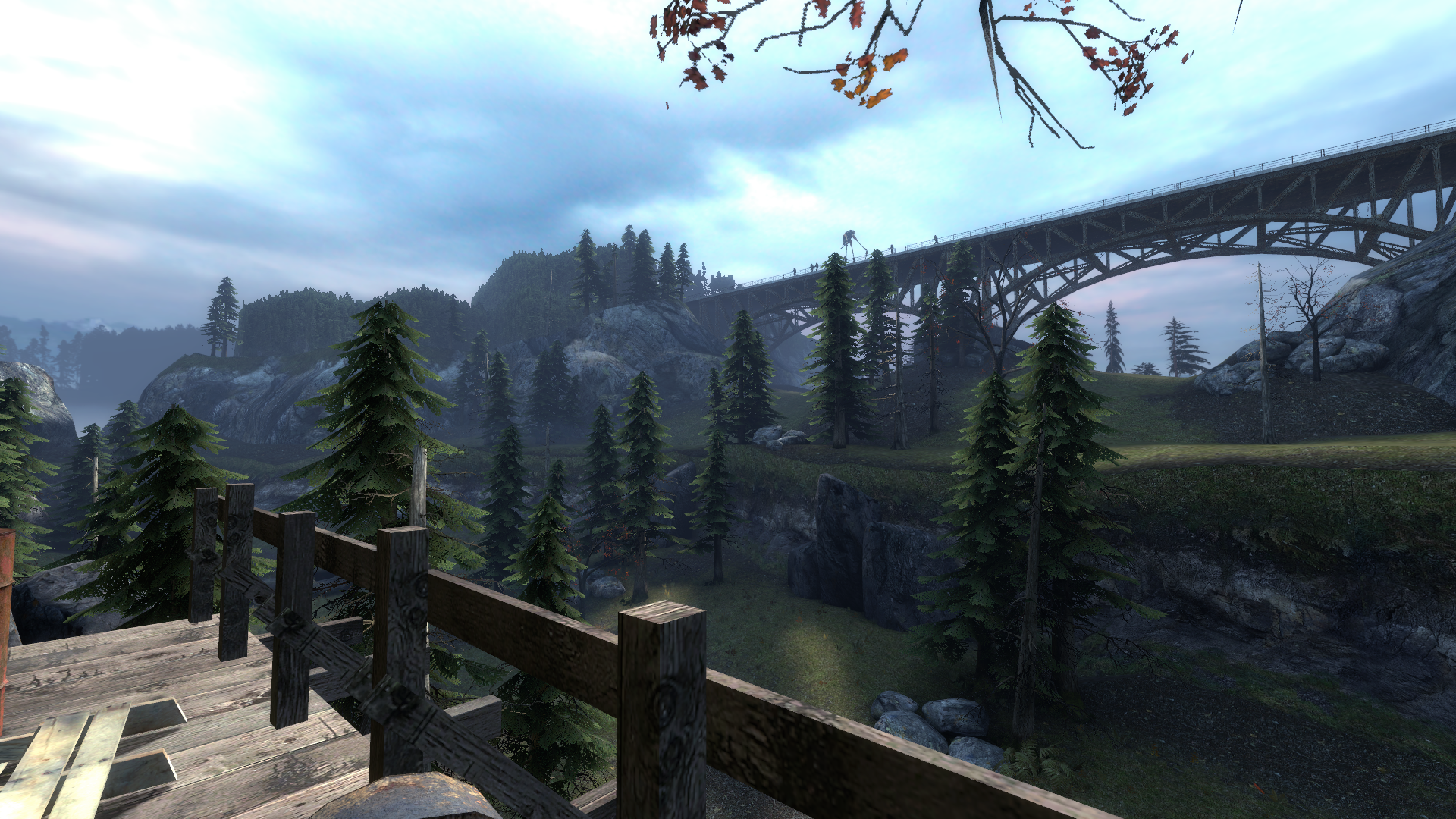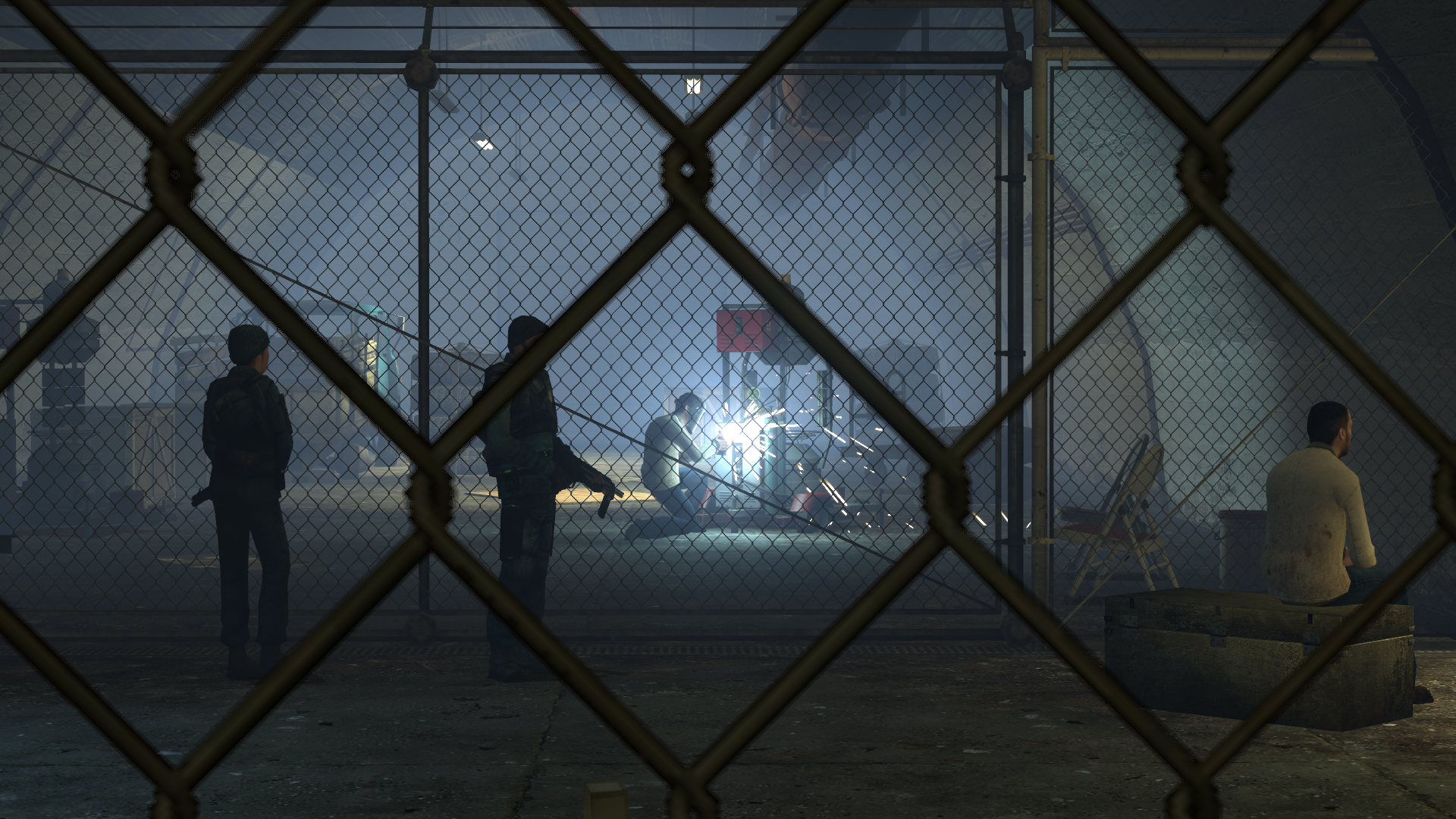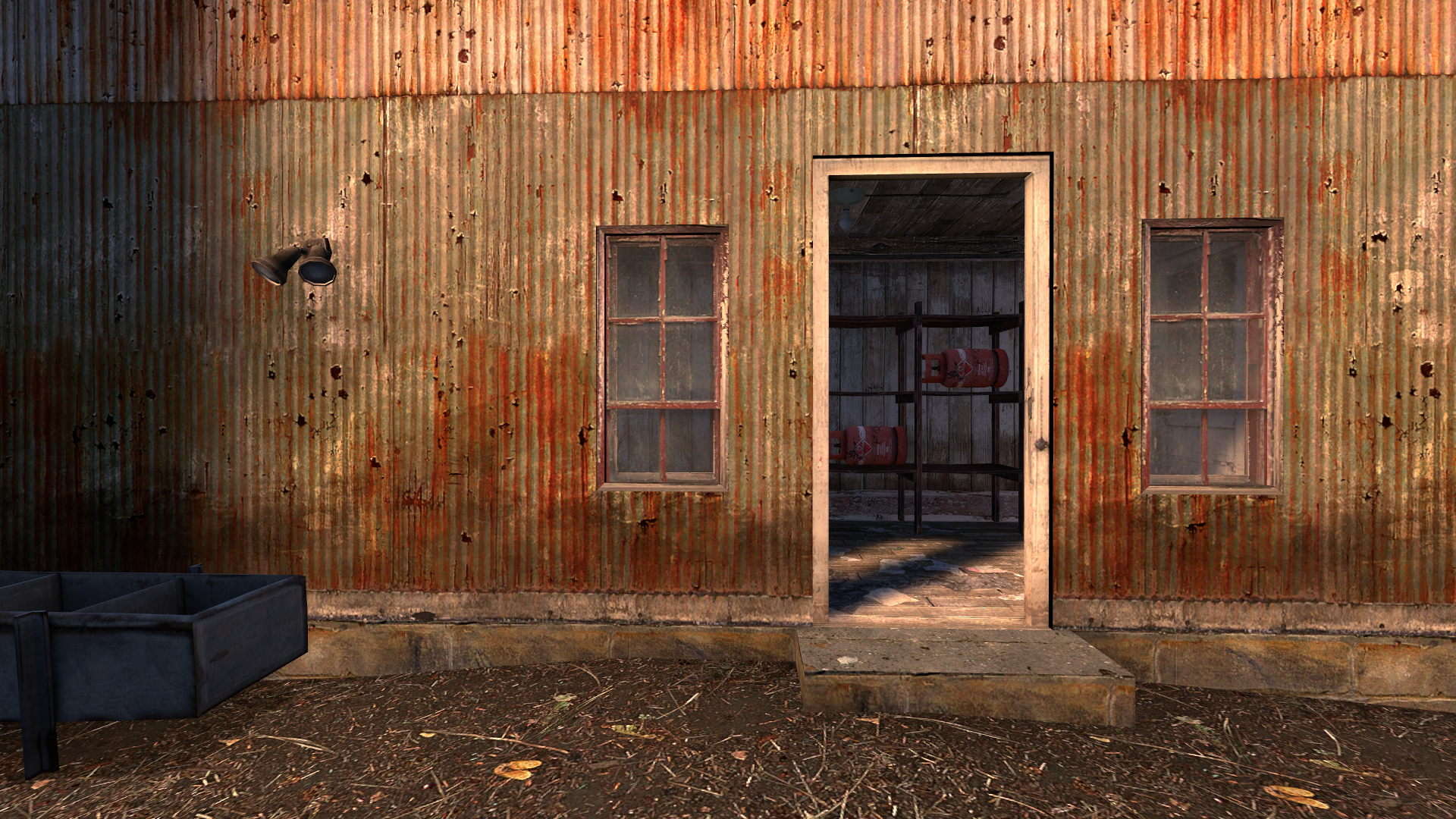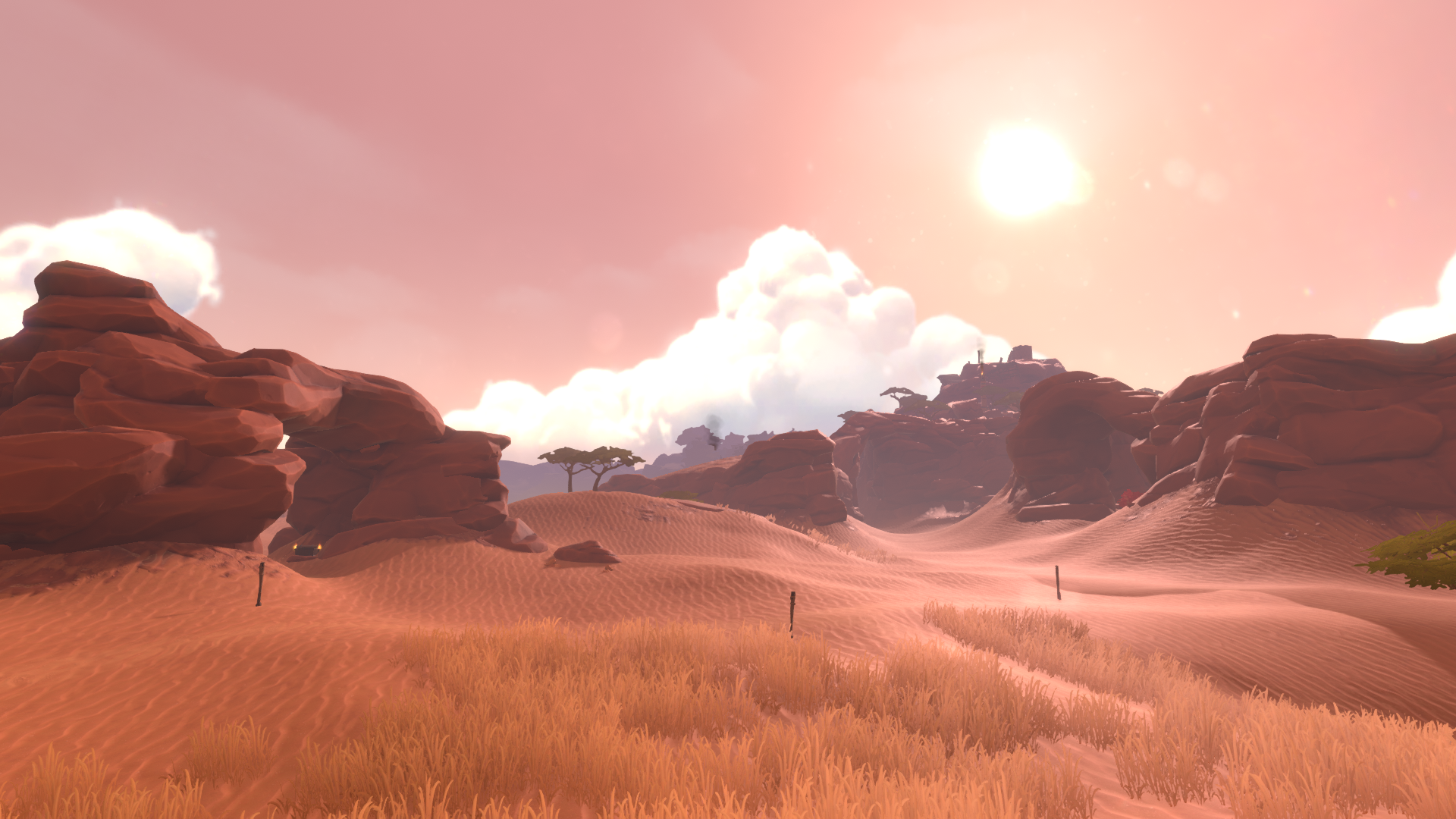 ...
Magica is a unique and original sandbox action game with 100s of spell combinations in a co-operative wizard of magic and comedy. There is no other game like Magicka! This is no typical dual-stick or RPG this is magic chaos at its best!



Use QWER & ASDF keys to weild water, heal, sheild, ice, shock, death, earth and of course... Fire!
But the real trick is to combine these elements by loading up to 5 slots of available spell combinations. The results are...
Rage 2 is a second installment of the Rage franchise boasting epic firefights, car battles, bosses, and apacalyptic views!



There is no shortage of loot and action here... everything a FPS action gamer wants! If you have played the first Rage, then Rage 2 is an absolute upgrade! The open world is HUGE... many roads, biomes, elevations and loctions to slay bandits, mutants and soldiers.

In many ways I think Rage 2 is what ID Software wanted for the first...
ABZU is a lowpoly toonshaded underwater puzzle adventure and educational experience. Swim with all kinds of underwater fish and creatures meanwhile learn who you are and where you came from. Expect a cinematic graphical extravaganza with amazing lighting and colorful underwater visuals!
About 5 years ago I tested ABZU in PlayOnLinux with Wine.
http://www.gamersonlinux.com/forum/threads/abzu-installation-test.2457/
After many failures attempting...
Genesis Alpha One is a space management first person shooter adventure where you extract resources and craft to improve your ship and crew. Use the retractor beam or an away mission to gather all kinds of interstellar resources and then craft new items to power your ship and create new cloned crewmembers.
Keep a close eye on your ship as alien stowaways creep on board and start tearing it apart and infecting your crew.
https://www.gog.com/en/game/genesis_alpha_one_deluxe_edition
...
Shadow Of The Tomb Raider is the newest installment of the Tomb Raider series with all the eye-candy, puzzles and action you expect! In fact there are some newer tools and abilities added to the skill tree to help you hunt, find resources, kill enemies, stealthilize and solve puzzles. All the crafting needs for Laura are here as well. Go find the treasure, save the natives and eliminate Trinity! Can't be that hard right?



I was able to pick up "Shadow"...
Arkham Asylum is under control by the Joker and his crew, take out his minions as the Dark Knight with dive skills, stealth, combos and numerous skills. Solve detective work with exploration Arkham Asylum to find out what Joker is really up to.



I picked up this game for free on Epic Games and gave it a try in Heroic Launcher. I never had any issues with performance or bugs. This is an older game so it still runs on DirectX 9c and it shows... but still a...