This site uses cookies. By continuing to use this site, you are agreeing to our use of cookies.

Learn More.
GamersOnLinux
No system is absolutely secure!
​
No matter how many steps or processes you implement, there is always a potential security hole.
This guide is going to present a few ways to secure your system from intrusions, malicious software and unwanted connections. There is always a balance between security and convenience. The more secure your system is, the less convenient is it to use.
Who wants a "bricked" computer because it is so secure you...
Encodya is an point-in-click adventure based in a futuristic Neo-Berlin Germany. Play as Tina and/or SAM-53 her robot protector. The visual style is reminiscent of Bladerunner-ish world with a colorful anime style.

I love the fact that you can play as two characters who are completely different and have their own inventories. The voice acting was great and worked well with the characters presented in the demo. I would love if more items were interactive, but these days gamers no longer have...
Grand Theft Auto 2 is a classic 3rd person shooter from 1999 where you basically play sandbox style driving any vehicle and killing anyone you want. You can accept missions or go completely postal... just watch out for the police.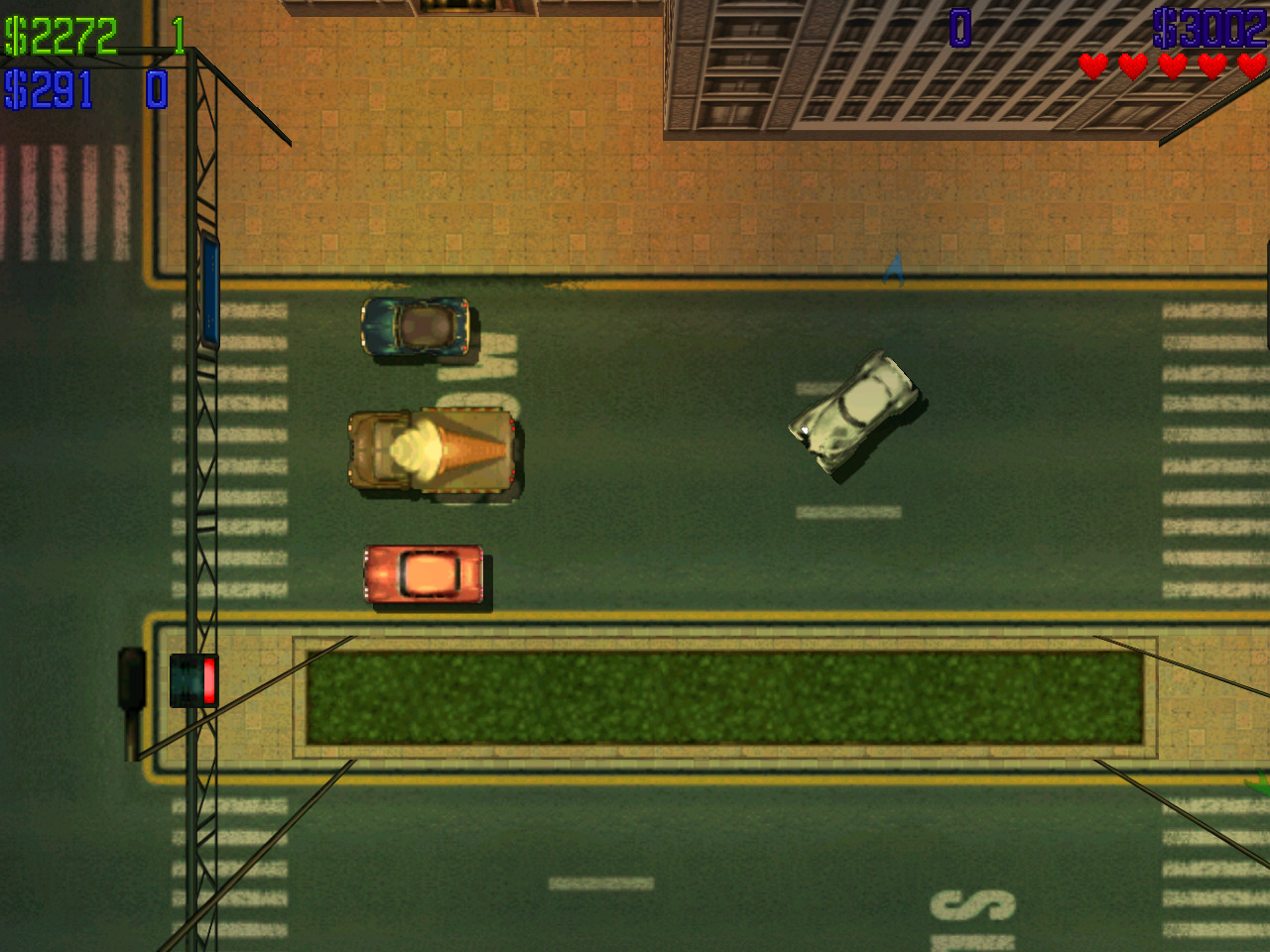 Follow my step-by-step guide on installing, configuring and optimizing Grand Theft Auto 2 in Linux with PlayOnLinux.
Note: Make sure to search online for the free version (at your own risk) of Grand Theft Auto 2 ahead of time. Save...
Mint 19.3 64-bit
GeForce GTX 1060
Nvidia 440.59
Proton 5

I crowdfunded Wolcen Lords of Mayhem back when it was on Kickstarter as Umbra. Hoping they would do a Linux port and implement co-op they finally finished it and runs great in Proton. I'm assuming it will probably never get a Linux port, but as long as my investment was well rewarded I'm ok with playing in Proton.

I was able to run Wolcen with all the settings on high and can play offline or online without any serious issues. This...
Recently I've been playing Torchlight II in Steam and GOG. Both versions still run perfectly without issues and I was able to play co-op online and offline with friends and family. The game still absolutely ROCKS with intense mini-bosses, randomly generated minions and huge boss fights. Your character will level up quickly so each time you play try a different class and level up a different skill. Its like playing the first time over again, but you are familiar with the levels and story,...
Tacoma is a sci-fi first person narrative adventure game on a space station in the future. Explore the space station and learn about the crew as they survive in an emergency situation. View real-time virtual recordings of their actions and decisions that led to current events. Where did the crew go? What were they working on?
Learn about their personal lives on space station Tacoma
https://www.gog.com/game/tacoma_game
Tacoma ran perfectly on my GeForce GTX 950 without any...
Contemp is a very short horror puzzle game where you explore a mysterious haunted house. It is almost like an experimental tech demo. The design of the house is amazingly detailed and realistic. If anything, enjoy the terrifying experience in this creepy house.
I was able to play in PlayOnLinux with Wine and DXVK. Never had any issues running the game or controlling it.
https://micaka.itch.io/contemp
Specs:
Mint 19.3 64-bit
GeForce GTX 1060
Nvidia 440.59
PlayOnLinux 4.3.4...
ULTRAKILL is a tribute to 90's FPS lowpoly bloody action gaming. It succeeds very well!
Obliterate hordes of minions in this fast-pace shooter by trick jumping, strafing, granading, shooting and more! You'll never tire with the abundance of blood an slaughter through each level... and a the end... is... of course...
A BOSS!
https://hakita.itch.io/ultrakill-prelude
...