This site uses cookies. By continuing to use this site, you are agreeing to our use of cookies.

Learn More.
GamersOnLinux
P.T. Remake is an Unreal 4 remake of a Playstation psychological horror game that was a playable-teaser for Silent Hill. This is a very repetitive game as you explore the same hallway over and over with new clues and puzzles each time.
Follow my step-by-step guide on installing, configuring and optimizing P.T. Remake in Linux with PlayOnLinux.
Tips & Specs:
To learn more about PlayOnLinux and Wine configuration, see the online manual:...
This is a unique low-poly first person shooter where you finally get your chance to kill all of those mangy spiders in your house! Inspect every object, make a huge mess, burn, shoot and slaughter every last one of em!
Kill It With Fire: Ignition
Has a free demo in Steam and it runs great in Proton
Specs:
Mint 19.3 64-bit
GeForce GTX 1060
Nvidia 430.50
Proton 5.0.6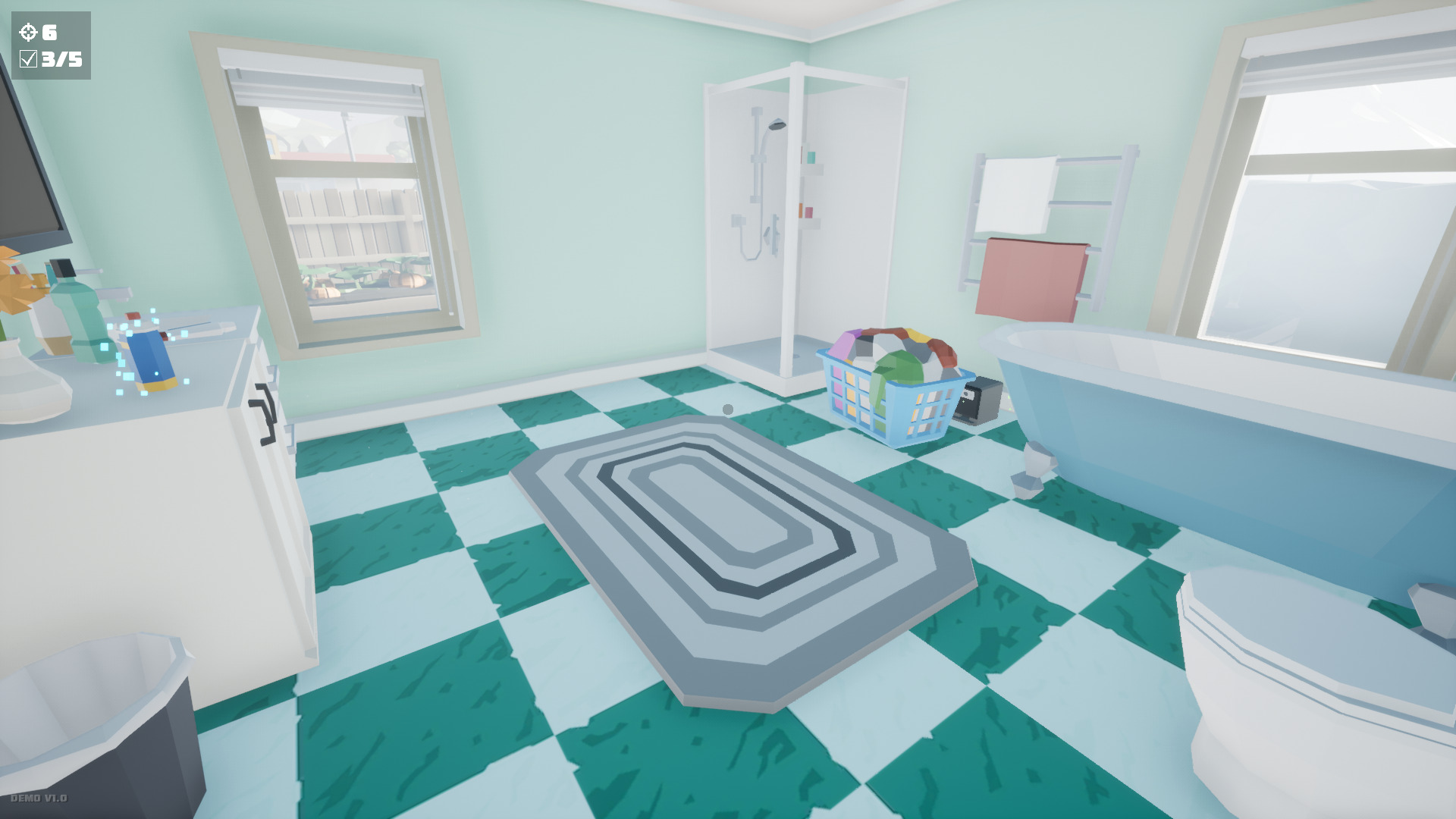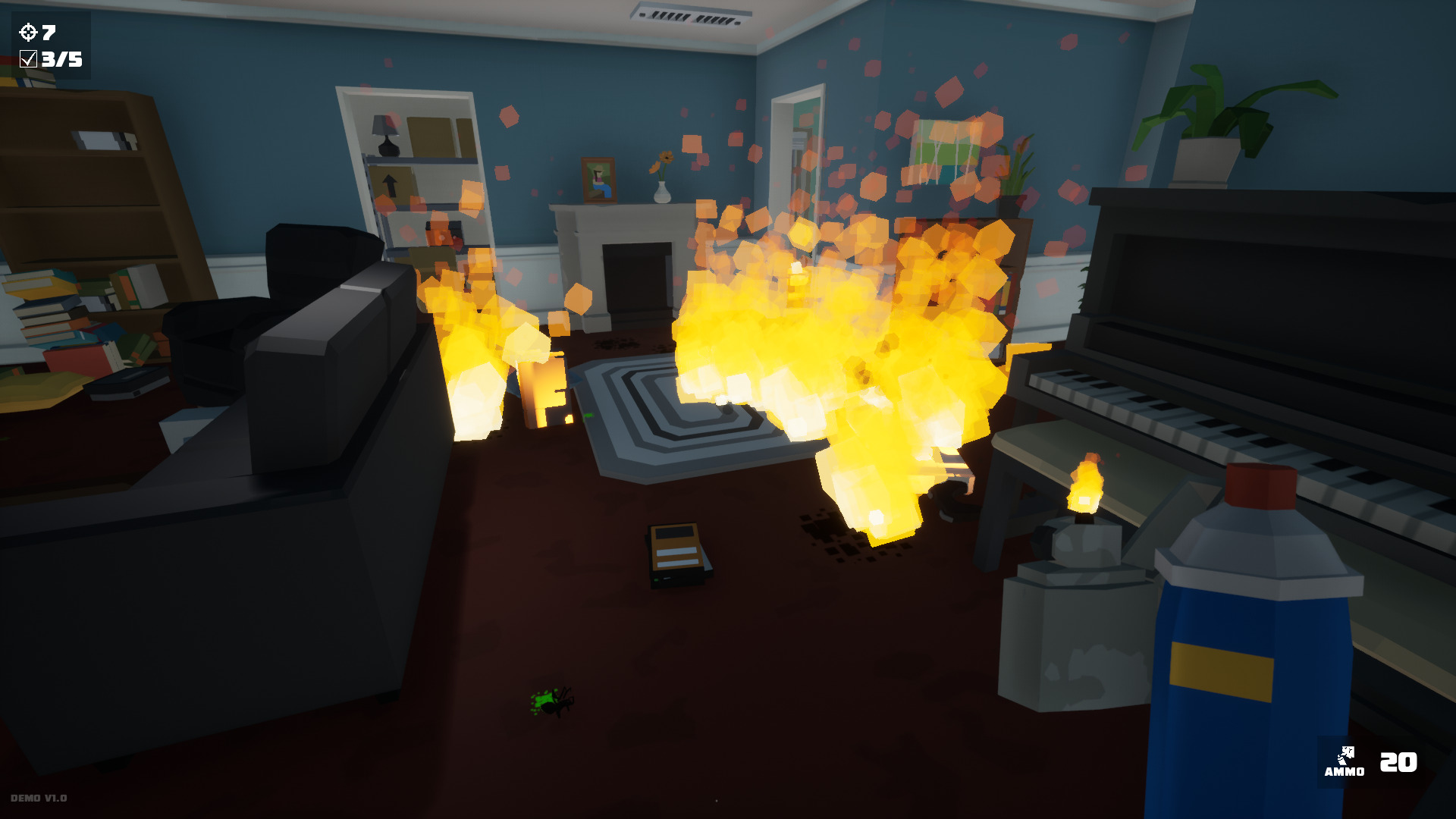 ...
Played some Gauntlet recently in a LAN party online. I've played before and even created a guide in
PlayOnLinux
, but now it runs beautifully in Steam with Proton. I was able to play an online game and invite friends who are using Windows. It ran perfectly! No bugs or graphical issues.
Proton handles it just fine!
https://store.steampowered.com/app/258970/Gauntlet_Slayer_Edition/
Specs:
Mint 19.3 64-bit...
Crumbling World is a lowpoly action RPG with a unique feature: The world is constantly crumbling around around you.
Use portals to move around the map before you fall off the crumbling landscape and end up in the Underworld. Yes, you don't immediately die... instead you fight your way through the Underworld and hop in a portal back to the upperworld. Crazy huh?
The current beta has a Linux version
https://dumearts.itch.io/crumbling-world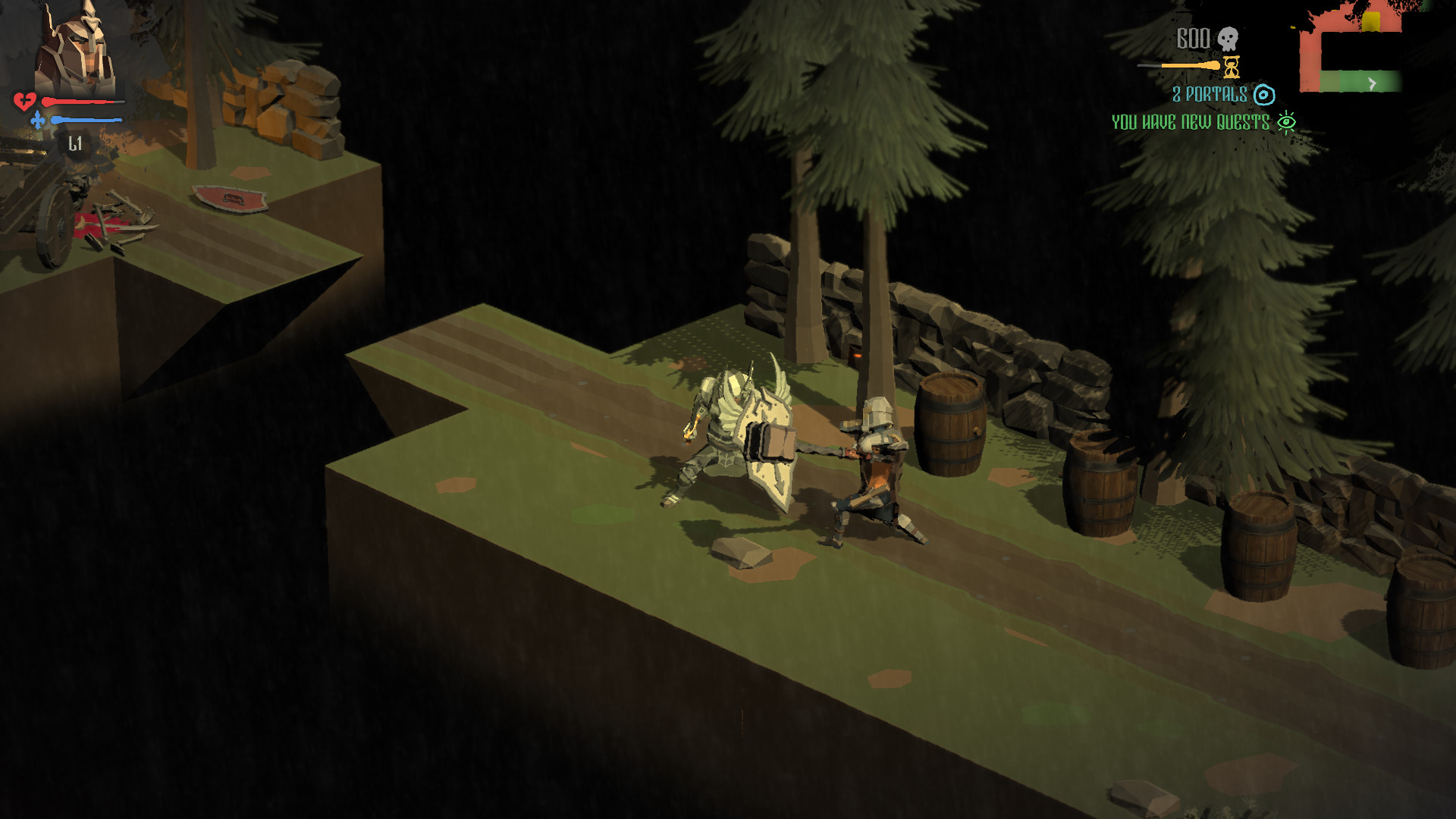 ...
I have been playing Alan Wake recently (tested previously but never finished) and decided to give DXVK a try. It runs really well with only minimum graphical artifacts. Other than the audio not working during the cut-scene's it is an awesome game! I love the lighting effects and shadow/wind effects. The game mechanics and puzzles are really fun and intense.



Specs:
Mint 19.3 64-bit
GeForce GTX 1060
Nvidia 430.50
PlayOnLinux 4.3.4
DXVK 1.6...
Lumote is a colorful platform puzzle game with some surreal visuals. The demo is free and runs great in Proton. I didn't even force a Proton version, just used the default and it ran fine.
Specs:
Mint 19.3 64-bit
GeForce GTX 1060
Nvidia 430.50
https://store.steampowered.com/app/791240/Lumote/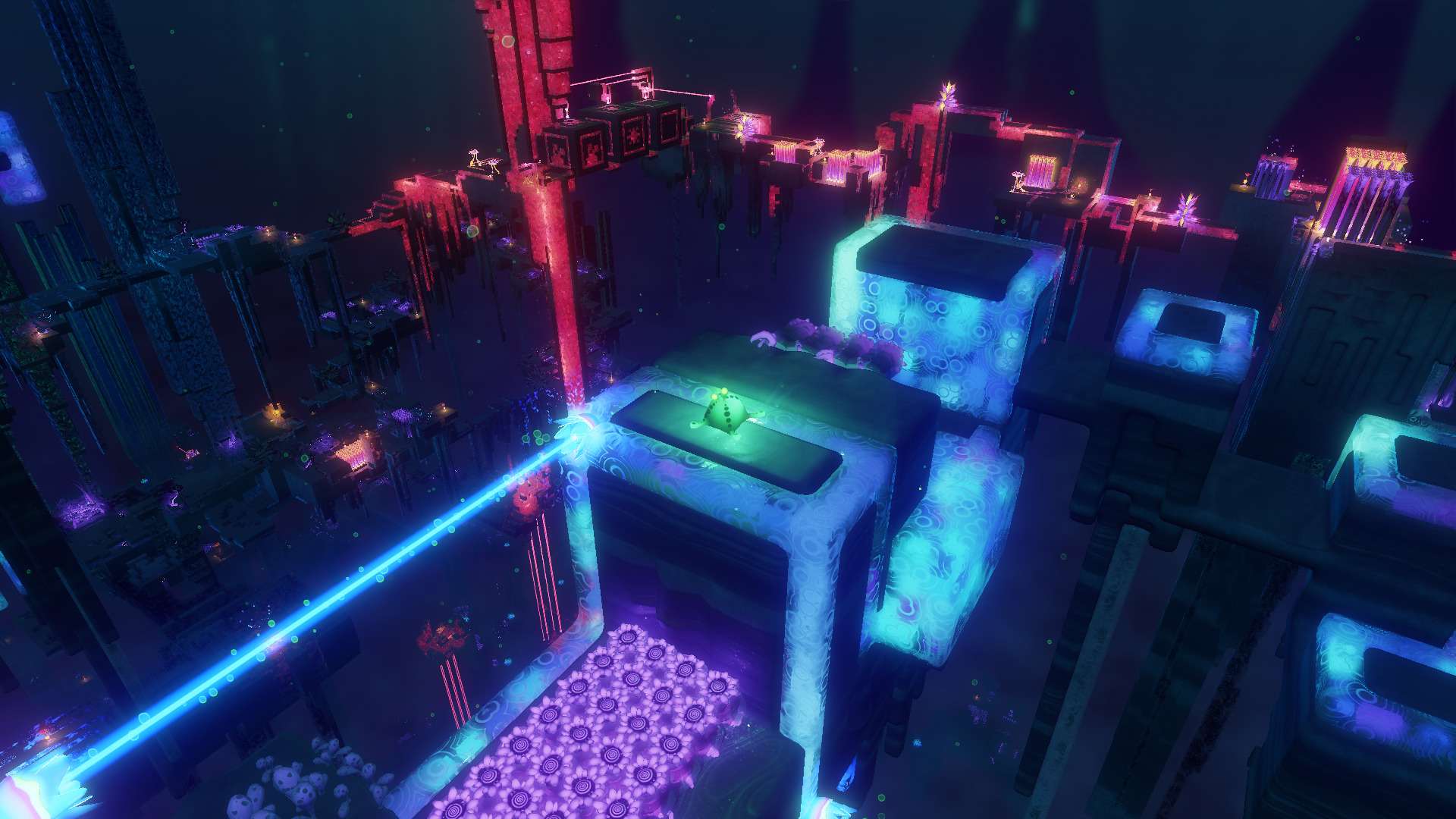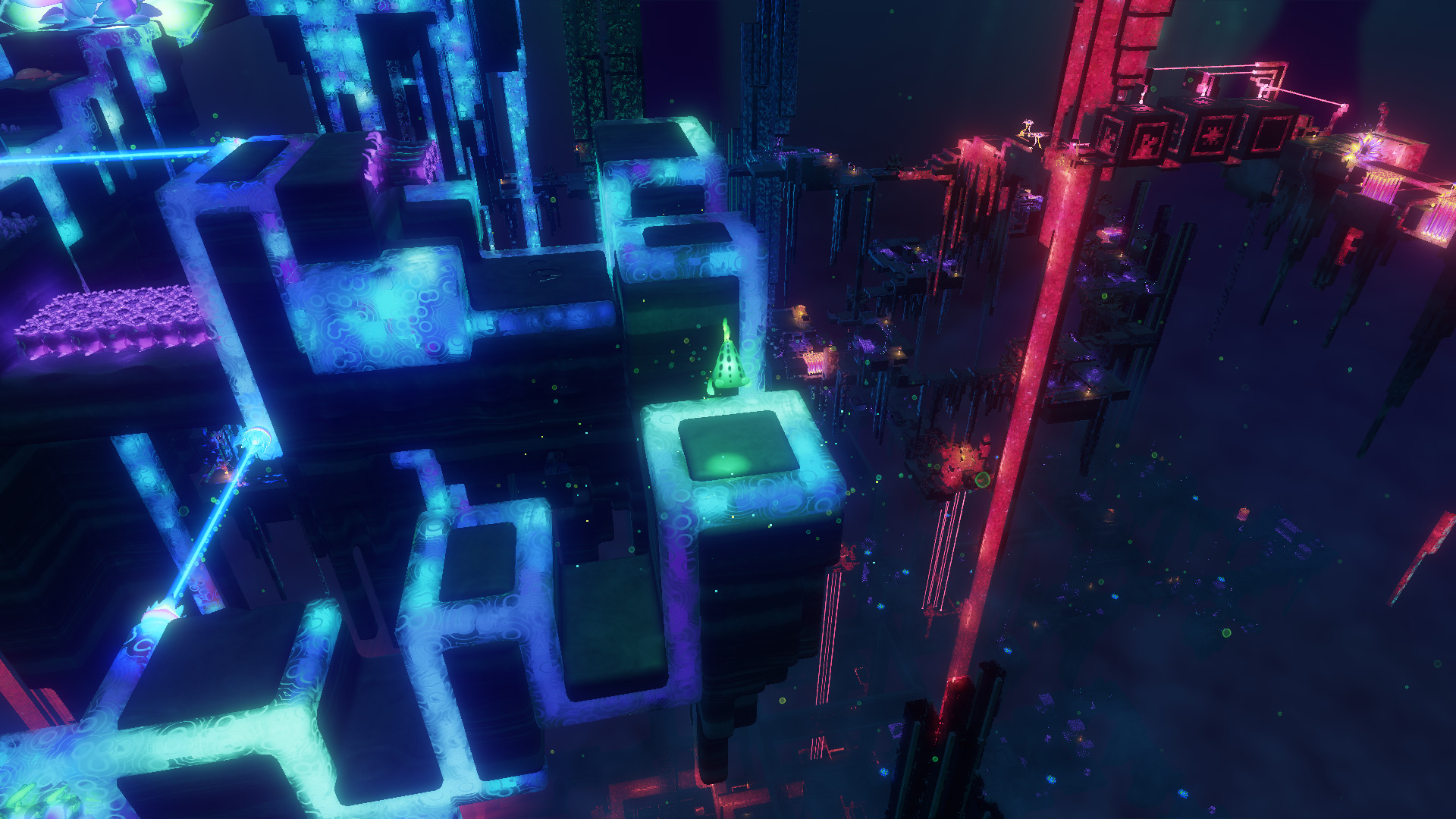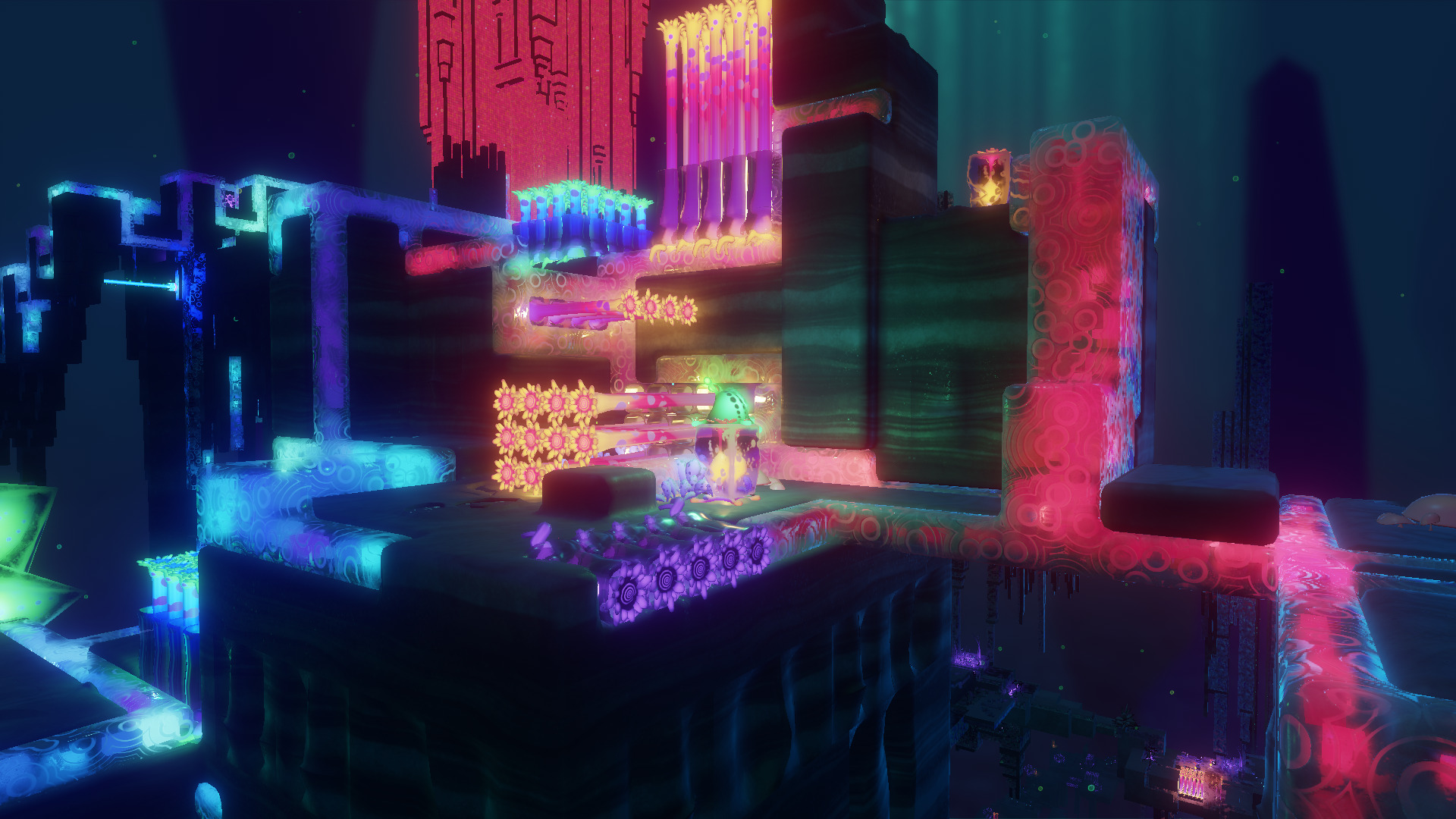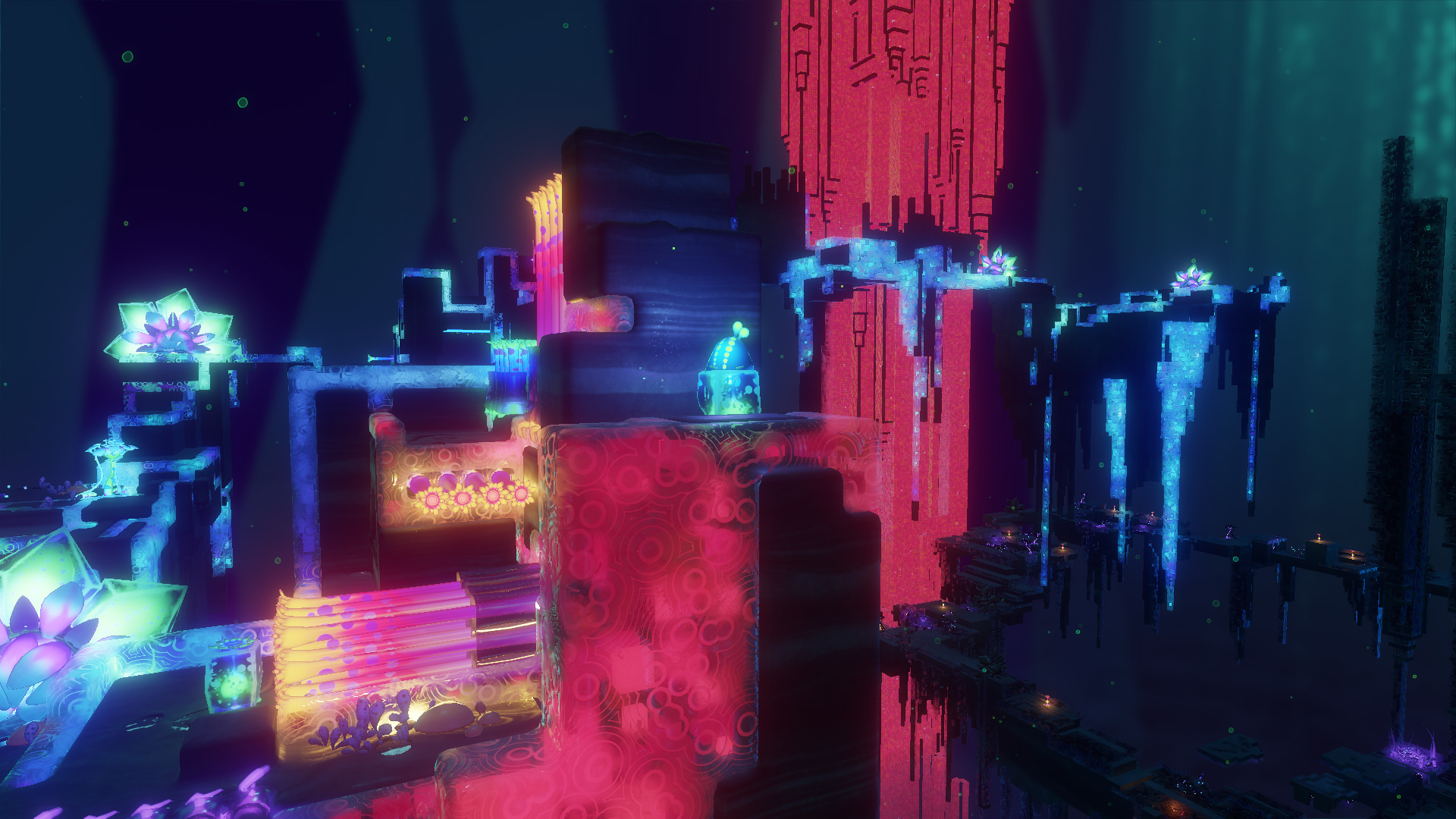 Fistful of Frags is a Free-To-Play Source Engine complete modification of an old Western shootout first person game. It consists of Old West themed levels & weapons with your typical deathmatch, capture the flag and team deathmatch styles of gameplay. There is even co-op levels with bots.
This game has been around for a while, but still has an active community. In fact they released a Linux version too.
https://store.steampowered.com/app/265630/Fistful_of_Frags/
...
Valheim is a Viking survival sandbox game. Full of creepy minions, crafting and even bosses. The beta is completely free an works online and local LAN:
https://dvoidis.itch.io/valheim