This site uses cookies. By continuing to use this site, you are agreeing to our use of cookies.

Learn More.
GamersOnLinux
Adam Lost Memories is a psychological horror game that follows the surreal imagination of the developers traumatic childhood experience. Adam's true fears are shame, terror and humiliation! The only thing he had was a book...

Explore Adams imagination in this very detailed system of rooms, caves and sci-fi environments. Solve puzzles and avoid the creatures in the shadows. Every dark room has meaning and every object is interactive... but how do you get out? Is something following you?...
Over the years I have taken a bunch of screenshot for guides, games and wallpapers.
Here are a few that are my favorite for my wallpapers in Mint.
Can you guess which games they are?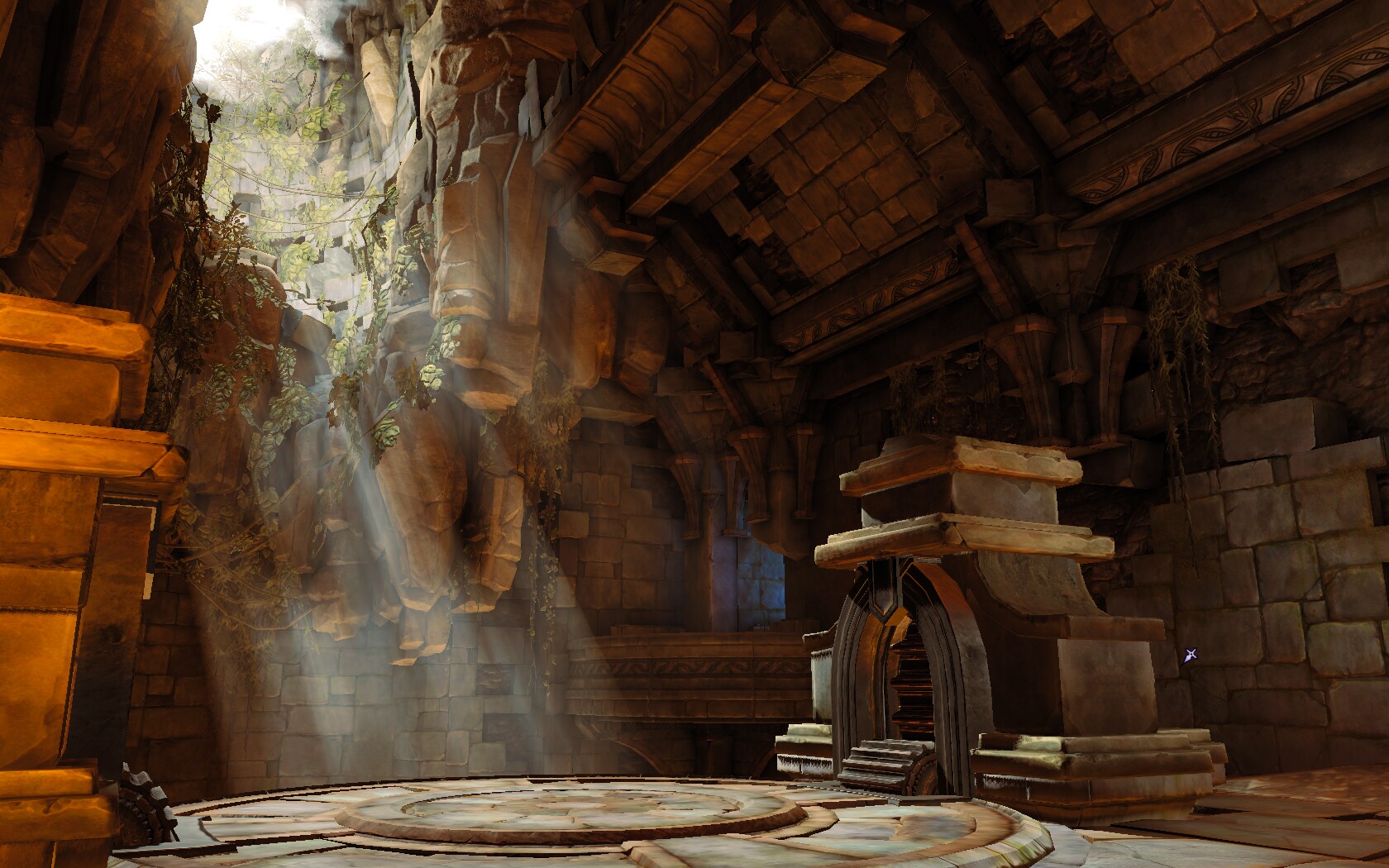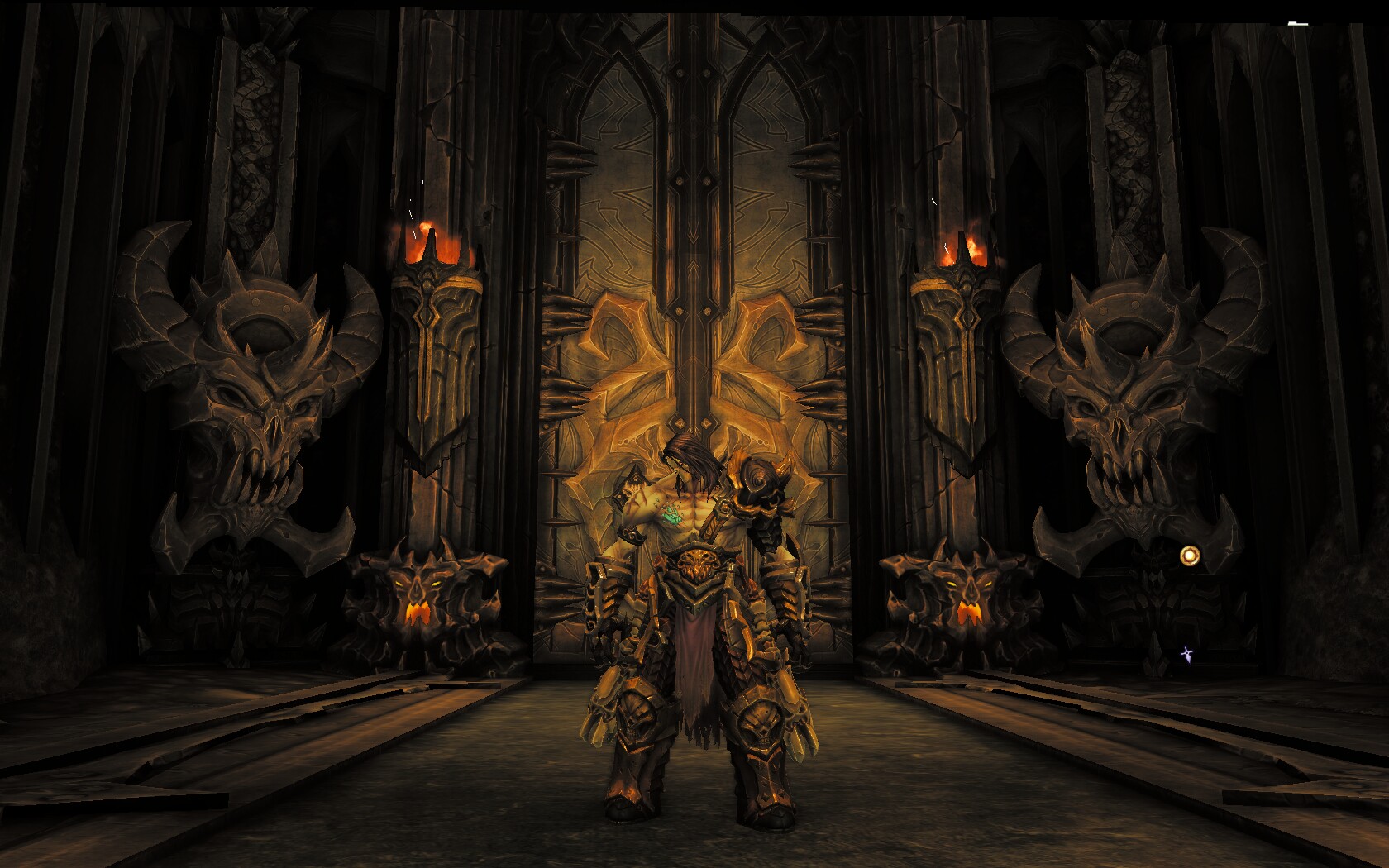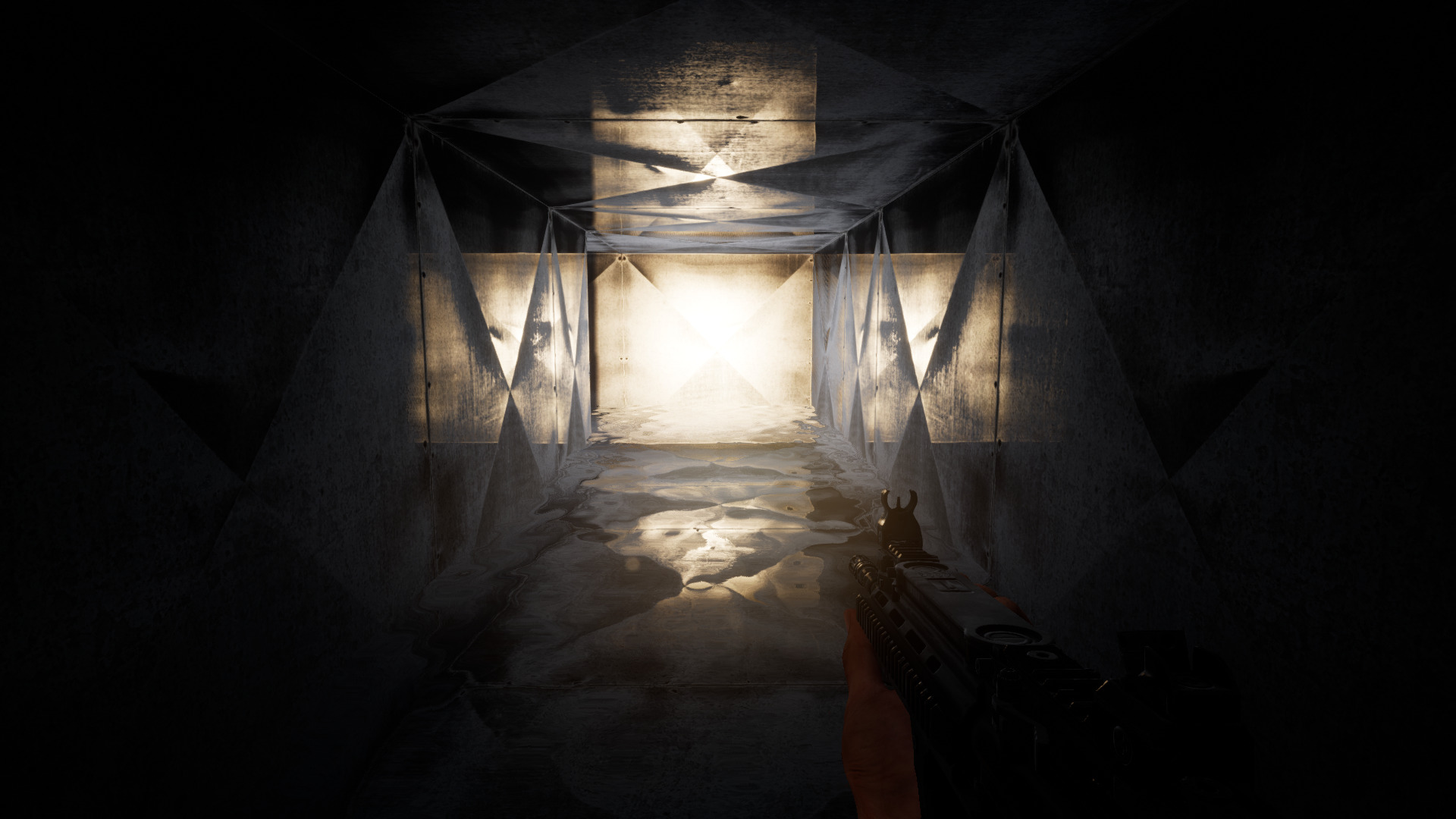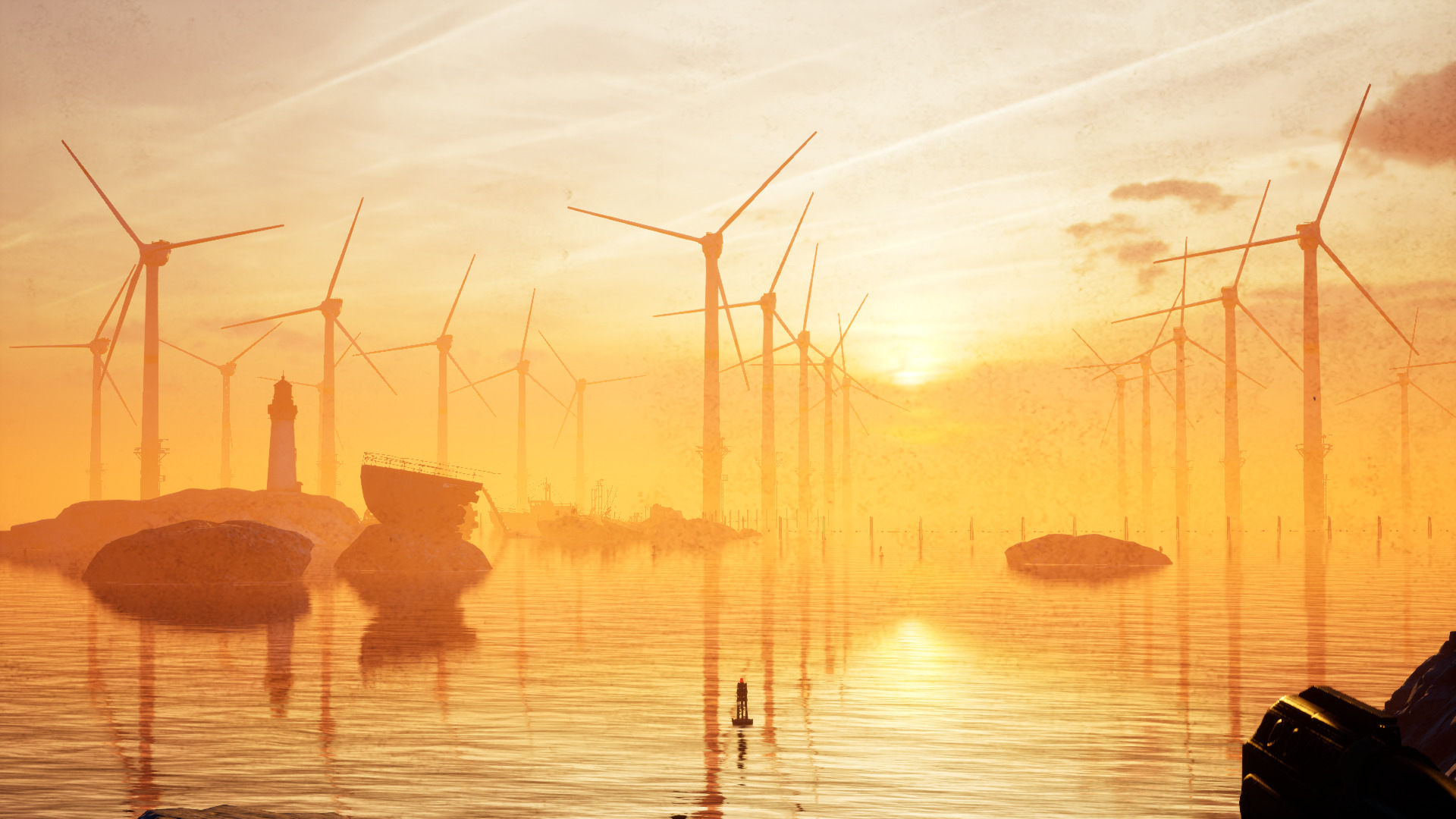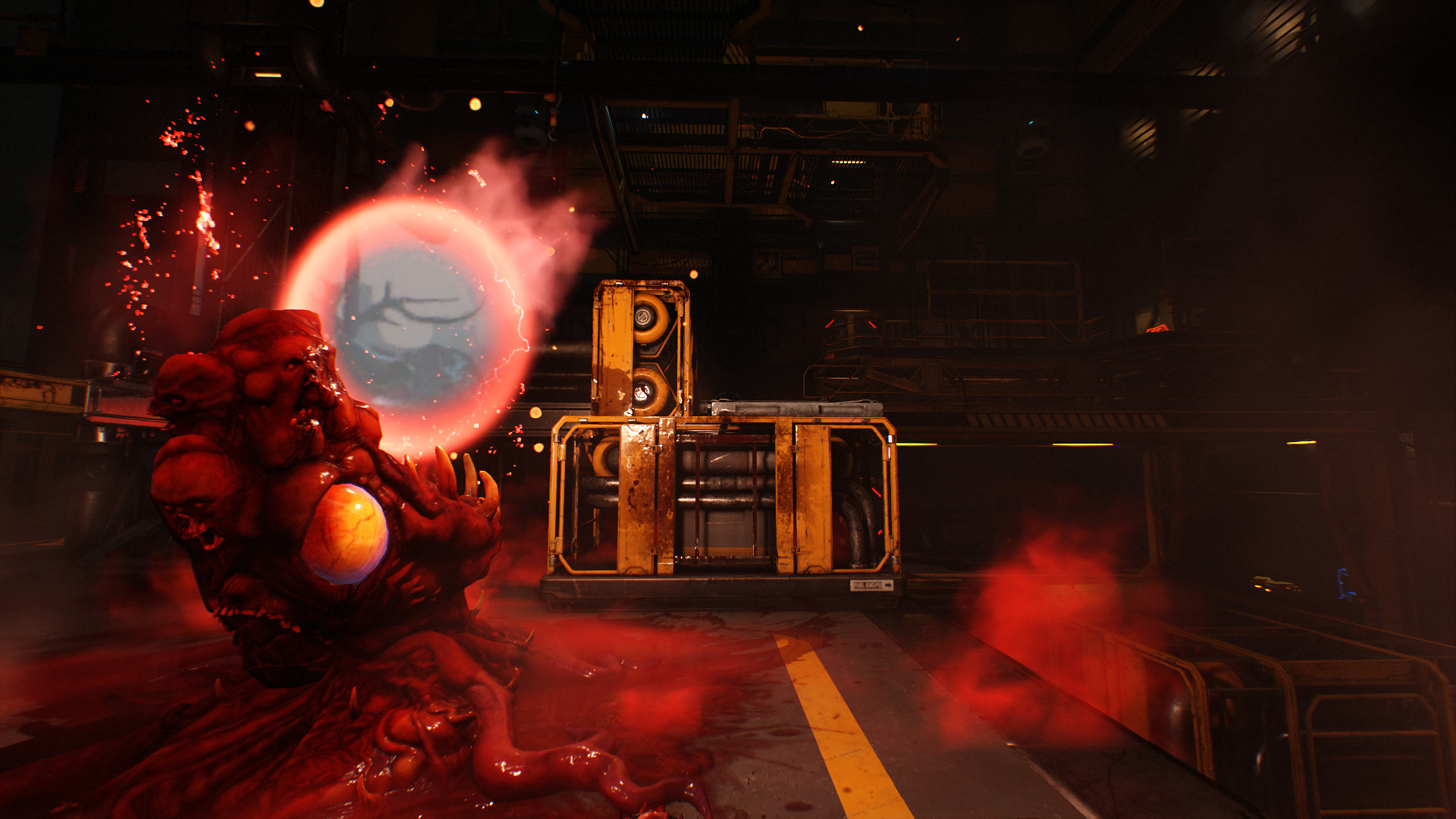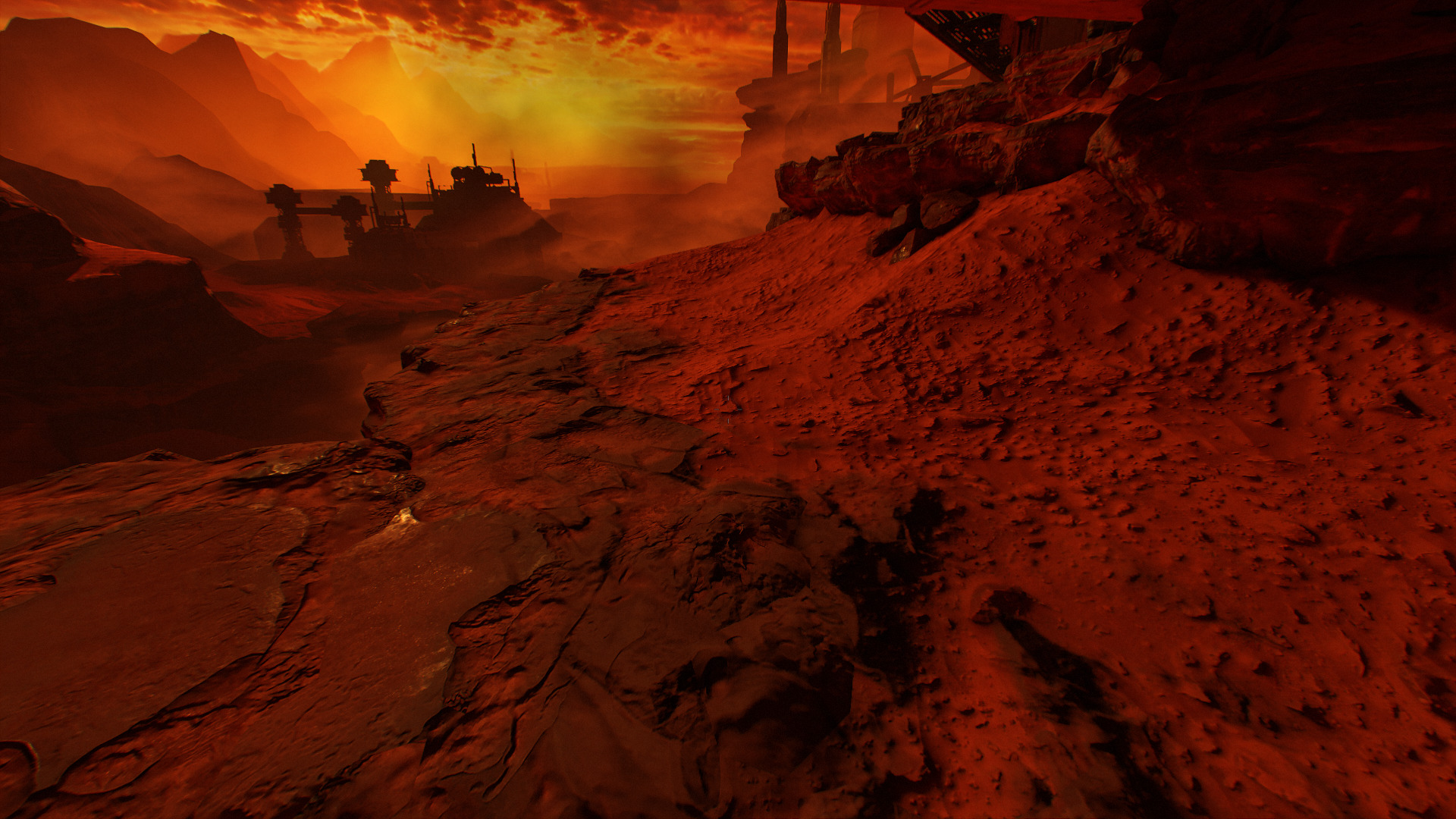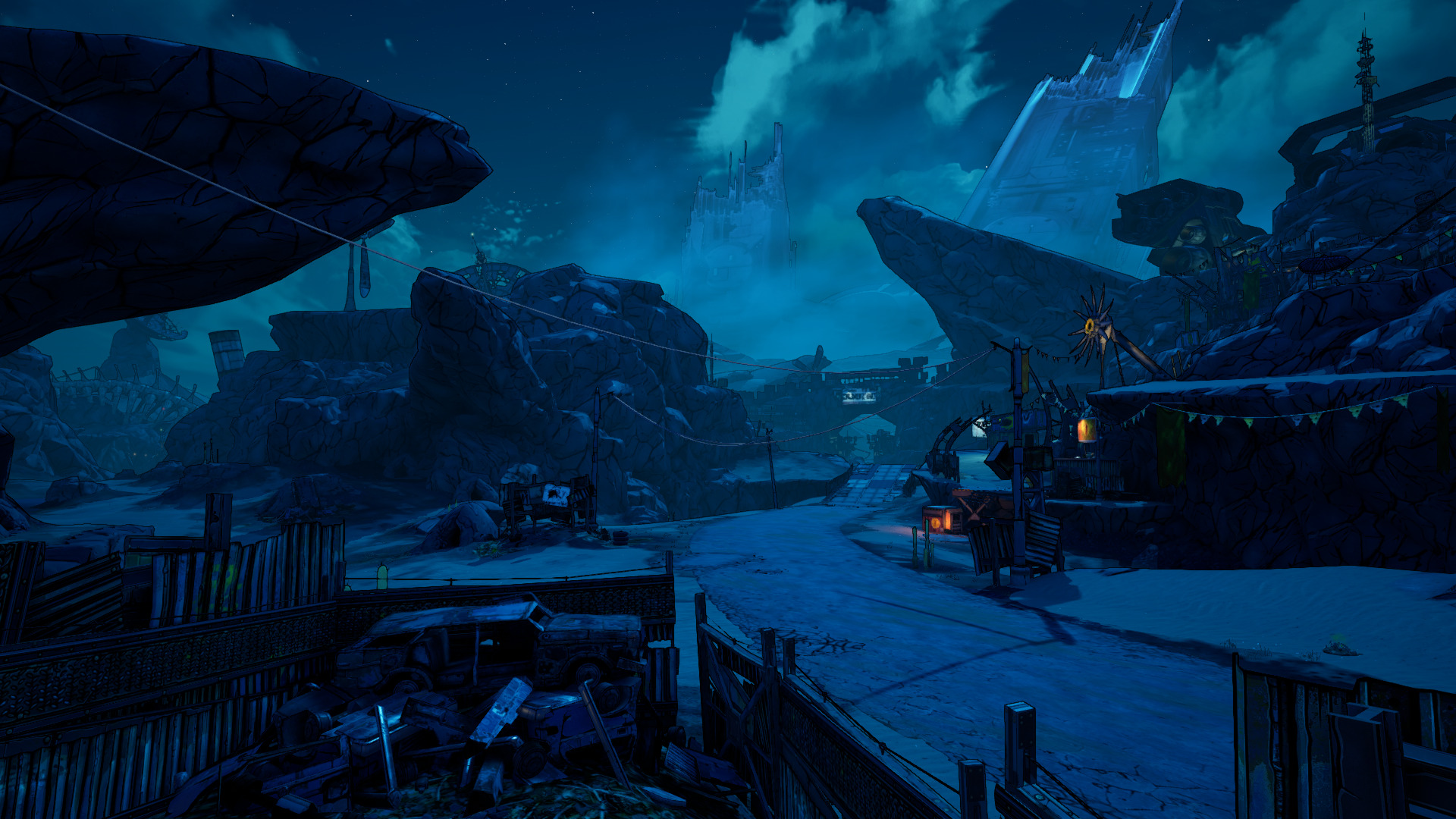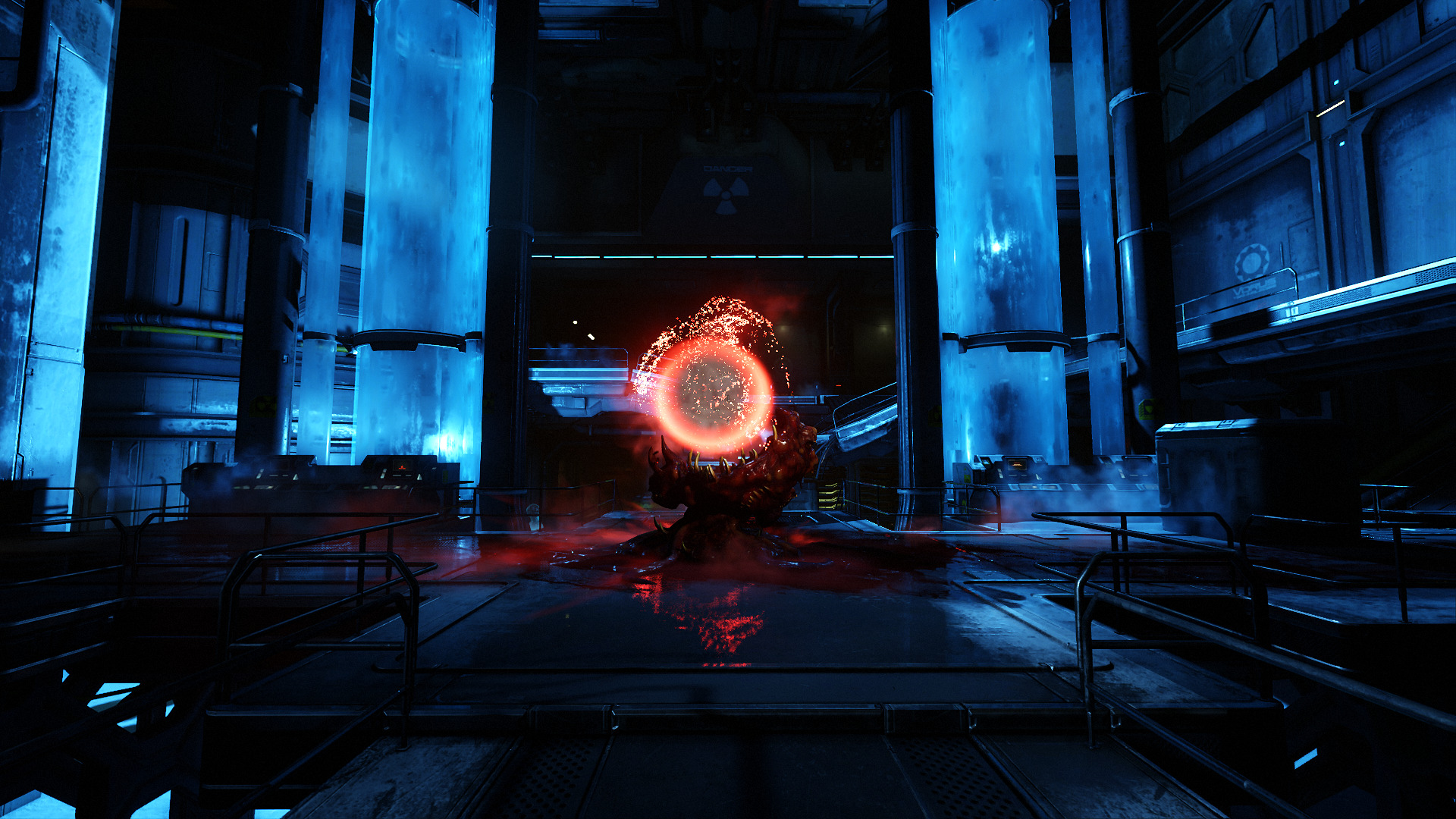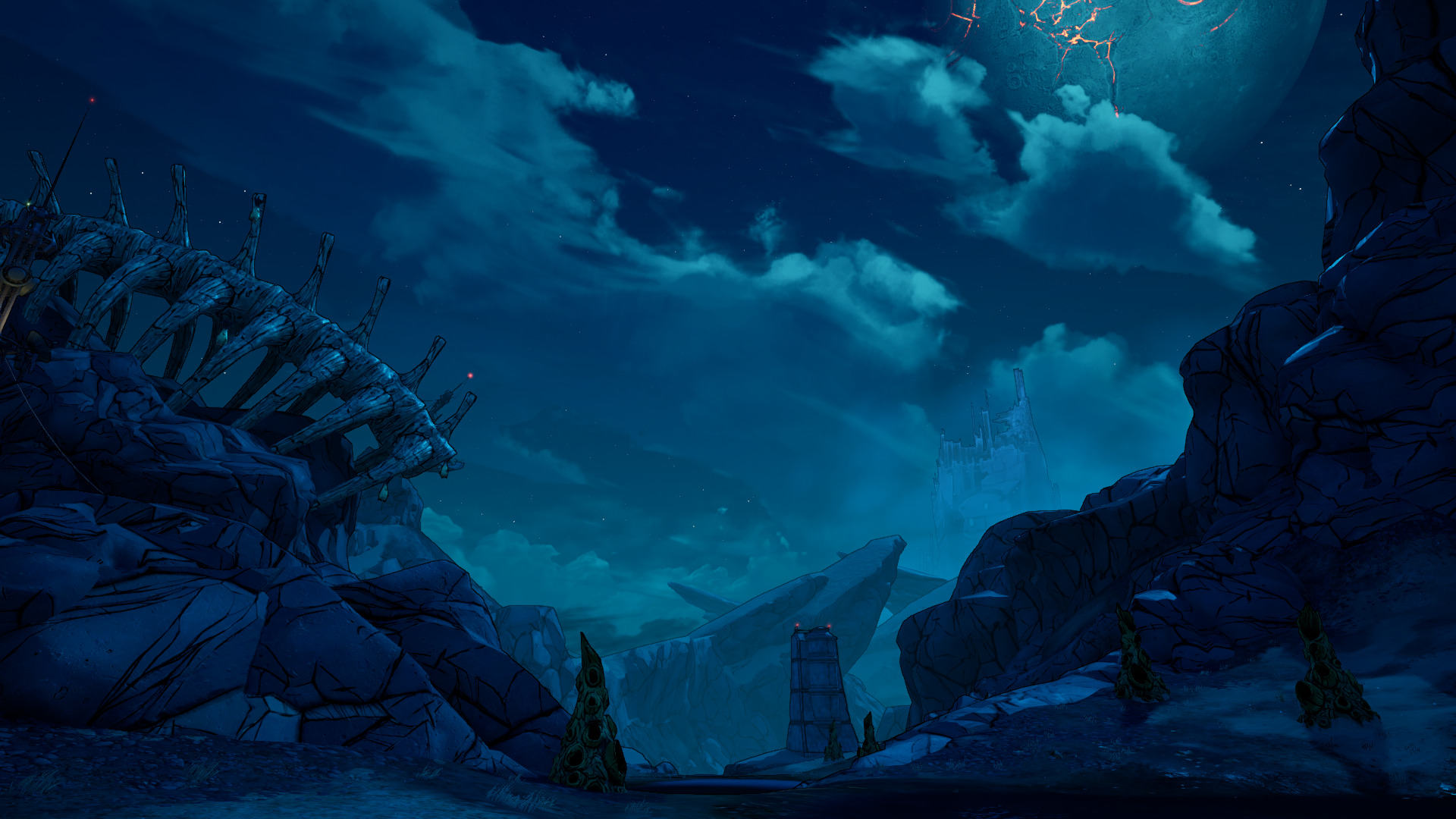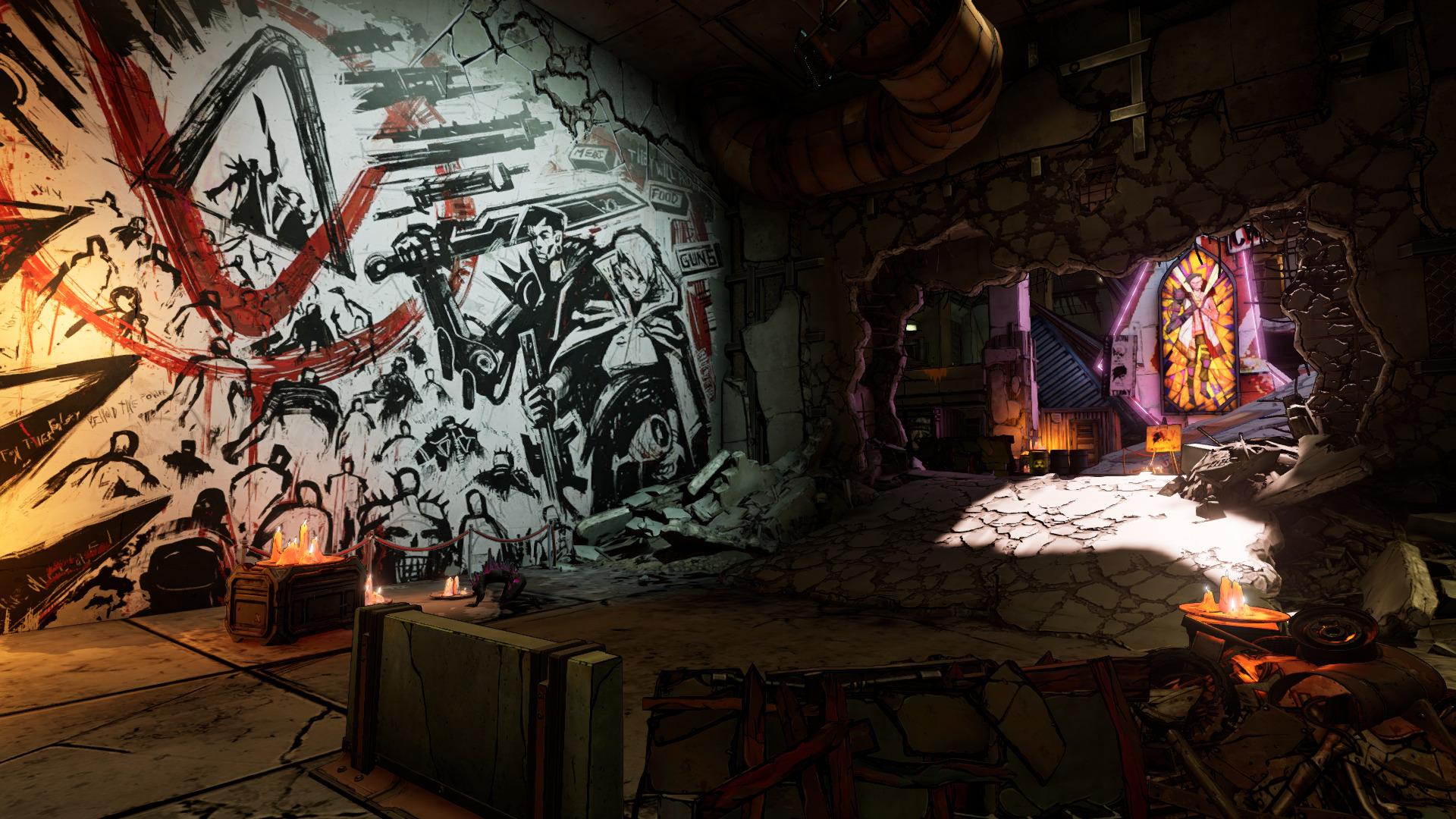 ...
Manual Samuel is a clever comedy 2D puzzle/action game where you are forced to control every single one of Samuel's extremities:
Eyes
Breathing
Hands
Feet
Balance
This is no easy task because you have to do multiple things at once using multiple keys. Its hilarious watching him fall over or throw hot coffee in his own face. Each scene is a new challenge to make Samuel do normal every day things manually.
Proton in Steam runs...
Before Sleep is a creepy nightmare runner where a freaky creature is chasing you in a dream maze. As you find notes which tell you what you need to escape, the creature speeds up. It can follow you anywhere you go... hurry and get the items before it catches you.



I was able to play Before Sleep without any problems in PlayOnLinux with ProtonGE and DXVK. It ran great, probably because the whole maze is made up of square rooms. So easy to model and render...
Beyond The Thaw is a short demo of a first person winter survival. You wake up from a plane crash in a forest during a harsh winter. Packs of wolves are on the move and you need to stay warm.
https://dazvolt.itch.io/beyondthethaw
This game is beautiful! Amazing visuals and stunning snowy blizzard-like environment. You really feel like you are controller the character and stuck in this hopeless forest.
Beyond The Thaw is developed in Unreal Engine 4 and ran really well using...
Sons Of Tyr is a multi-player RPG in a Viking world. Create your character and follow the tutorial to equip you with necessary beginner weapons and armor. Then explore your Viking island hub where you can upgrade NCP areas to purchase new weapons, armor and gear.
Then head out on a boat, kill bandits and loot nearby islands. There are animals and even giants roaming around the islands.
https://synergy-studios.itch.io/sons-of-tyr
The current...
https://joeydrewstudios.com/batim
Bendy And The Ink Machine base on a cartoon made back in the 30's where you (an animator) re-visits the old studio and find that something has gone terribly wrong. Expect jump scares, spooky cartoon-esque environments, survival elements and puzzles. This first person horror adventure doesn't disappoint. It may be short, but currently on sale during the Steam summer sale....
Timeout is a brilliant point-n-click 2D 3D action adventure mystery. Everyone live by time. If your time runs out, you die. So of course the world has commercialized buying & selling time to stay alive. Investigate a case where fake time is killing people because they are deceived into purchasing a clever deal on time.



Timeout demo ran perfectly in Linux. I was able to play and control my character without any graphical issues or performance issues on my...