This site uses cookies. By continuing to use this site, you are agreeing to our use of cookies.

Learn More.
gaming
Middle Earth: Shadow of Mordor was an amazing action game following the epic adventures of Talion. In Shadow of War its basically the same game but with some new skills and ability to recruit captains into your own army and take over strongholds. Play again as Talion and utilize the wraith skills of Elven Lord
Celebrimbor
. Slay thousands of orks, ride caragors and encounter drakes. Even the nemesis system still exists when you are...
Synergy is a community made mod for Half-Life 2 that allows you to play through the campaigns with your friends:
Half-Life 2
Half-Life 2: Episode 1
Half-Life 2: Episode 2
Re-live the epic adventure/nightmare as Gordon Freeman against the Combine republic! Experience silly gravity bugs and interesting effects while solving puzzles and goofing off with the gravity gun! Its endless fun!
There are a few progress-breaking bugs in...
Sable is a nonviolent open world 3rd person exploration and adventure game. Discover the remnants of an ancient civilization with advanced technology on your hover bike roaming the world. Interact with characters and puzzles and unfold an epic story!



Before I gave Sable a "go" I did some research on protondb first. There were many reports of stuttery, lagging frame rates when exploring on the hover bike and I can confirm they are correct. The stutters...
Helldivers is a 3rd person twin-stick action shooter with upgrades, co-op and medium sized maps with missions. One interesting element is the online players help each other overcome enemy solar systems by completing objectives on each planet. If you play co-op with 3 friends and complete all the planets in the solar system, then online players no longer get to play these maps until all of them are complete. If your team dies and you quit the game, other players can try the objectives...
I made a collection of my recent game tests and attached my favorite PNG screenshots in HD 1920x1080
Click the screenshot you want to maximize, then right-click and Open Image in New Tab to download
Enjoy!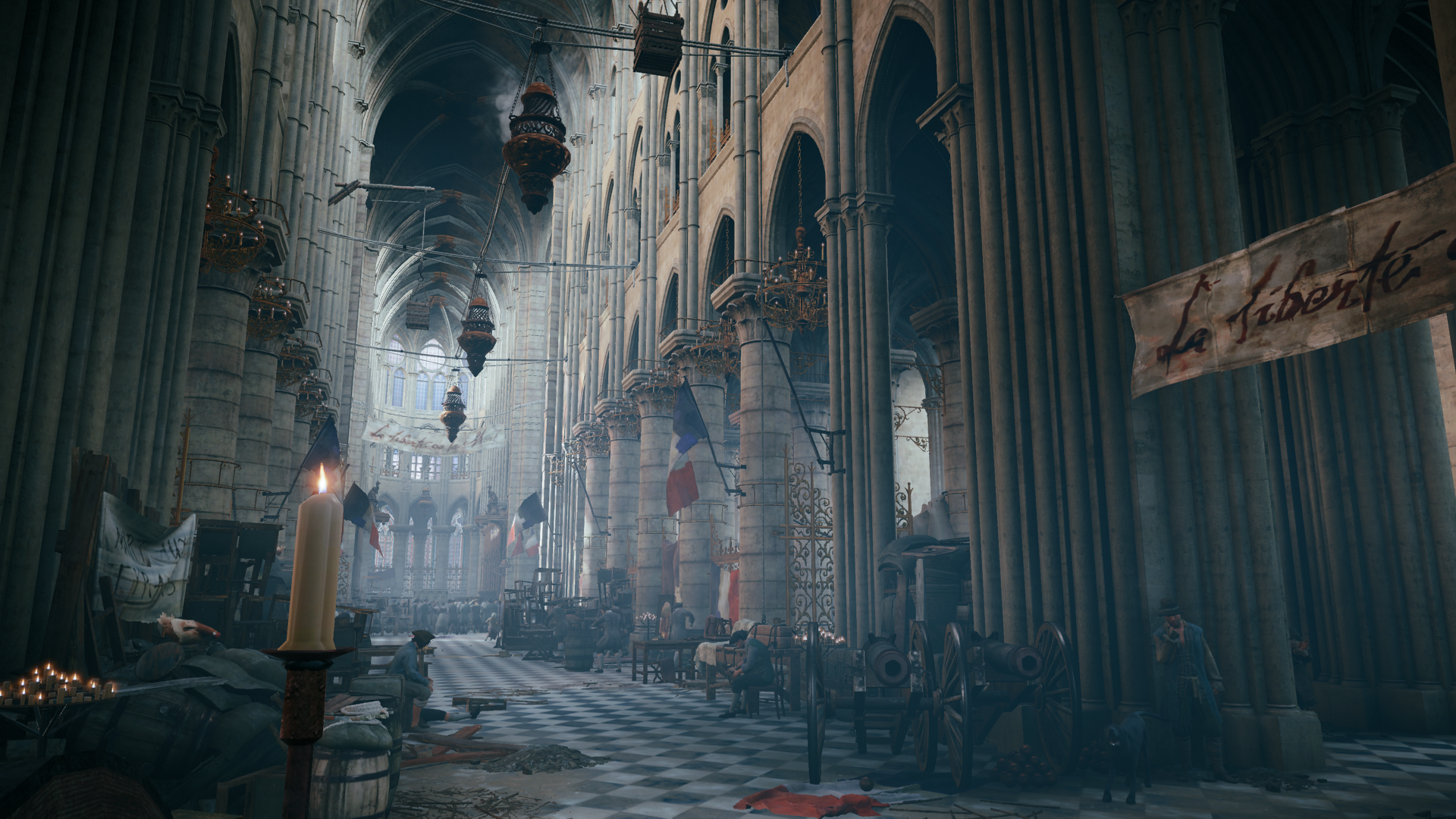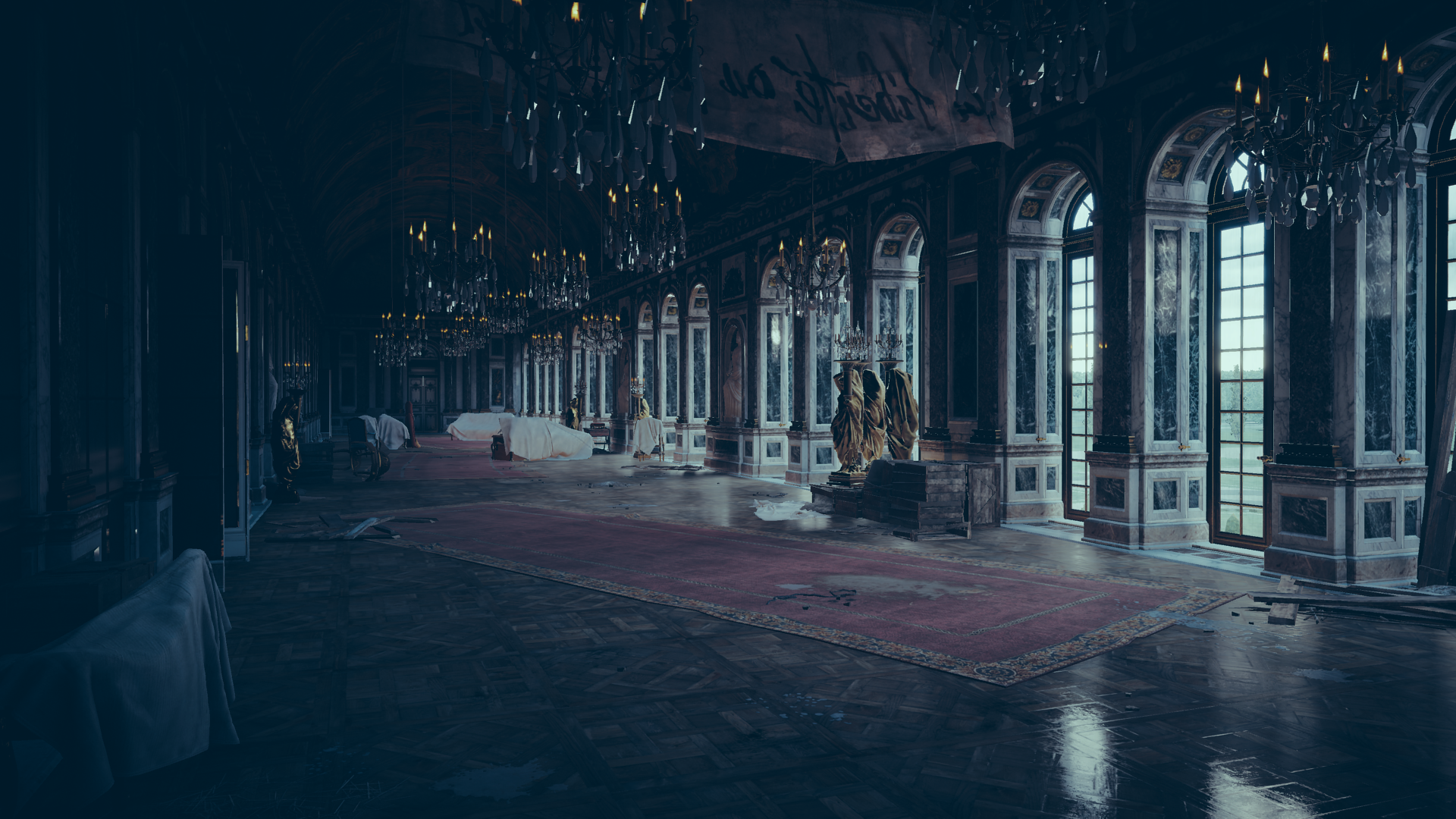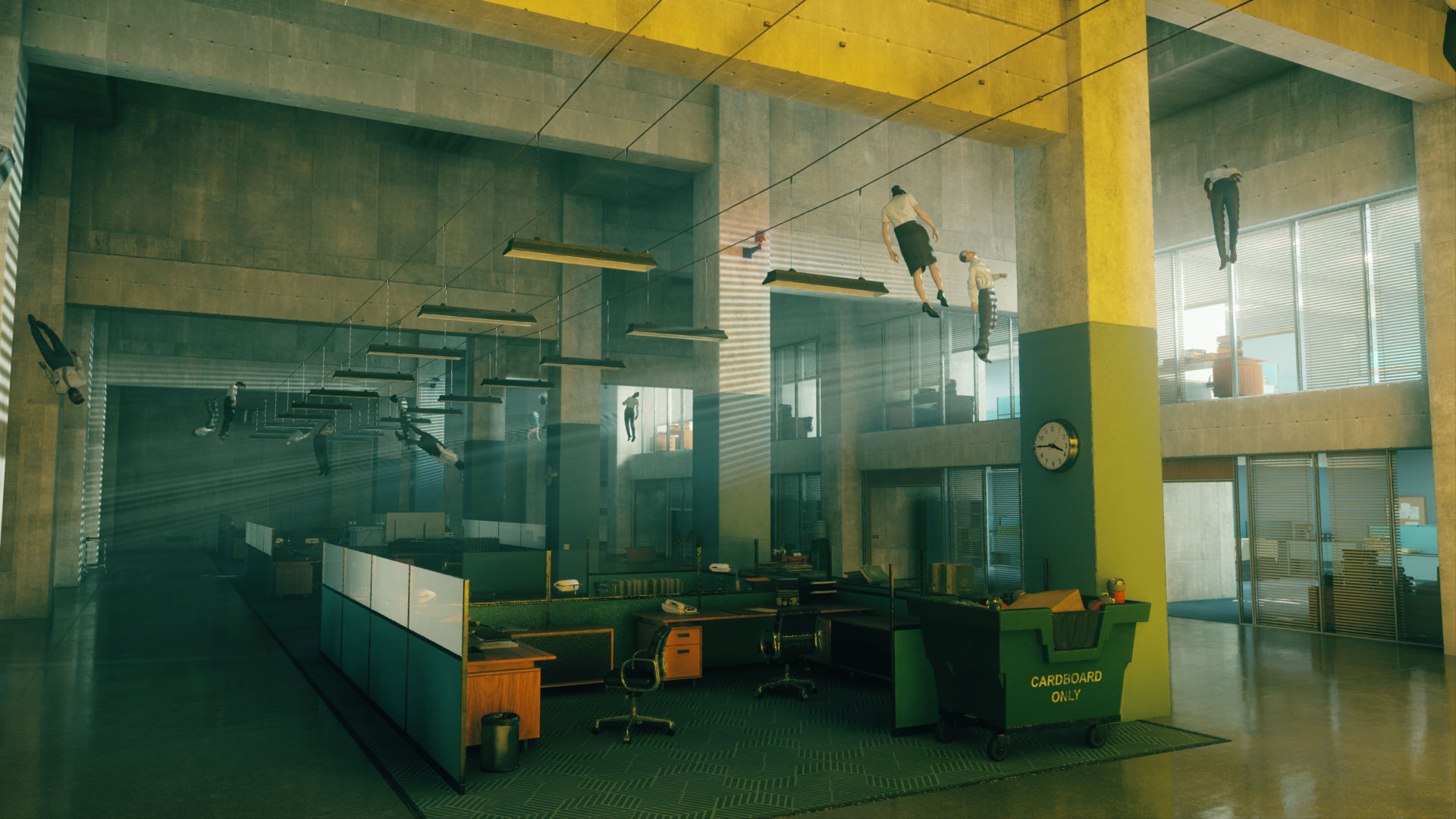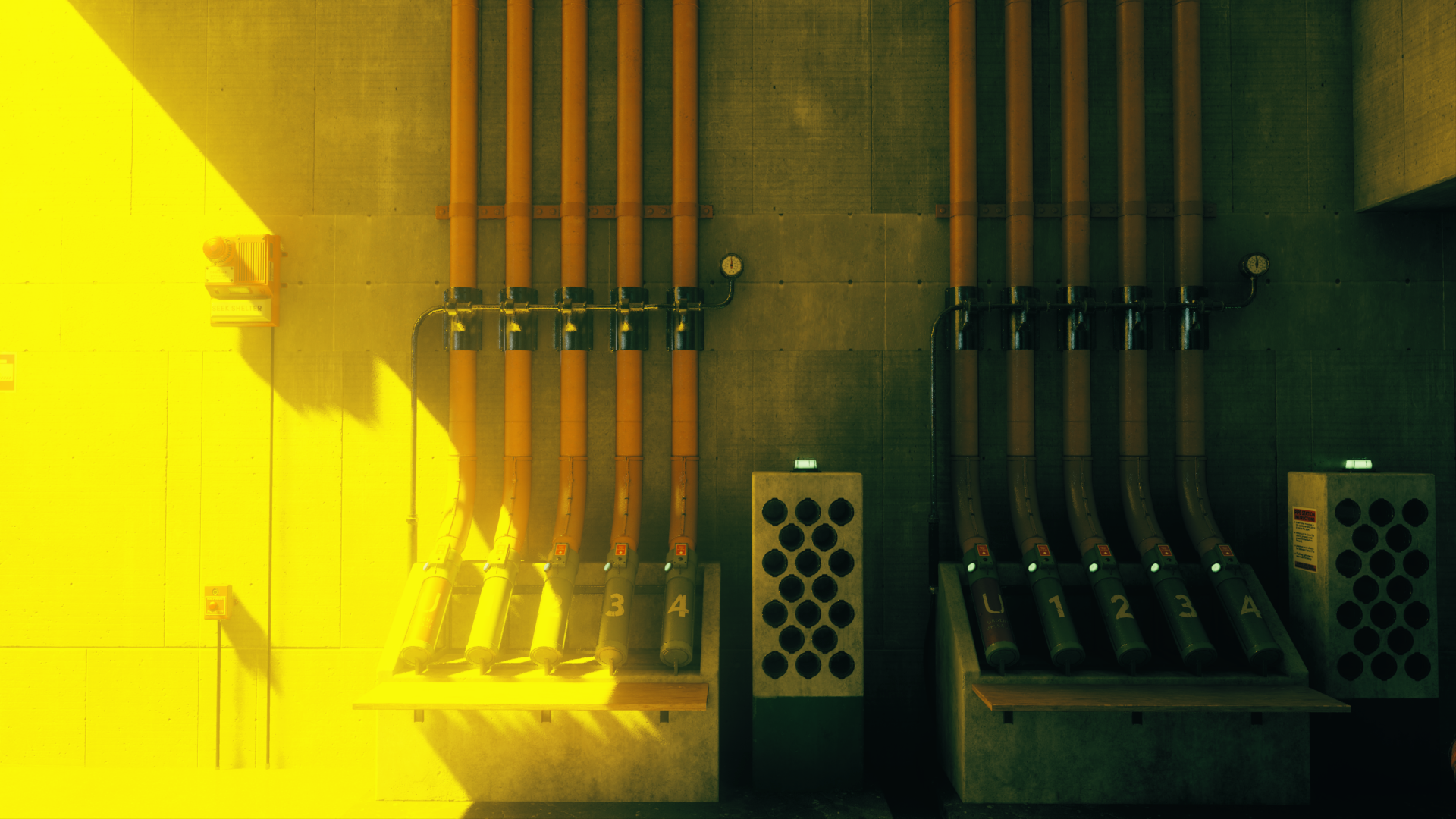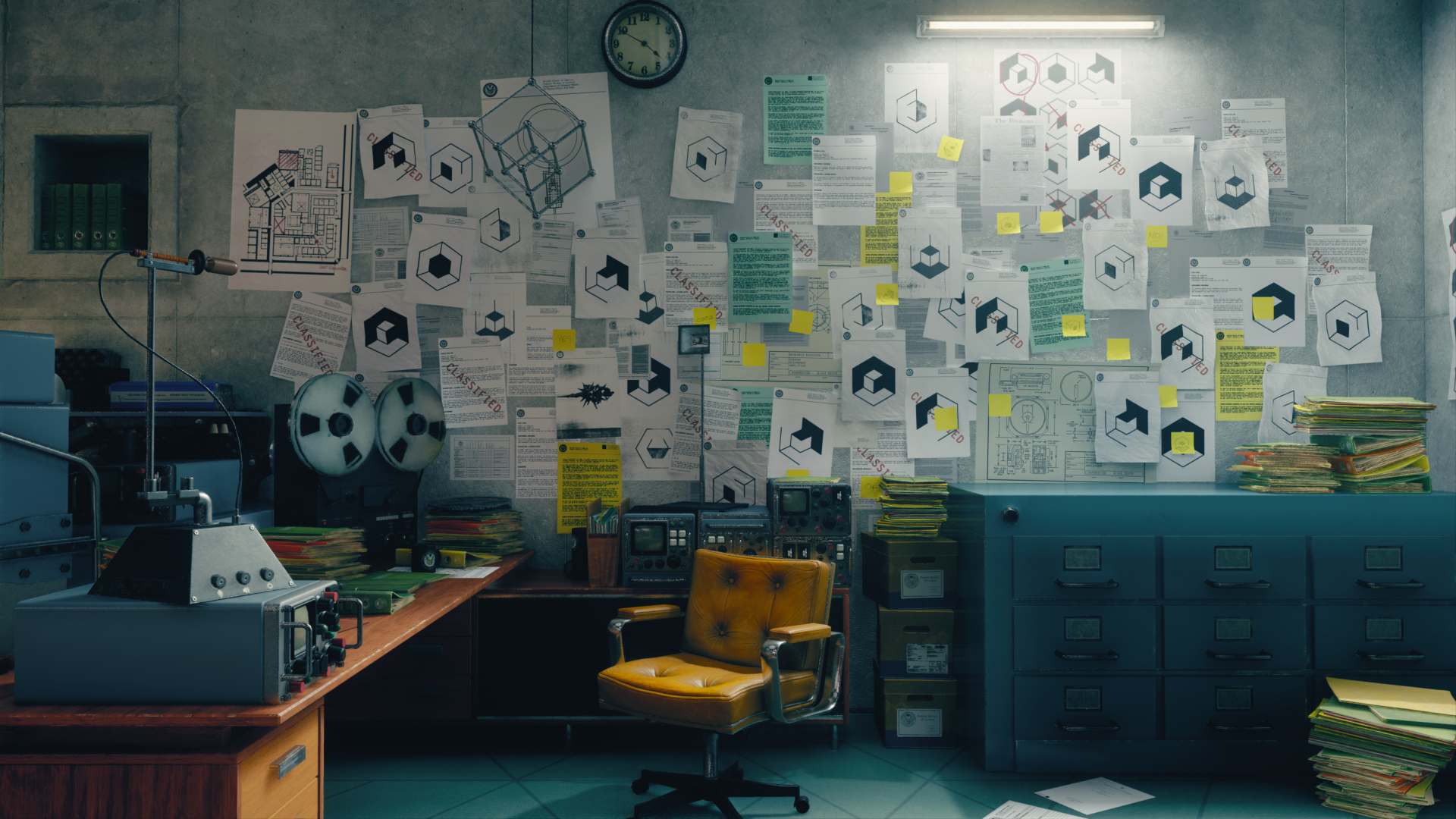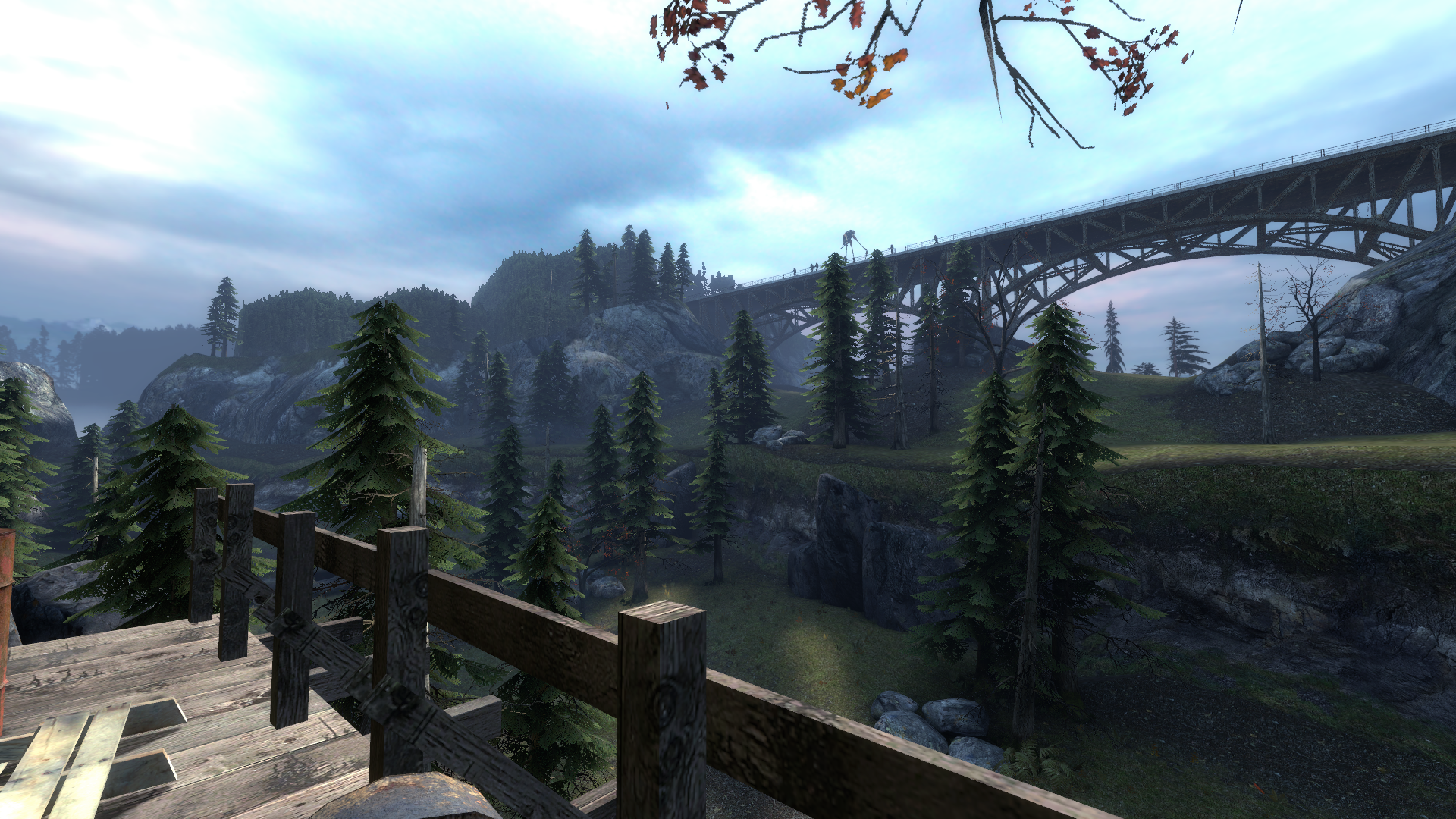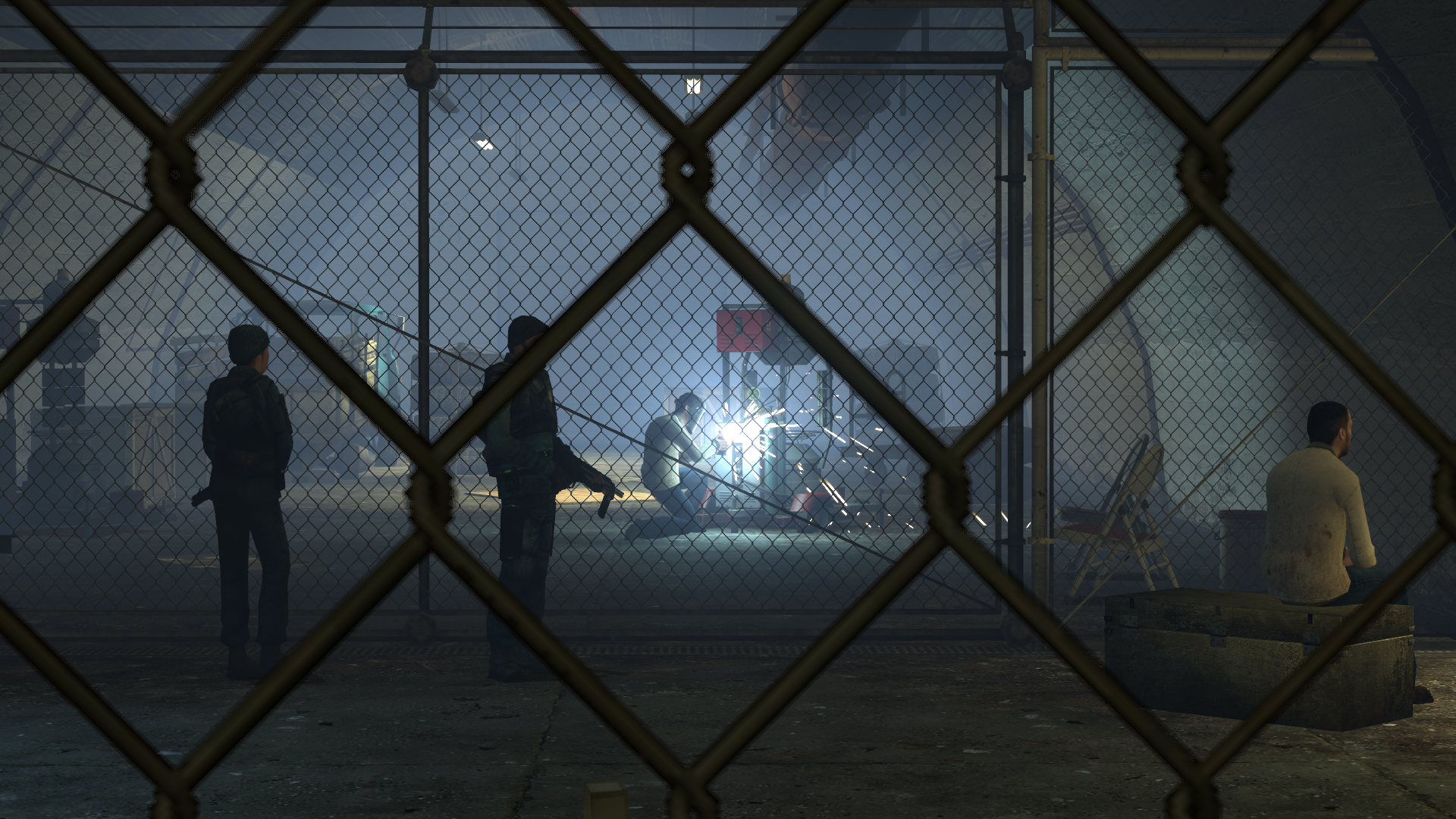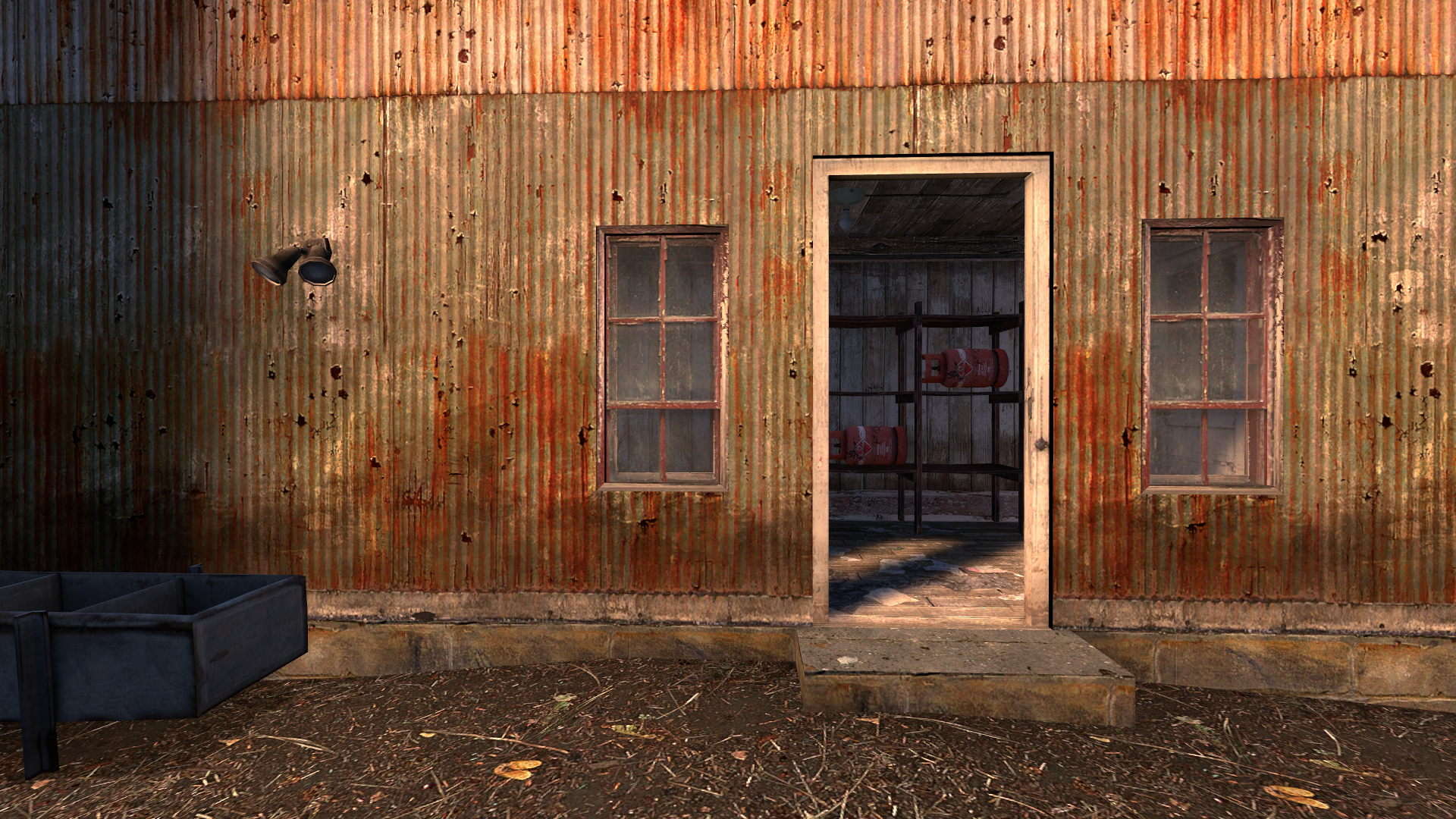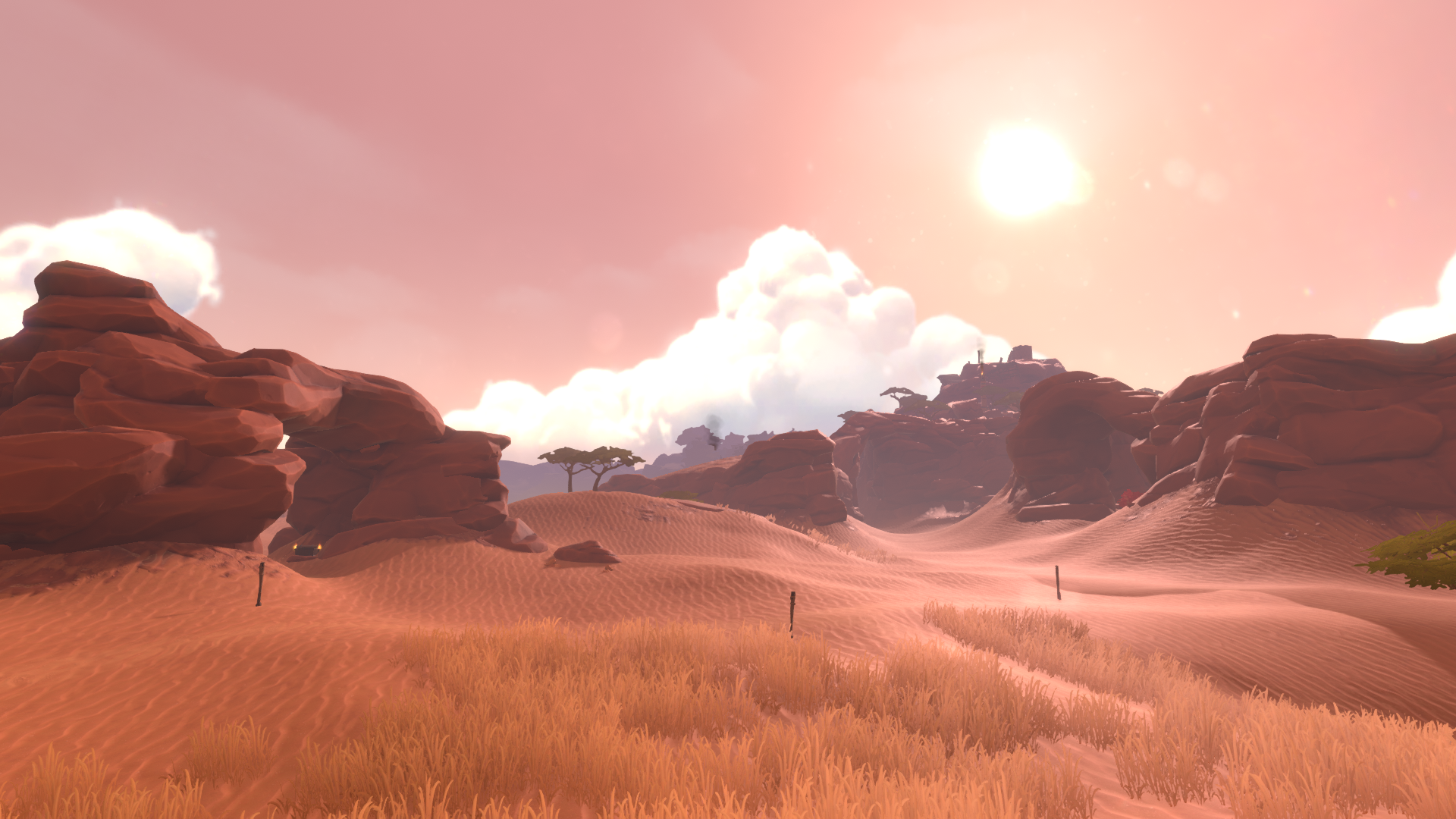 ...
Magica is a unique and original sandbox action game with 100s of spell combinations in a co-operative wizard of magic and comedy. There is no other game like Magicka! This is no typical dual-stick or RPG this is magic chaos at its best!



Use QWER & ASDF keys to weild water, heal, sheild, ice, shock, death, earth and of course... Fire!
But the real trick is to combine these elements by loading up to 5 slots of available spell combinations. The results are...
Rage 2 is a second installment of the Rage franchise boasting epic firefights, car battles, bosses, and apacalyptic views!



There is no shortage of loot and action here... everything a FPS action gamer wants! If you have played the first Rage, then Rage 2 is an absolute upgrade! The open world is HUGE... many roads, biomes, elevations and loctions to slay bandits, mutants and soldiers.

In many ways I think Rage 2 is what ID Software wanted for the first...