This site uses cookies. By continuing to use this site, you are agreeing to our use of cookies.

Learn More.
sandbox games
Ever wanted a farm? A farm with slime animals? No, sorry that is all you get in Slime Rancher!
Play as a slime farmer collecting different kinds of slime animals and earning money from their plorts to expand your farm, exploration and tools. Watch out for the contaminated slime!
https://www.gog.com/game/slime_rancher
Slime Rancher has a native version on GOG and runs nearly perfectly! My GeForce GTX 1060 handles is without issues and I'm...
Blastronaut is a space procedurally generated resource gathering sci-fi game. Use your blue goo gun and jetpack to break apart blocks on the planet and find precious resources. Upgrade your machines in order to buy fuel and other abilities and tools.
https://store.steampowered.com/app/1392650/BLASTRONAUT/
I played the beta demo in Steam and never saw a SteamPlay warning... so I'm not sure if it was a native version or not? But either way, the game played beautifully! I was able...
Terraria (GOG) has been a family favorite for a few years now. The four of us will play co-op via LAN for hours each week and eventually get tired of it... then a few months later we'll create a new world and start playing a few hours a week again.



This game is never ending. You can explore, build, craft and fight all kinds of creatures forever. There are costumes, special events, bosses and all kinds of biomes. There is never a dull moment as long as...
Every Assassin's Creed game I've played has run in Linux with the help of Wine and DXVK. I've always used PlayOnLinux and installed a legacy version of Uplay because of Windows XP compatibility. You can find those step-by-step guides here on GamersOnLinux. There are a LOT of steps and sometimes Uplay will run and other times you have to start over. Once you get the game downloaded you run Uplay offline otherwise a simple update will break it.

Not Any More!!!

Steam and Proton handle...
Janga is a silly yet clever sandbox game. You begin on a white planet and begin to plow the surface with your blow pipe. Strange huh? Yeah well, turns out it is a lot of fun. These random heads (called Gluttons) that you can shoot and explode to help you change the surface. Then you can eventually get new pipes like a earth pipe, love pipe, grass pipe, vacuum pipe, tree pipe and plant pipe... maybe even more.
https://concretegames.itch.io/janga
...
Ever wanted to play Minecraft?
Nope, because I've been playing
Minetest.
Its an open source free-to-play Minecraft clone. Of course its not quite as polished, but the
vanilla game
has a lot in it:
Endless world (almost)
Exploration
Resource Gathering/Farming
Crafting
Building
Day/Night Cycle
Host/Client - LAN Connection
Host your own world, invite your...
Valheim is a Viking survival sandbox game. Full of creepy minions, crafting and even bosses. The beta is completely free an works online and local LAN:
https://dvoidis.itch.io/valheim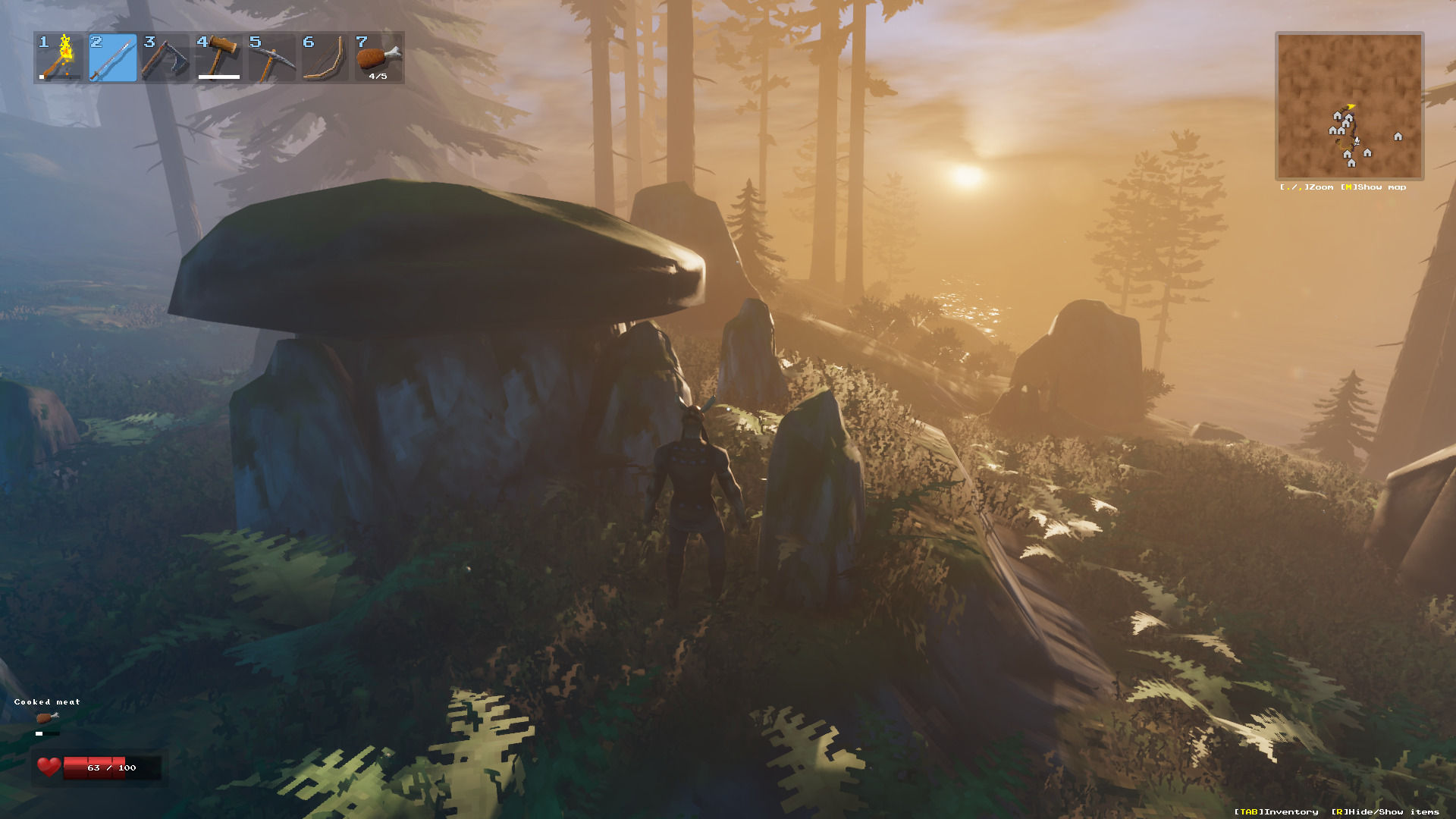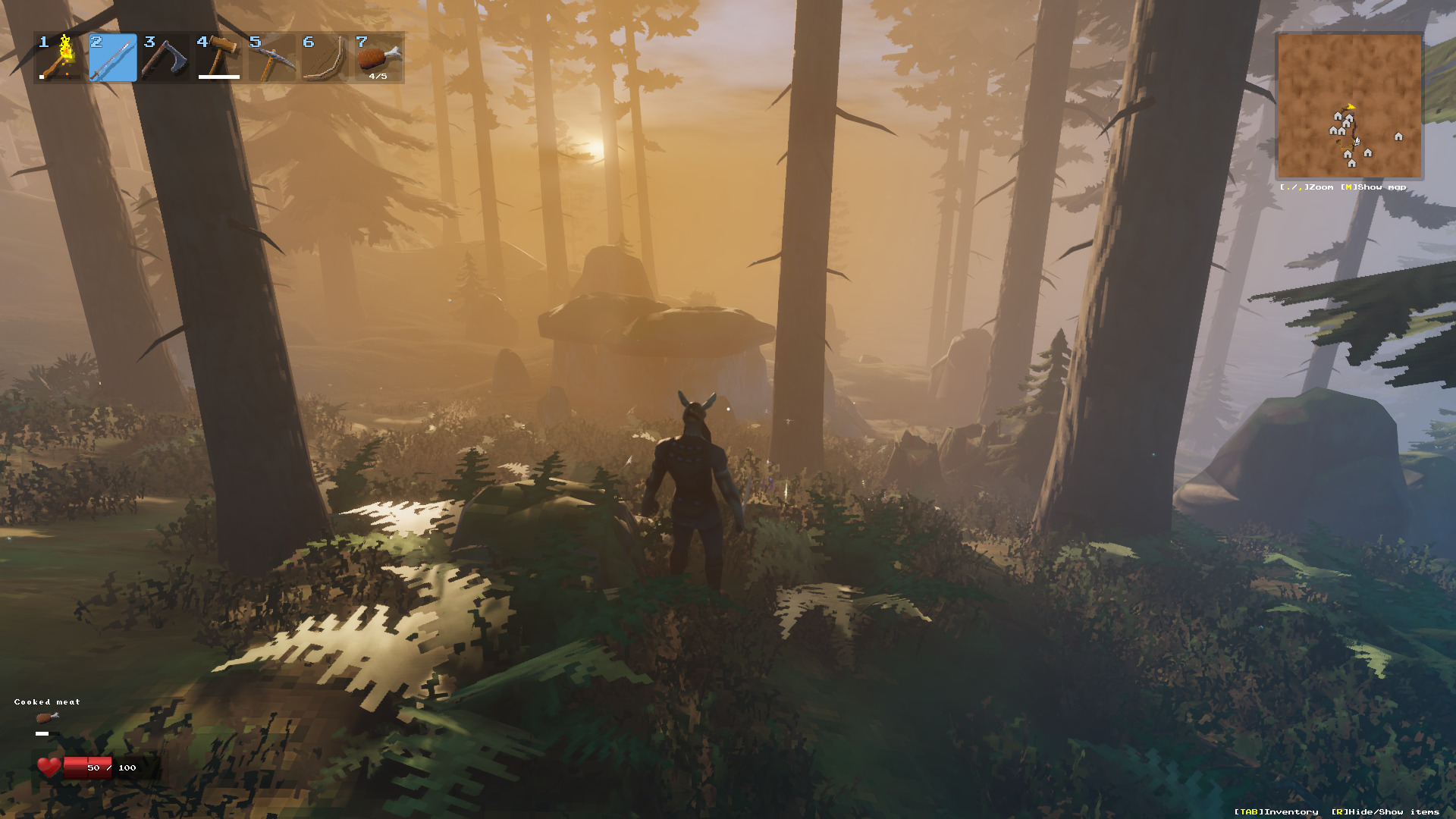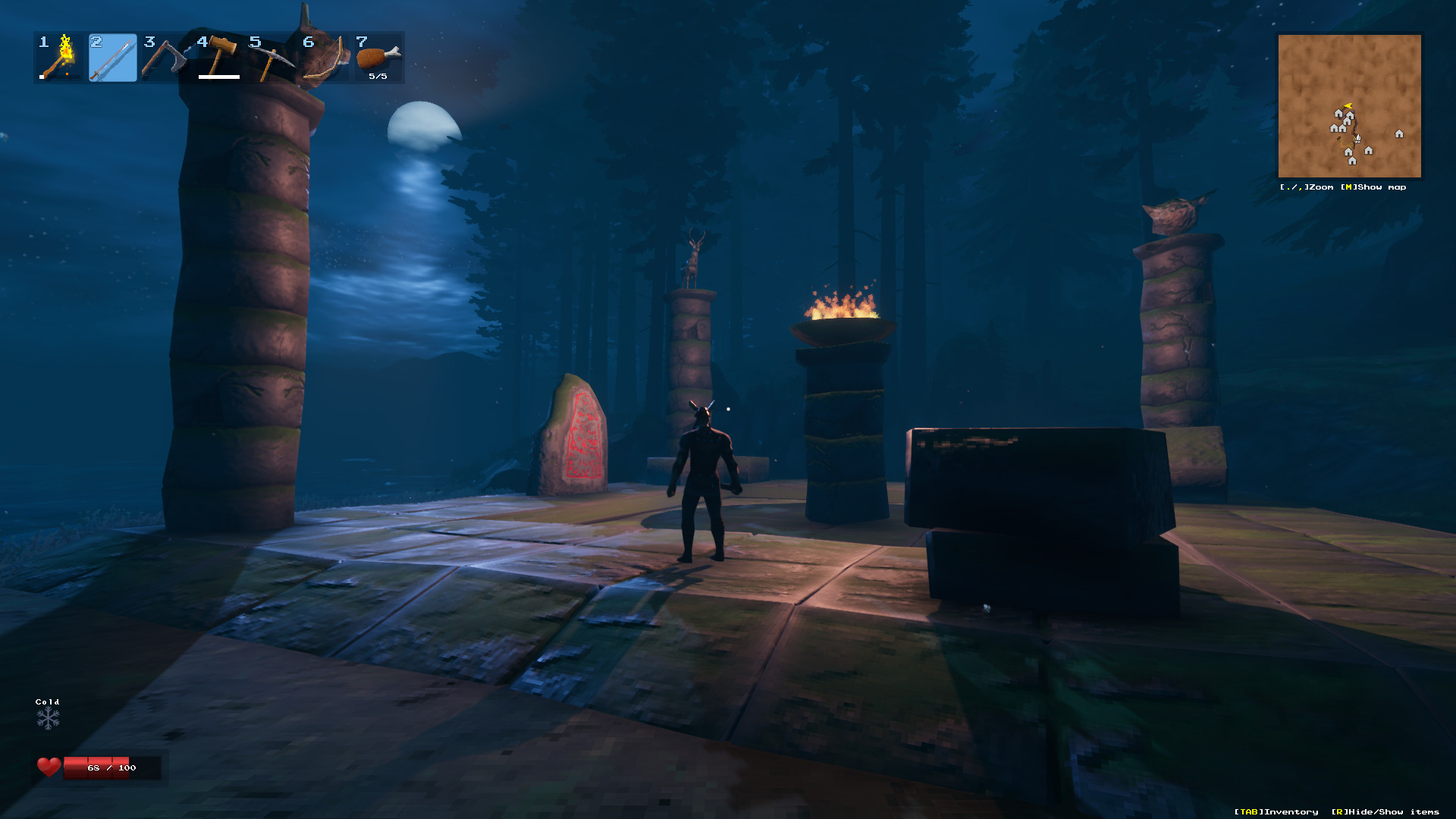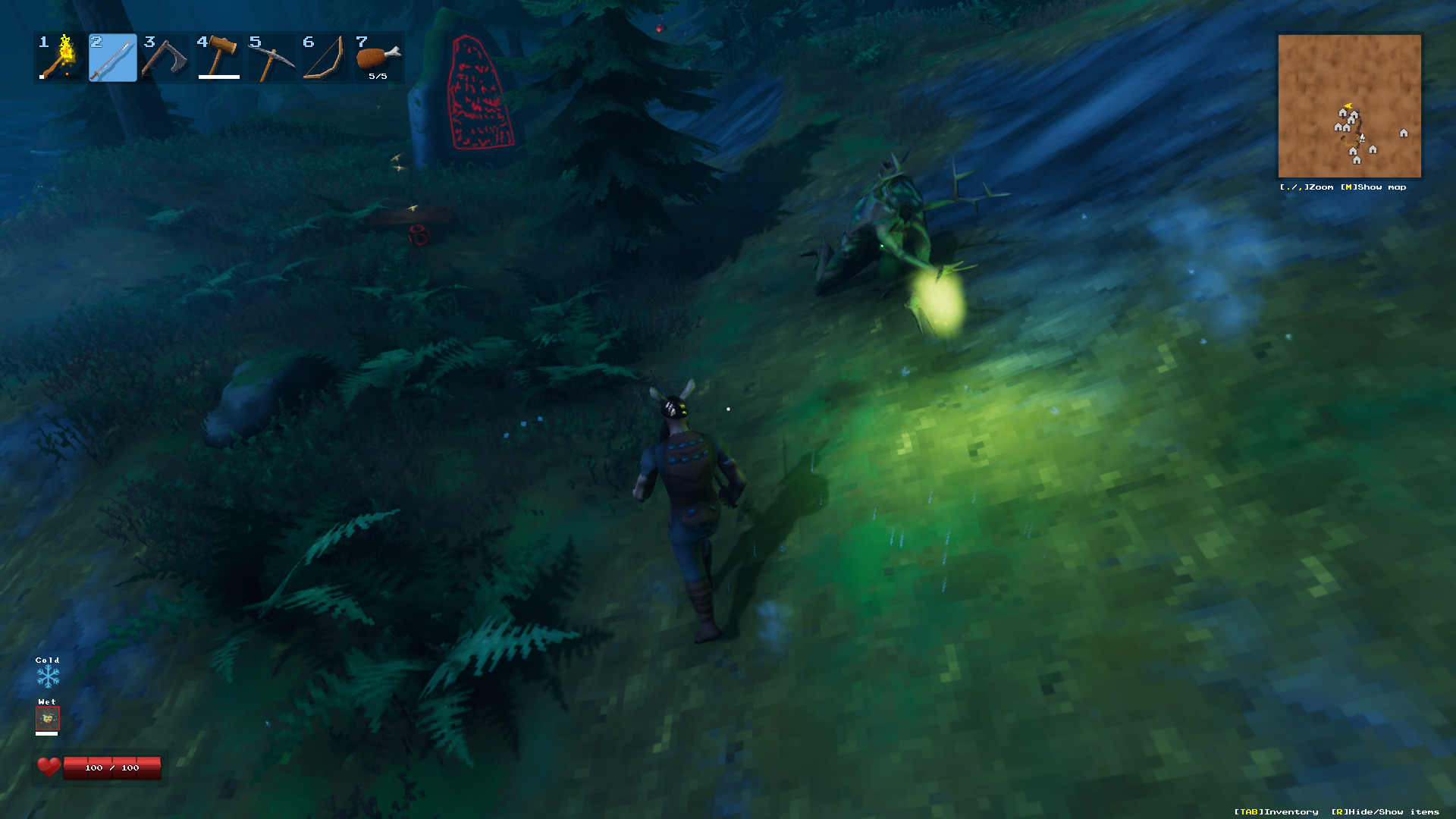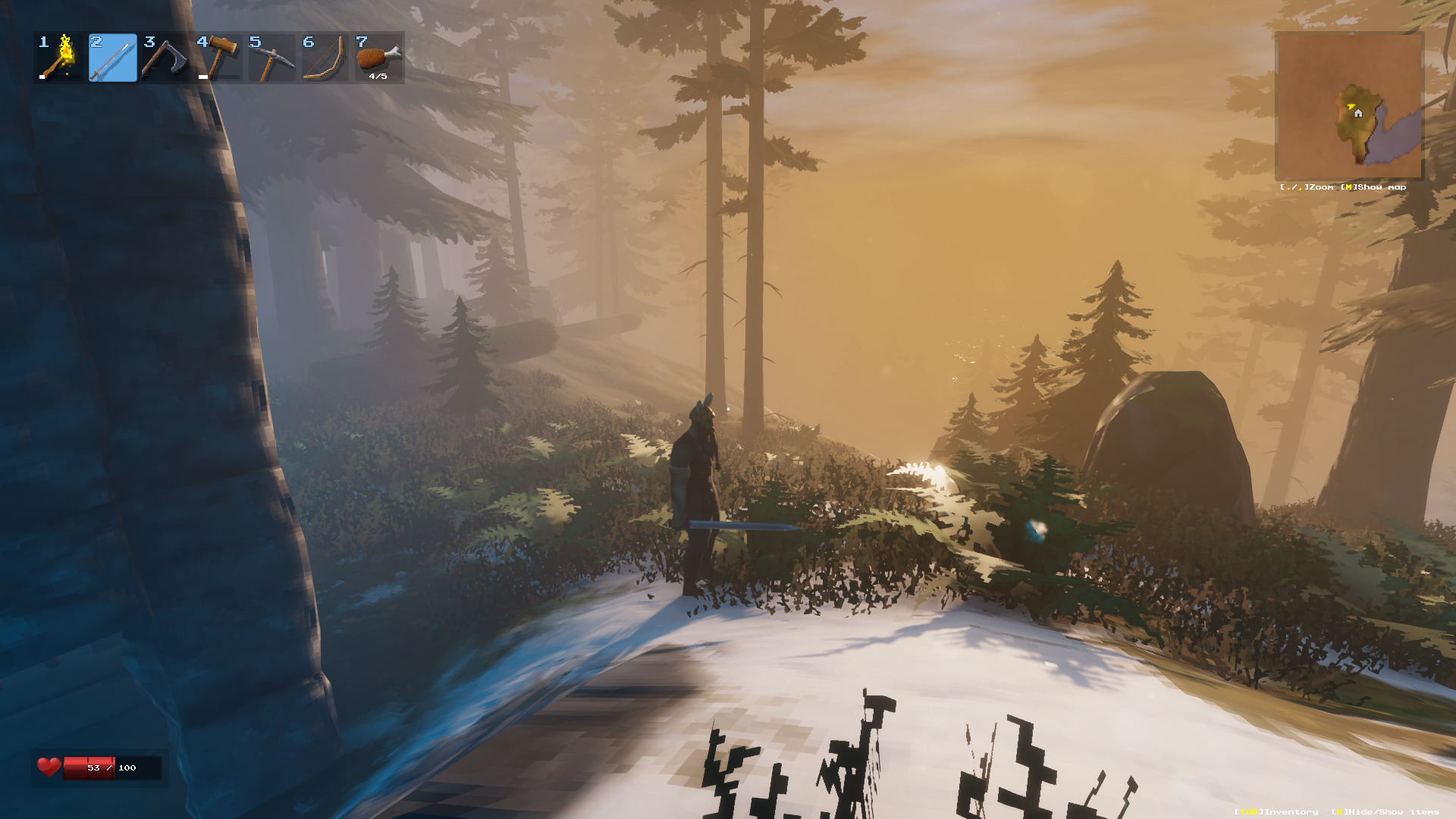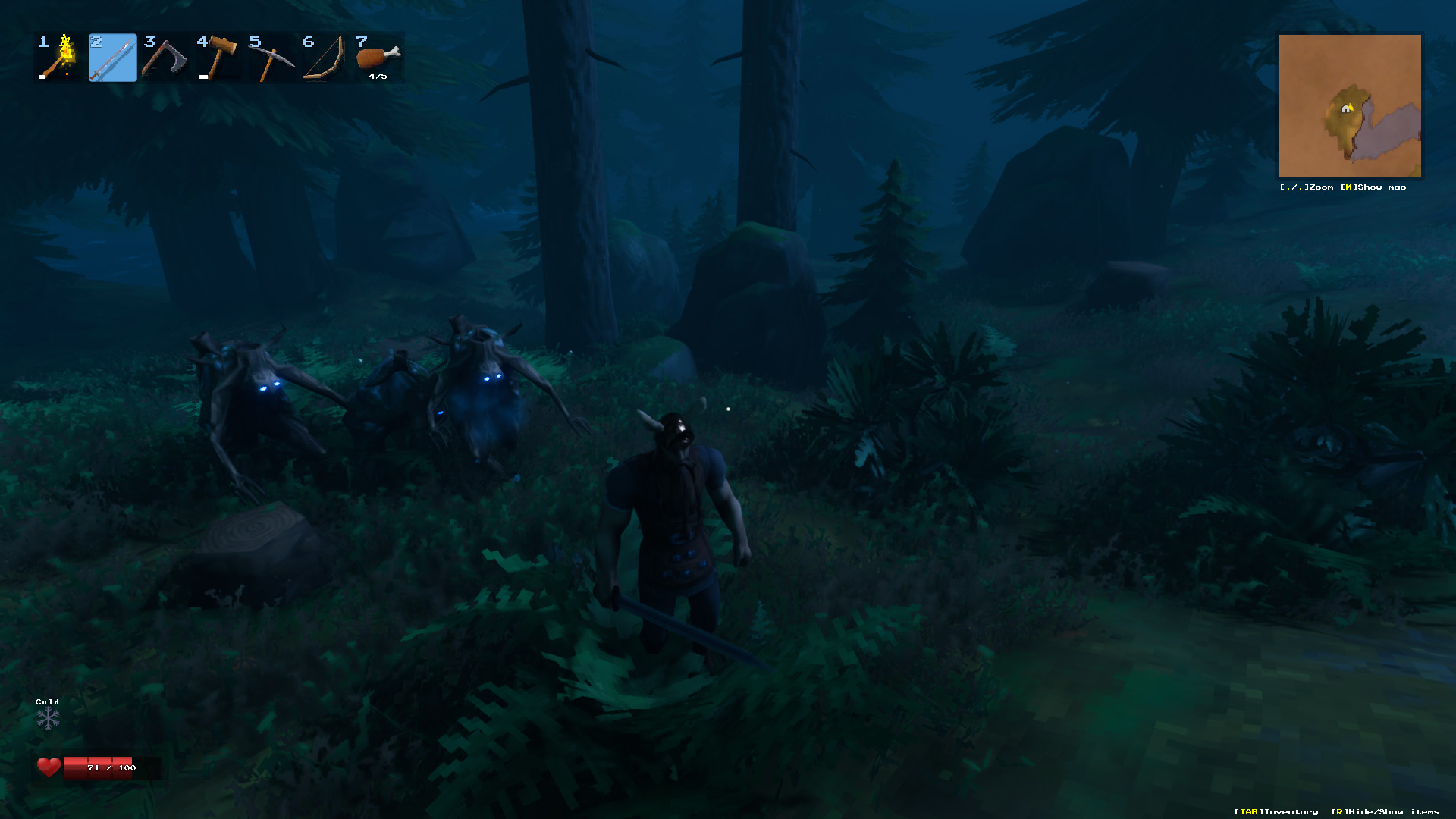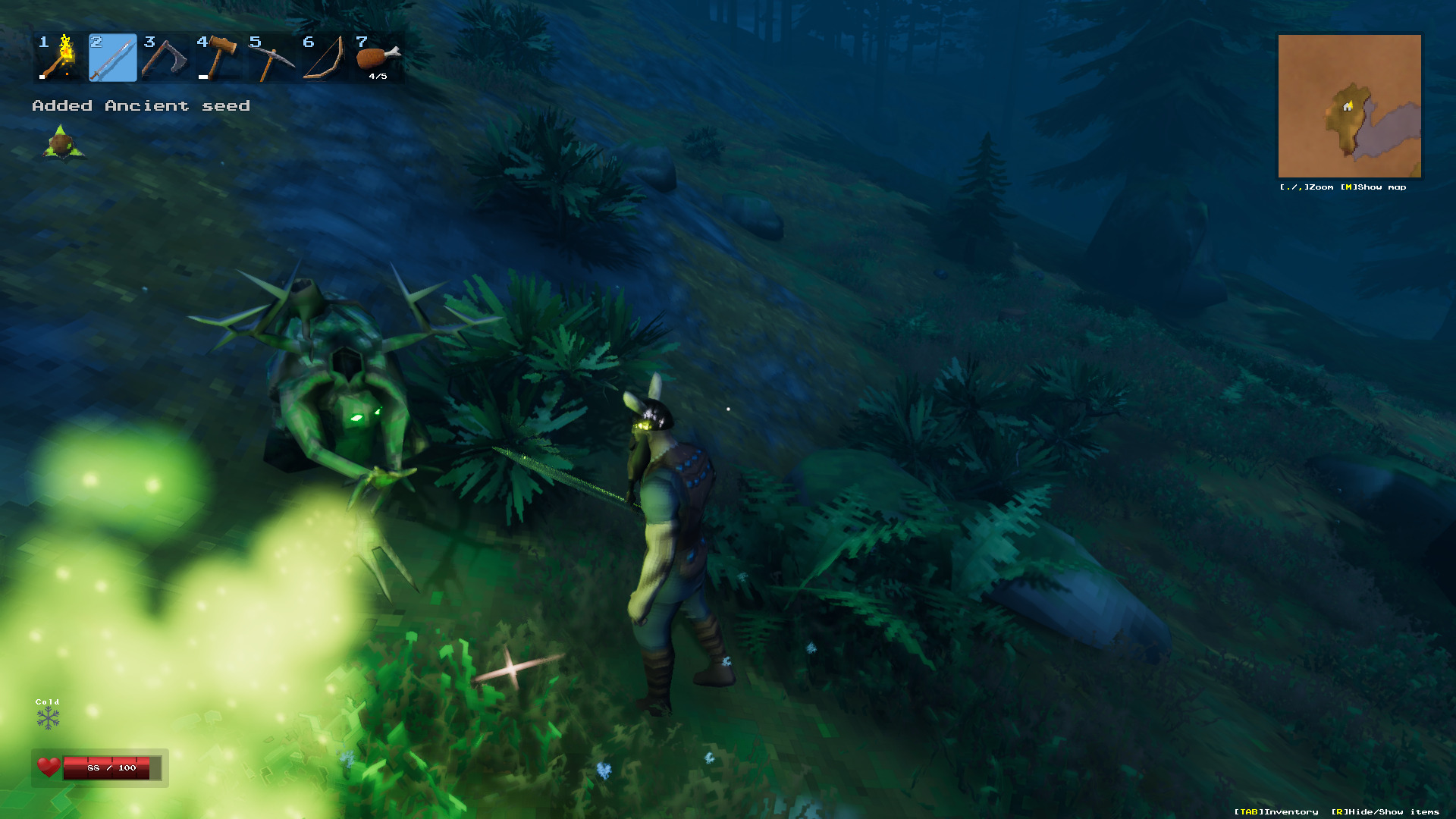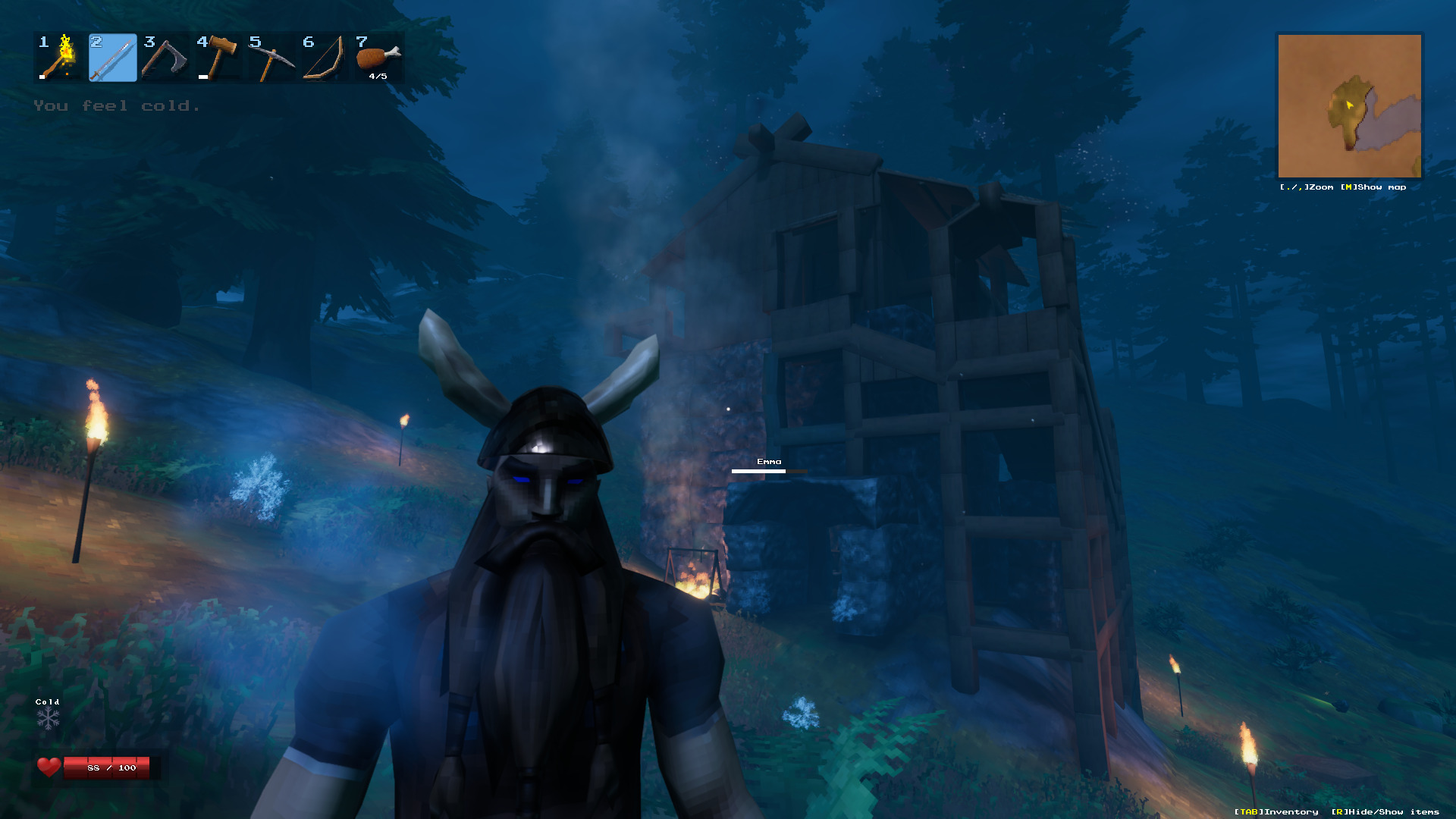 Summit is a short project full of physics puzzles and platform jumping. Made with the Unreal engine you have to reach the top of the summit by using whatever means possible. There is more than one way to reach the top!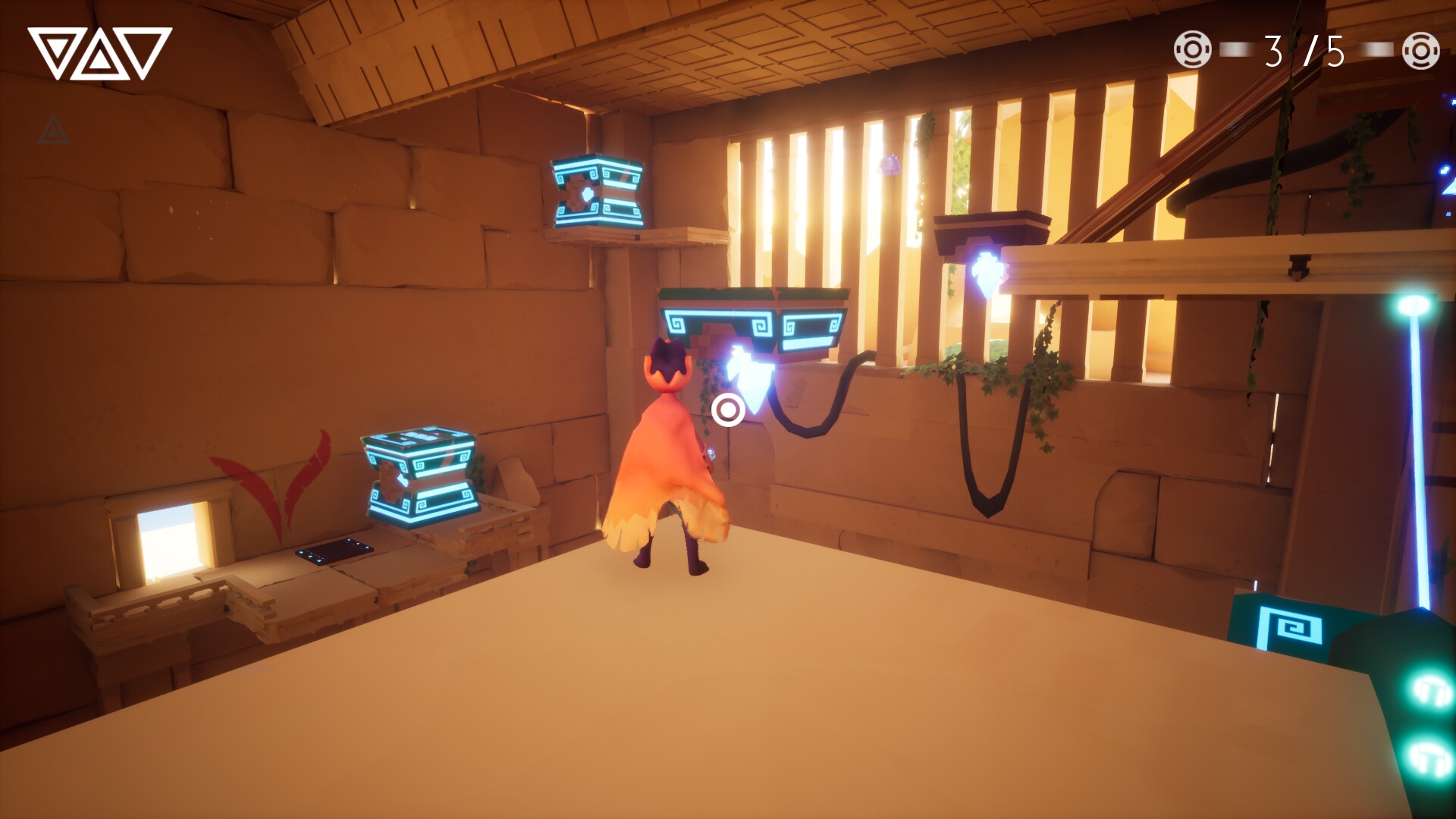 Follow my step-by-step guide on installing, configuring and optimizing Summit in Linux with PlayOnLinux.
Note: This guide applies to the itch.io version of Summit, Other versions may require additional steps.
Tips & Specs:
To...