This site uses cookies. By continuing to use this site, you are agreeing to our use of cookies.

Learn More.
PlayOnLinux
The zombie apocalypse has arrived and begun a whole new war! World War Z is a co-op third-person shooter very similar to Left4Dead series. Slay countless zombies in an objective based experience in New York, Moscow, Jerusalem, Tokyo and Marseille. With an arsenal of weapons you will try to escape linear levels with your friends (or bots) and survive massive hordes of zombies.
https://www.epicgames.com/store/en-US/product/world-war-z/home
World...
Grim Dawn is a huge epic action RPG with a very large linear maps. As if that wasn't big enough... the expansion Ashes of Malmouth and Forgotten Gods has more locations with more monsters to slay and more quests to complete.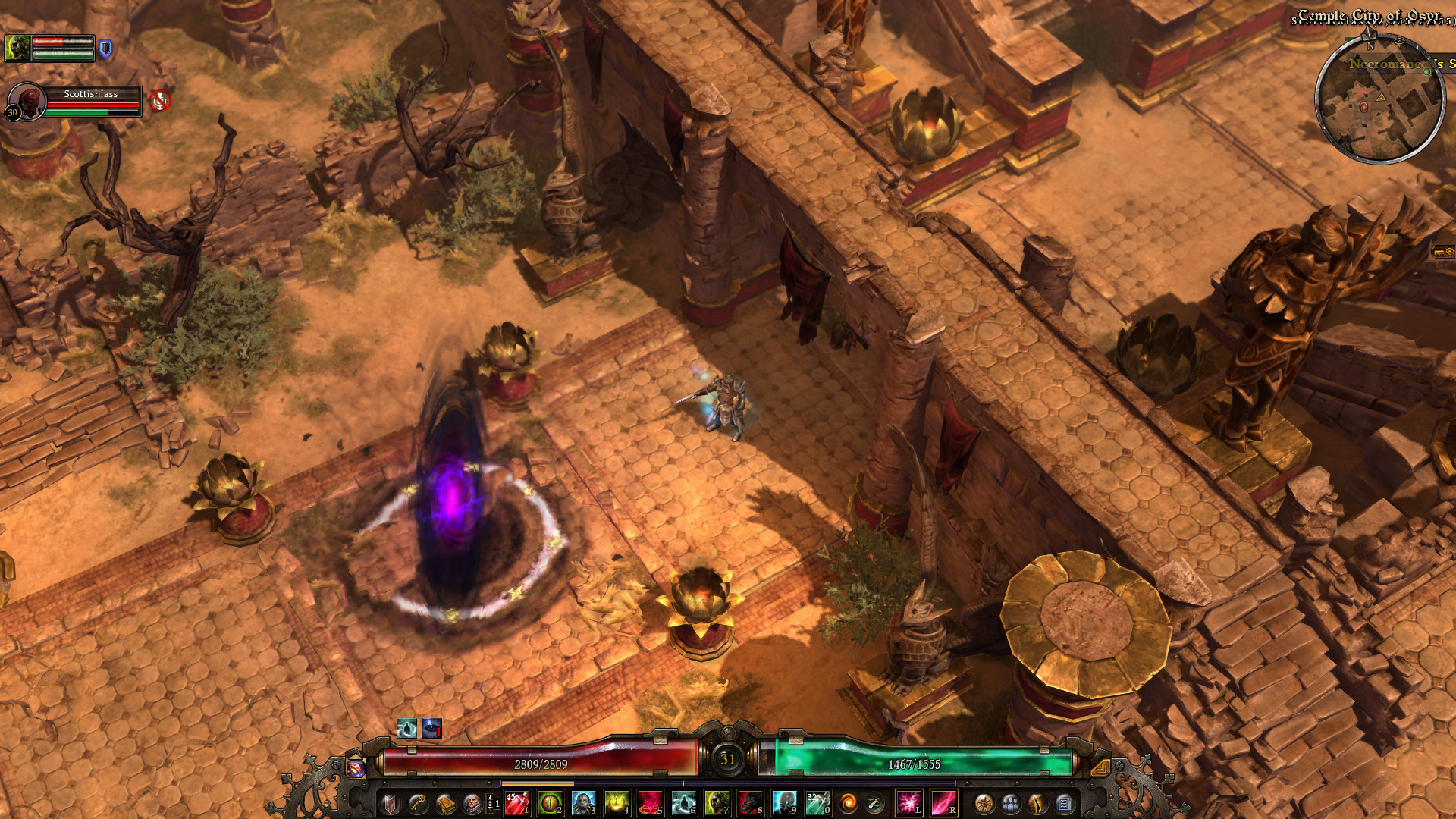 Ashes of Malmouth
Forgotten Gods
Continue slaying minions, mini-bosses and epic boss battles and level up your...
Medal Of Honor is a military frontal assault first person shooter based on the battles in World War II. Play as U.S. Army Sergeant John Baker in the front lines of Operation Overlord, Battle of the Bulge and DDay. Warchest includes the original Allied Assault and both expansions:
https://www.gog.com/game/medal_of_honor_allied_assault_war_chest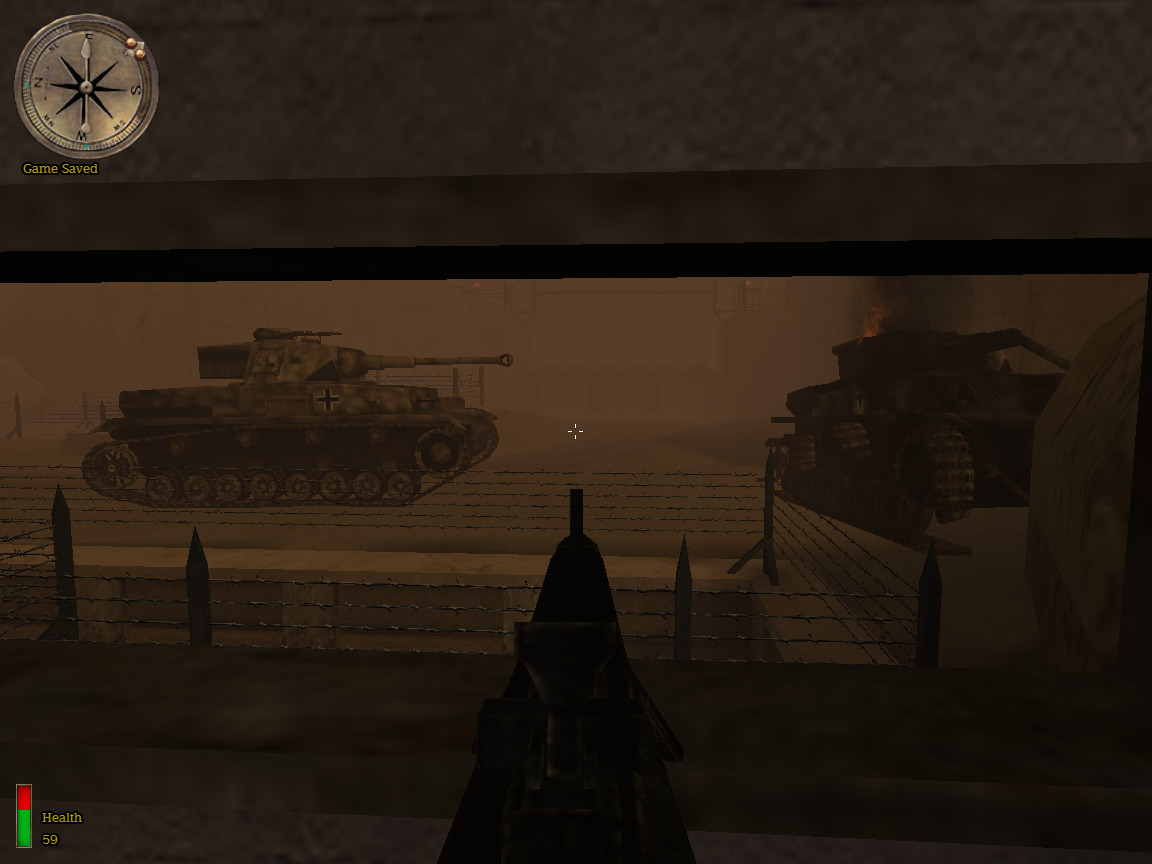 I never did a guide for Allied Assault because I was never able to...
In The Surge you awaken in the ruins of a huge corporation with an exoskeleton suite as your advantage. Fight rogue robots and augmented zombies as you learn what happened to the CREO corporation. This is a Dark Souls-ish combat game with the ability to target specific areas of the enemies unarmored body parts. Use combos and dodges to slay clever minions who have similar attacks as yourself.
https://www.gog.com/game/the_surge
PlayOnLinux was...
Years ago my wife and I played through Grim Dawn (GOG version) several times. It was a lot of work setting it up to play "bug free" in DirectX 9 only. There were a bunch of workarounds to prevent missing textures, but it worked! Today Wine 5.0 handles everything perfectly with DXVK compatibility. We are playing smoothly and no more graphical artifacts. It may slow down a bit when a lot of monsters are in the screen at the same time, but that is typical of games with a lot of animation....
Dungeon Nightmares is a simple dungeon maze terror game with a perfect balance of:
Jump Scares
Spooky Environment
Exploration
Roguelike
Procedural Generation
Small Download
Replayability
https://kmonkey.itch.io/dungeon-nightmares
Explore the maze-like dungeon looking for gold, candles and notes about what to do. Your goal is to survive each night without dying.... find the artifact and escape your nightmare!
Mint 19.3 64-bit
GeForce GTX 1060...
Grand Theft Auto 2 is a classic 3rd person shooter from 1999 where you basically play sandbox style driving any vehicle and killing anyone you want. You can accept missions or go completely postal... just watch out for the police.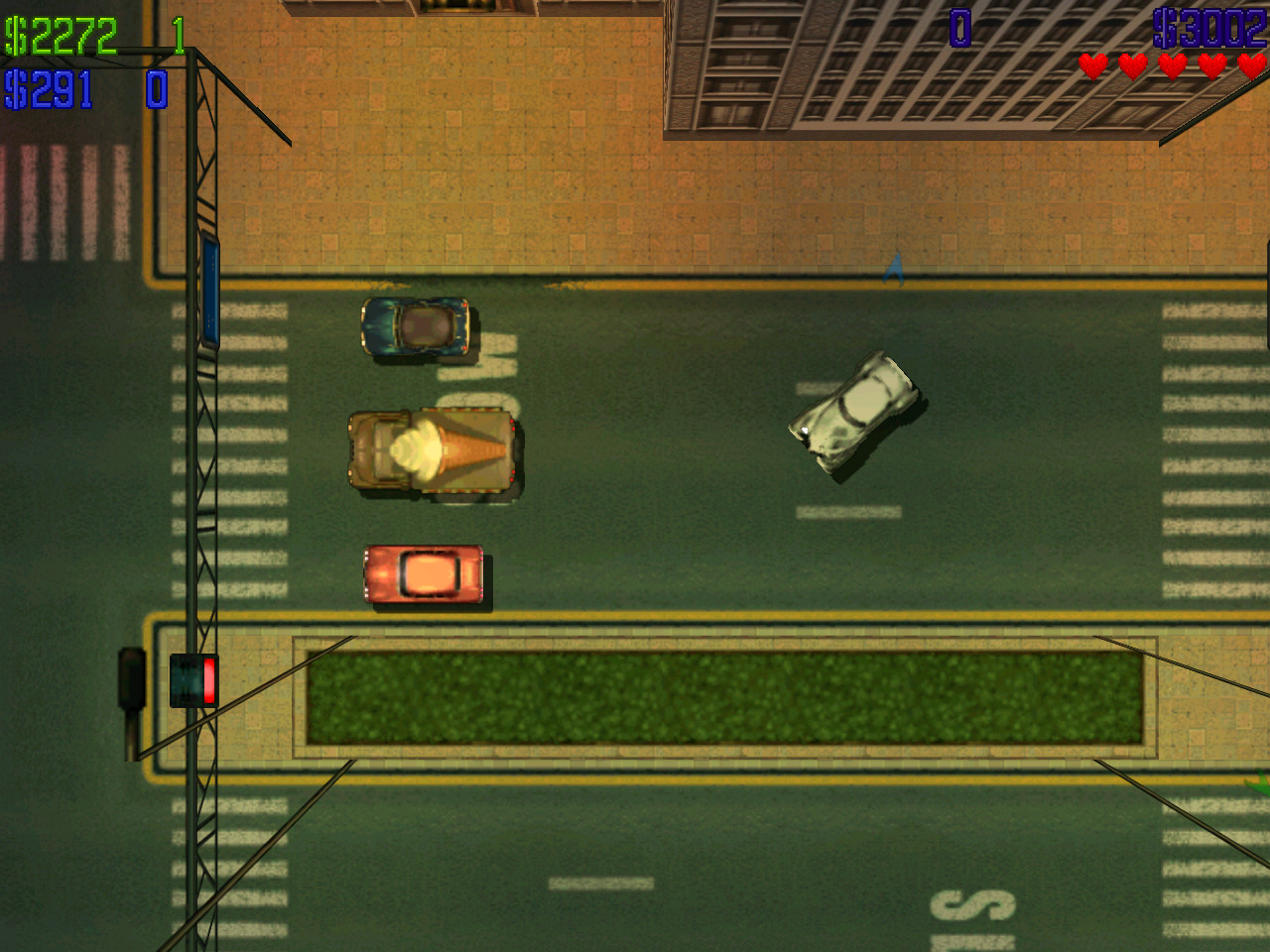 Follow my step-by-step guide on installing, configuring and optimizing Grand Theft Auto 2 in Linux with PlayOnLinux.
Note: Make sure to search online for the free version (at your own risk) of Grand Theft Auto 2 ahead of time. Save...
P.T. Remake is an Unreal 4 remake of a Playstation psychological horror game that was a playable-teaser for Silent Hill. This is a very repetitive game as you explore the same hallway over and over with new clues and puzzles each time.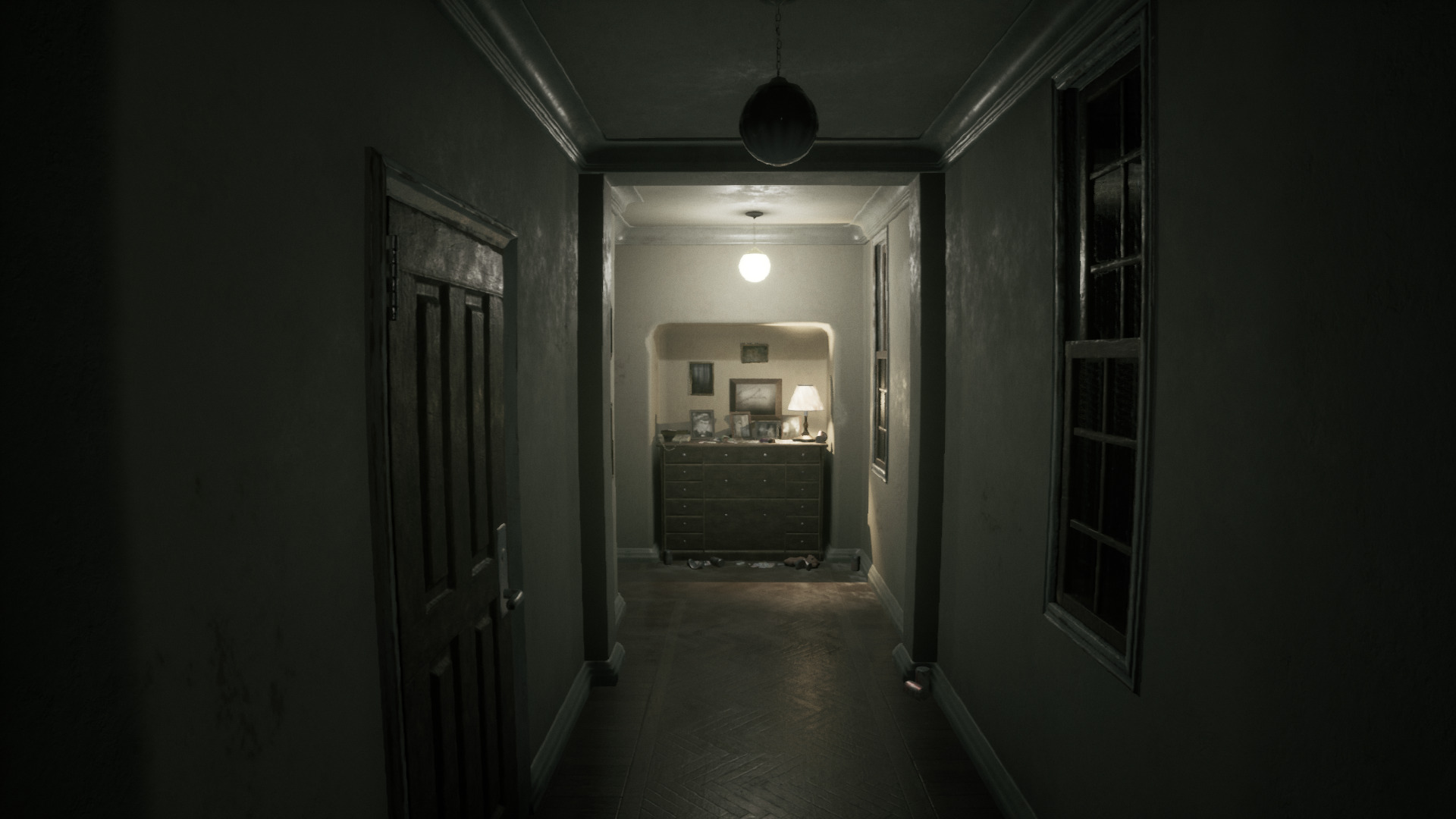 Follow my step-by-step guide on installing, configuring and optimizing P.T. Remake in Linux with PlayOnLinux.
Tips & Specs:
To learn more about PlayOnLinux and Wine configuration, see the online manual:...