This site uses cookies. By continuing to use this site, you are agreeing to our use of cookies.

Learn More.
Survival
LET IT DIE is a free to play 3rd person action survival game with a tournament style game-play. Select a male or female clone and climb the tower by slaying robots, clones and looting their corpse for gear. Eat and store frogs, mushrooms and other stuff to power up or poison yourself. This is a single-player game but almost seems like a multi-player game because you will fight against your previous characters that died.

Apparently this is a survival game but I didn't see very many survival...
Project Zomboid is not another zombie game!
Your character isn't going to run around with a chaingun mowing down hordes...
Your not going to hear one-liners or see finishing moves in slow motion...
This is not a typical horror survival game...
Project Zomboid IS THE PERFECT SURVIVAL HORROR GAME!!!
https://www.gog.com/game/project_zomboid
Customize your character class, strengths and weaknesses, then find yourself in the middle of a...
The Survivalists demo is top-down retro survival game on a mysterious island. You are shipwrecked and alone, but you meet a trusty monkey to help you gather, harvest and craft the resources you need to survive. Night-time bring creatures out of the dark and exploring the island can be treacherous with natives and caves. No matter... still lots to do and lots of crafting to be done.
https://store.steampowered.com/app/897450/The_Survivalists/
...
Fallout 76 is a new chapter exploring the wastes of Appalachia. But this time you are not alone... the world is full of online players in this post apocalyptic MMORPG. Survive in a world very similar to Fallout 4 and experience random player encounters as you slay new minions in new epic environments ranging from New York to Alabama and Georgia. Level up your character and equip new skills for you and your team.



I was able to play Fallout 76 during a free...
Path of Titans is a MMO dinosaur survival simulator. The demo includes a few dinosaurs with male and female options, skins and colors. Enter the massive island to explore beautifully lush biomes. Every tree, plant, rock and cliff-side is modeled with super realism and day/night cycle shows off all varied elements in the environment. The demo didn't include gathering or eating plants, but there were hints of interactive vegetation.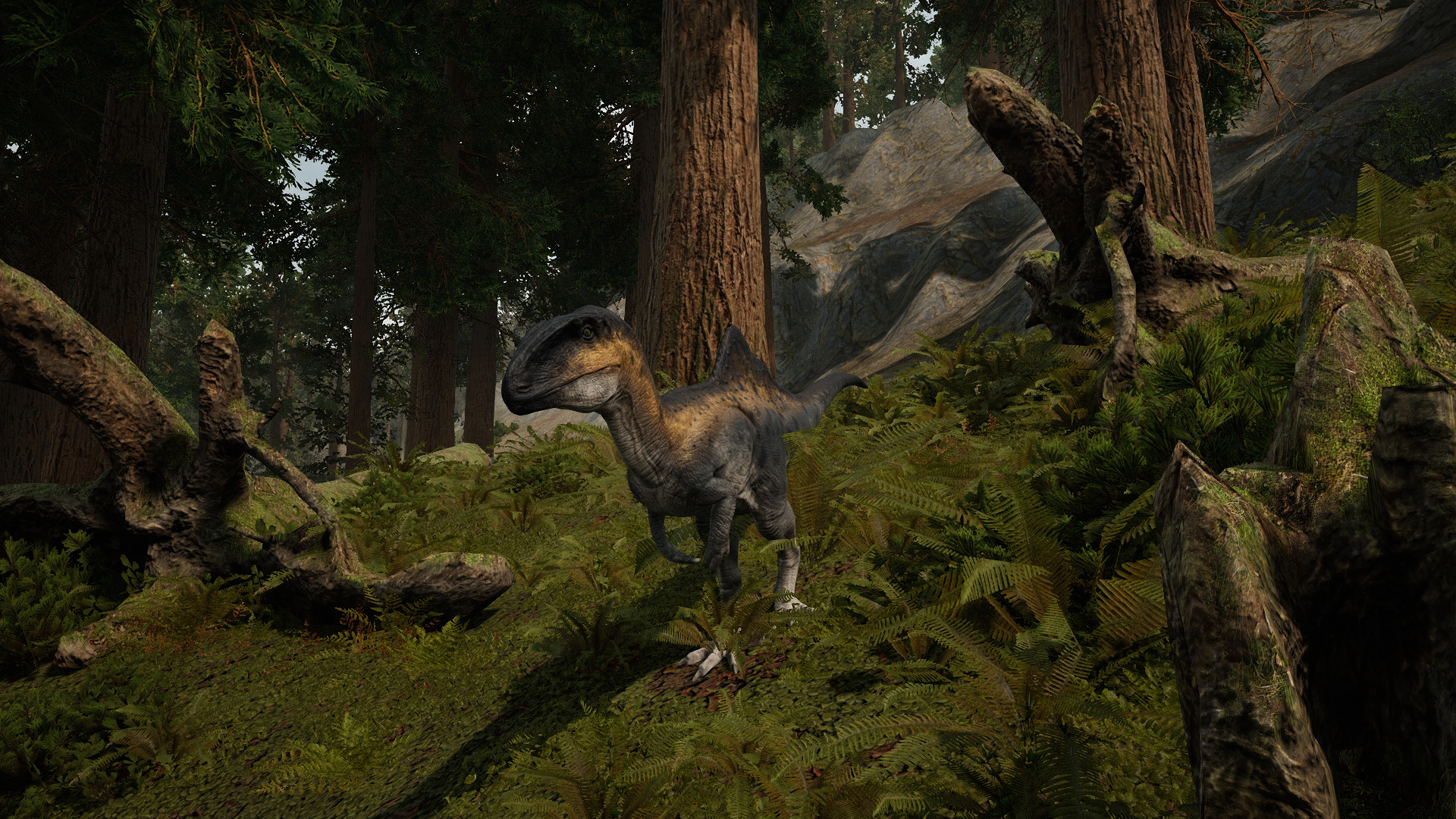 Join your friends in a group...
I first play Deiland on mobile a few years back and though it was interesting. Play as a boy on a small planet harvesting corn, crafting a camp and defending against aliens. Then I picked it up on Steam during a sale and found it to be even more fun! Not only are the graphics better but the interaction and controls seem more immersive on my large monitor.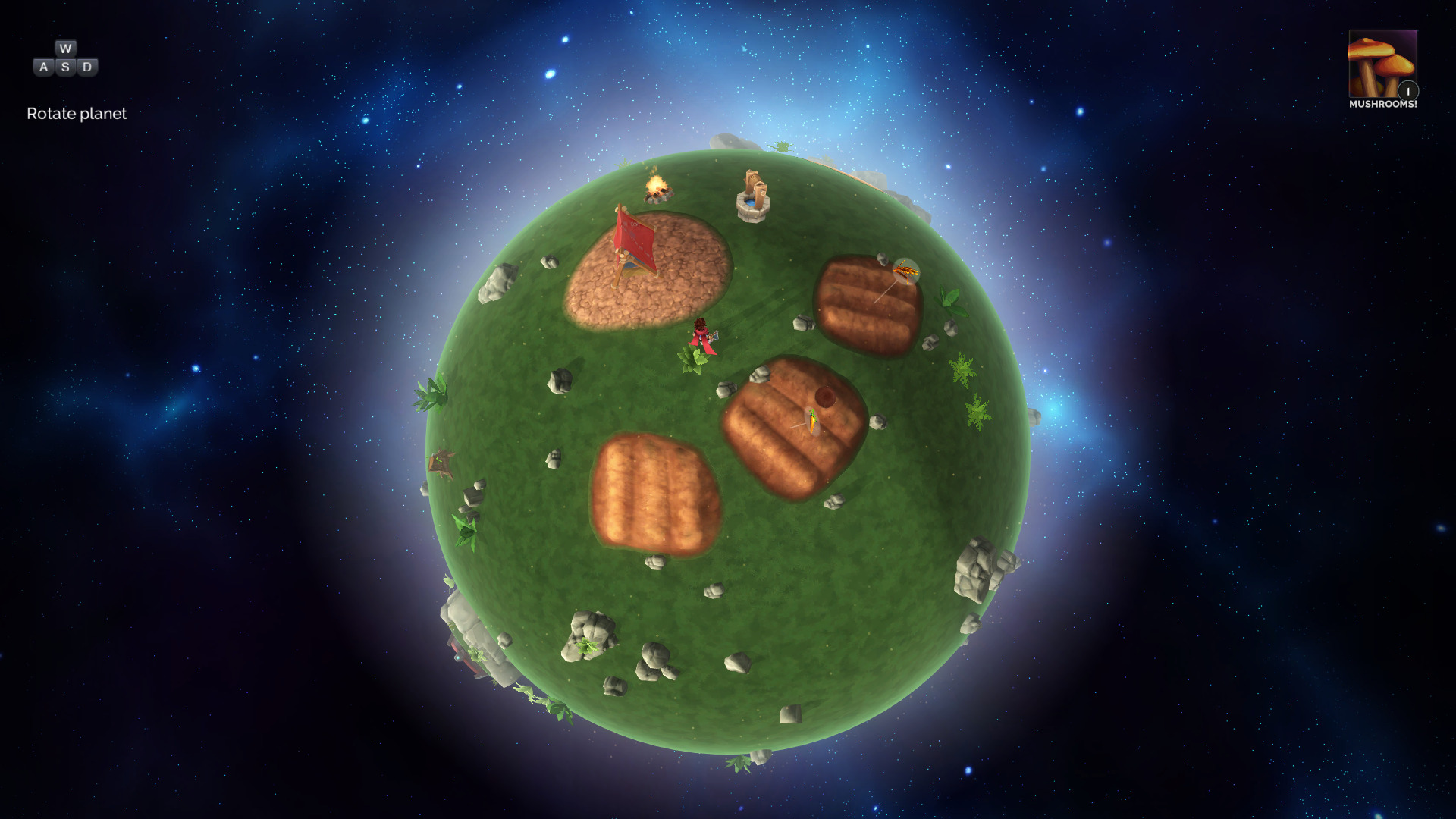 https://store.steampowered.com/app/760620/Deiland/
Proton was able to handle Deiland without any...
Terraria (GOG) has been a family favorite for a few years now. The four of us will play co-op via LAN for hours each week and eventually get tired of it... then a few months later we'll create a new world and start playing a few hours a week again.



This game is never ending. You can explore, build, craft and fight all kinds of creatures forever. There are costumes, special events, bosses and all kinds of biomes. There is never a dull moment as long as...
Beyond The Thaw is a short demo of a first person winter survival. You wake up from a plane crash in a forest during a harsh winter. Packs of wolves are on the move and you need to stay warm.
https://dazvolt.itch.io/beyondthethaw
This game is beautiful! Amazing visuals and stunning snowy blizzard-like environment. You really feel like you are controller the character and stuck in this hopeless forest.
Beyond The Thaw is developed in Unreal Engine 4 and ran really well using...